They say that clothes make the man, but I'd say that a beautiful smile makes the man. A beautiful smile is your business card. Our guest for the Christmas edition is a magician who can make your smile memorable and charming. Meet young, attractive, and successful dentist Bashar Ahmedo. We're sure that you'll start smiling right after the first meeting with him as he has a terrific sense of humor and a kind heart.  
"Becoming a dentist wasn't really a childhood dream of mine. All my siblings were becoming doctors, so I guess it was in my family nature to become one also. I chose dentistry (DDS) to be a little different from my siblings and we didn't have a dentist in the family yet", — Dr. Bashar recalls.  
It is true that not a lot of people can say " I love the dentist" but what is important for Dr. Bashar is to help change that perspective.  
"My team and I try to create fun and memorable dental visits with hopes that our patients don't dread or fear their future dental visits." – Doctor says. 
— What procedures do you offer? Do you have any promotions for the holiday season?  
We provide preventative care with routine checkups, x rays, and cleanings. We provide restorative work such as implants, dentures, partial dentures, veneers, crowns, bridges, and composite fillings. We also provide orthodontic treatments with Invisalign and oral surgery. Our main product/service is Smile design with full mouth rehab which falls into the cosmetic aspect.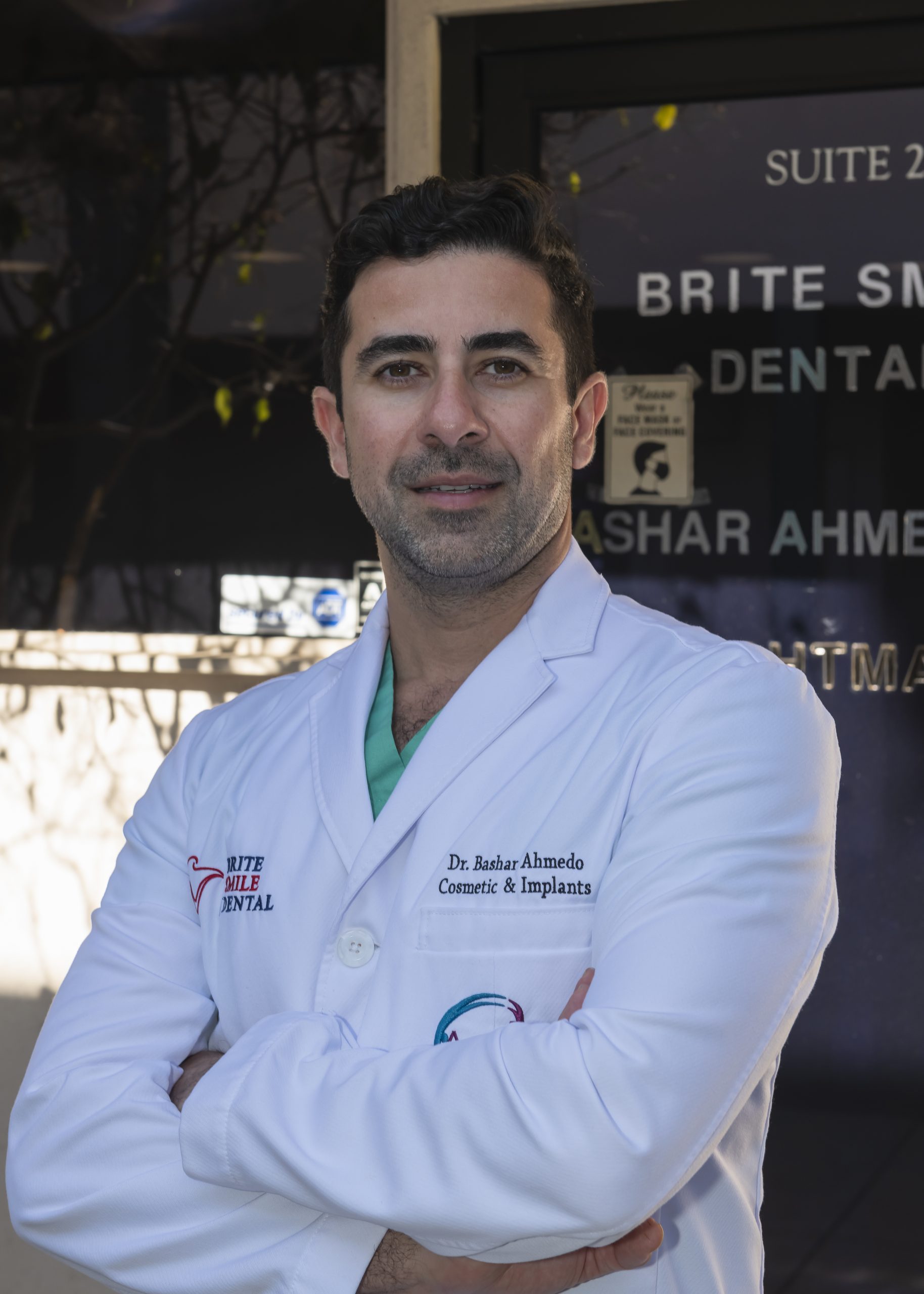 Right now we have teeth whitening special for $400. This offer includes an in-house whitening session and custom take-home trays with whitening gel. 
Veneers special pay for 8 you get 10(2 free veneers). 
Doctor Bashar Ahmedo has two dental offices in San Diego located in La Mesa and Sorrento Valley. He has amazing staff at both offices that are trained and equipped to help his patients.  
"I like to create a fun educational environment for my patients. For me, the most memorable are the patients I help restore their ability to chew and the patients that I help regain confidence with a smile they've always wanted."  
— Please give us some recommendations as a dentist. Something we all can start doing today is to take better care of our teeth.  
 A couple of things I recommend to my patients: 
-brushing at least twice a day 
-use a soft toothbrush head 
-brush 3-5 minutes 
-avoid using whitening toothpaste 
— floss 
— use mouthwash 
-switch brands of toothpaste and mouthwash 
-make and keep your appointments with your dentist.  
One thing I say to my patients is "you don't have to brush all your teeth, only brush/floss the teeth that you want to keep" 
Have great oral hygiene and a great bright smile.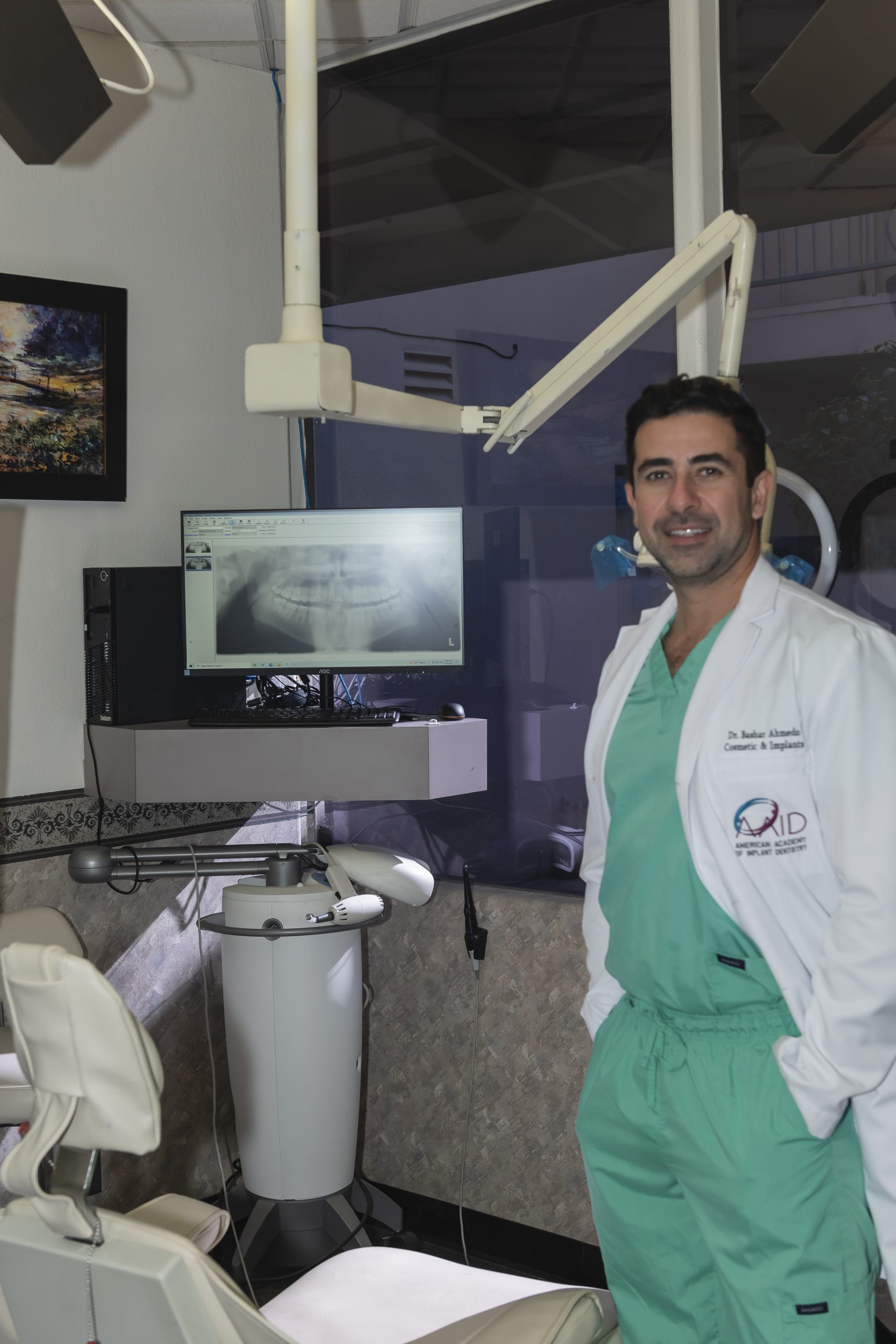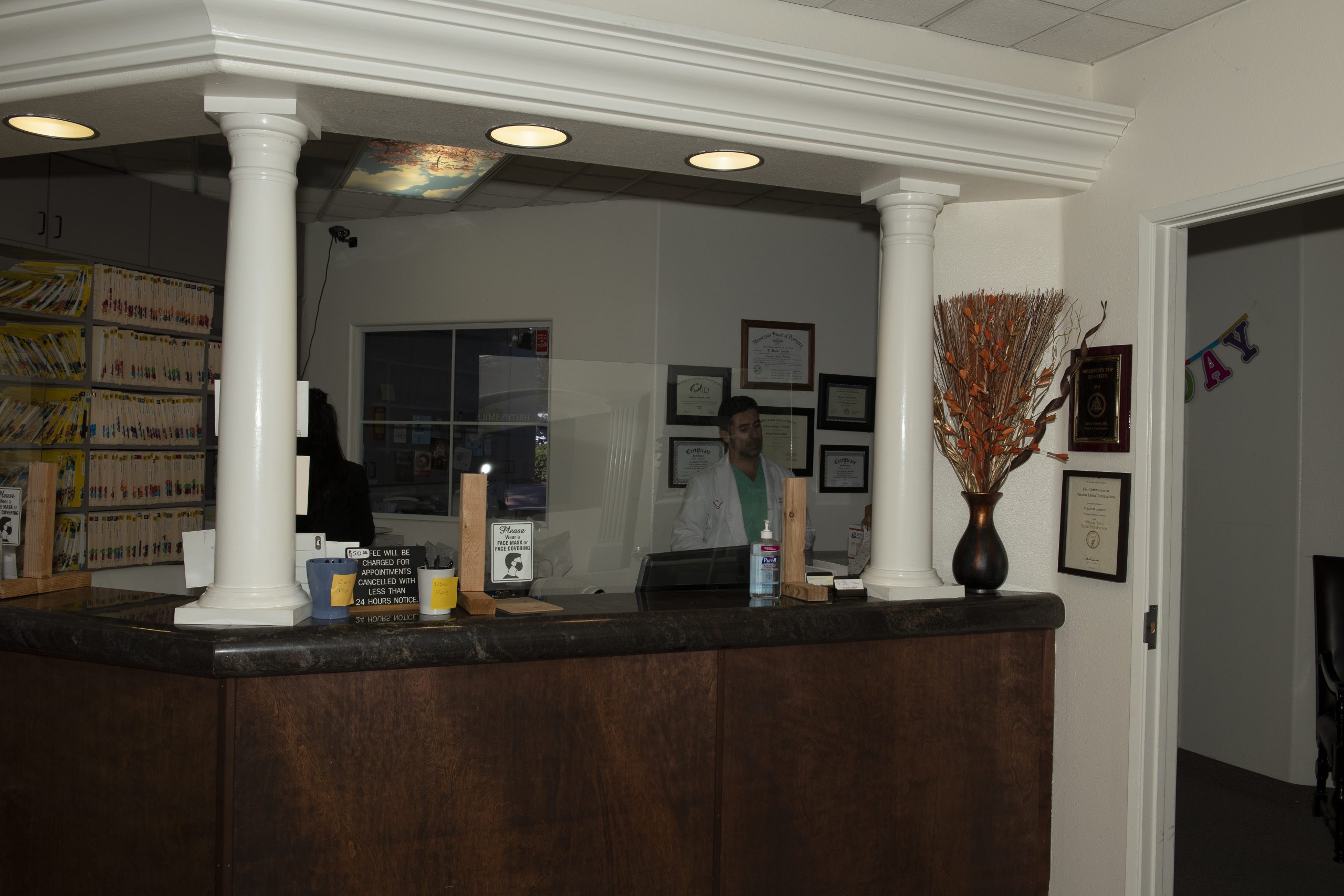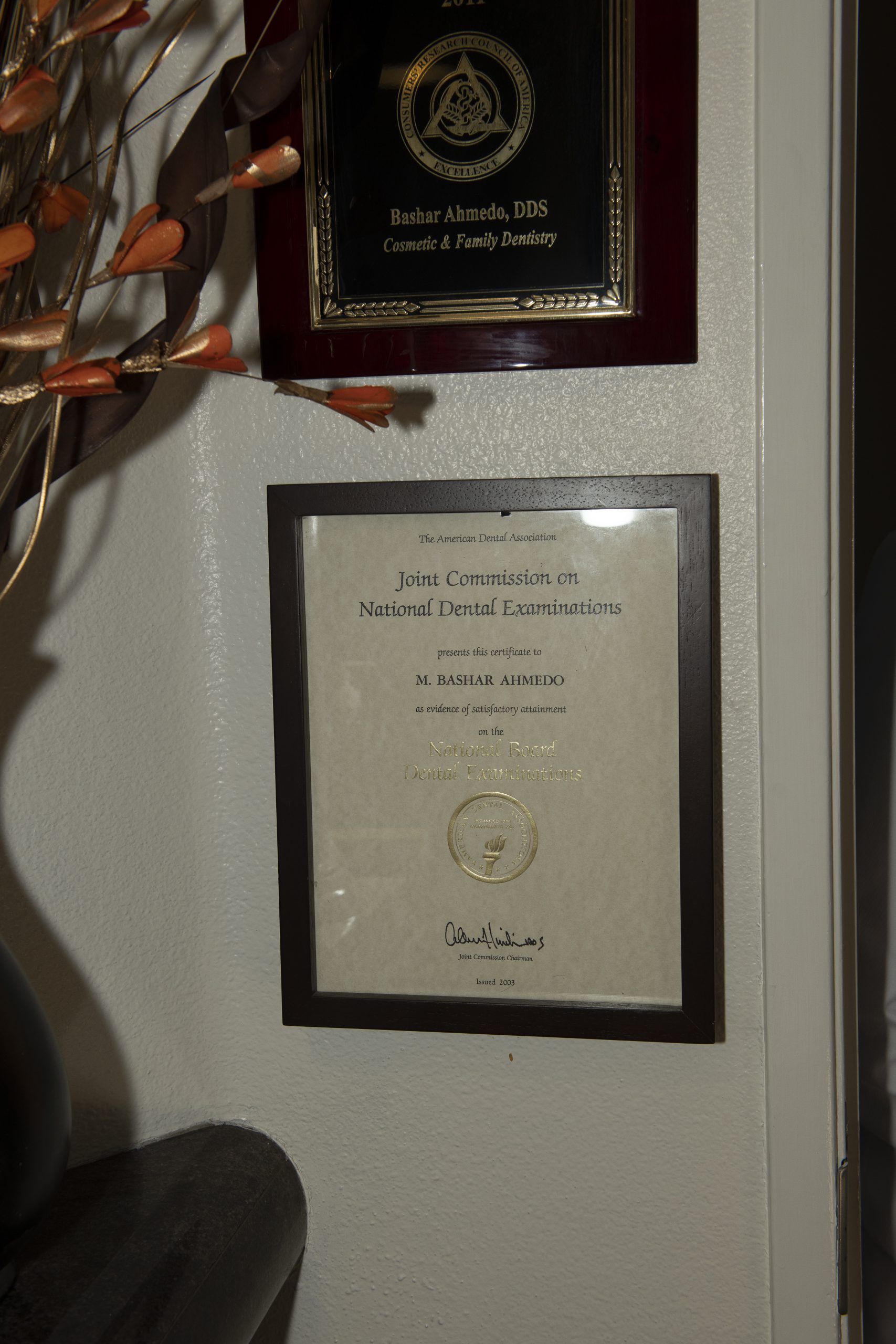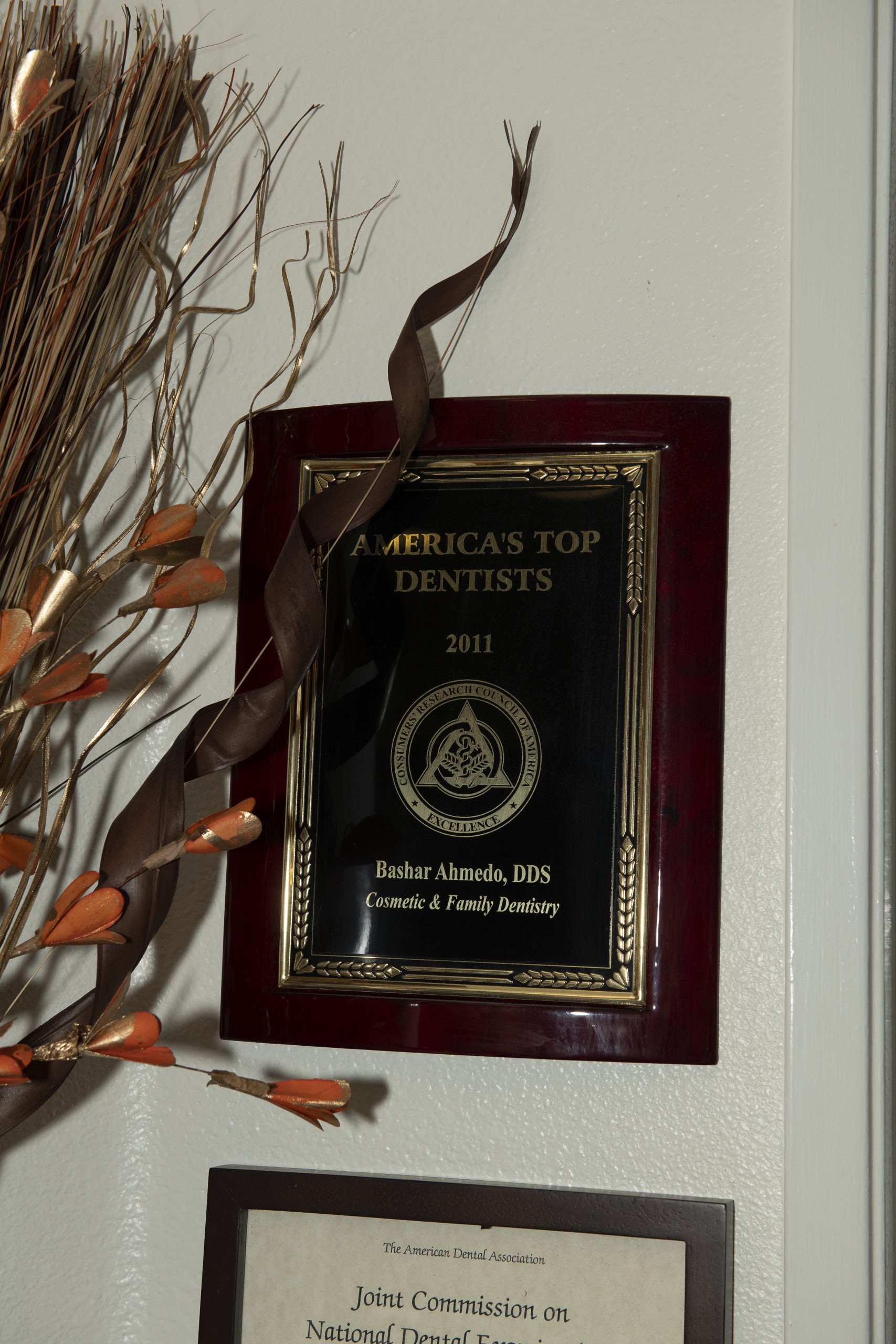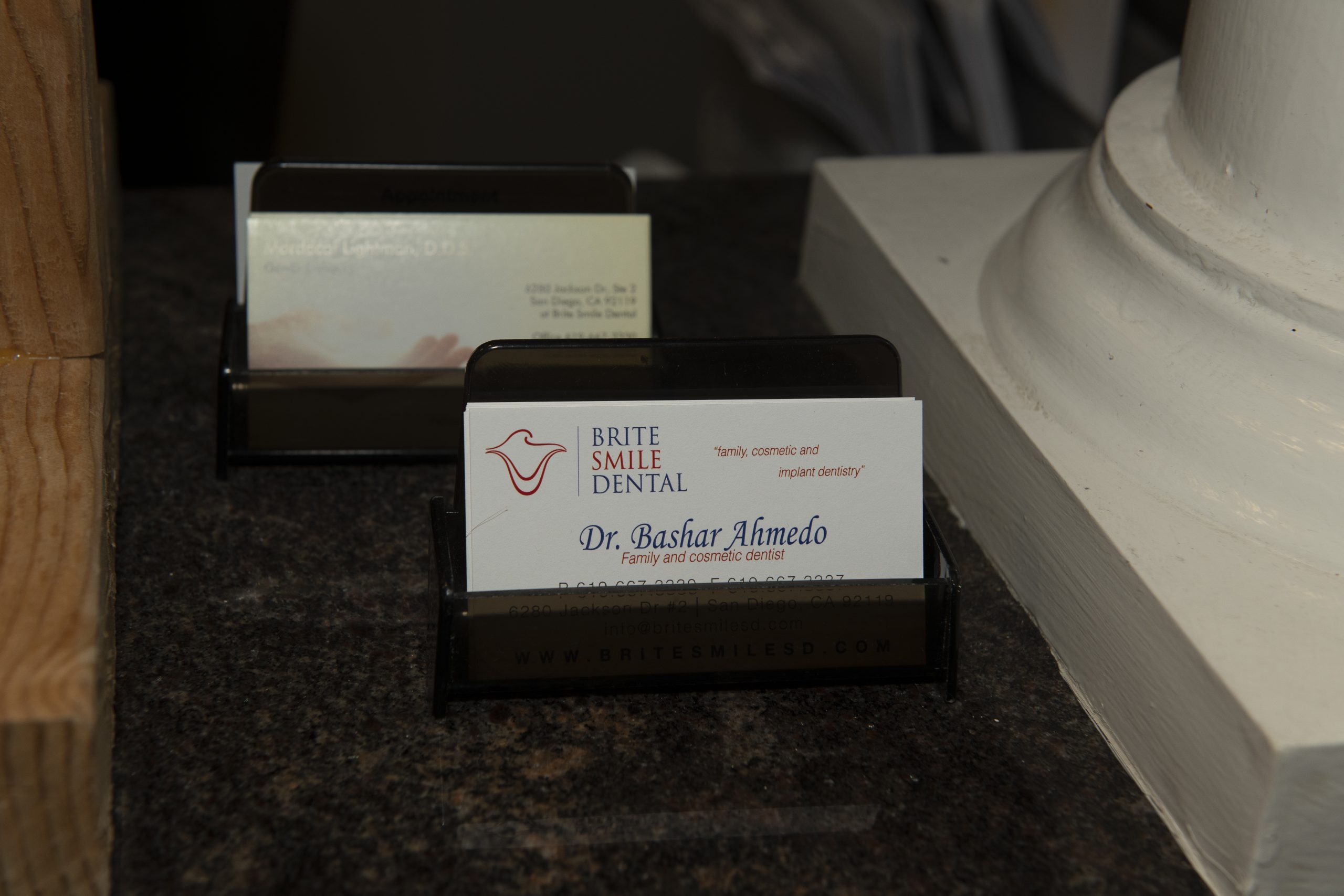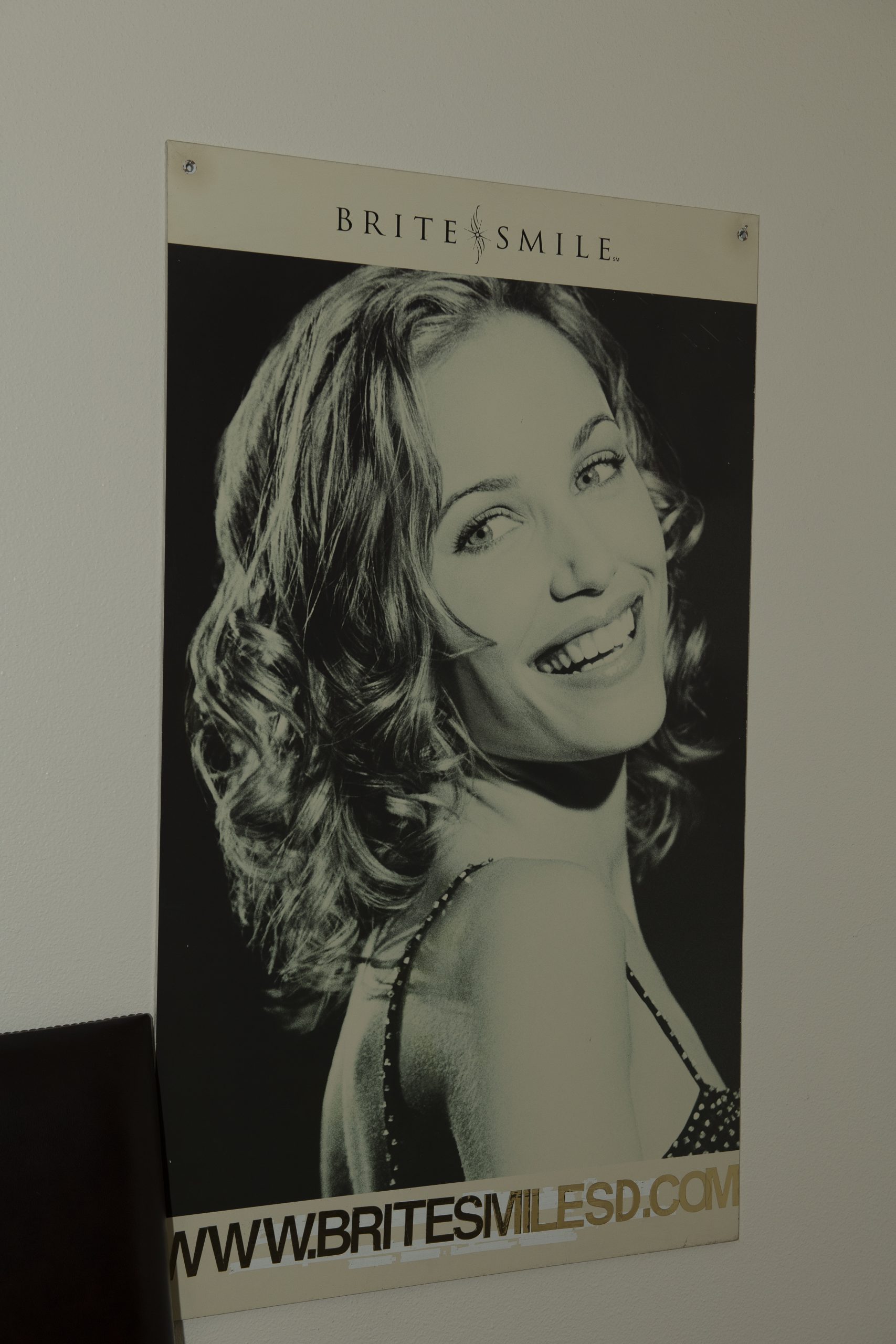 ---
9450 Scranton Rd Suite 109, San Diego, CA 92121
Phone:858-457-8514
6280 Jackson Drive Suite 2 , San Carlos, San Diego, CA 92119
Phone: 619-667-3330
---
Want the latest on style and culture?
Sign up for our newsletter.
By signing up, I agree to Gorozhanka Russian American Women's Magazine' Terms of Use (including the dispute resolution procedures); my information will be used as described in the Privacy Notice.
---