It's not by accident I put the word TALENT first, but because I believe the main criteria of beauty of every woman — is her individuality and her desire to bring beauty to the world!
* Do you want to see our stunning contestants at their shining moment at the gorgeous venue?
* Do you want to taste traditional Russian food and drinks?
* Do you love jazz and beautiful dance?
* Are you interested in new fashion design and collections?
* Are you dreaming to be photographed on the Red Carpet from our sponsors?
If you answer «YES», it means you must buy tickets immediately.
There are only 400 seats, many which have already been redeemed.We are accepting Credit cards, Pay Pal, Venmo etc….
Hurry up, you're on your way to the exquisiteness:)
Excitement and vanity left behind, we have become experienced and quite confident producers. We have prepared a beautiful event, an extraordinary concert and unforgettable show!
The most beautiful, talented contestants of this year, will show to our guests an interesting display of talent. Music, dance, theatrical productions — all this is now in the process of preparatio.
They will be an important part of the entertainment of our event. Many thanks to our sponsors, without them we would not have managed the event!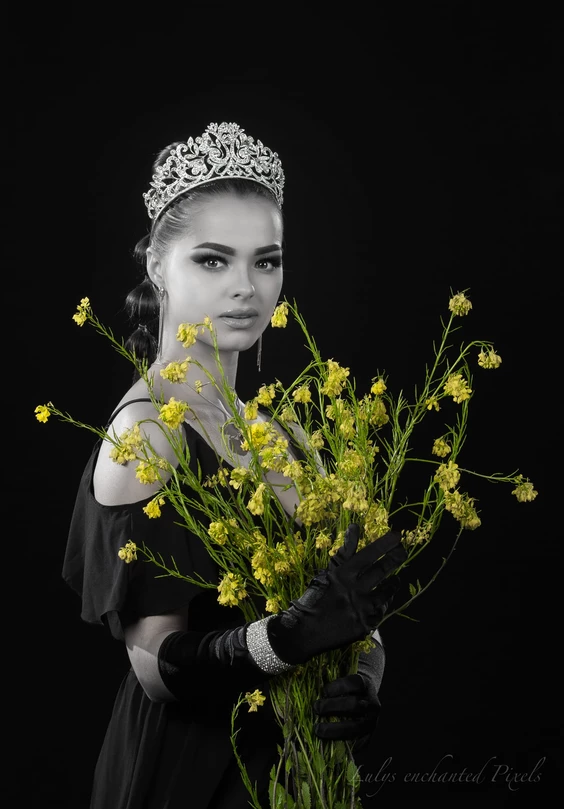 Our show will be ornate by the performance of the very young Katusha Klets. She has already made a statement and is coming to San Diego especially for this occasion from the Silicon Valley in Northern California. It is Katusha that will open our show Miss Russian San Diego 2019!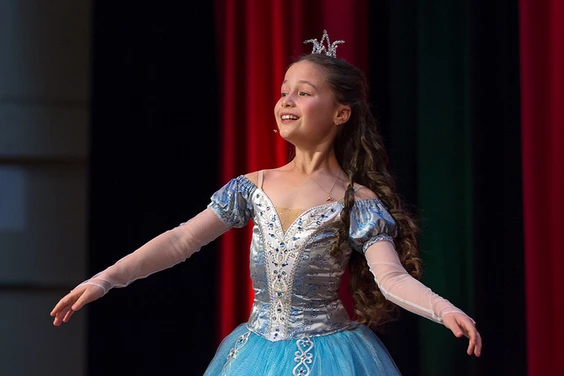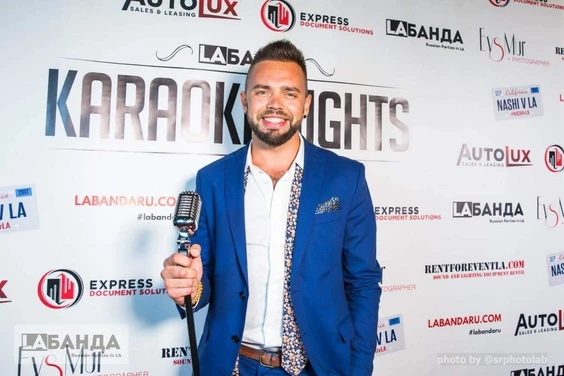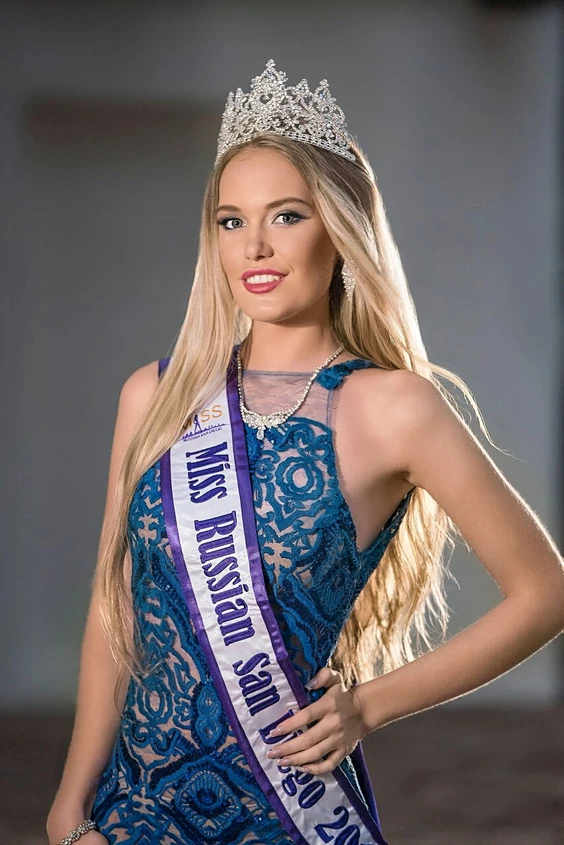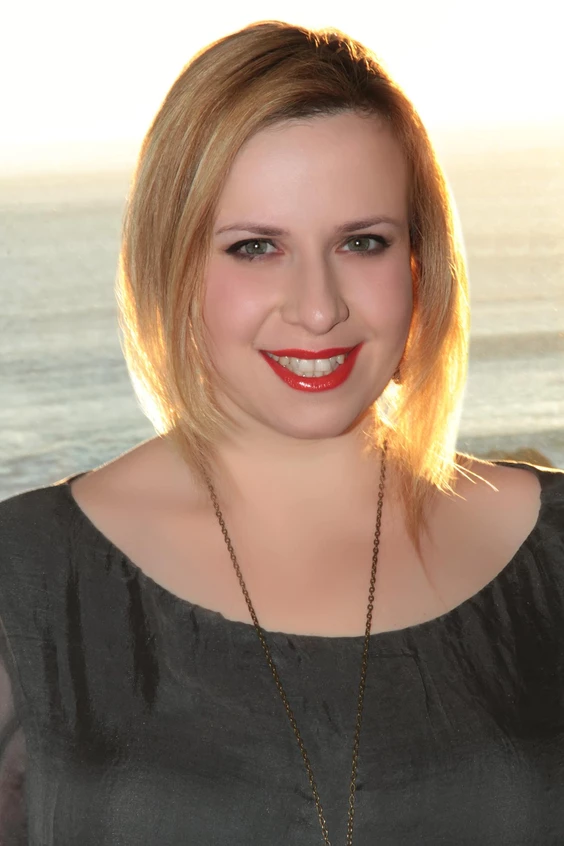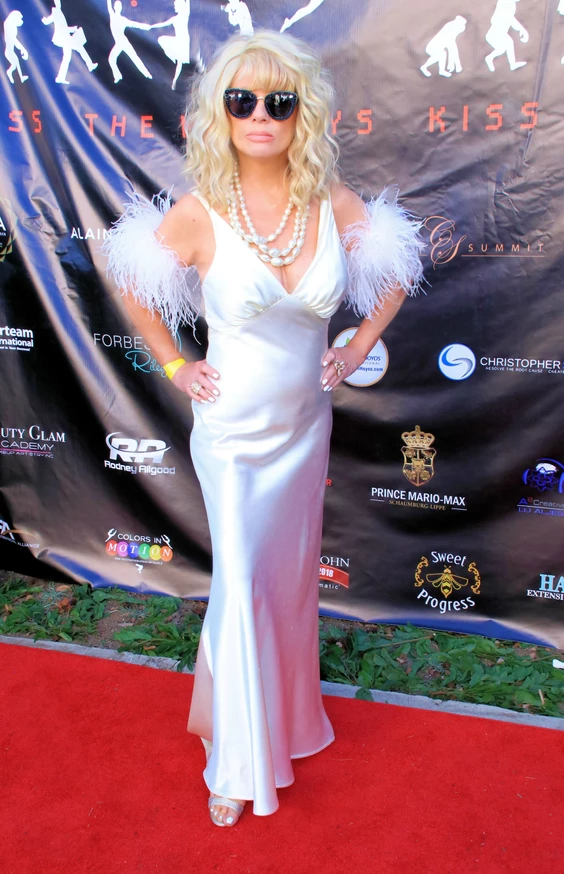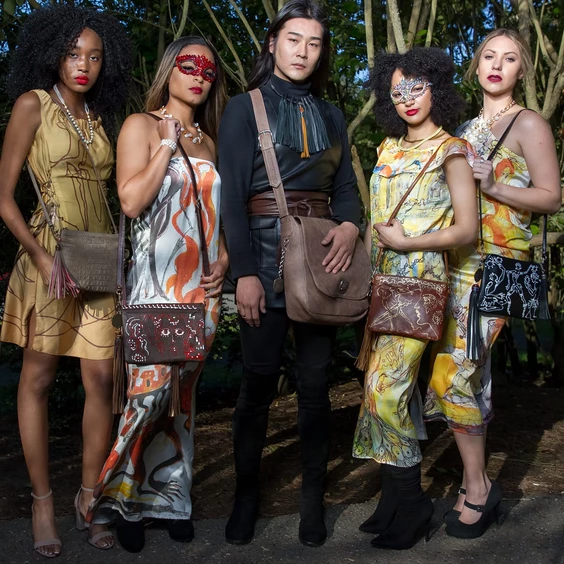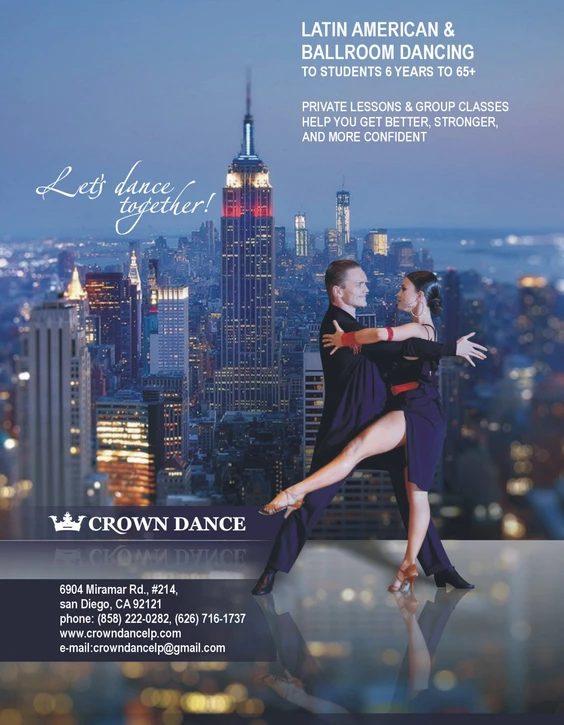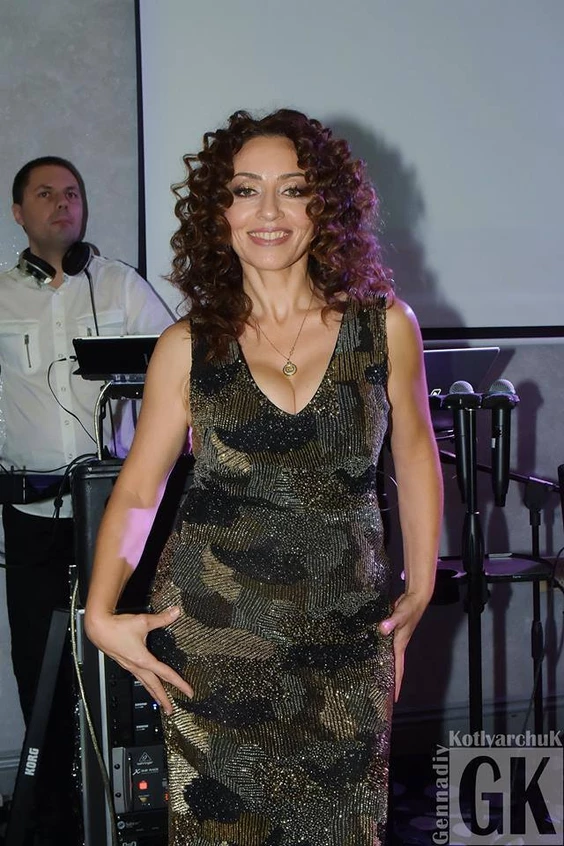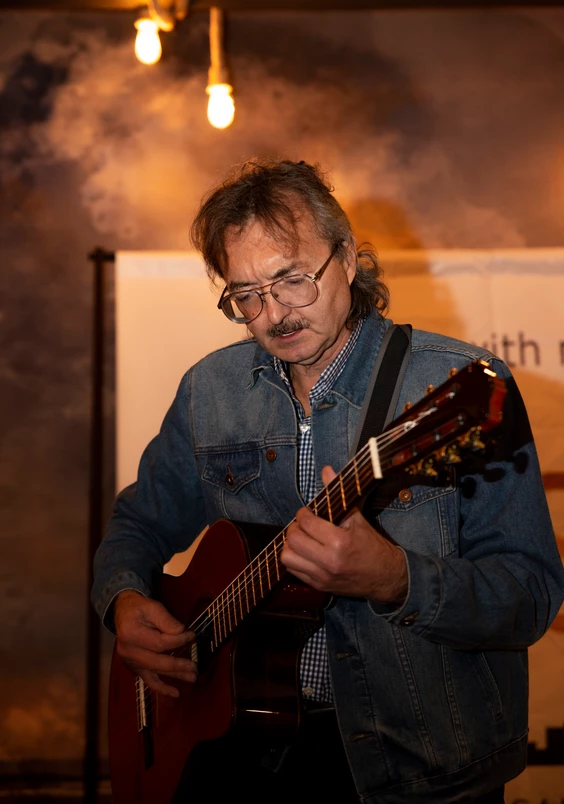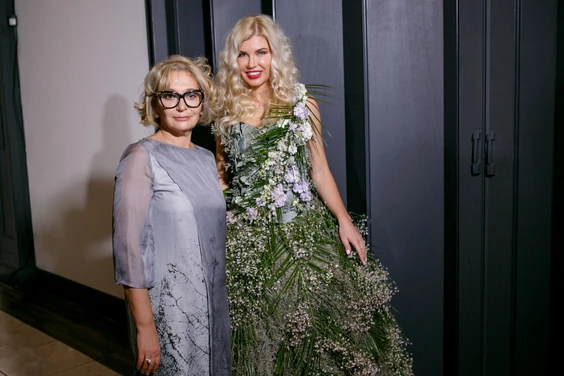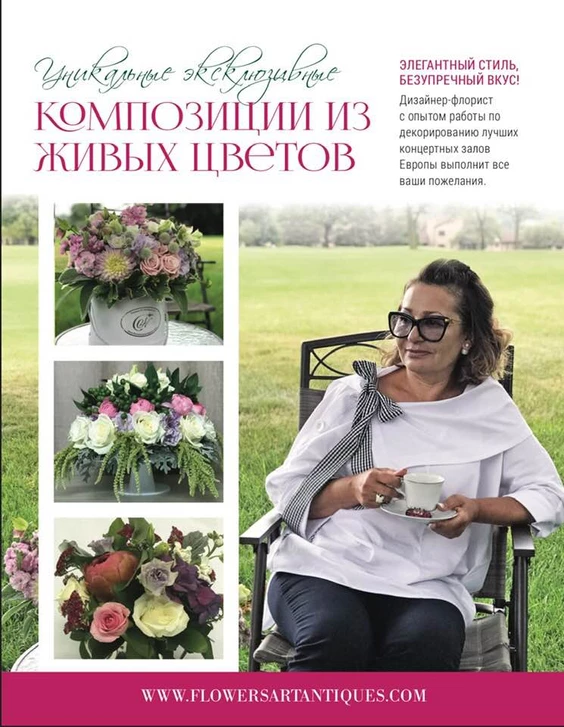 Do you want to know the price of tickets?
It's quite affordable! From $25 to 50.Of course, the price depends on the location of your seat.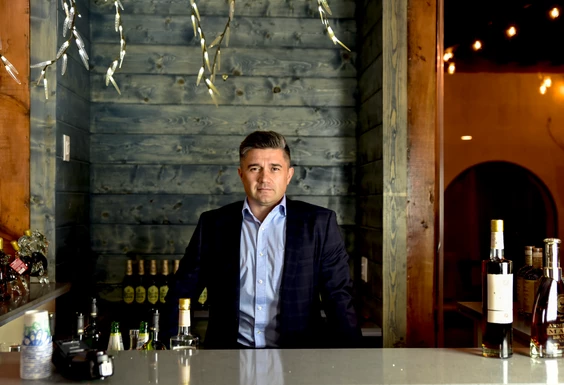 Lana Zlotopolski, video producer LP Studio and definitive acting teacher, along with, Yana Sanakina and Olga Solovyeva, are organizing this cheerful event in our beloved
city, we are looking forward to meeting with you, dear guests, on April 27, 2019.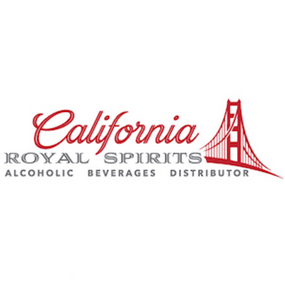 ---
Want the latest on style and culture?
Sign up for our newsletter.
By signing up, I agree to Gorozhanka Russian American Women's Magazine' Terms of Use (including the dispute resolution procedures); my information will be used as described in the Privacy Notice.
---
Watch Next
Skincare brand that delivers impressive results.