She's an actress and she's been doing it for many years. She started acting in Moscow and now she's studying in college in Los Angeles.
Daria has been a kite surf instructor for 20 years and visited more than 30 conferences in 30 countries.
She speaks four languages: English, Spanish, Russian, and Arabic.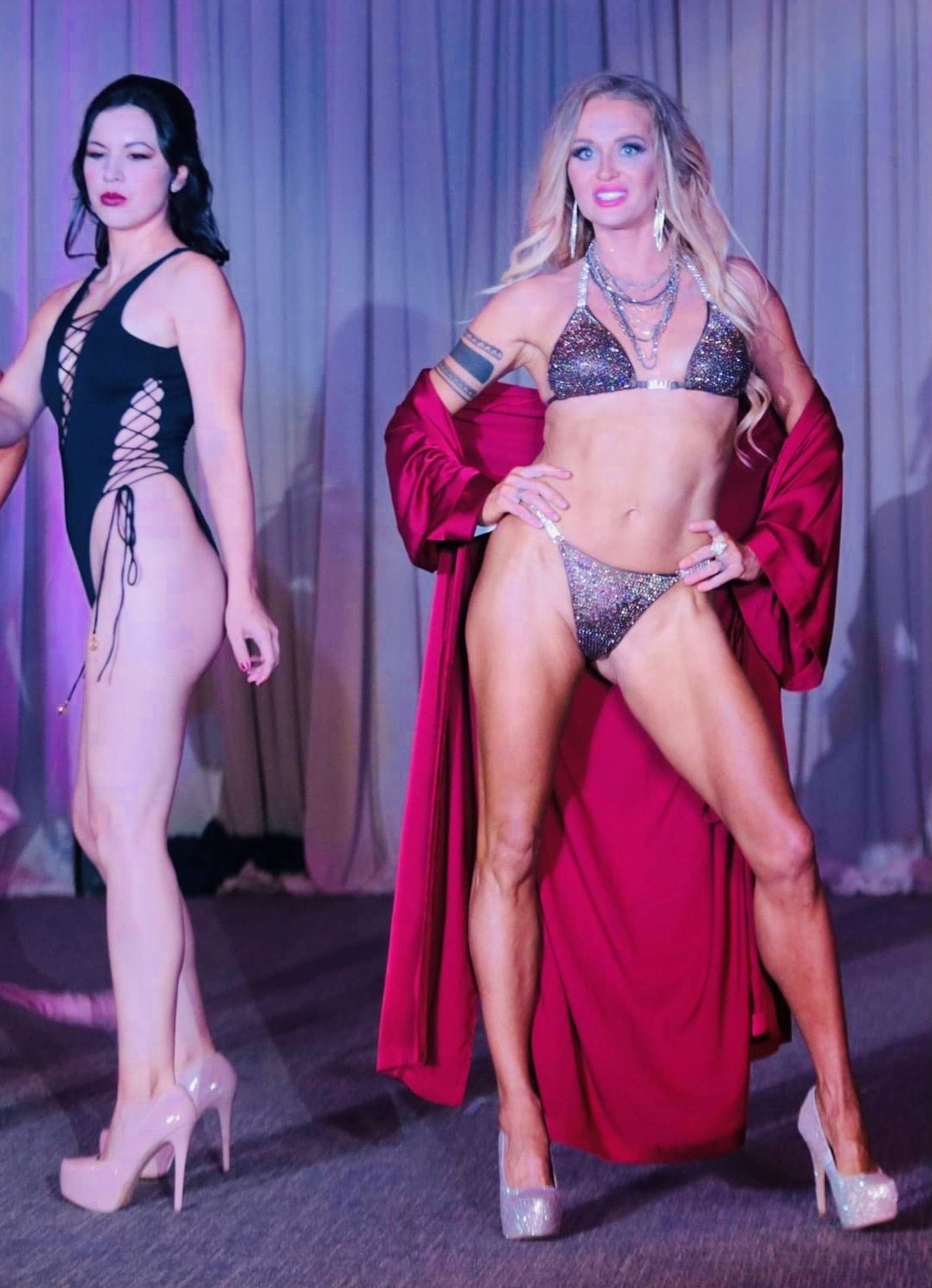 "I am Ms World Russian and Mrs Western Europe elite, also 3rd Runner up in this page.
My dream is to be a professional model and famous actress because my mother was a runway model since I was a child."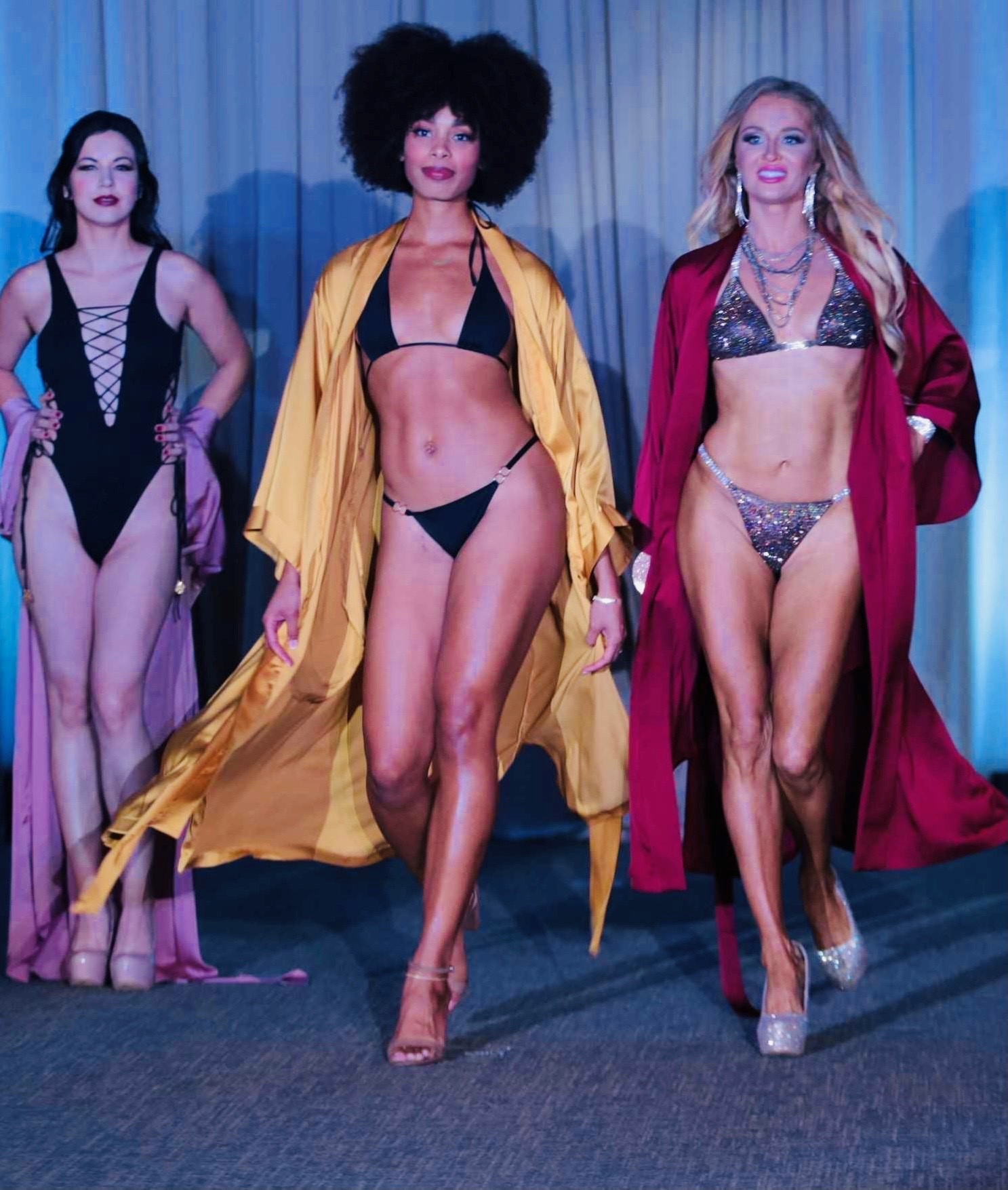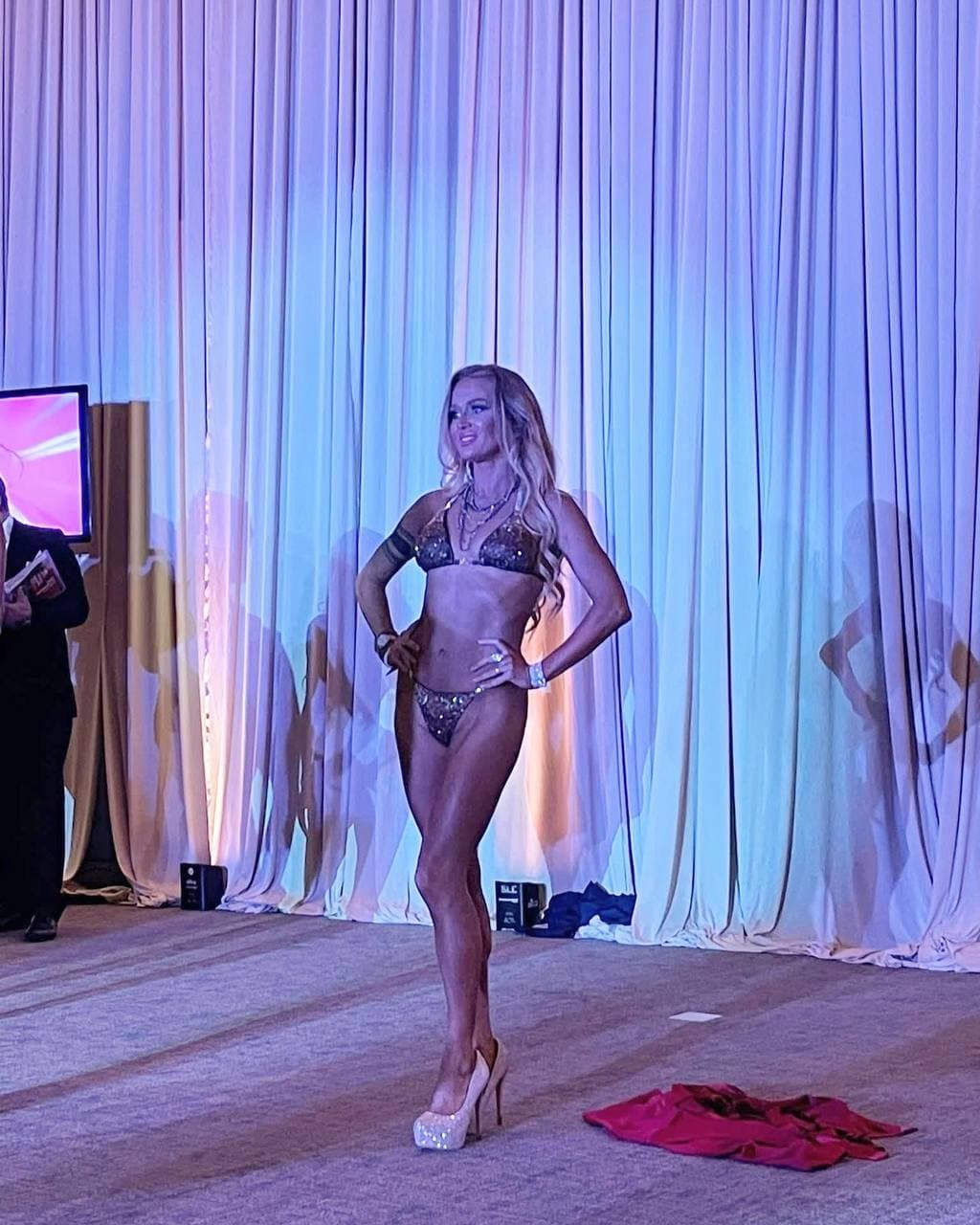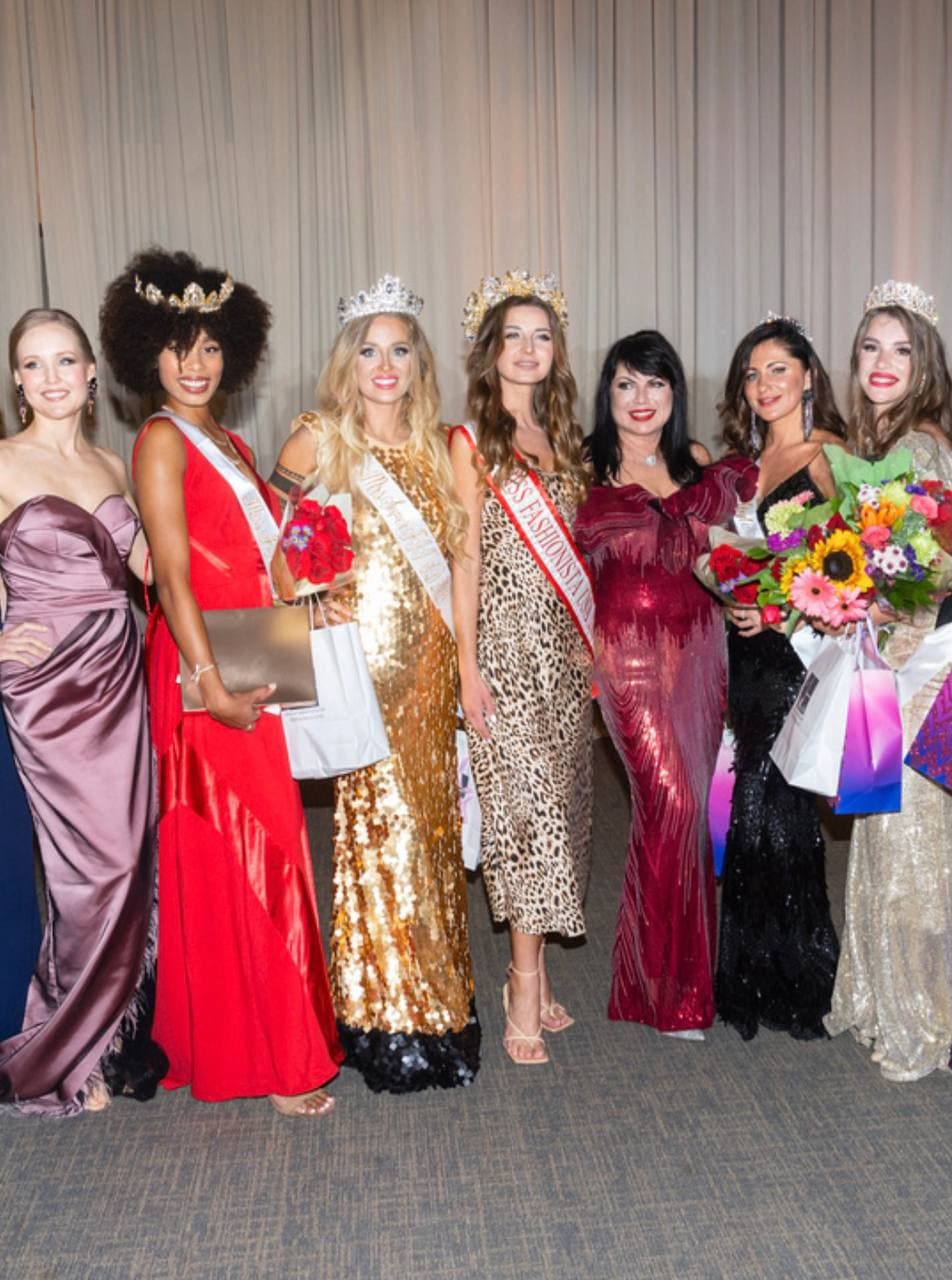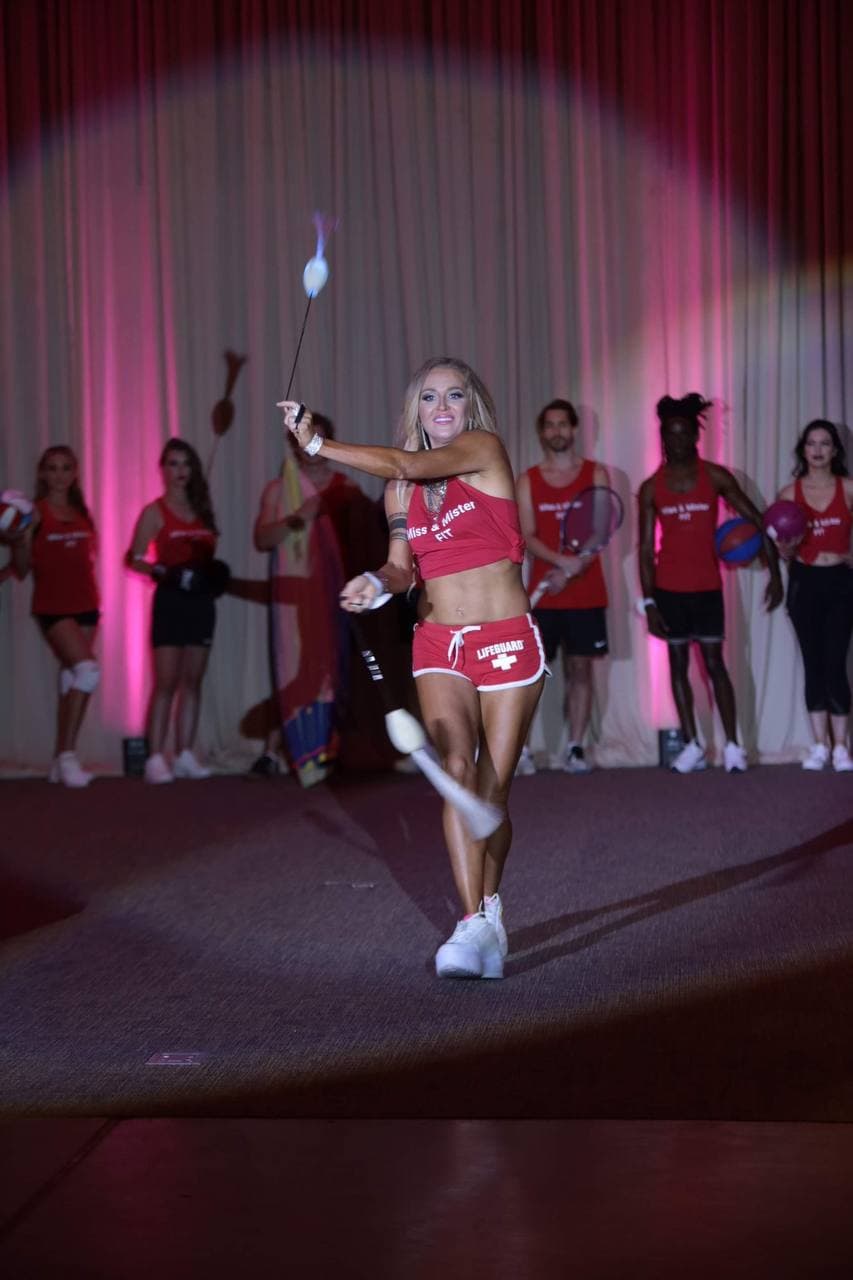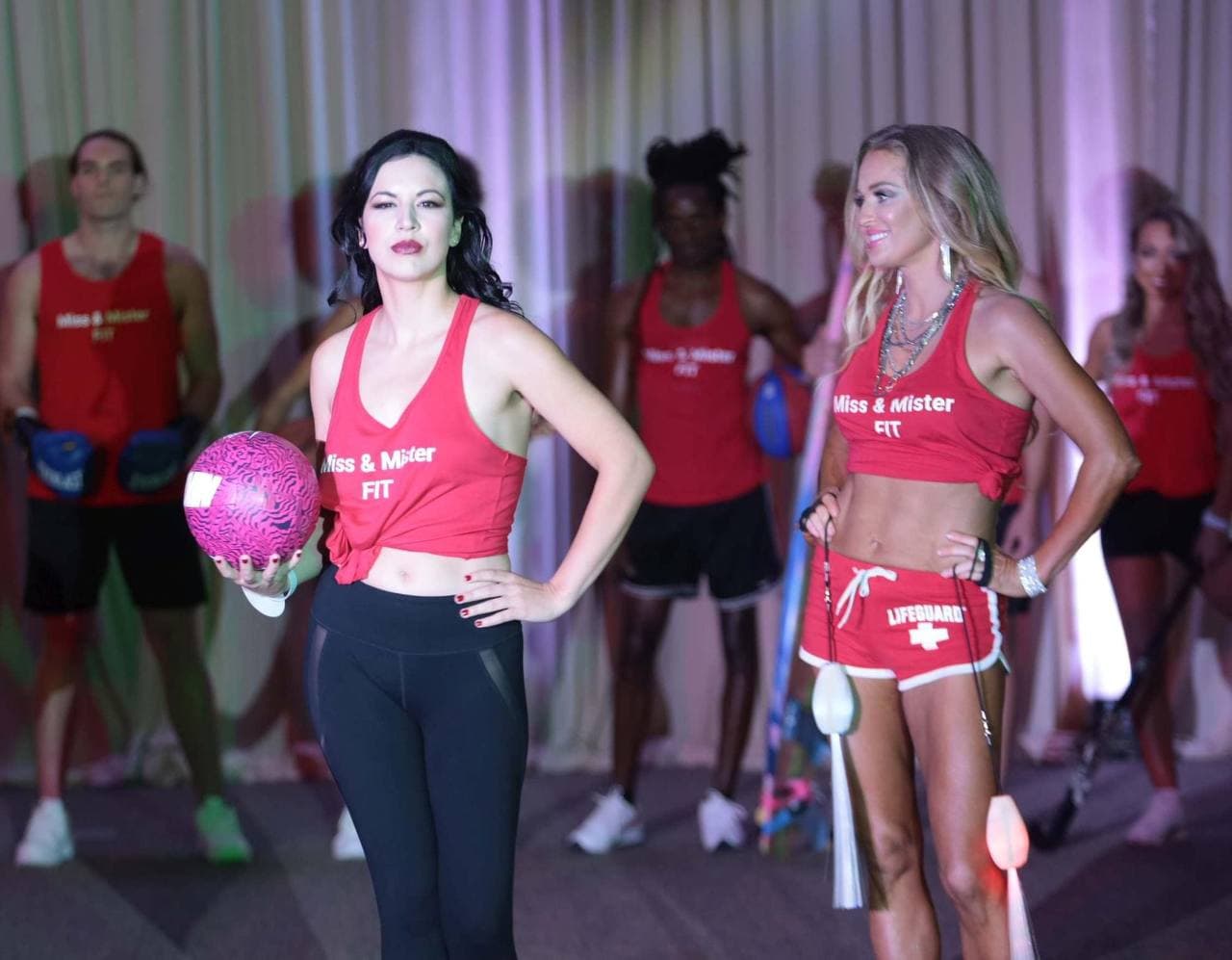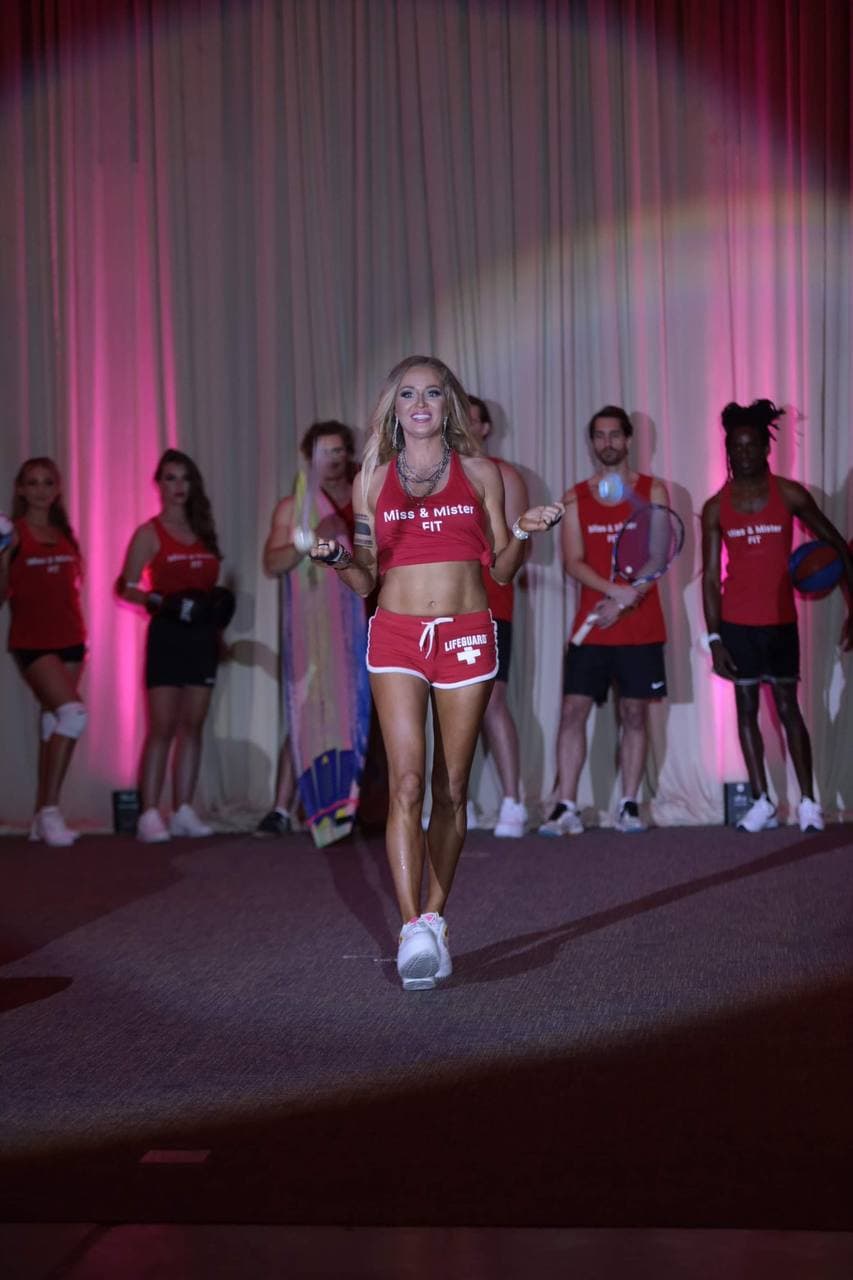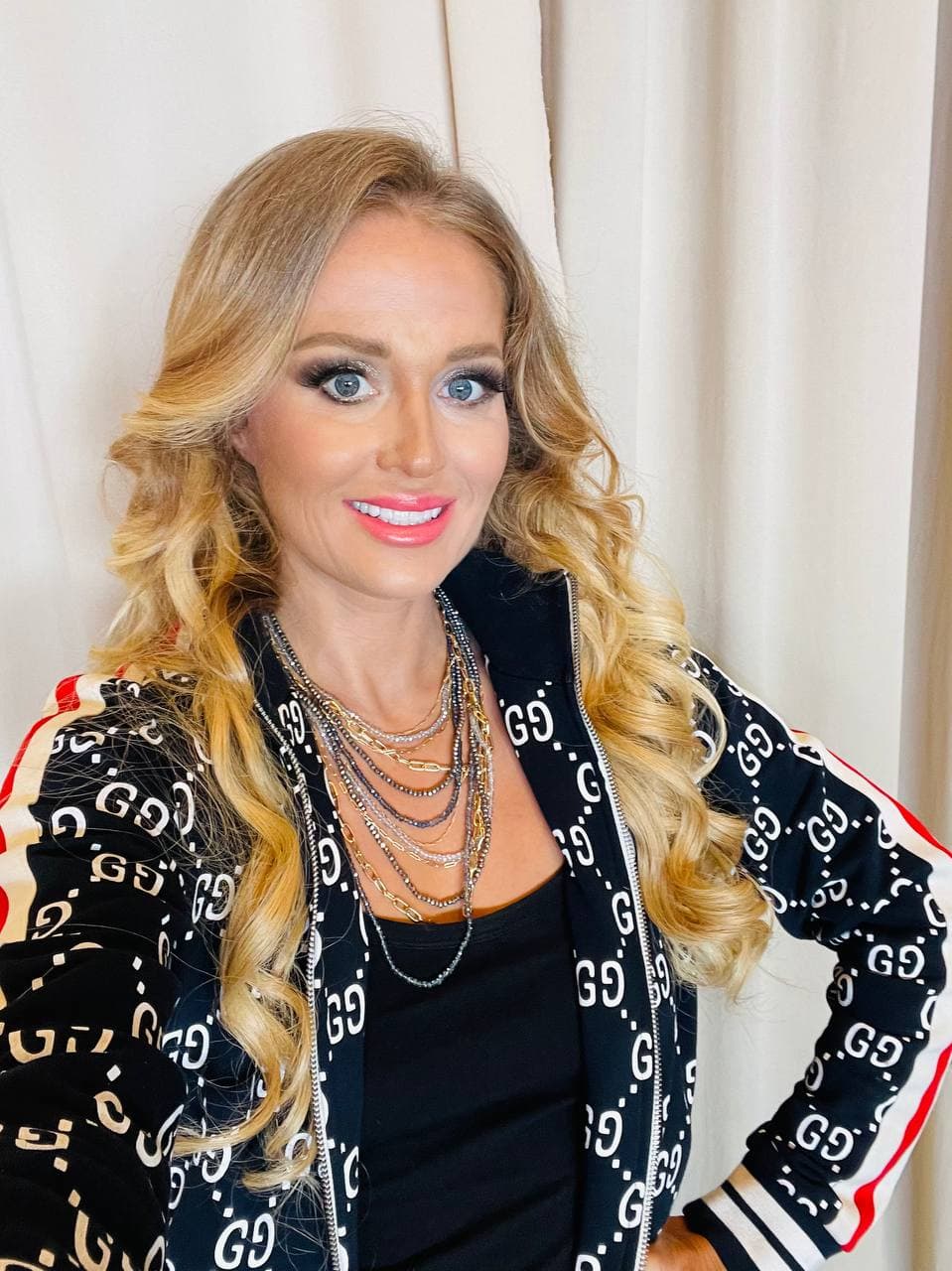 ---
Want the latest on style and culture?
Sign up for our newsletter.
By signing up, I agree to Gorozhanka Russian American Women's Magazine' Terms of Use (including the dispute resolution procedures); my information will be used as described in the Privacy Notice.
---
Watch Next
Skincare brand that delivers impressive results.
https://www.gorozhanka.com/wp-content/uploads/2021/10/whatsapp-video-2021-09-29-at-22.17.32.mp4