With prior background in scientific research and education, Nadezhda turns personal style concepts into an in-depth appearance design approach that takes individuals through the path of aesthetic self-understanding and gives the ability of self expression in the best way possible. Nadezhda believes that personal style is very empowering. It leads to self-motivation, confidence, creates opportunities and opens doors in business and personal life.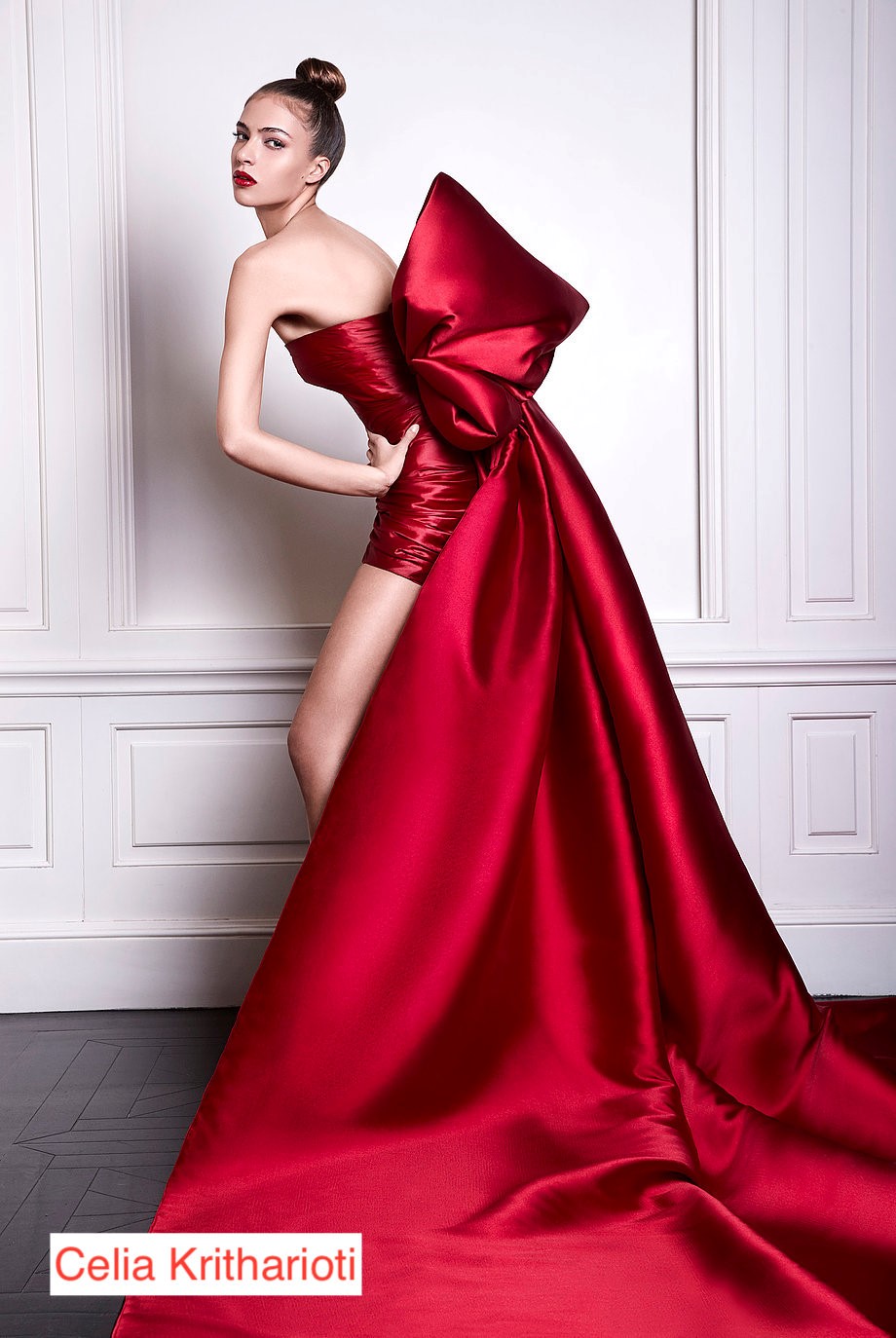 The season of joy and celebration is upon us. Everyone is looking forward to celebrating with family and friends. Holiday parties, a hallmark of Christmas, are an excellent venue for introducing your style to your social circle. The things that set you apart from the crowd are the finer details like the choice of fabric, texture, color, and accessories. It is best to work with a personal stylist that can help you put together the entire look that matches your personality and brings out your best features. It is a great way to ensure that you invest in clothes that will leave a lasting impression every time you wear them. But if you want to go at it alone, then go with your intuition, just make sure to select an experienced makeup and hair stylists to complete the look wisely.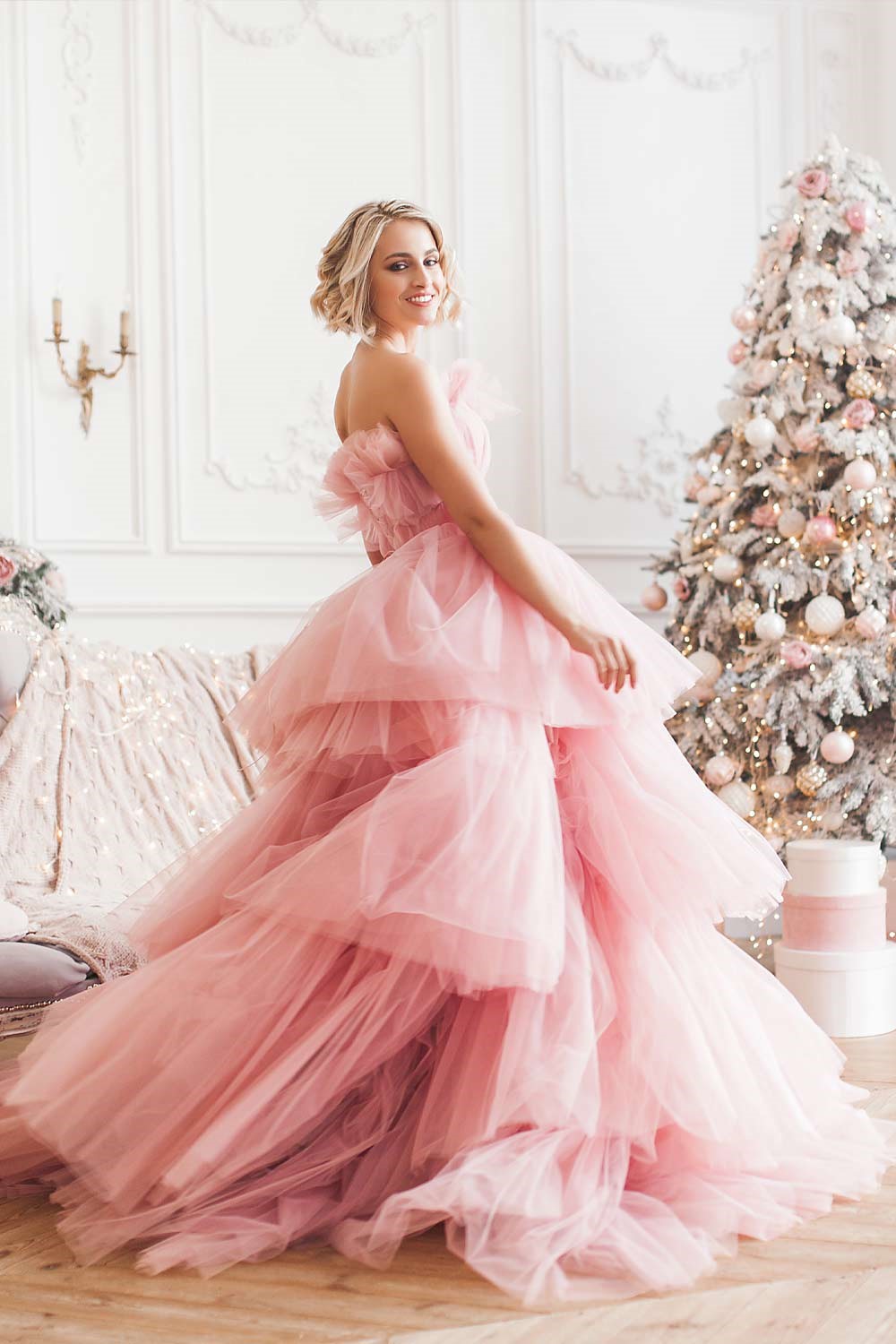 If you are budget conscious, then there are many fast fashion online stores that could be a great option for you. Stores such as Asos, Express, Zara, Mango, Boohoo, Bershka, Massimo Dutti, New Look, Stradivarius, Reformation, Next, etc offer great choices all year round.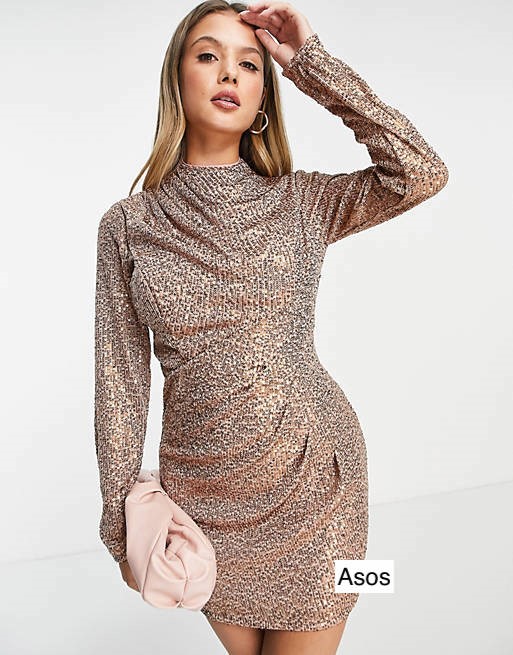 If you would like to explore the name brands, then some good online retail websites such as Yoox, Wolf and Badger, Farfetch, Matchesfashion, Modaoperandi and Intemix can provide a wide variety of styles ranging from strikingly dramatic and bold to calmingly graceful and refined. Make sure you subscribe to their newsletter to receive exclusive discounts and early access to new items.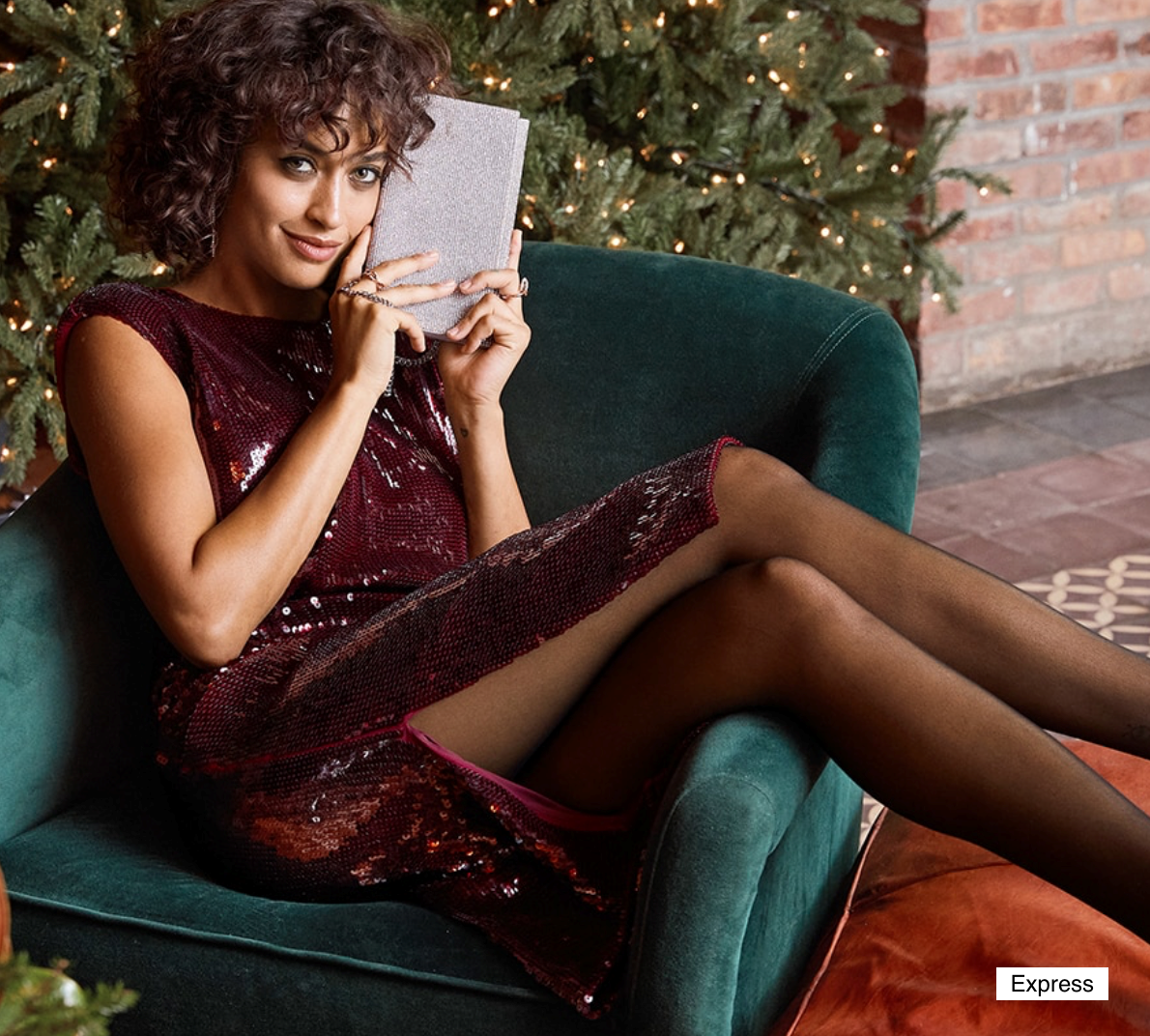 Lastly, you can consider custom-made clothing that can be put together by local designer stores uniquely tailored for you.
Displaying your unique personal style is a way to leave your mark on people that will be forever etched in their memories, but more importantly, it is your smile that will add the finishing touch to the ensemble to create a masterpiece that is you.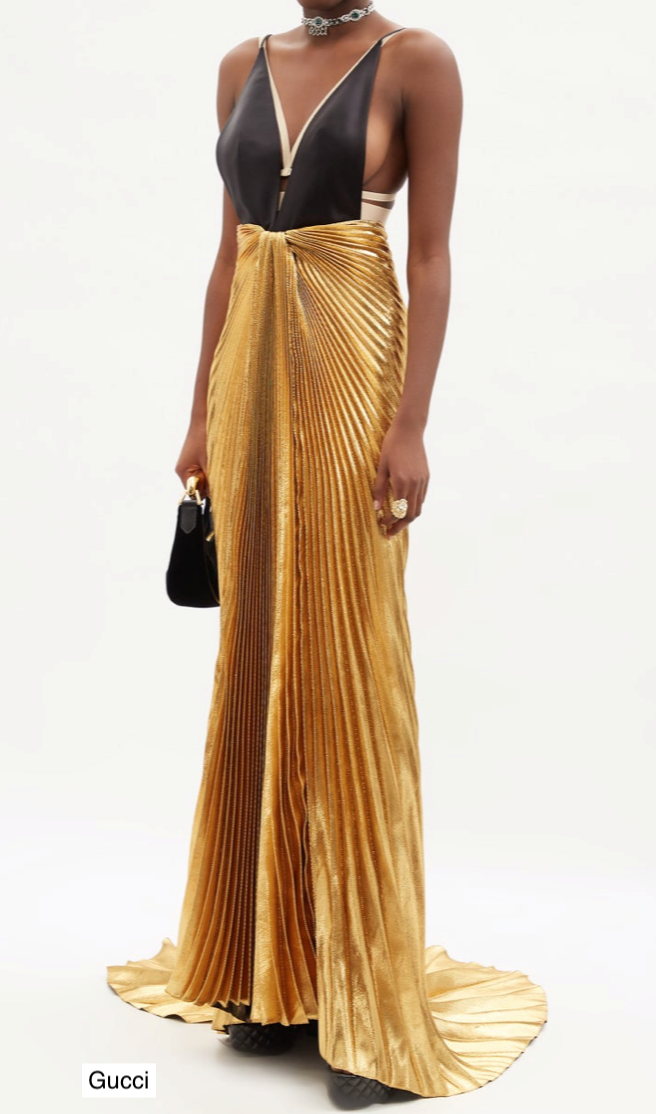 ---
Want the latest on style and culture?
Sign up for our newsletter.
By signing up, I agree to Gorozhanka Russian American Women's Magazine' Terms of Use (including the dispute resolution procedures); my information will be used as described in the Privacy Notice.
---