Kseniia is a holder of Miss Russian America, Miss Russian San Diego, Miss Russian California crowns. She is a successful model, actress, host, coach. She has 2 degrees already and she's getting her Master's degree in Integrative Research. Kseniia is an example of a sophisticated and smart women at the same time.  
Kseniia, you've been participating in beauty contests for many years. Please tell us about your first crown that you won. How did you feel, what did you expect and how it turned out. And then tell us about your latest victory. How different was that compare to the first one?  
I won my first crown at Miss Freshman competition. It was my first beauty pageant. I still remember these moments. Did I want to win? Of course. But I was so scared. Probably, it affected me, and I took 2nd place, I was overwhelmed with conflicting feelings, and joy and anger at myself. After this competition, I came to a conclusion that for a beauty pageant it's not enough to just be pretty, you must be able to present yourself, feel confident on stage. Six months later, I participated in  Miss University and won it.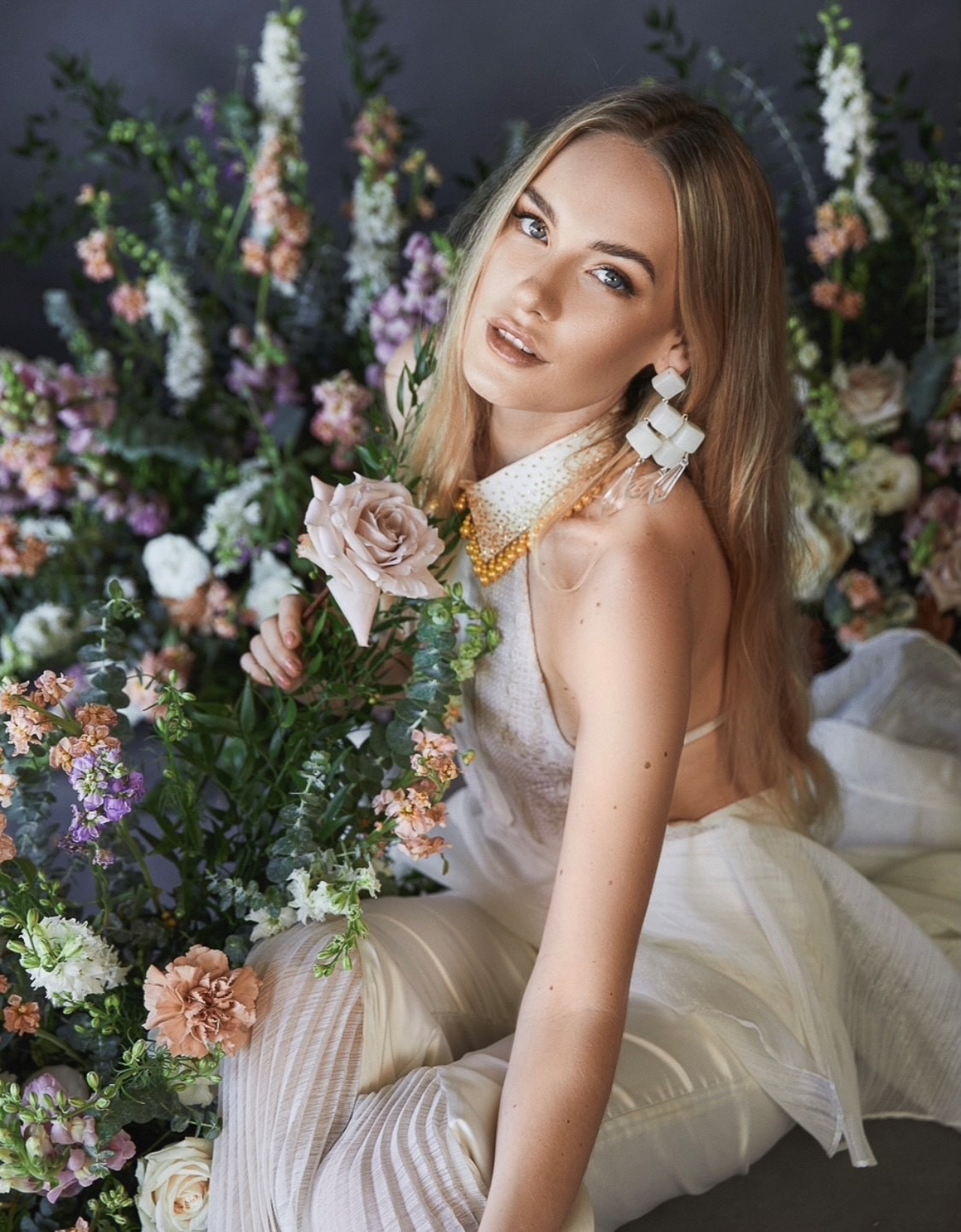 The latest victory was at Miss Russian America contest in New York. This contest was both easy and hard for me at the same time. Before it, I've already won Miss Russian San Diego and Miss Russian California, I was overwhelmed and  was already tired a little, besides, I got sick. It was very difficult to concentrate, but I'm not used to giving up. I wasn't freshman girl anymore, I have become more confident, with my own charisma and personality. In spite of everything, I had to do everything possible and walk the runway as if the crown was already on my head! 
And I got it!  
How did you start your model career? And how do you plan to continue pursuing it?  
Like every little girl, I dreamed of becoming an actress, singer, or model. I have always been fascinated by fashion, hairstyles, make-up, music, shootings, editing. For 7 years I studied in a theater, then I graduated from a model school. In my free time from school,  I did photoshoots, runway shows, competitions, photoshoots for advertising. 
In the USA, I worked a part time fashion model but I didn't plan to participate in beauty pageants anymore, but then I came to San Diego, I saw an ad and my feet themselves brought me to the casting. 
Participation and victories in competitions were like a breath of fresh air for me. However, now it's become less interesting for me, probably, I grew out of the status of a contestant. I've already tried myself as a coach, host, was a member of the jury at competitions. 
For the most part, modeling is my hobby. I'm especially interested in thematic photo sessions, where I can «try on» an unusual new image, to feel like a different person for a couple of hours. Unfortunately, the quarantine has made its own adjustments, but now there are already some shootings, shows, fashion weeks, and I like it.  
 Where are you originally from? And how is modeling in your country different comparing to the USA?  
I grew up in Ukraine, Dnepropetrovsk. My parents and older brother still live there. I really miss them, I constantly call them. 
We live in an amazing time: today there is no definition of standards of beauty. but there is a slightly different approach to modeling. In America today, non-standard faces are more popular. there are more opportunities and fewer restrictions, for example, by age or body measures. In Ukraine, the modeling business is still so undeveloped.  
You concentrate more on your career and education at the moment, right? Please tell us more about that.  
I have 2 degrees. I am currently working on my master's degree in Integrative Research at the University of San Diego. It's interesting for me to try myself in different types of activities, but nevertheless I'm probably a creative person. In America, I got interested in jewelry business, I want to create my own jewelry line. This gives space for artistic and creative self-expression.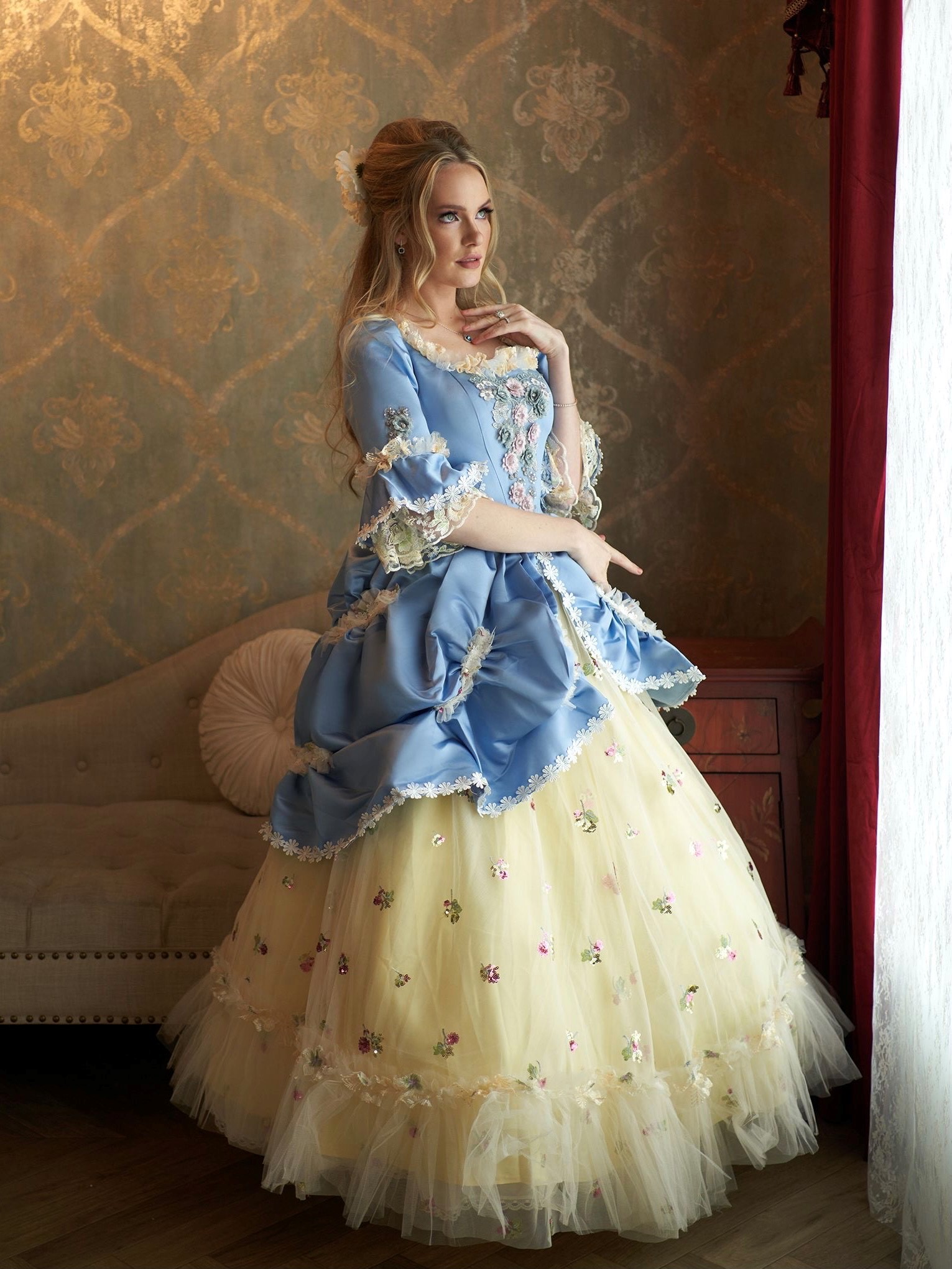 My main credo is the desire to learn, improve and be interested in what you do. I believe that in order to achieve something, you need complete dedication and dedication.  
 You are beautiful, ambitious, smart. Is there a special someone in your life?  
Every person who we meet in life is special. People come into our lives not by chance, but for something … and just when we really need them. Each meeting pushes on some new thoughts, which either immediately inspire something, or accumulate, and then it turns into something, at least.  
 What are the main characters in a man that you are looking for?  
I live by emotions without hiding anything. And I value the same in people: honesty, sincerity, kindness, loyalty, intelligence, creativity, striving for self-improvement. I like people with great vitality and a positive outlook on things.  
 As we are women's magazine, we all are dying to know about your everyday beauty routine. Any tips?  
For me, the beauty of a woman is in her natural beauty. Happy eyes with a sparkle, inspiration, high spirituality, control over emotions and a harmonious inner state make a person special, but you also need to take care of yourself, always look neat, be in shape. To moisturize the skin, drink plenty of water and get enough sleep. For the body, exercise at least twice a week. I also highly recommend natural coconut oil for body and hair. I try to use only natural organic cosmetics. 
And the main thing is to be yourself. Each woman is unique and beautiful in her own way, but those around her become noticeable only when the girl herself accepts and loves her appearance.   
---
Want the latest on style and culture?
Sign up for our newsletter.
By signing up, I agree to Gorozhanka Russian American Women's Magazine' Terms of Use (including the dispute resolution procedures); my information will be used as described in the Privacy Notice.
---
Watch Next
Skincare brand that delivers impressive results.