One of the places where dress lovers were able to show their appreciation towards the talent of this designer was the capital of the United States, Washington, D.C. The next welcoming stop was the city of stars, Los Angeles, followed by the hospitable capital of California, Sacramento.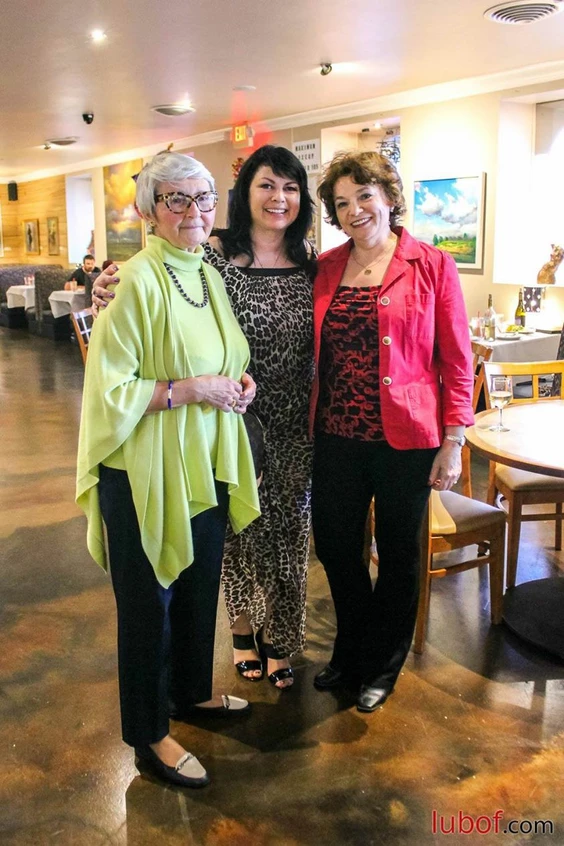 Our beautiful LORA Brovko completed her trip making her last stop in luxurious San Diego, leaving behind wonderful memories and fascinating outfits for her fans!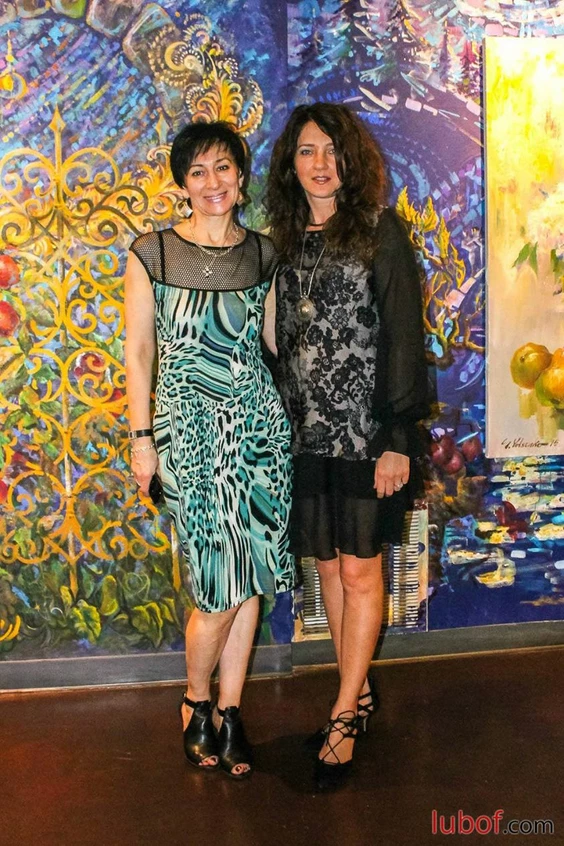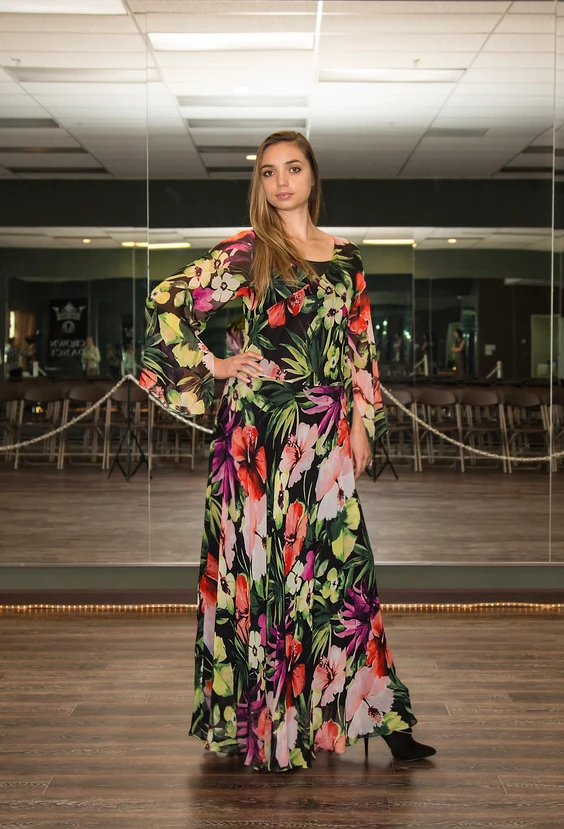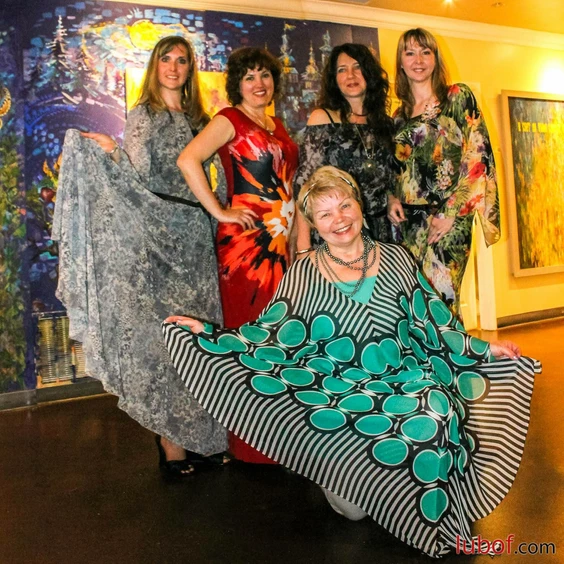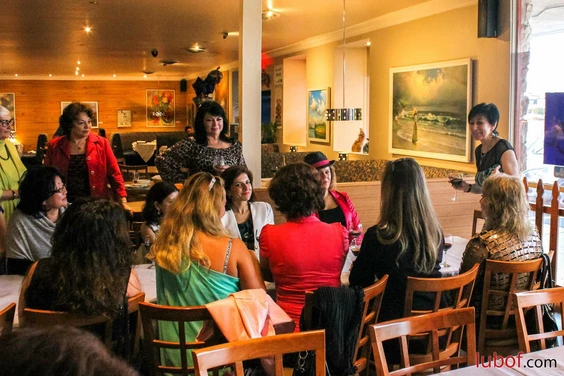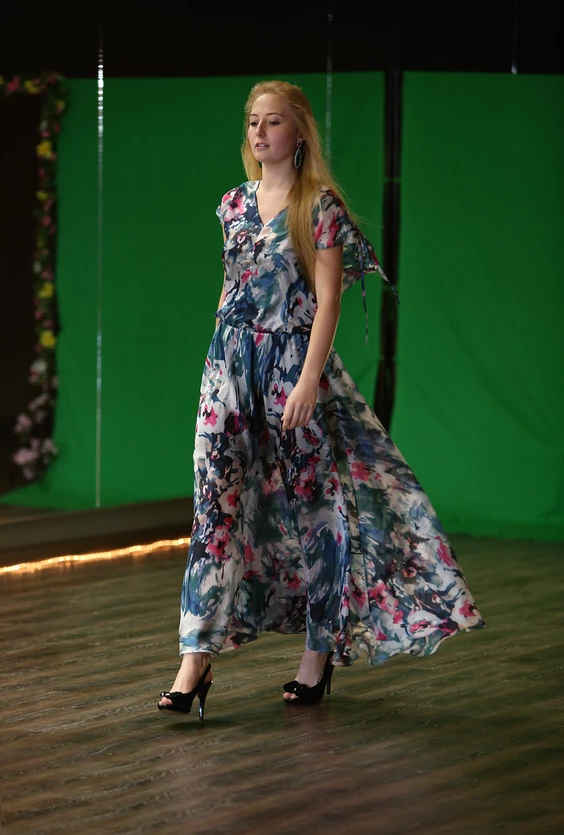 Lora Brovko, the designer of silk dresses, is known not only in America and other countries, but also in Russia.
---
Want the latest on style and culture?
Sign up for our newsletter.
By signing up, I agree to Gorozhanka Russian American Women's Magazine' Terms of Use (including the dispute resolution procedures); my information will be used as described in the Privacy Notice.
---