What makes this competition different?
It's dedicated to health, sport, healthy lifestyle, harmony between inner and outer beauty.
The concept of Miss and Mister Fit is a beauty in every manifestation. We have no requirements for weight, height,  or modeling experience.
Beauty standards have changed. We don't force our models to starve or feel insecure about their body. 
Miss and Mister Fit promote a healthy body.
When we first got the idea to make the show not just about beauty, but health as well, we knew that it'd be something huge. 
At this point, "Gorozanka" team has done multiple shows, such as Miss Russian San Diego, Mrs. Russian San Diego, Mrs Russian California, Miss & Mrs Eastern Europe, Miss Fashionista USA.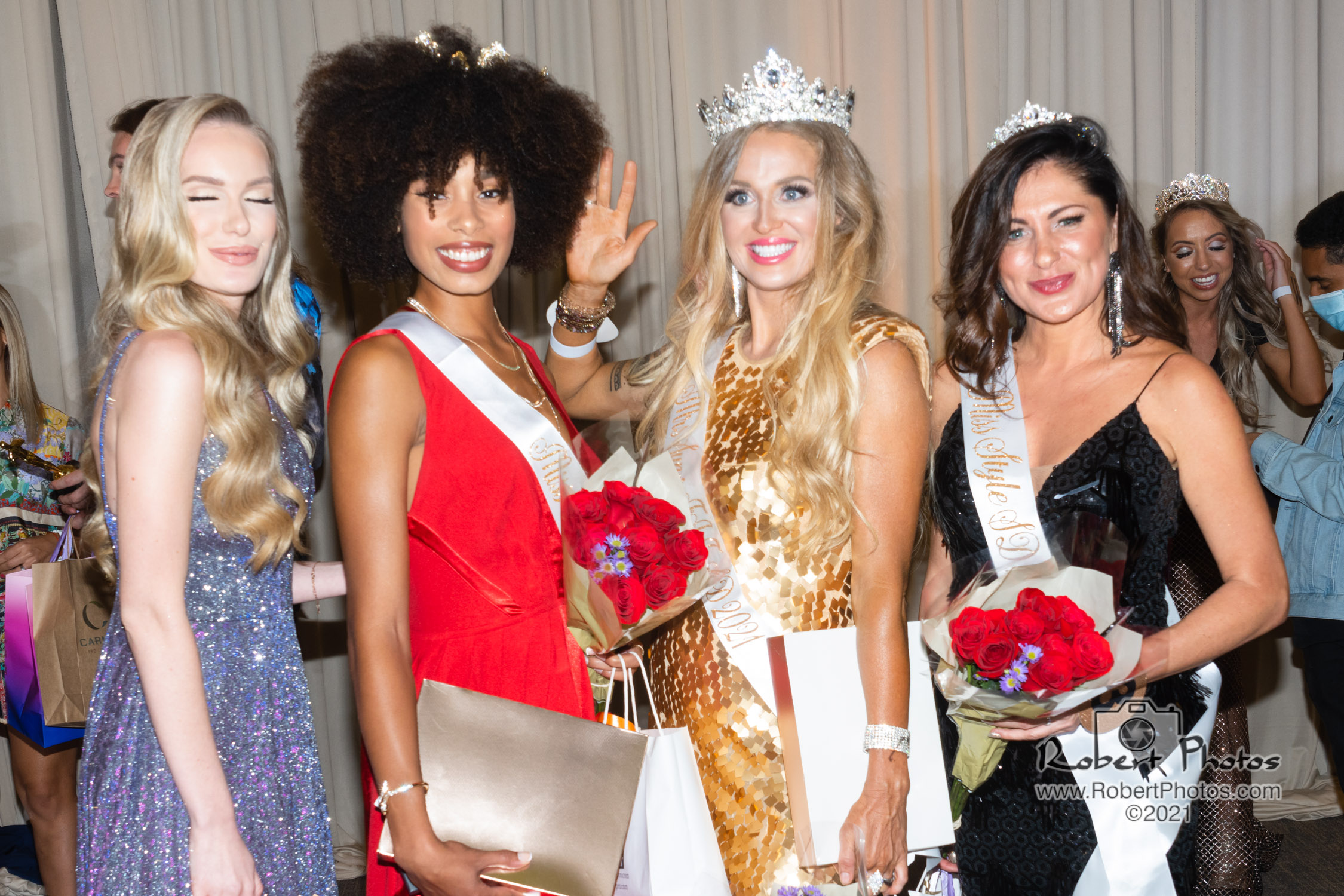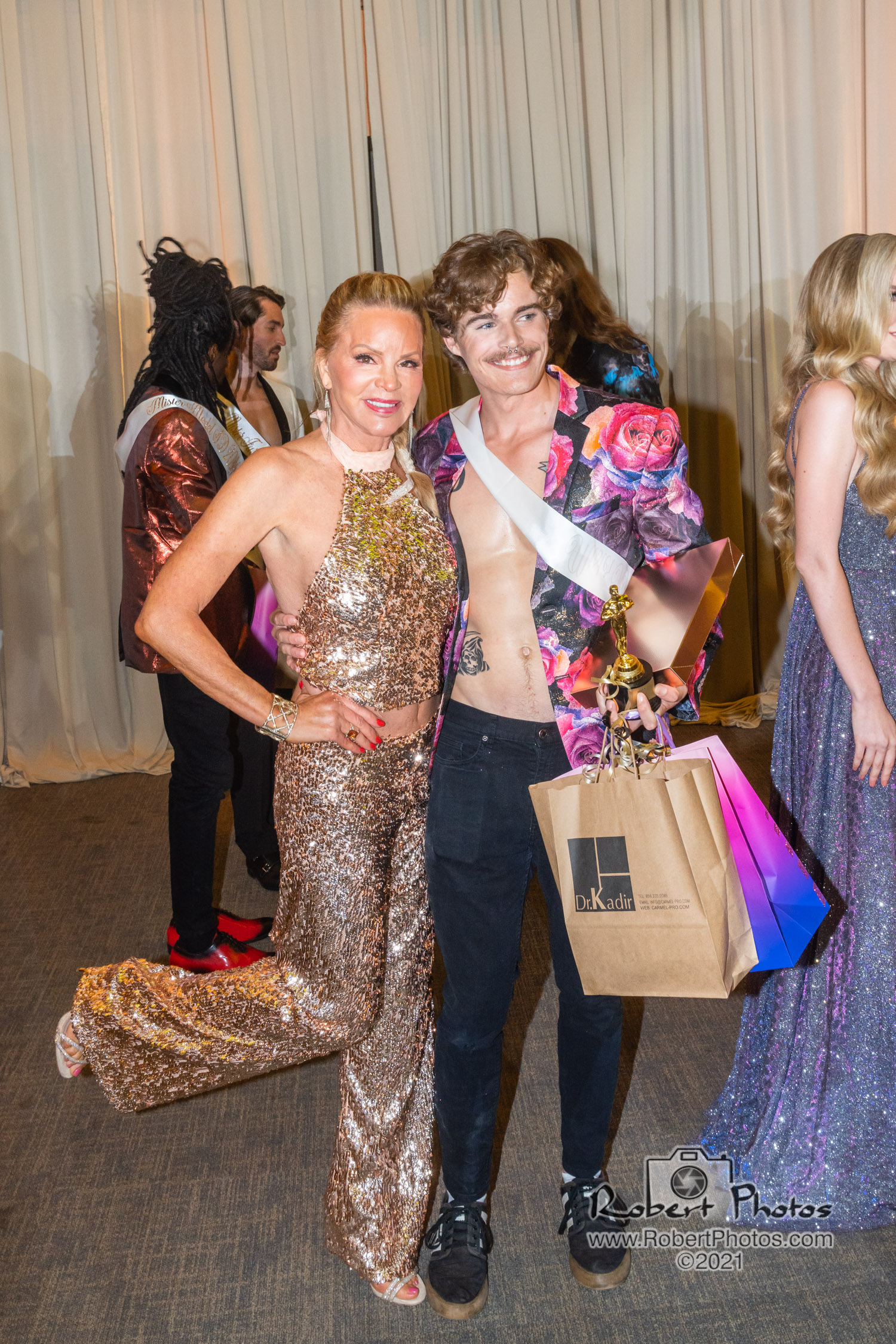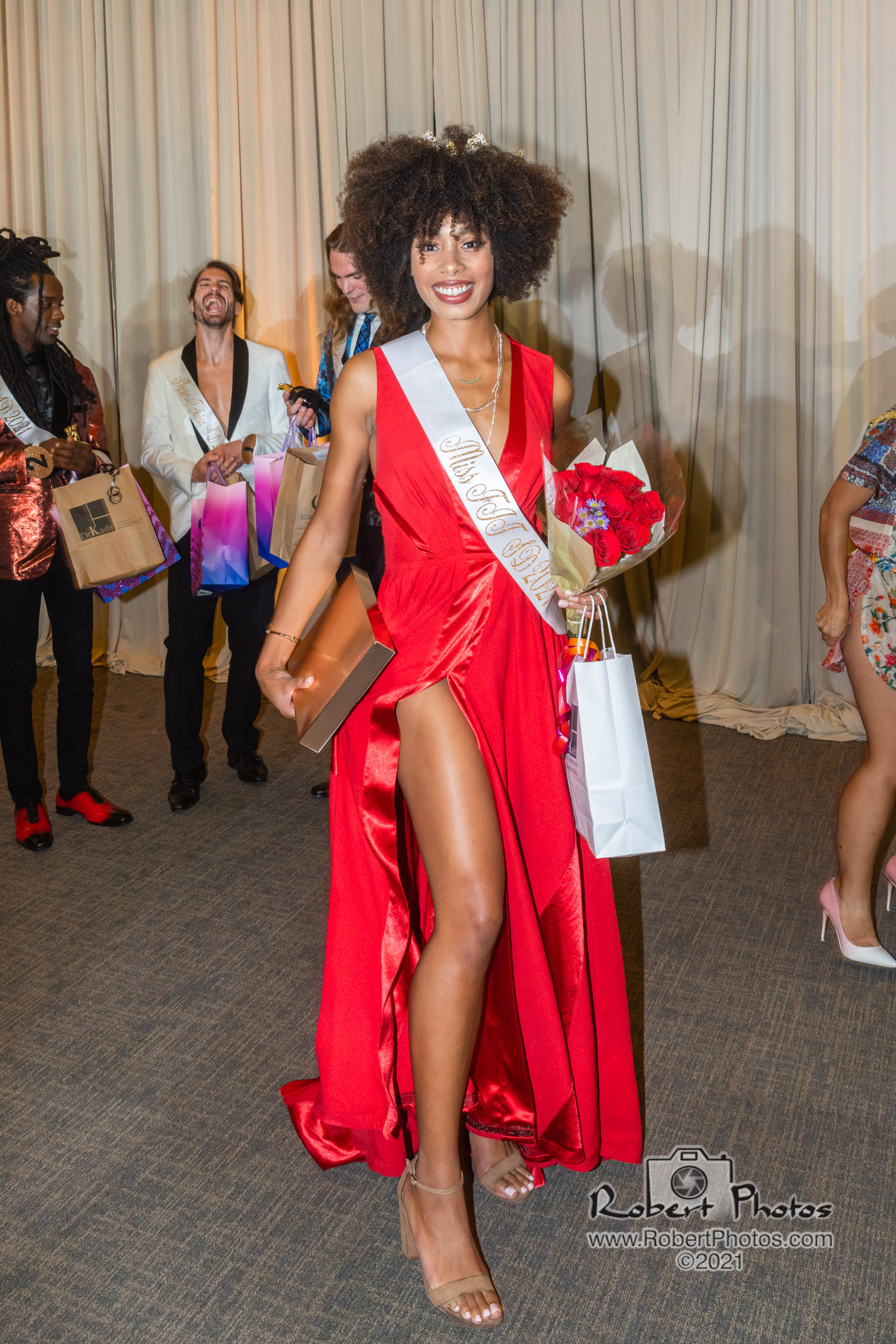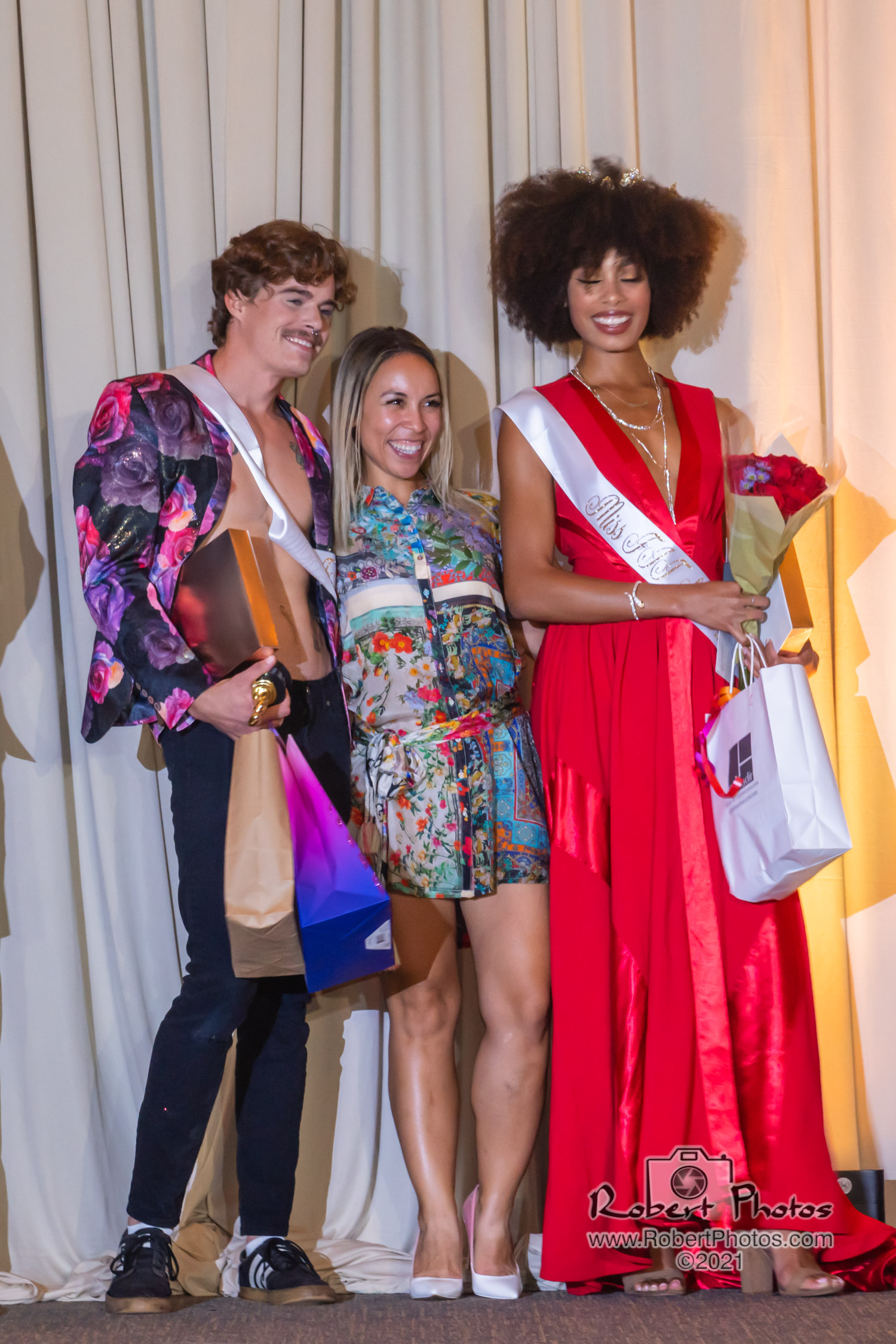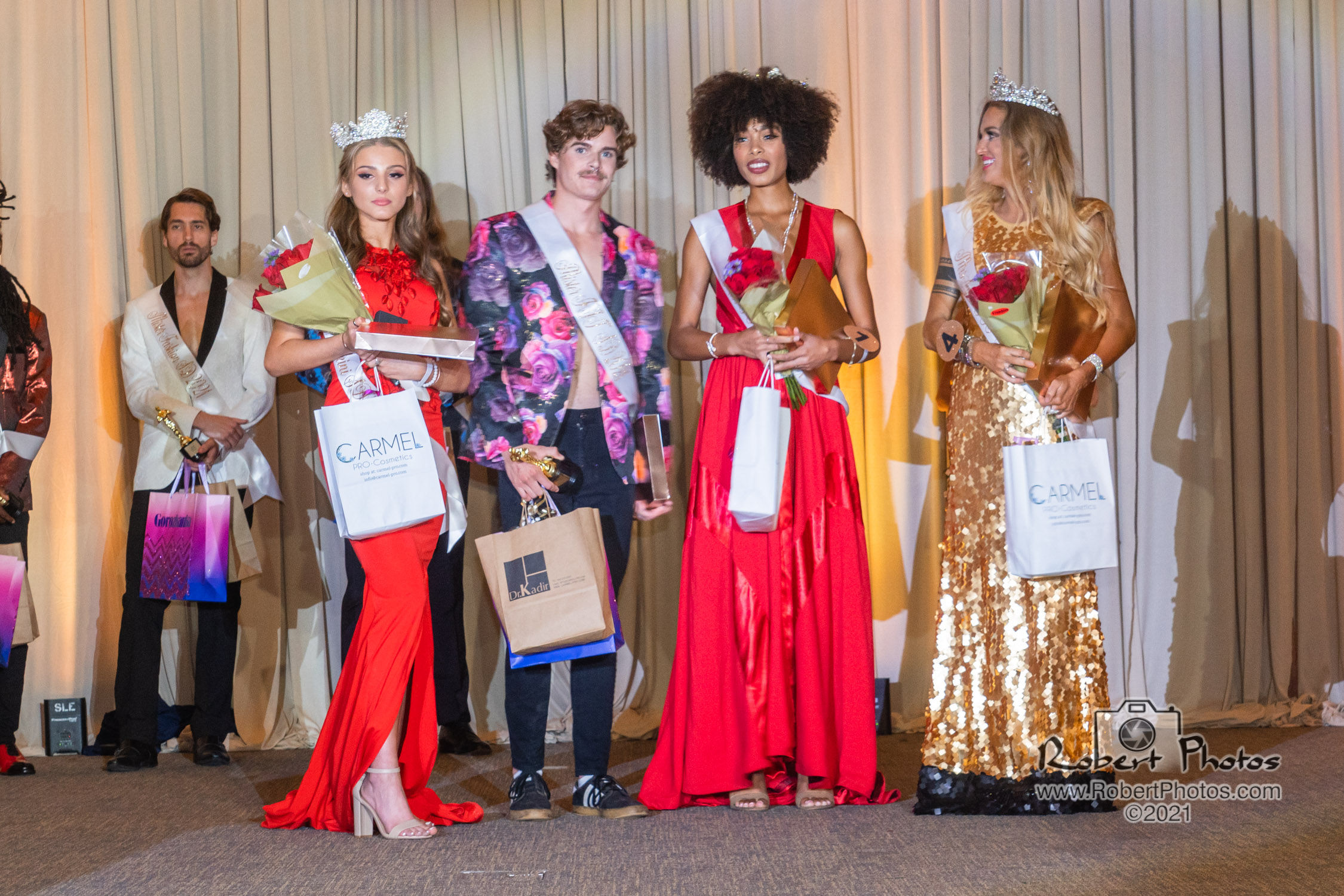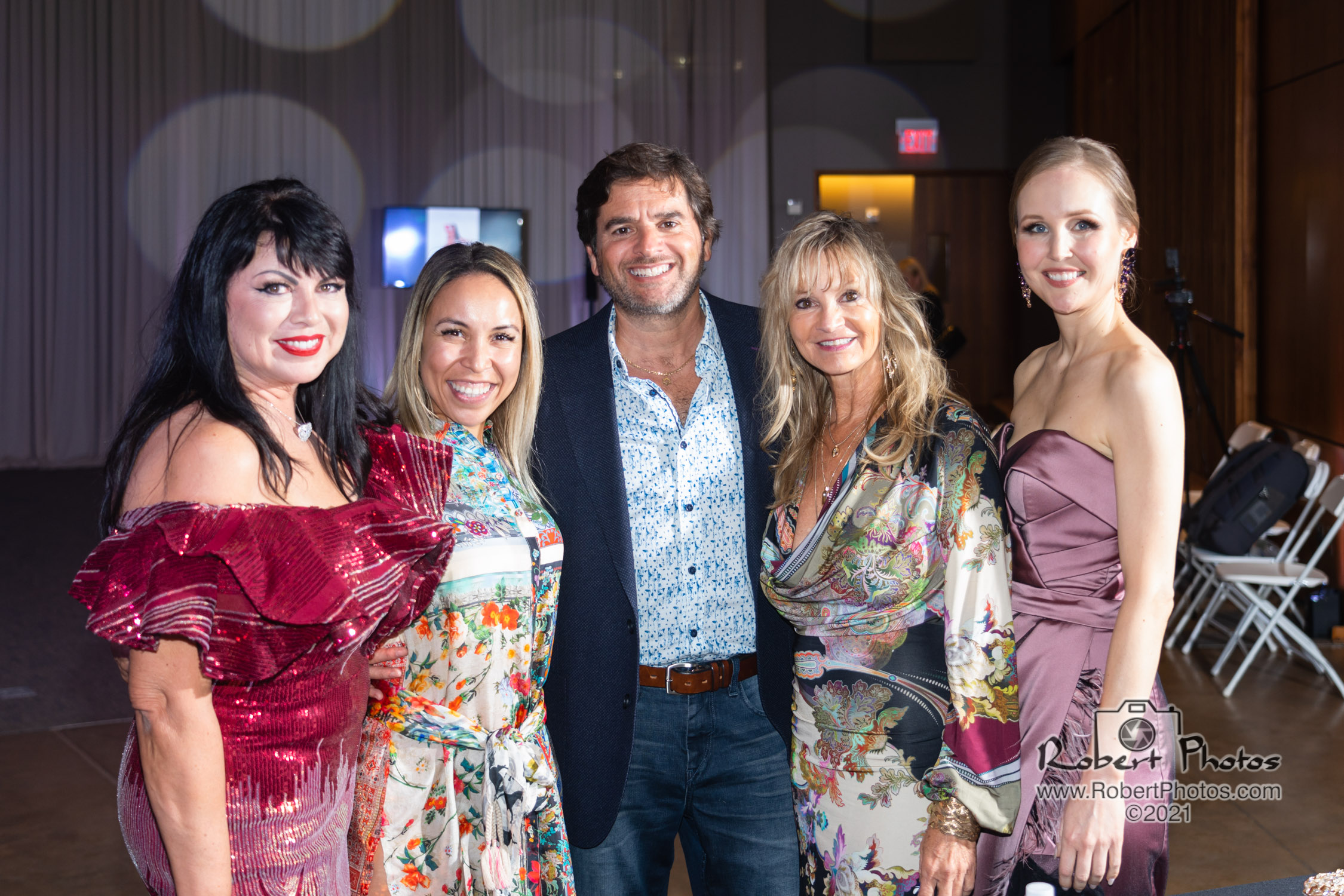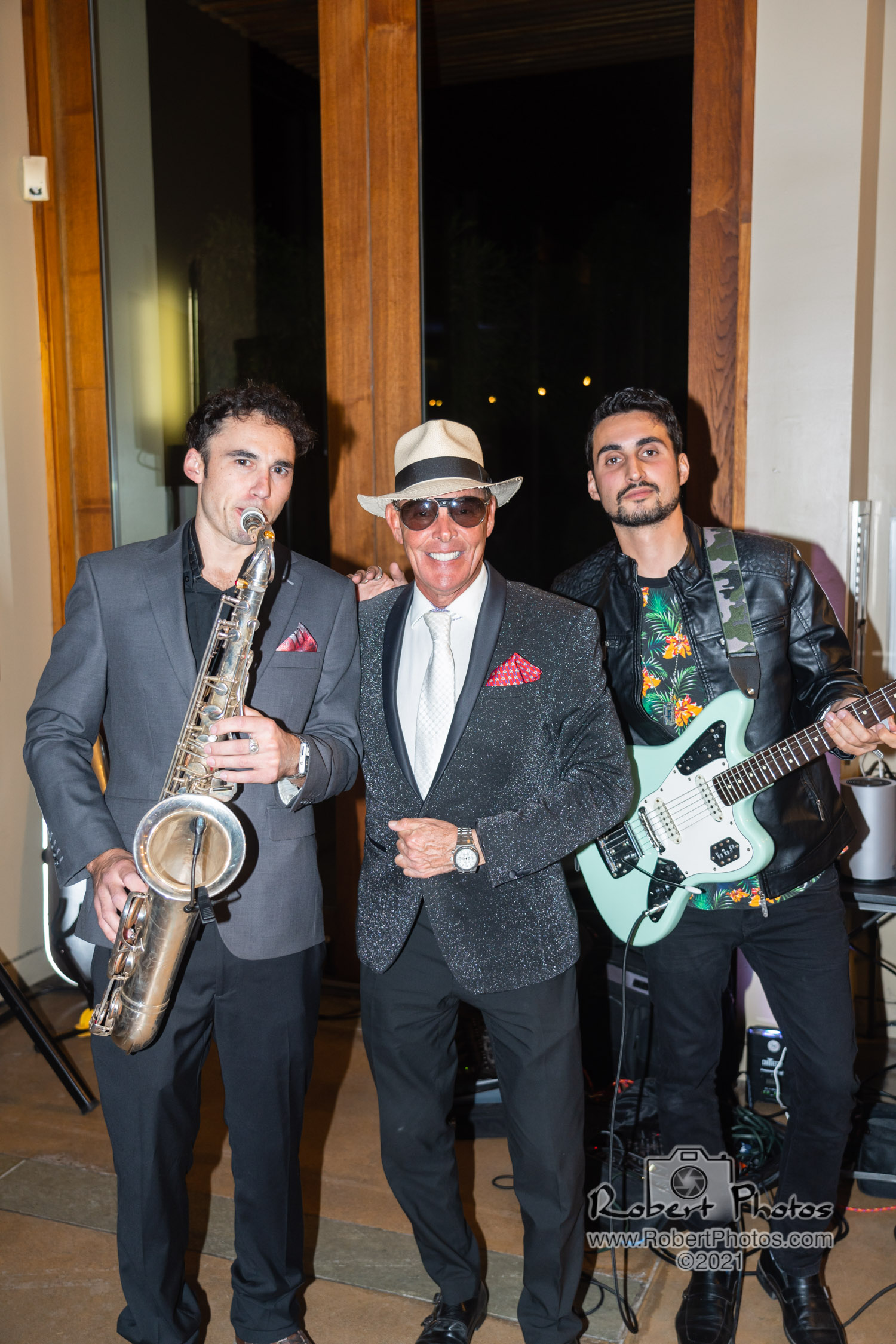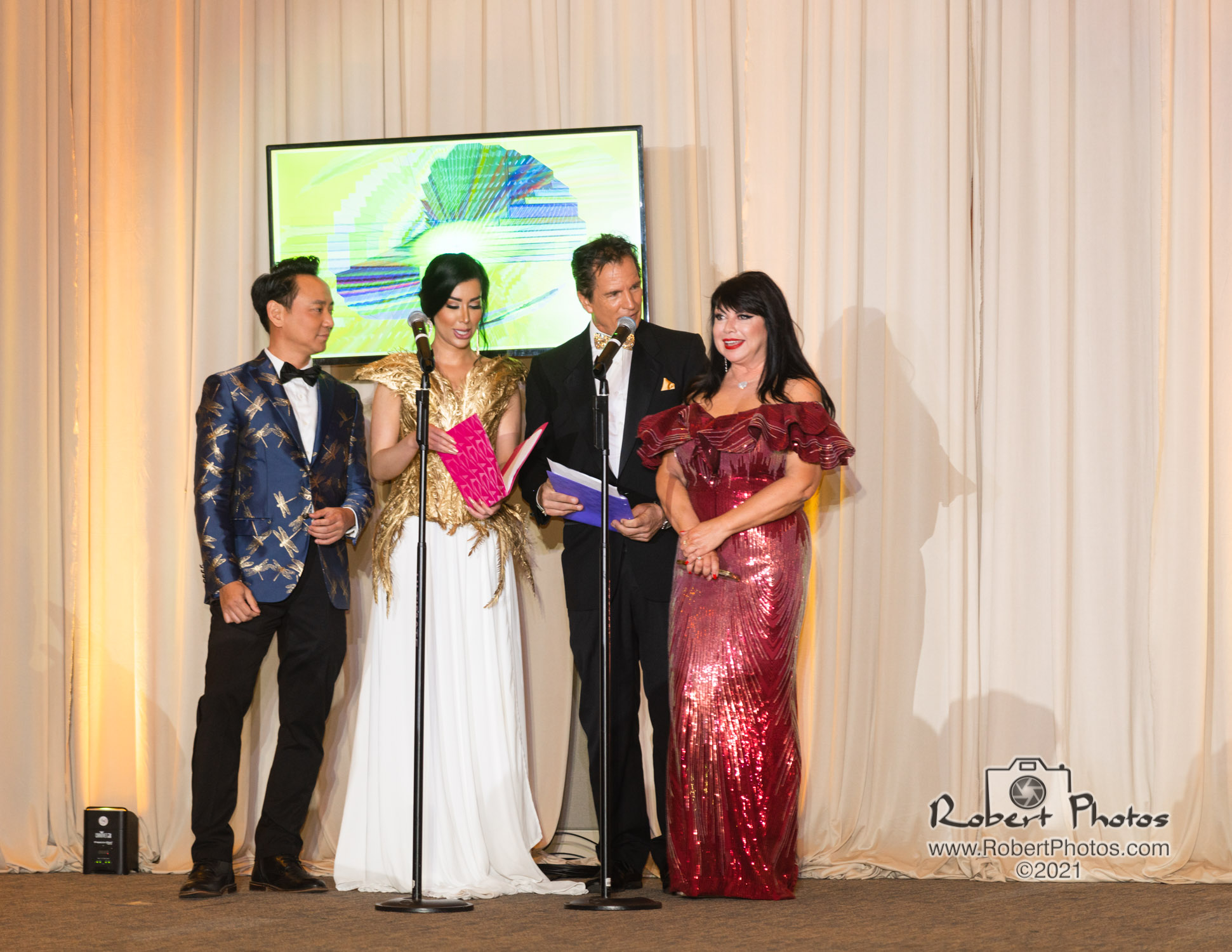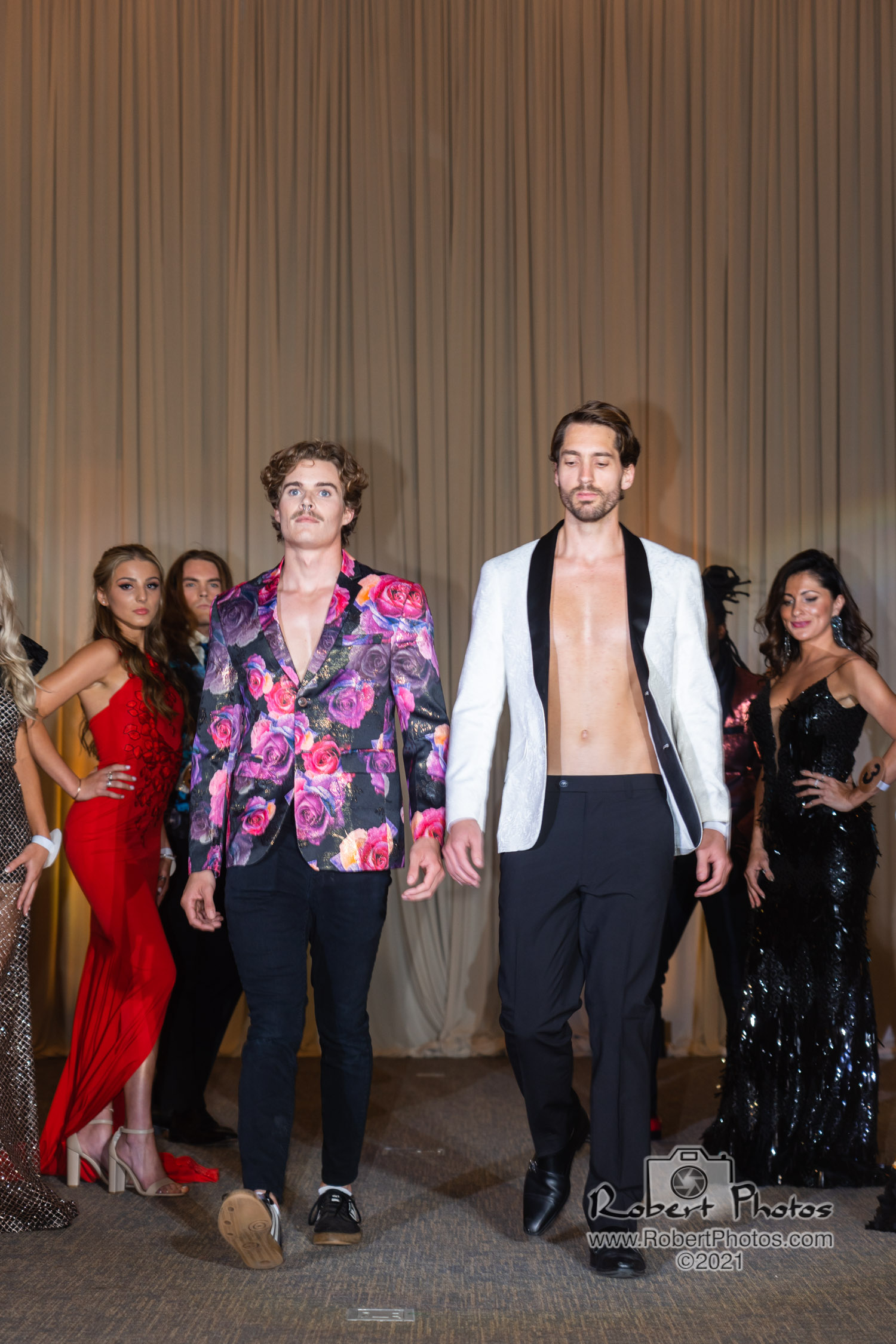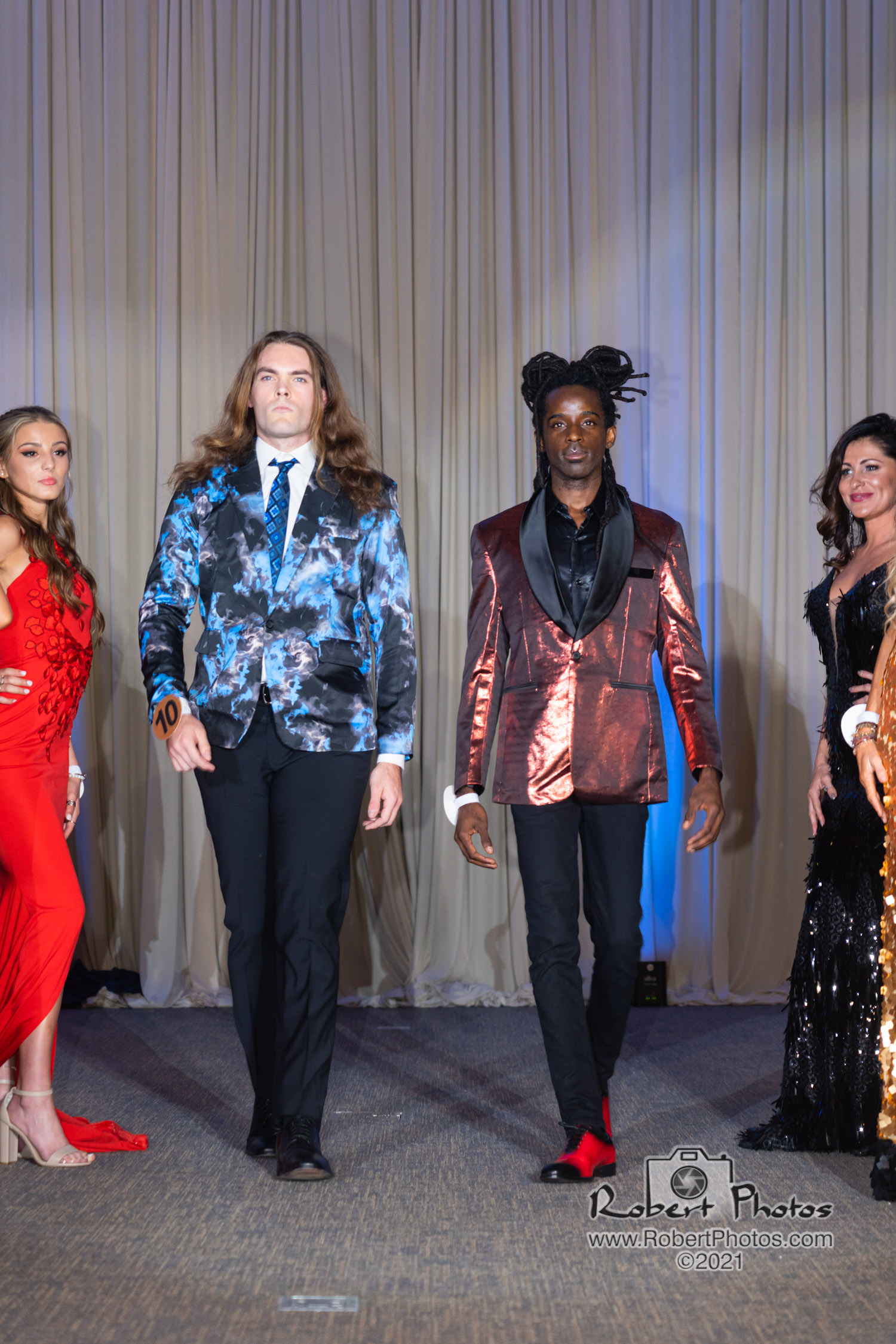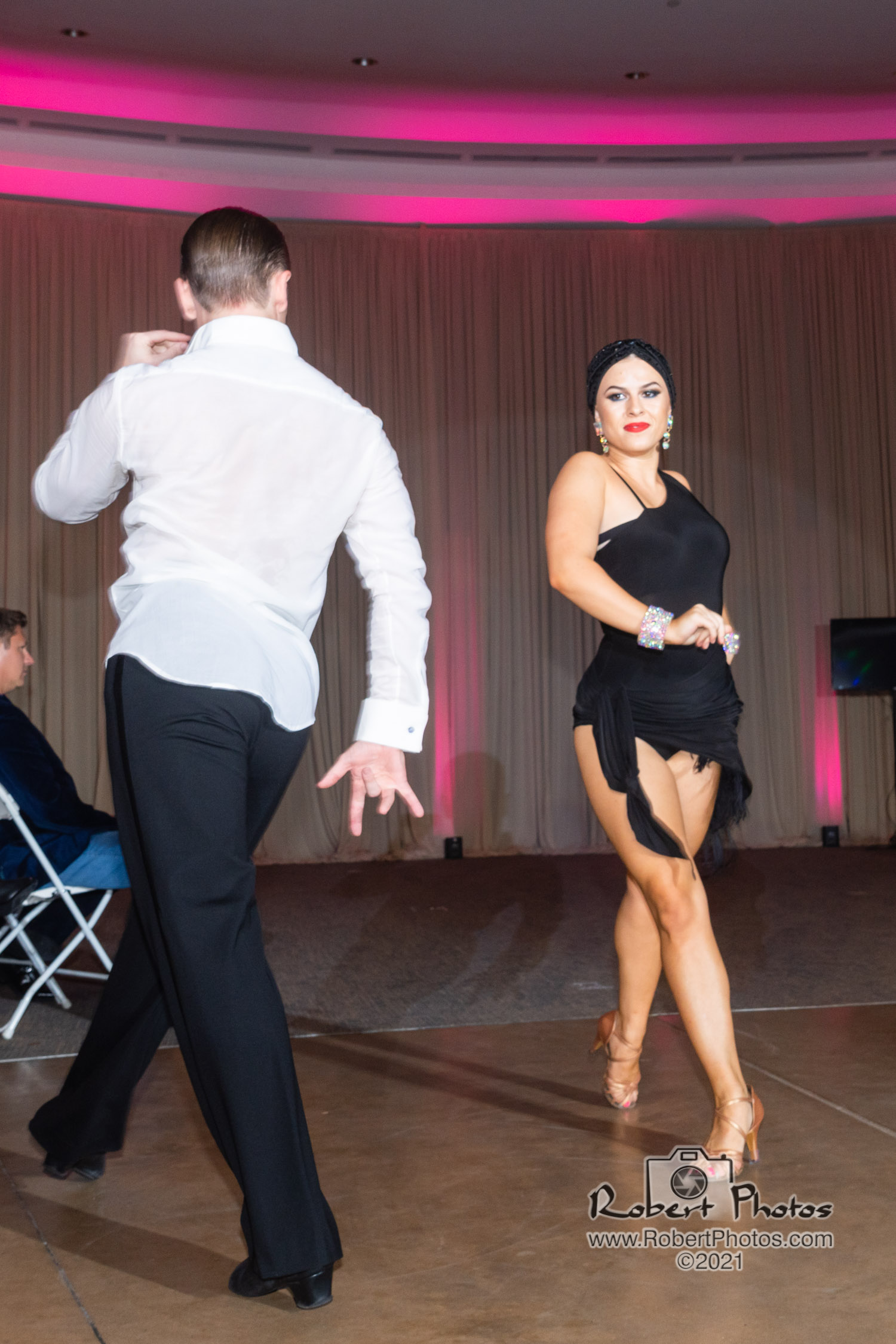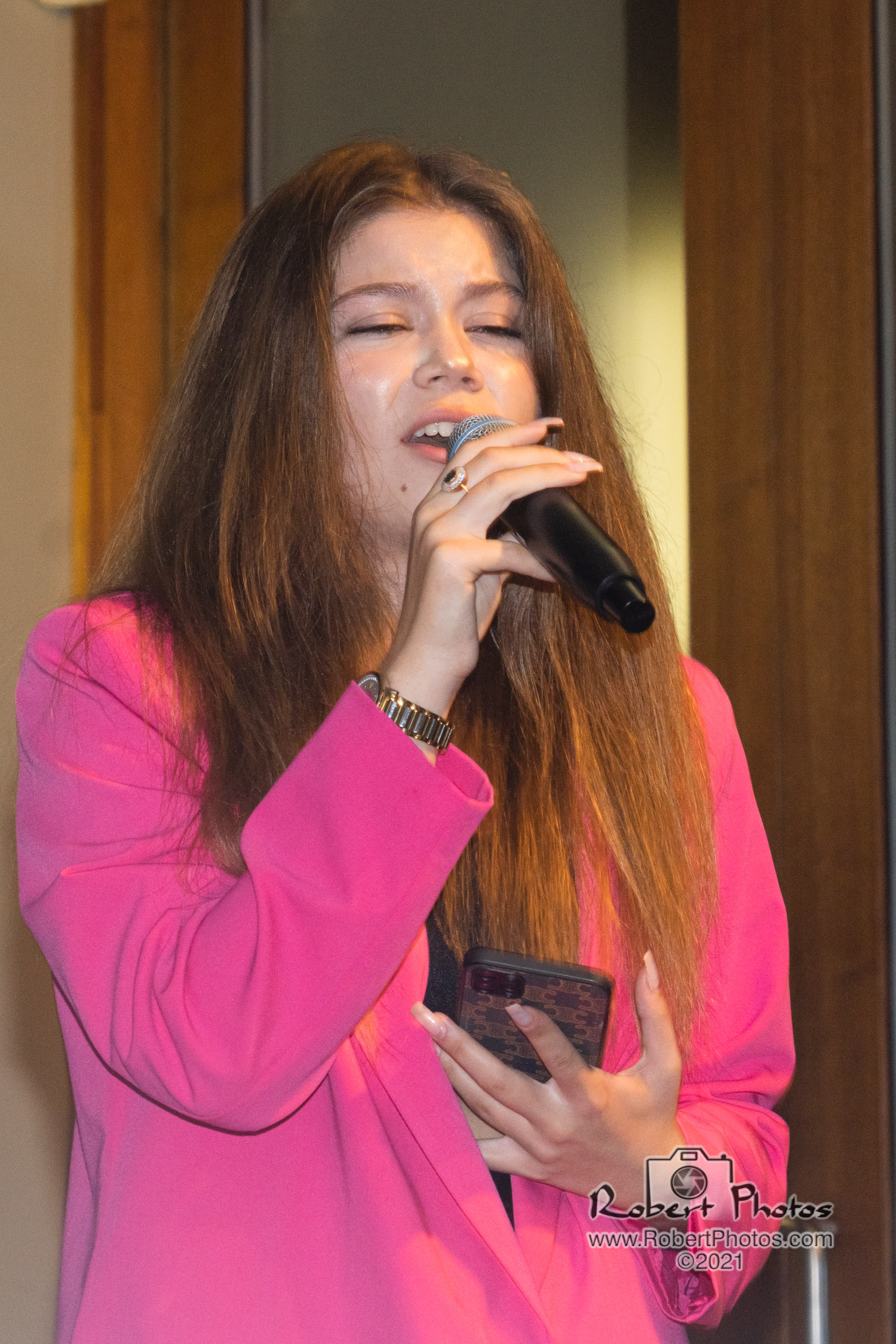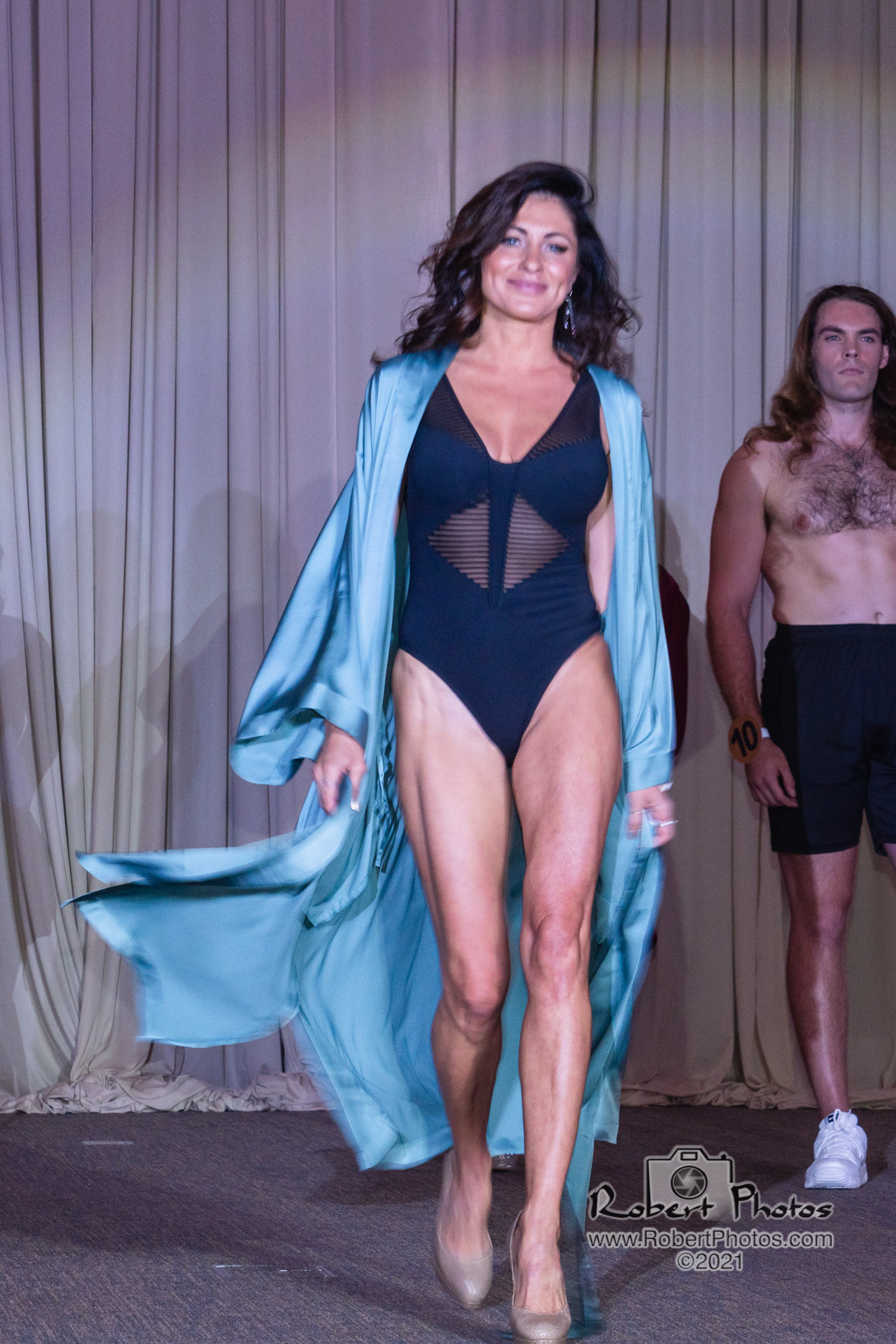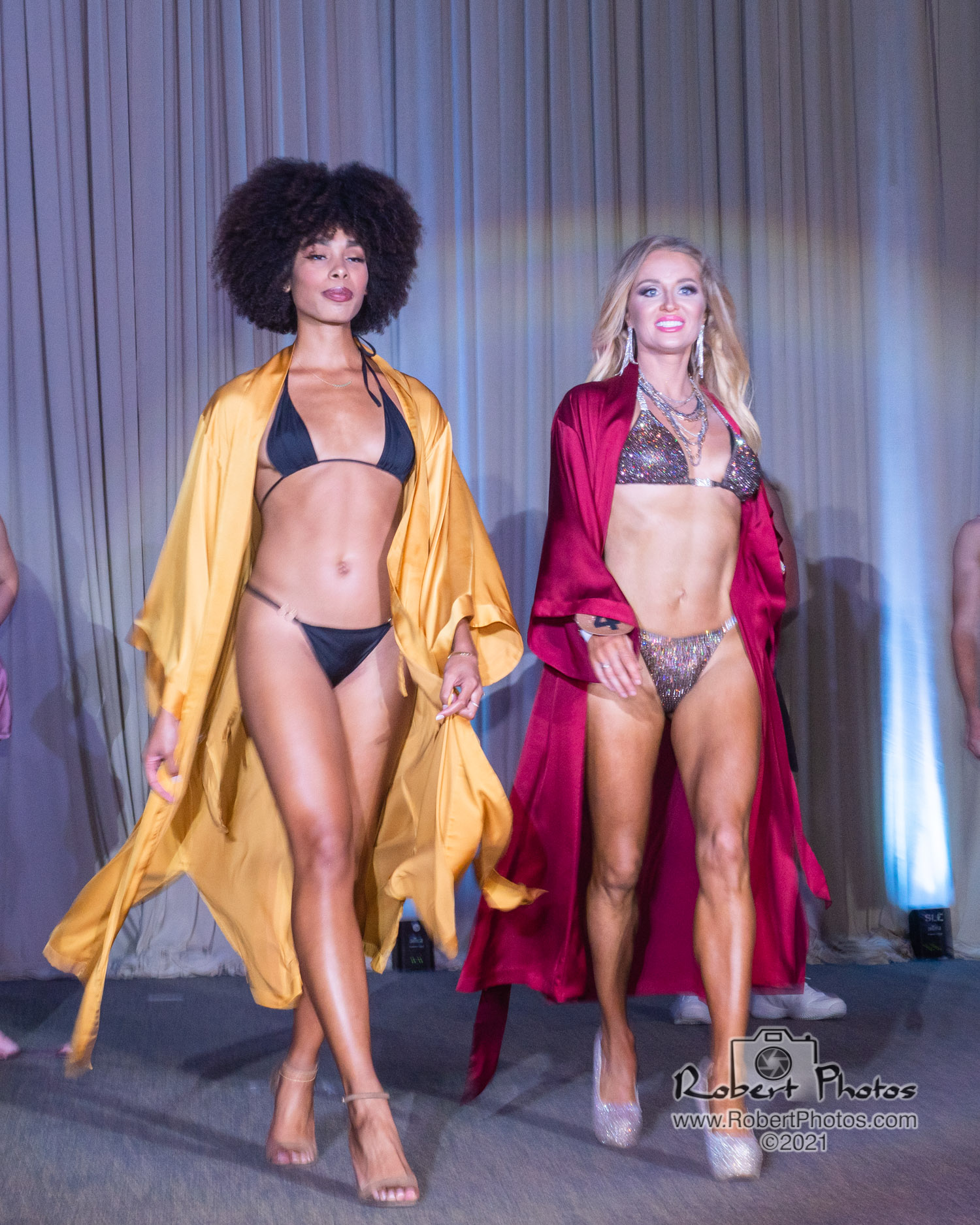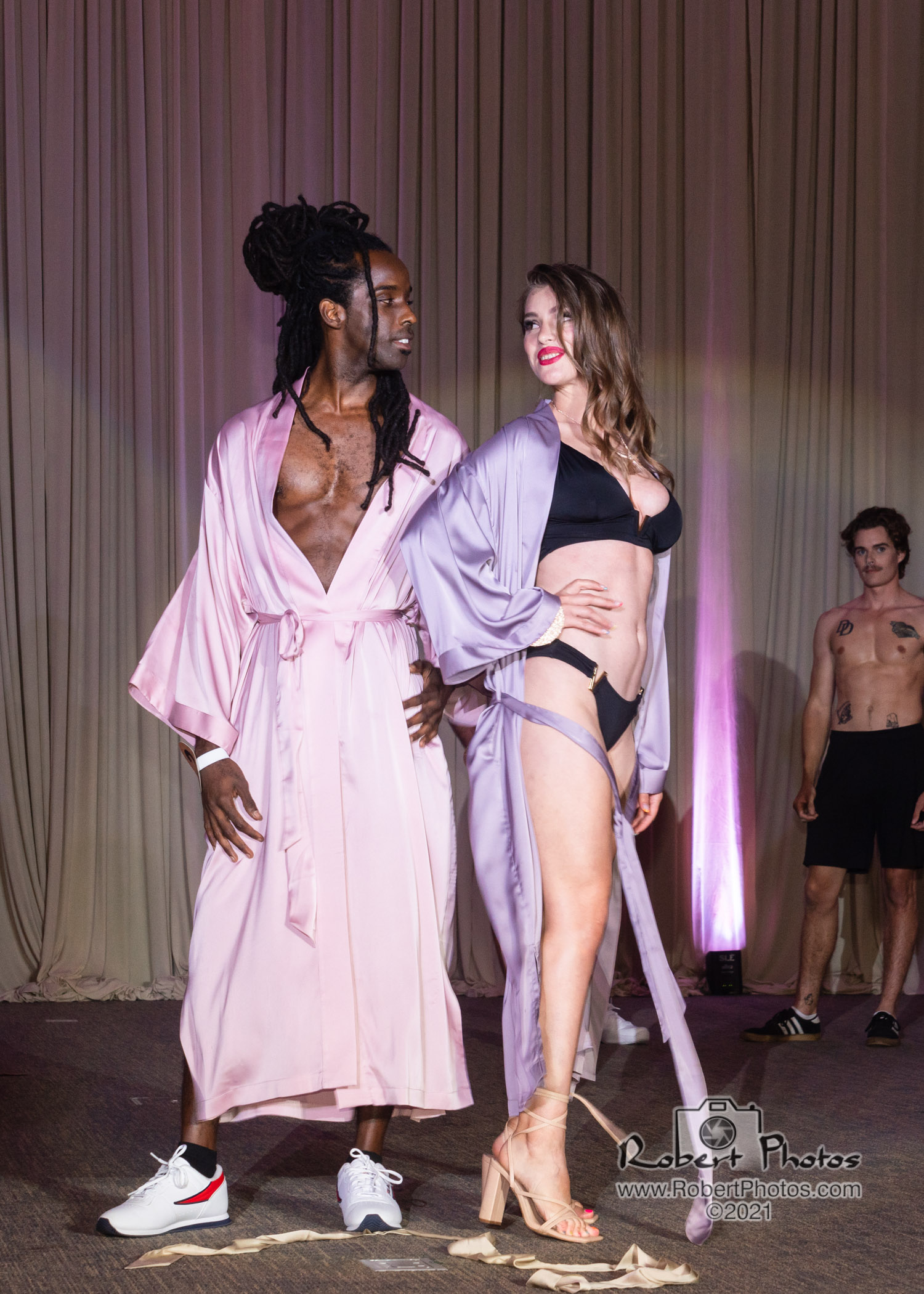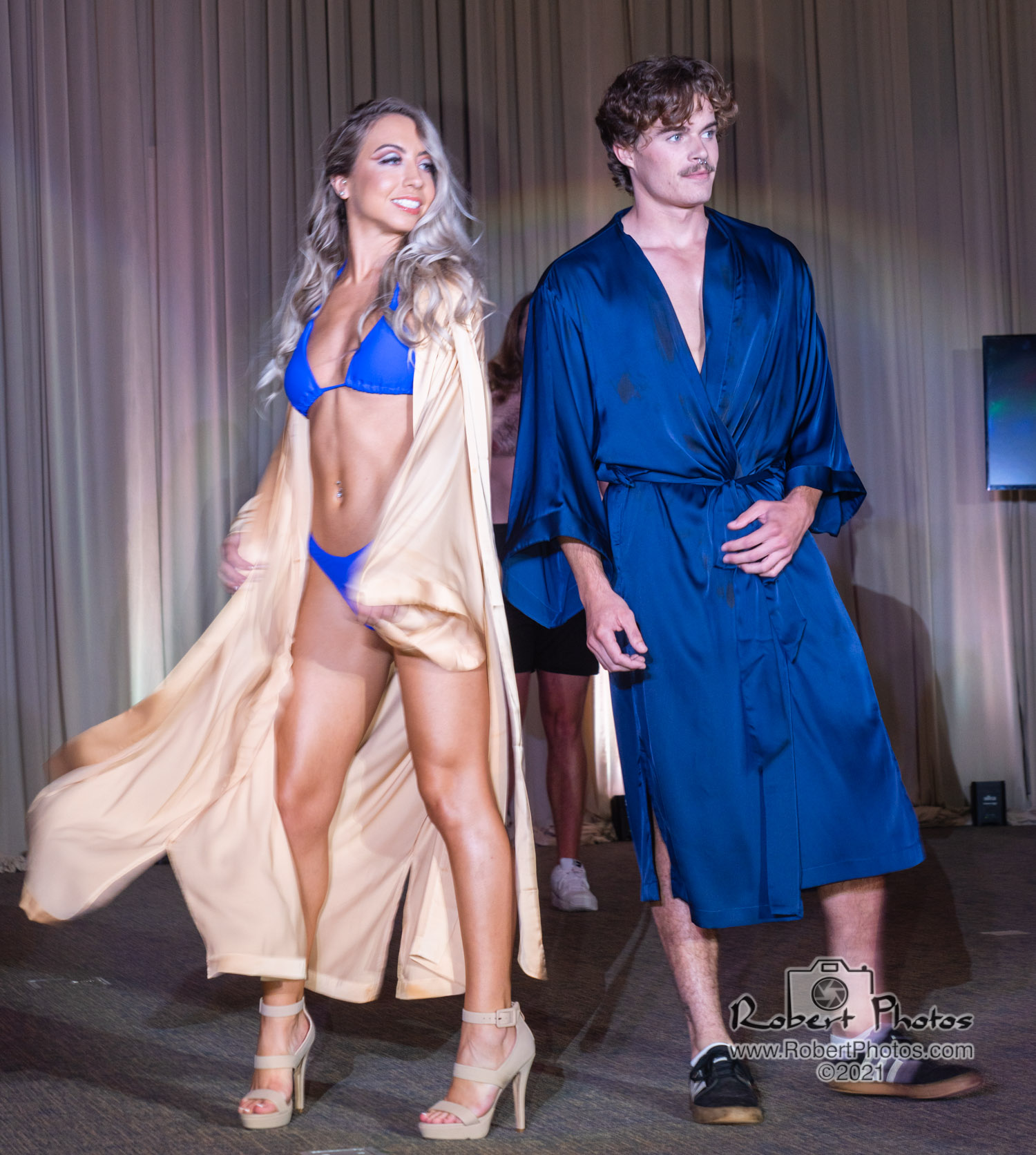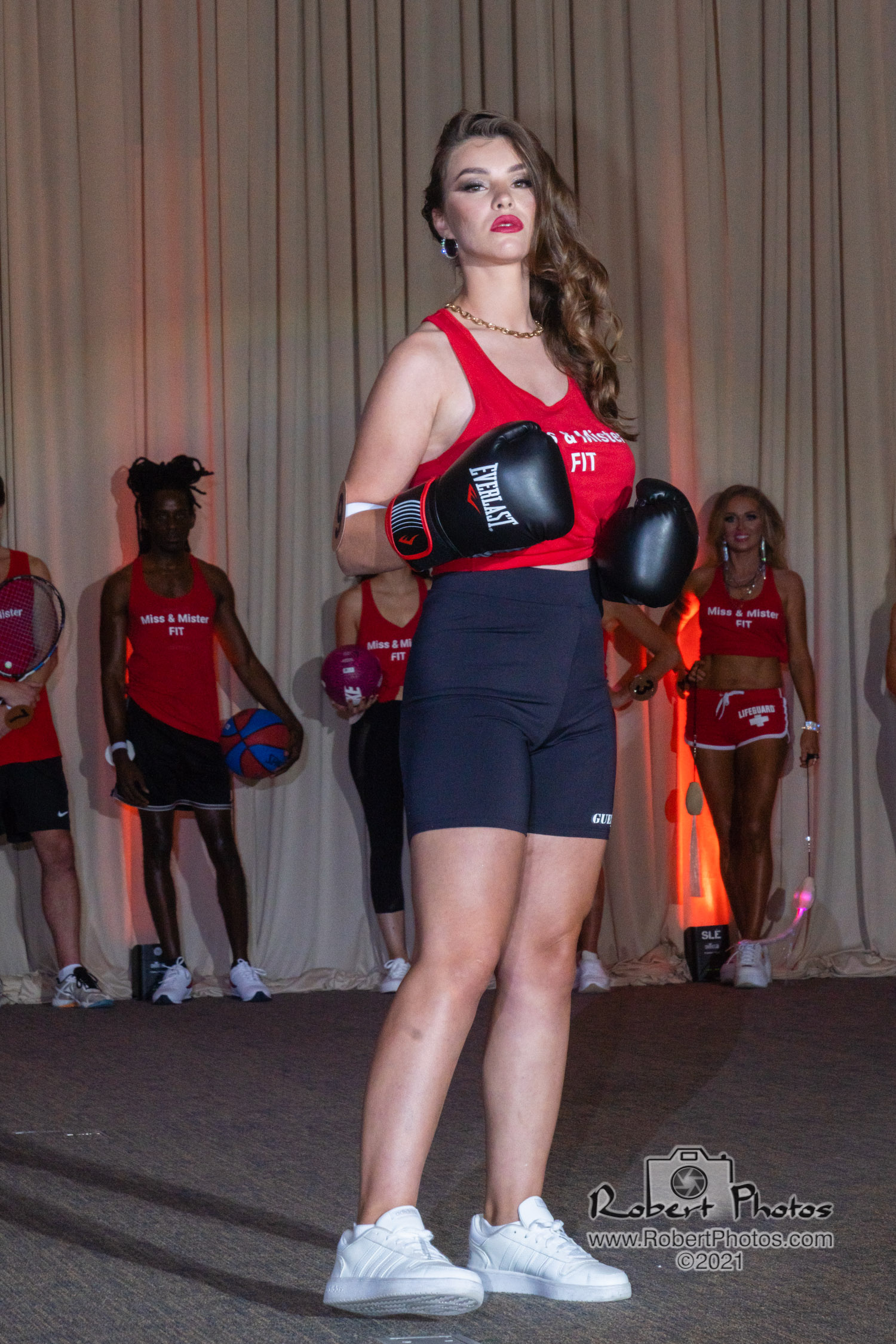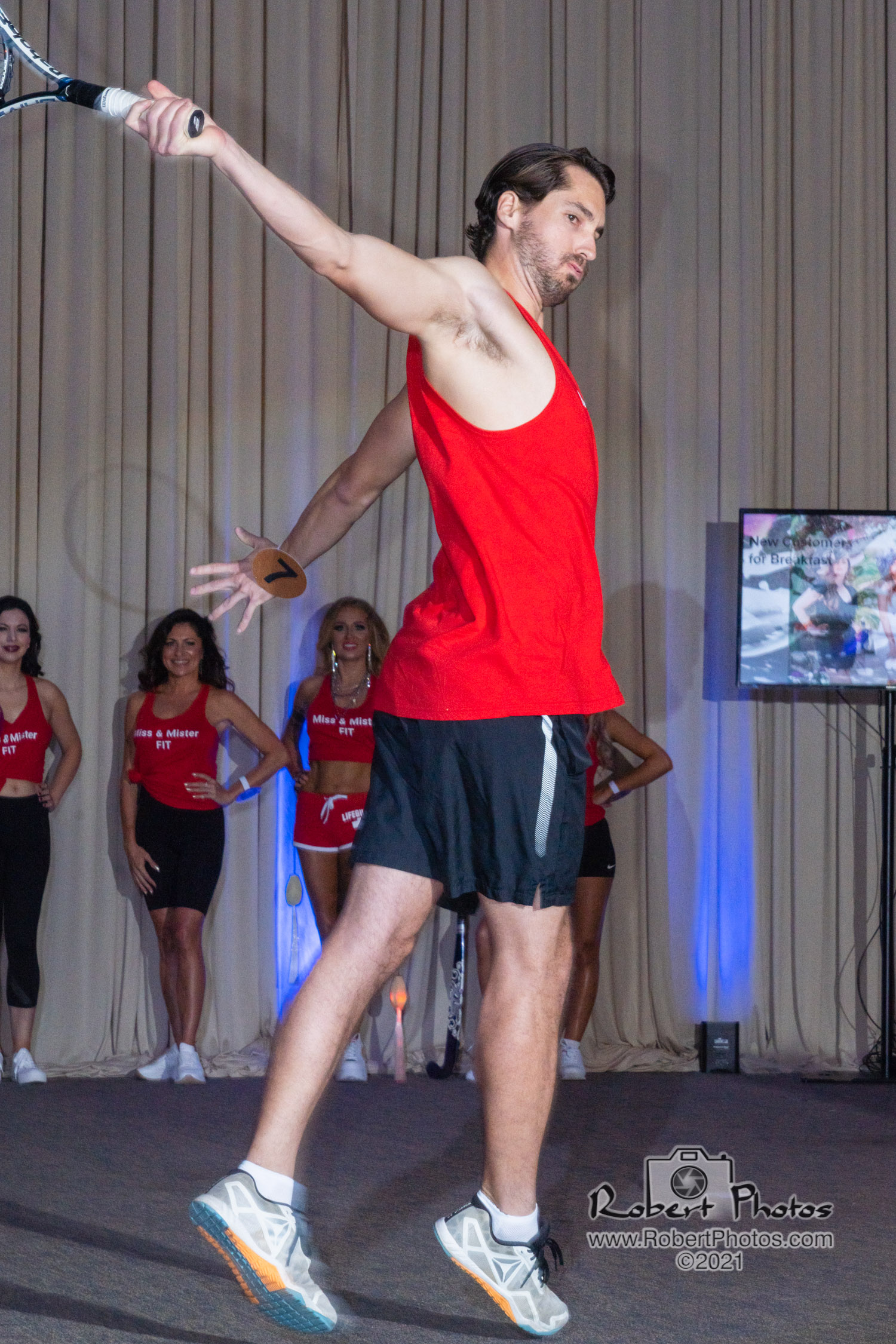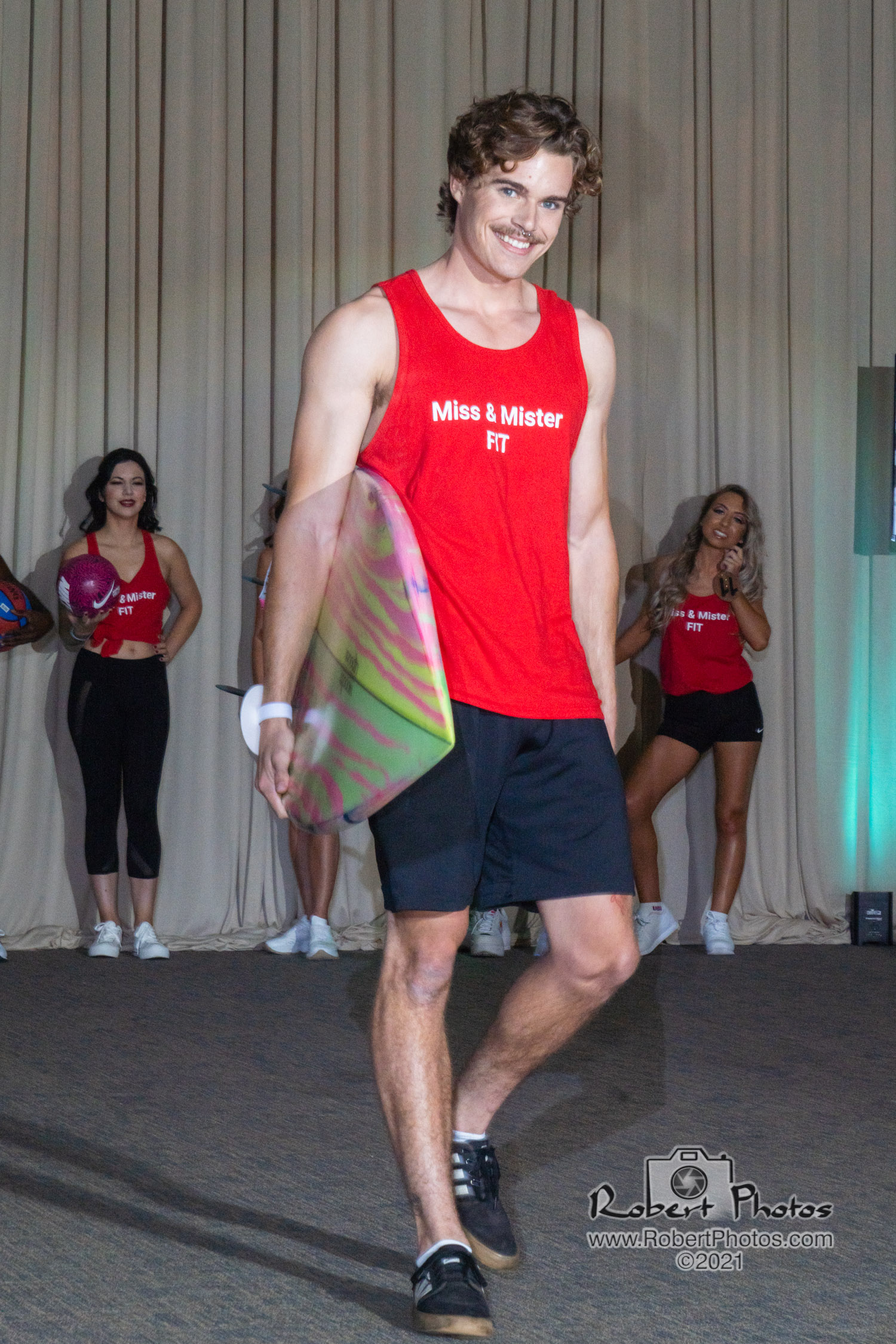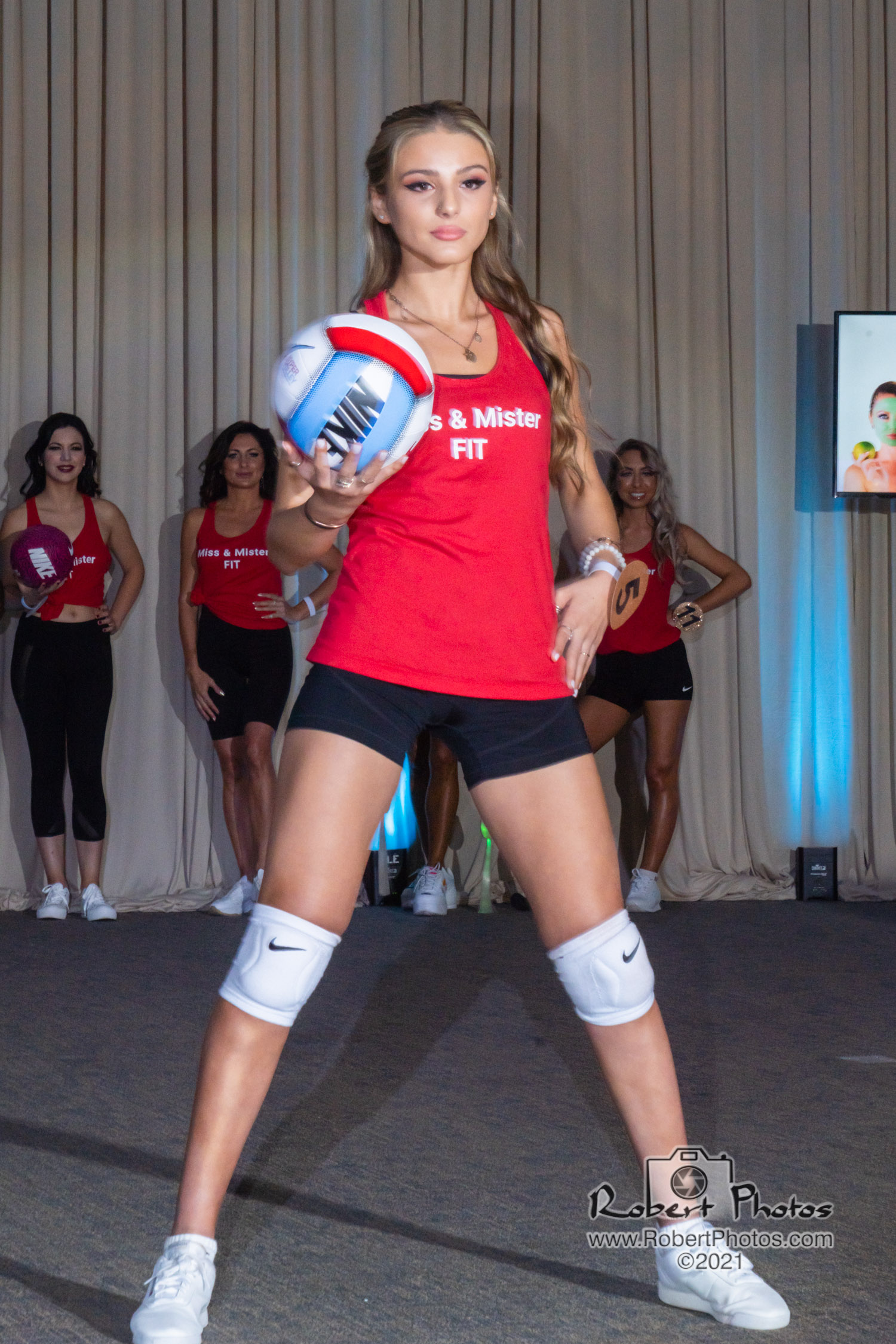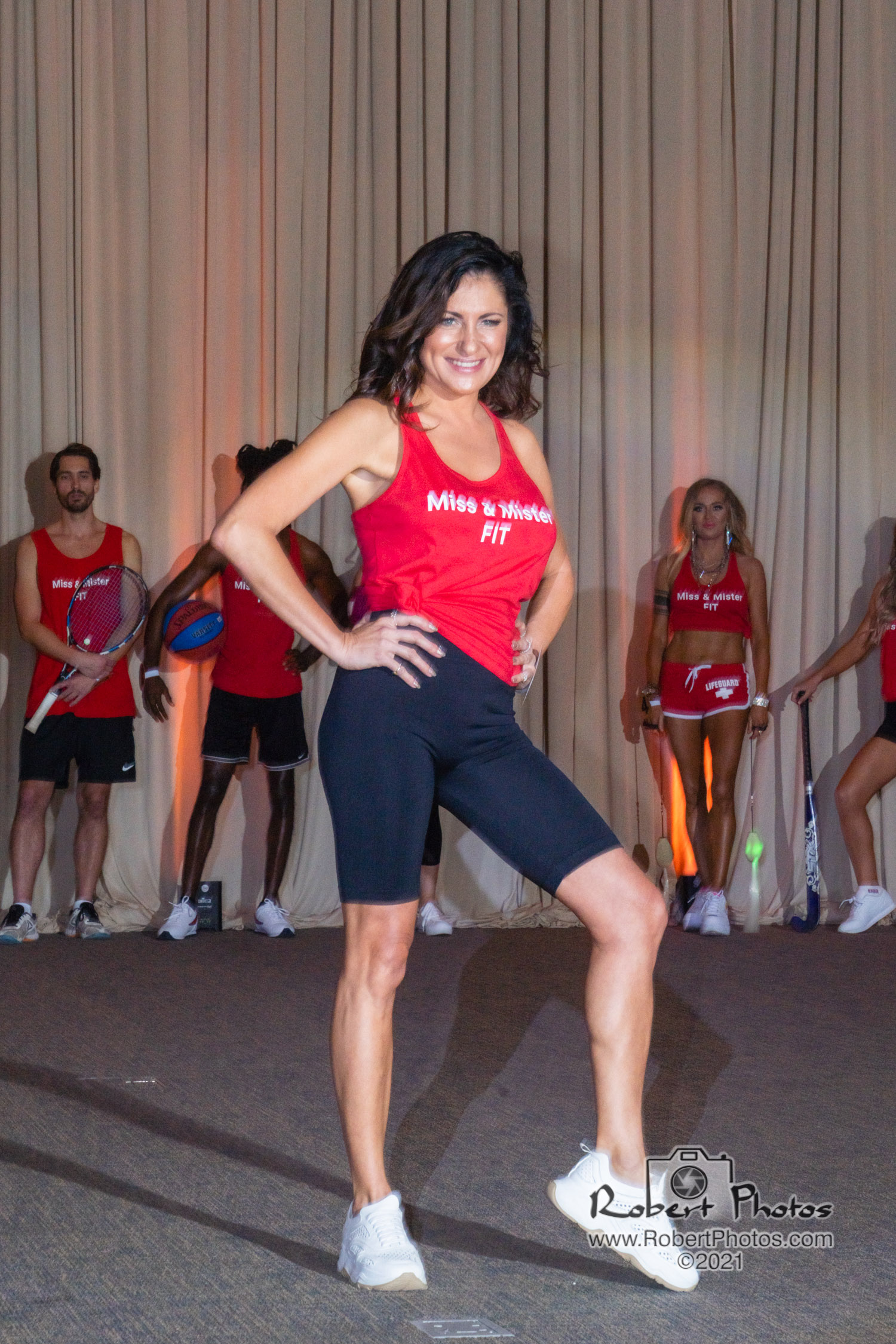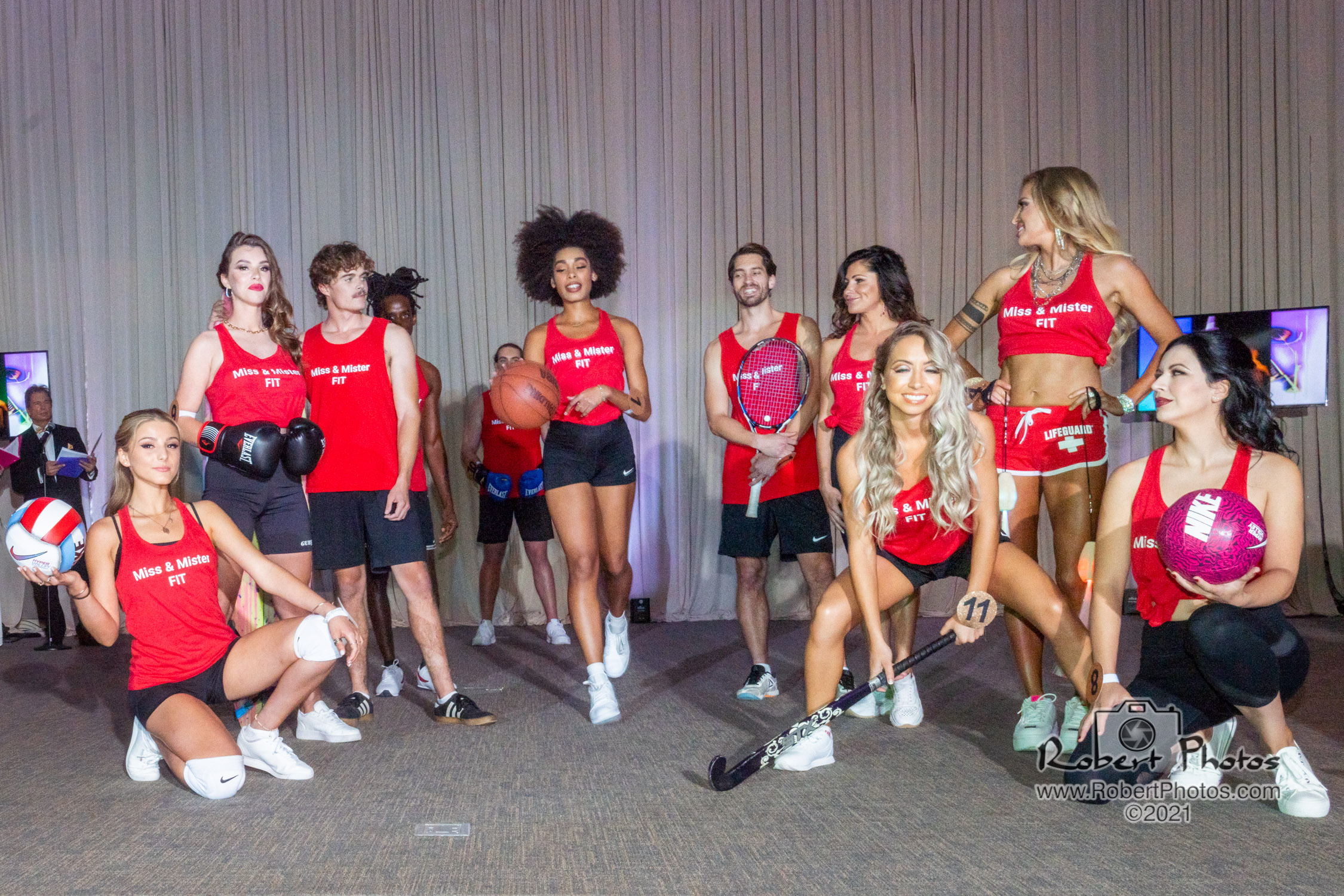 We even managed to make a show in April 2021, after the pandemic. Of course, we followed all the COVID majors. 
As a founder of the "Gorozhanka" Magazine and Producer of Miss&Mister FIT, Yana Sanakina said: "A woman is beautiful at any age, with any skin color and after all postpartum and temporary changes."
Co-Producer and Commercial Director Krystsina Shelkunova said:»The show was full of positive vibes, smiles, and happiness. It was our goal!» 
Guests, sponsors, judges, models were brought together to enjoy dancers Boris Rudenko and Nadia Kireyko, Tarciana Bonomo, musicians Robert &Chris "Aura Vida", Melania Nikolaenko and of course beautiful contestants. 
And again, what's significant about this part? 
Beautiful women and handsome men with different nationalities, backgrounds, modeling experiences.
It was a tough choice for judges to choose the winner of the competition.
The judges of Miss and Mister Fit — Sonya Berg, Dianne York, Julianna Loulia Arrant, Nadezhda Ganicheva, Annette Higgins, Anna Lutin, Crystal Privett and Max Gurney.
Special THANKS for our Masters of Ceremonies Parinaz Paris KR and Rick Rodstrom, Fashion director Kseniia Anikushina and Manyasha Redvanskaya, DJ Andrey Chaika, Photographers Jac Wong, Robert O'Neill, Robert Abramian, Leo Malevanchik.
Video creator Andrey Blagovestnyy, LP Studio.
But at the end of the evening after the phenomenal performances, the bikini show with silk kimono collection by Apheafashion,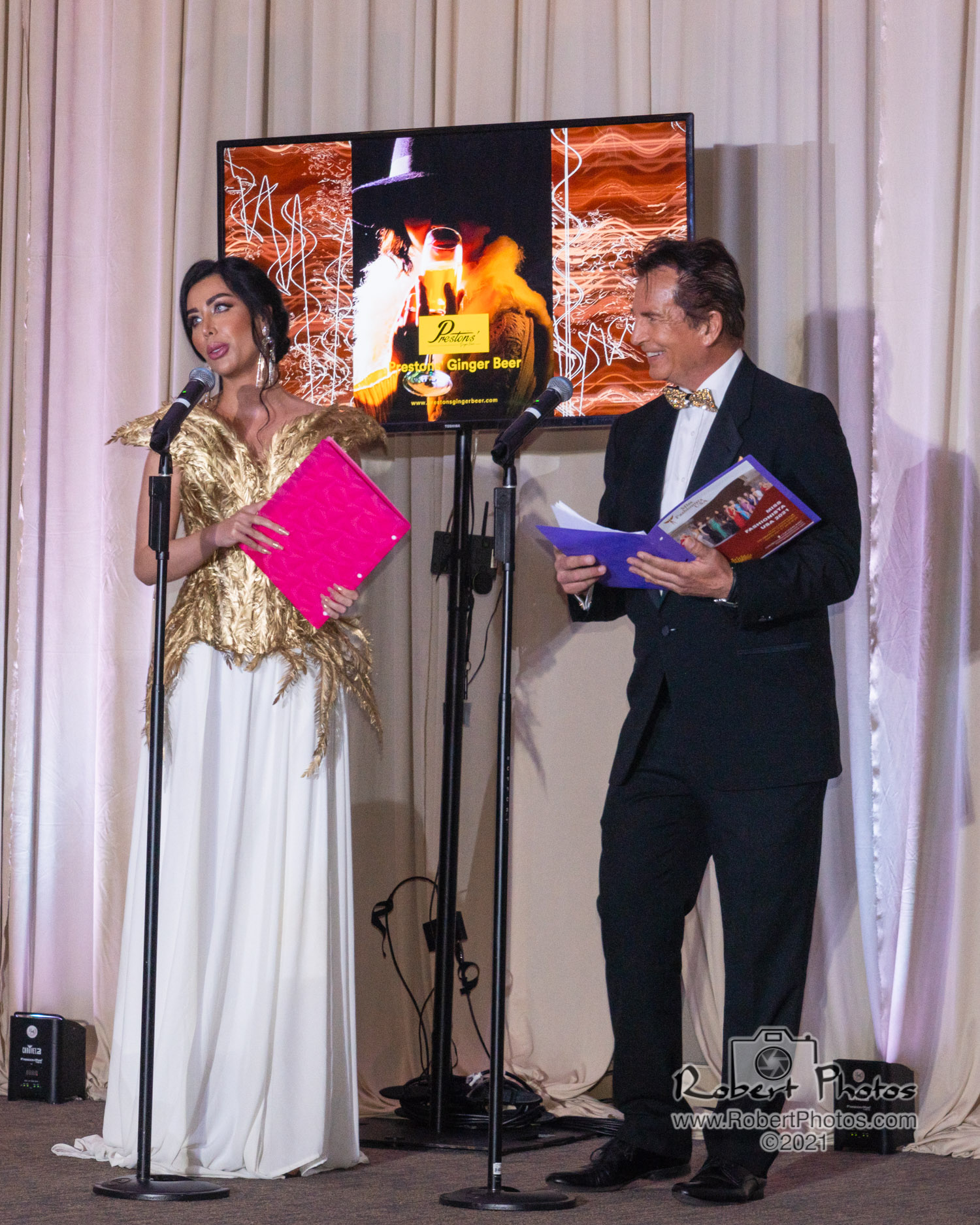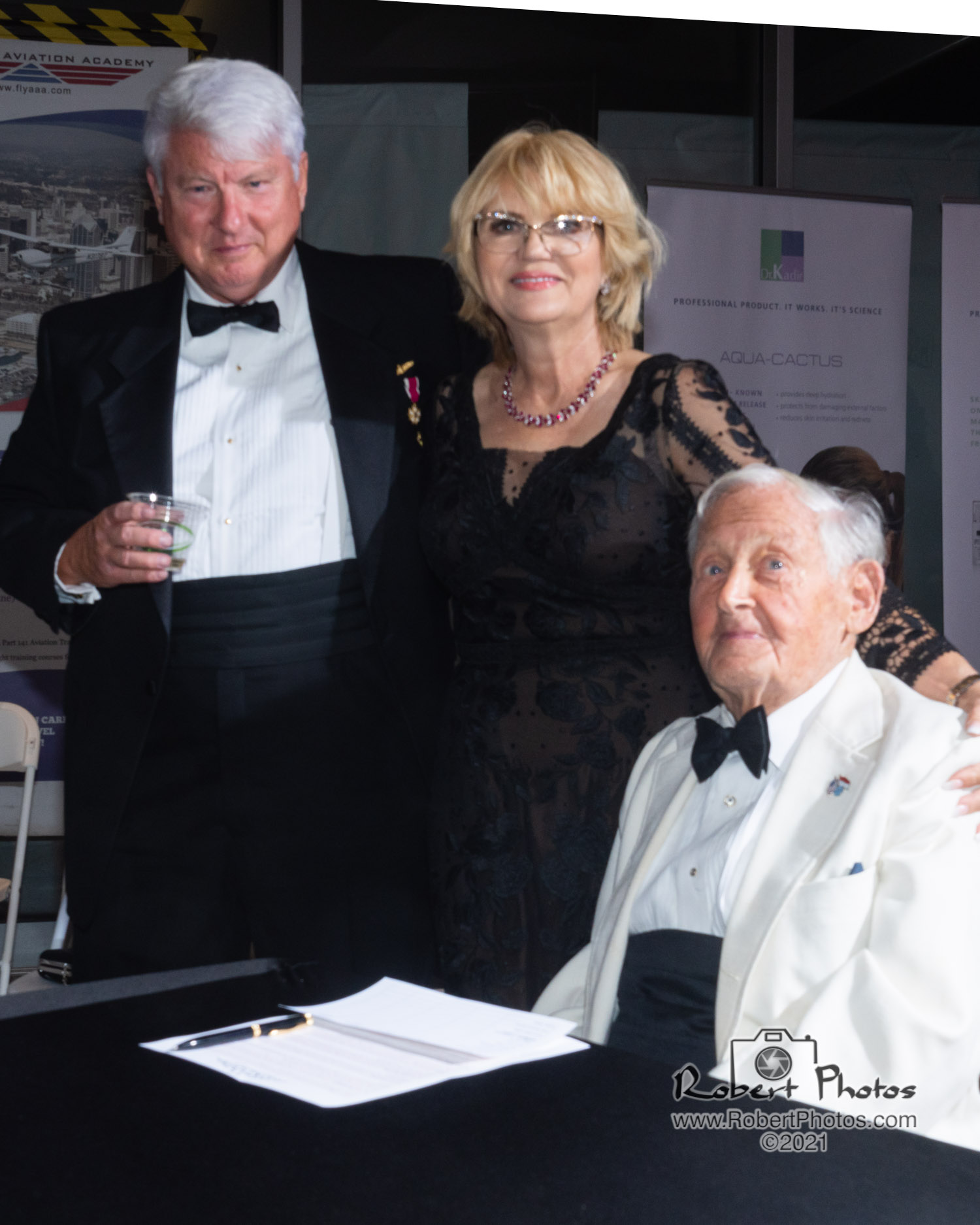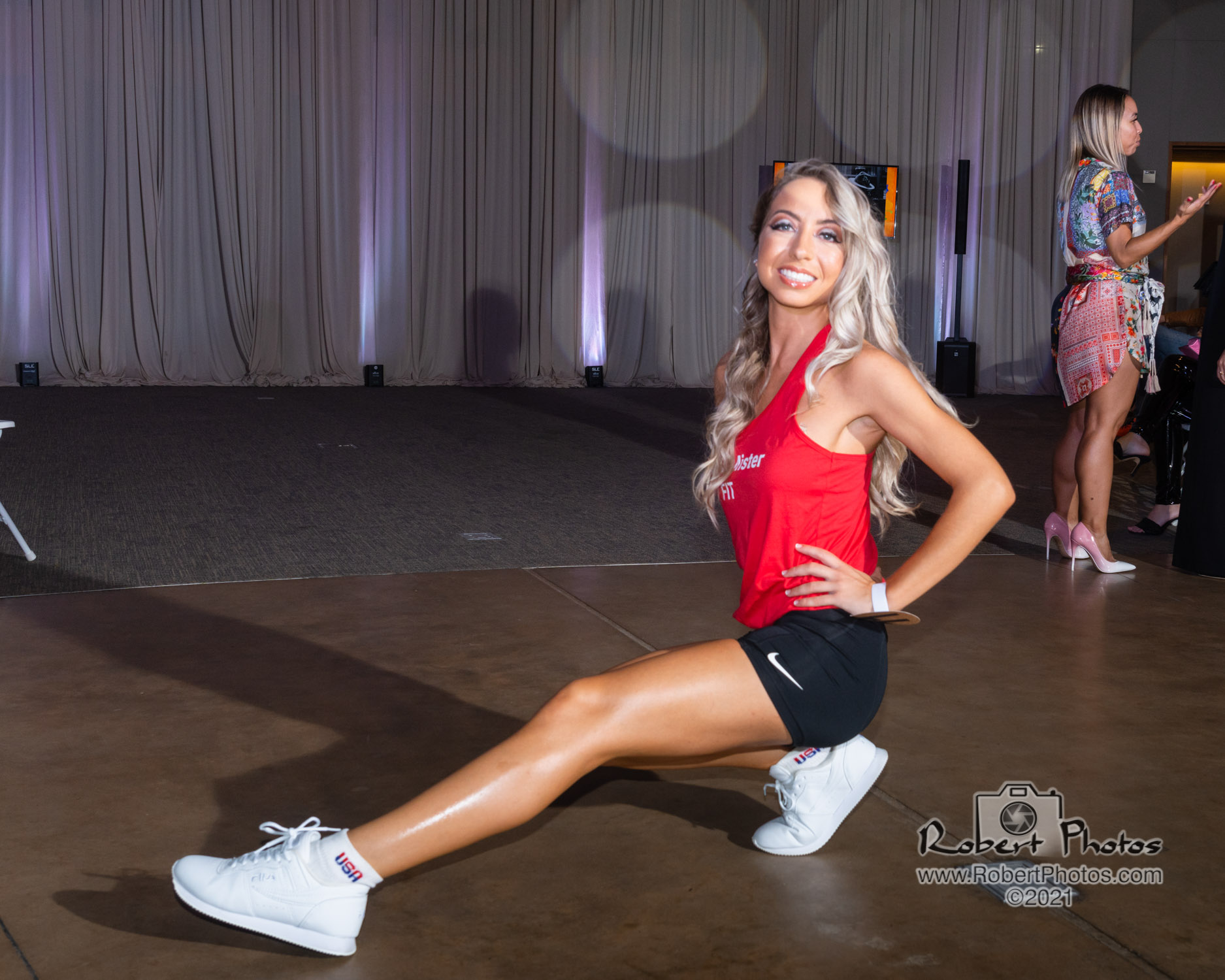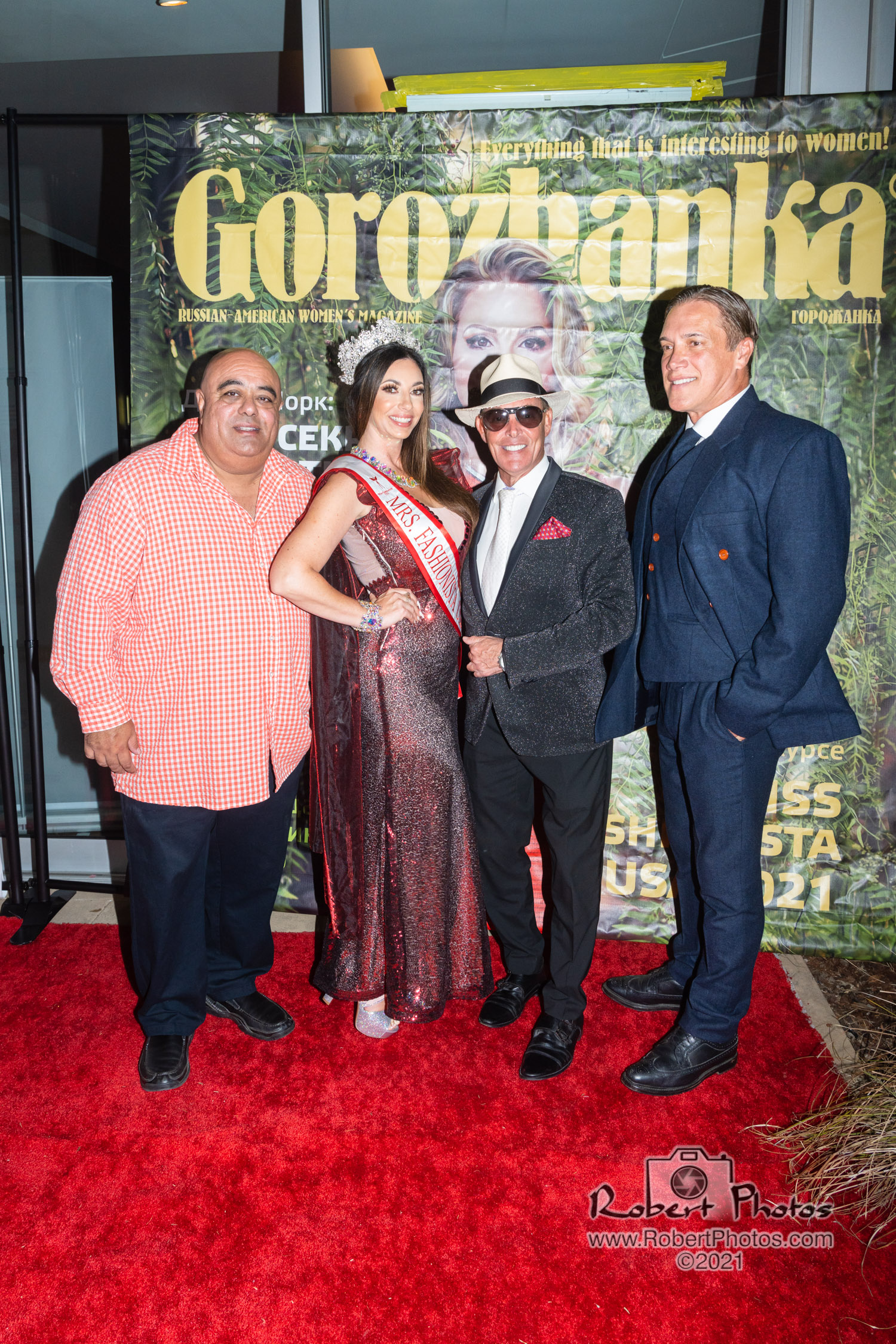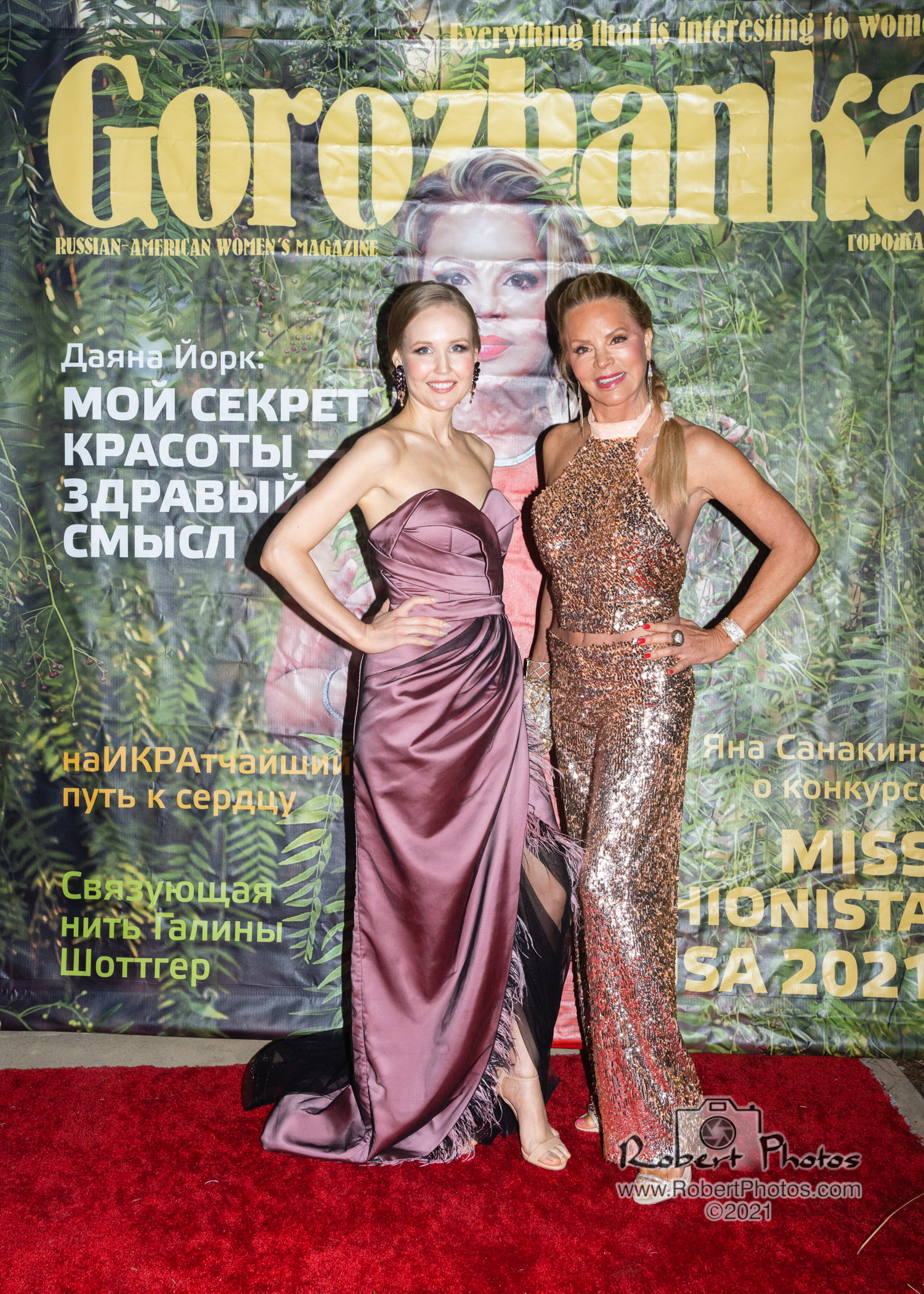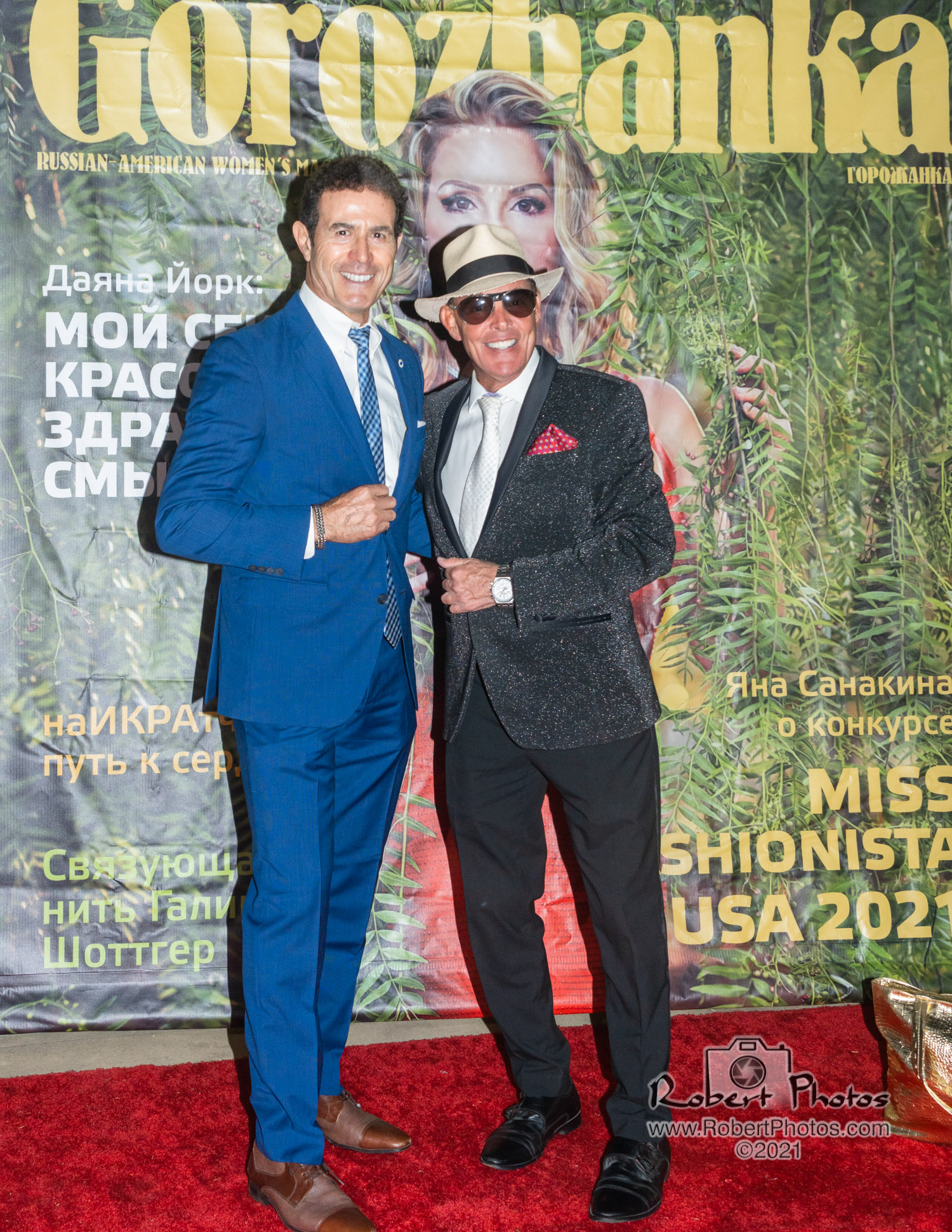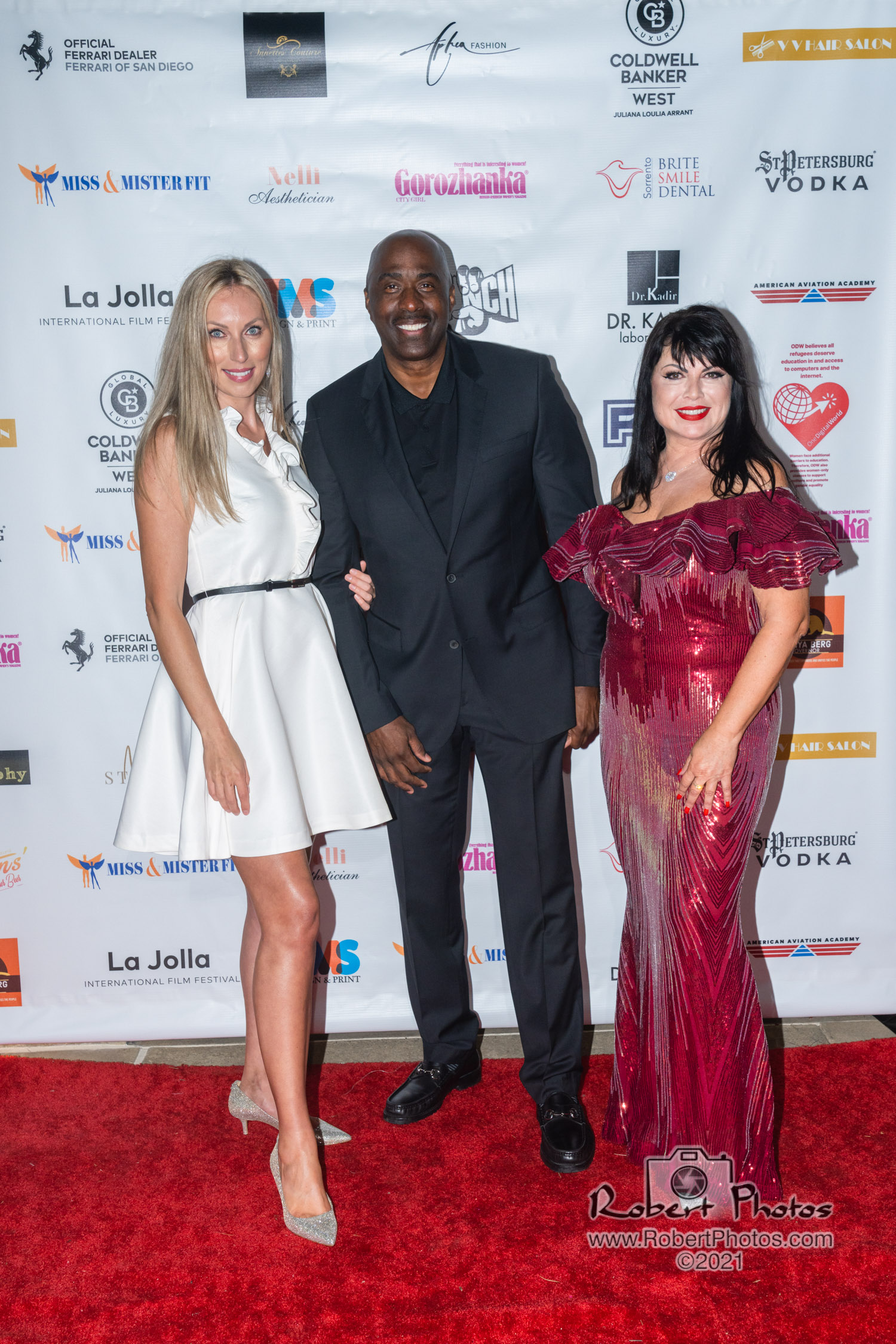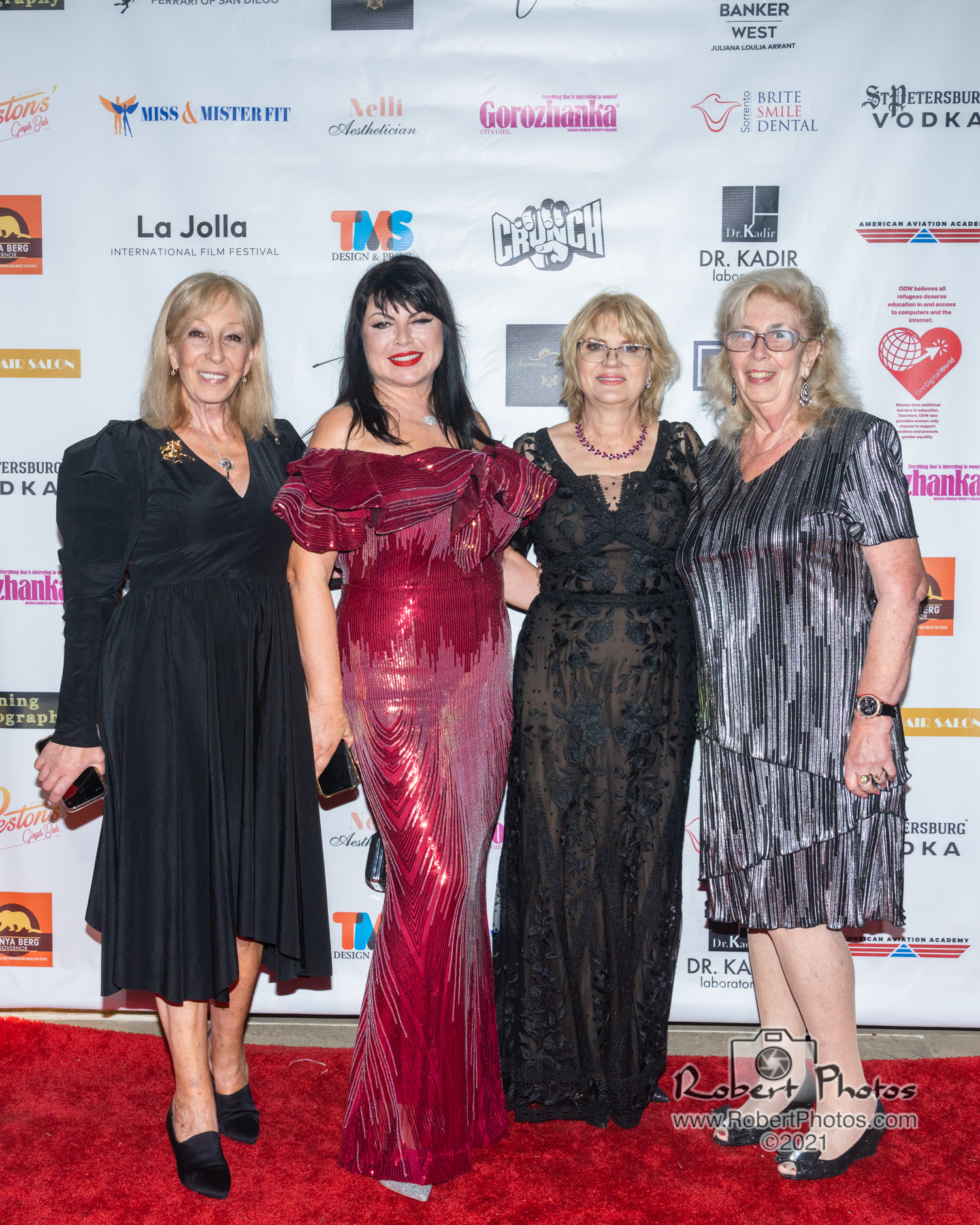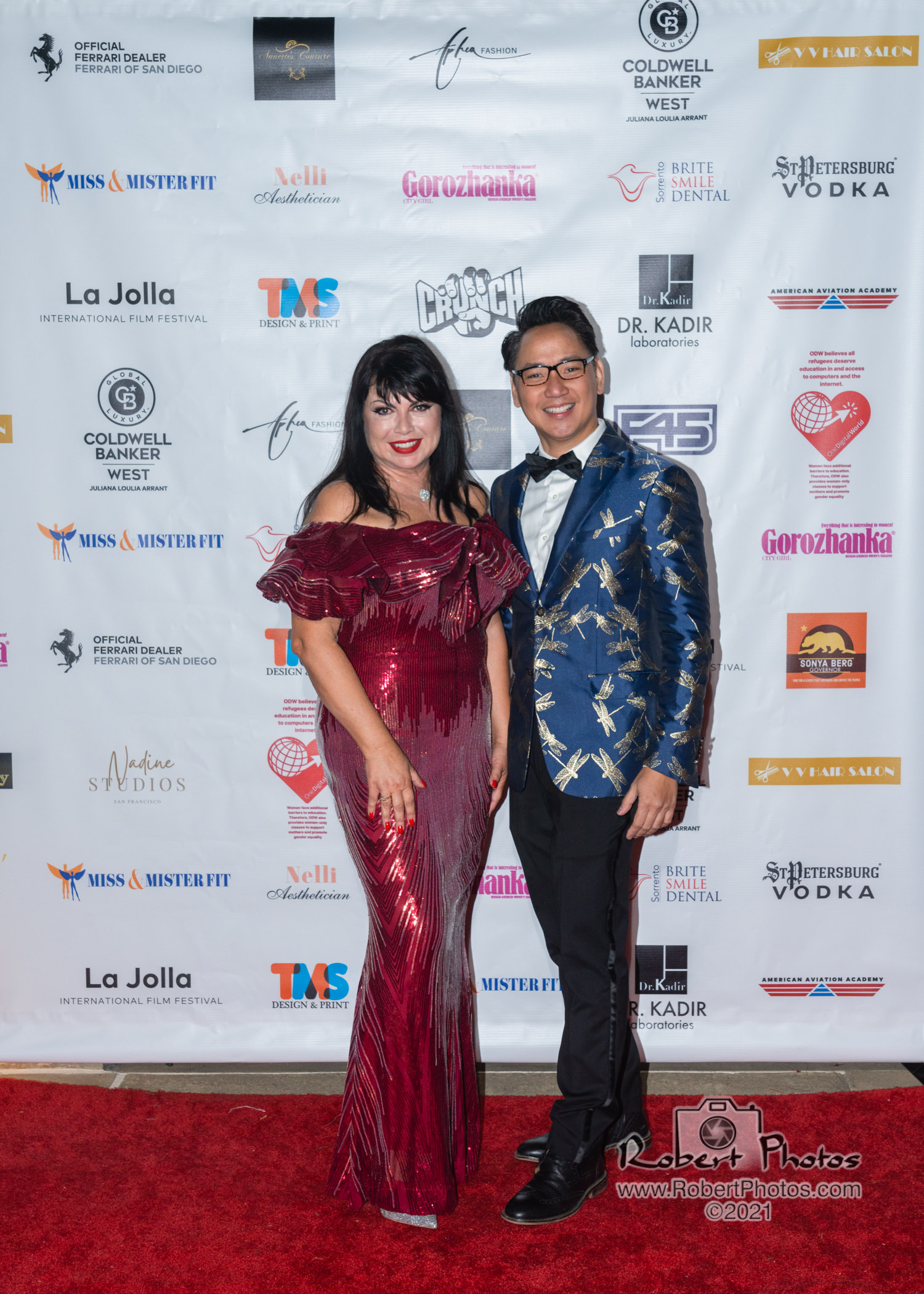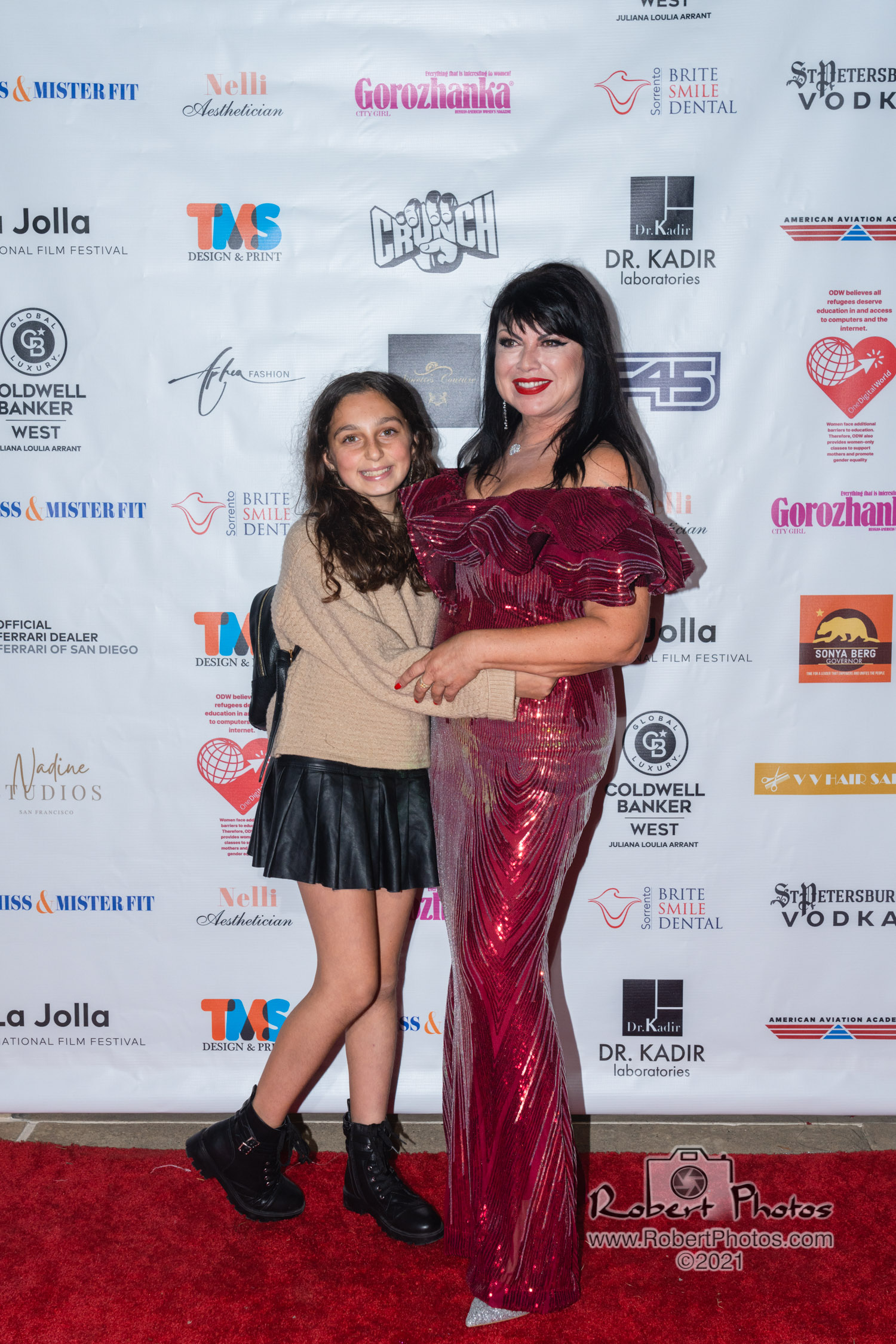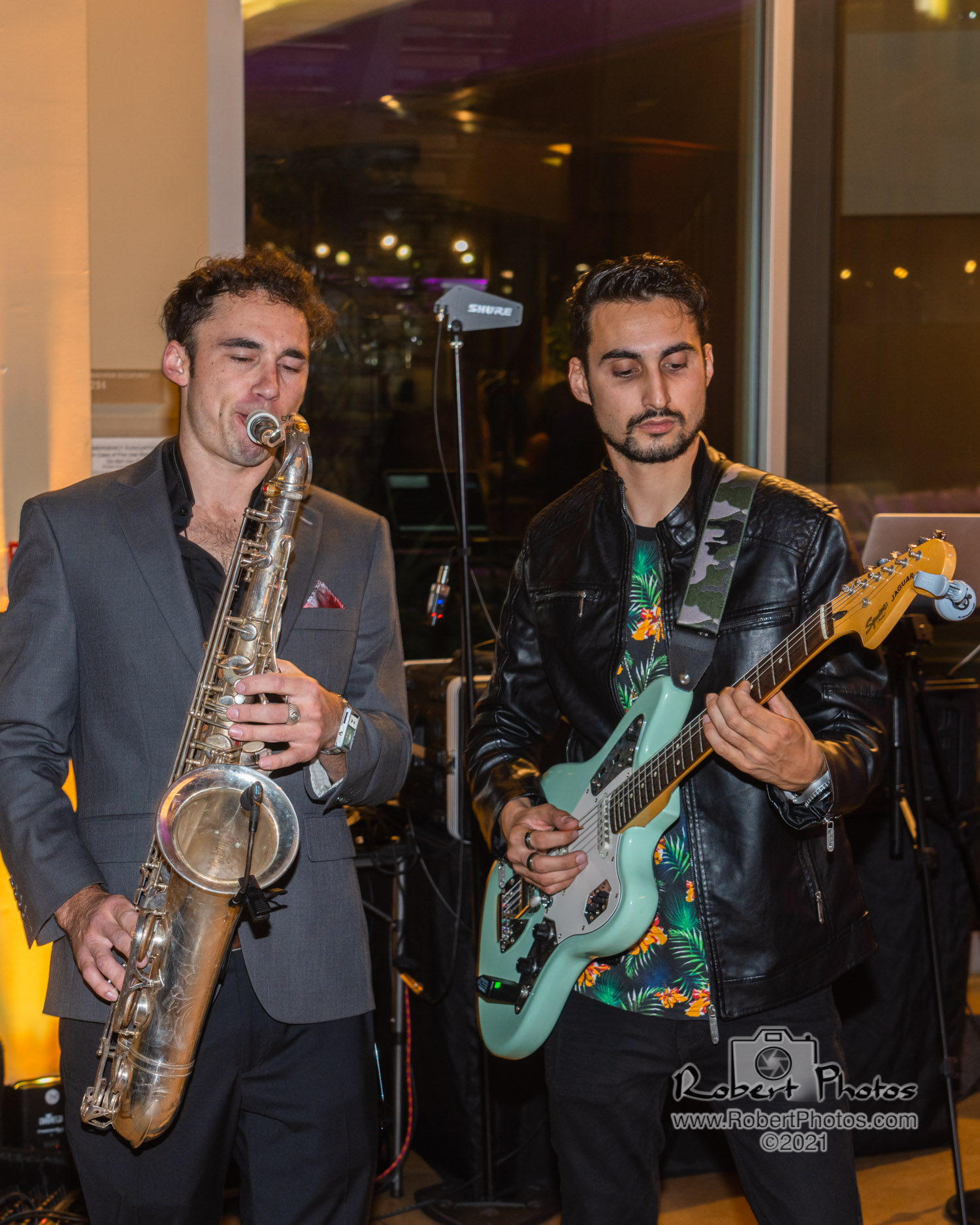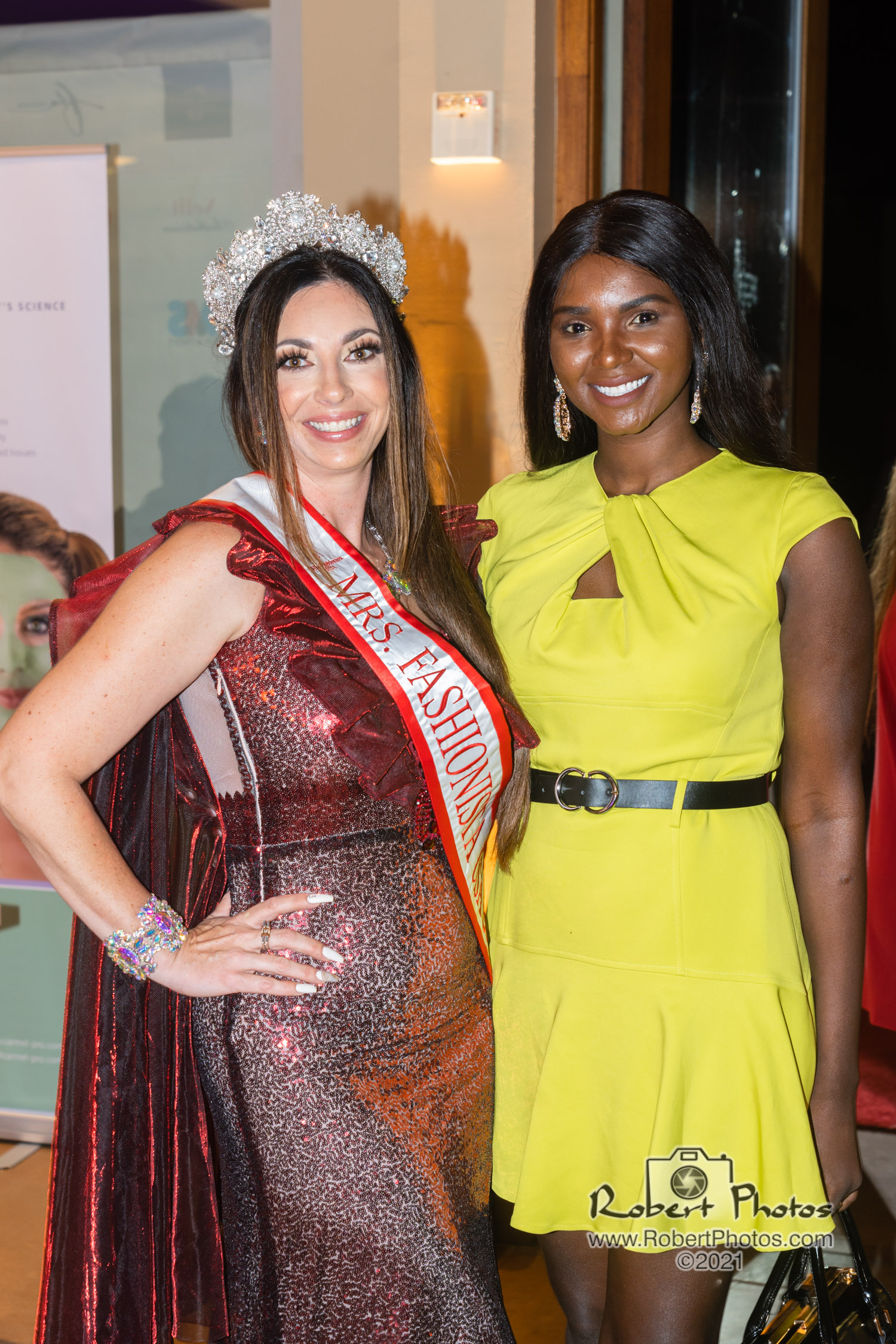 and the final show from amazing fashion designer Nolan Dean Le, judges made their decision. The crown of Miss Fit 2021 won Ngozi Egeonu and the crown of Mister Fit 2021 got Devon Owen.
We are very appreciate for our sponsors:
Ferrari San Diego, La Jolla Fashion Film Festival, Brite Smile Dental, Sankt Petersburg Vodka, Prestons' Ginger Bear, Sonya Berg, Real Estate Agent Jullia Arrant, Imagemaker Nadia Ganicheva, Galina Schoettger and Tim McCully, Nataliya and Sergey Yangirov, Dianne York, Tanya Tim, TMS Design and Print, One Digital Word, Darian Kambiz Limo, Annette Higgins
Hairstyst Waatany Norris, makeup artists Anya Baker and Irina Malysheva.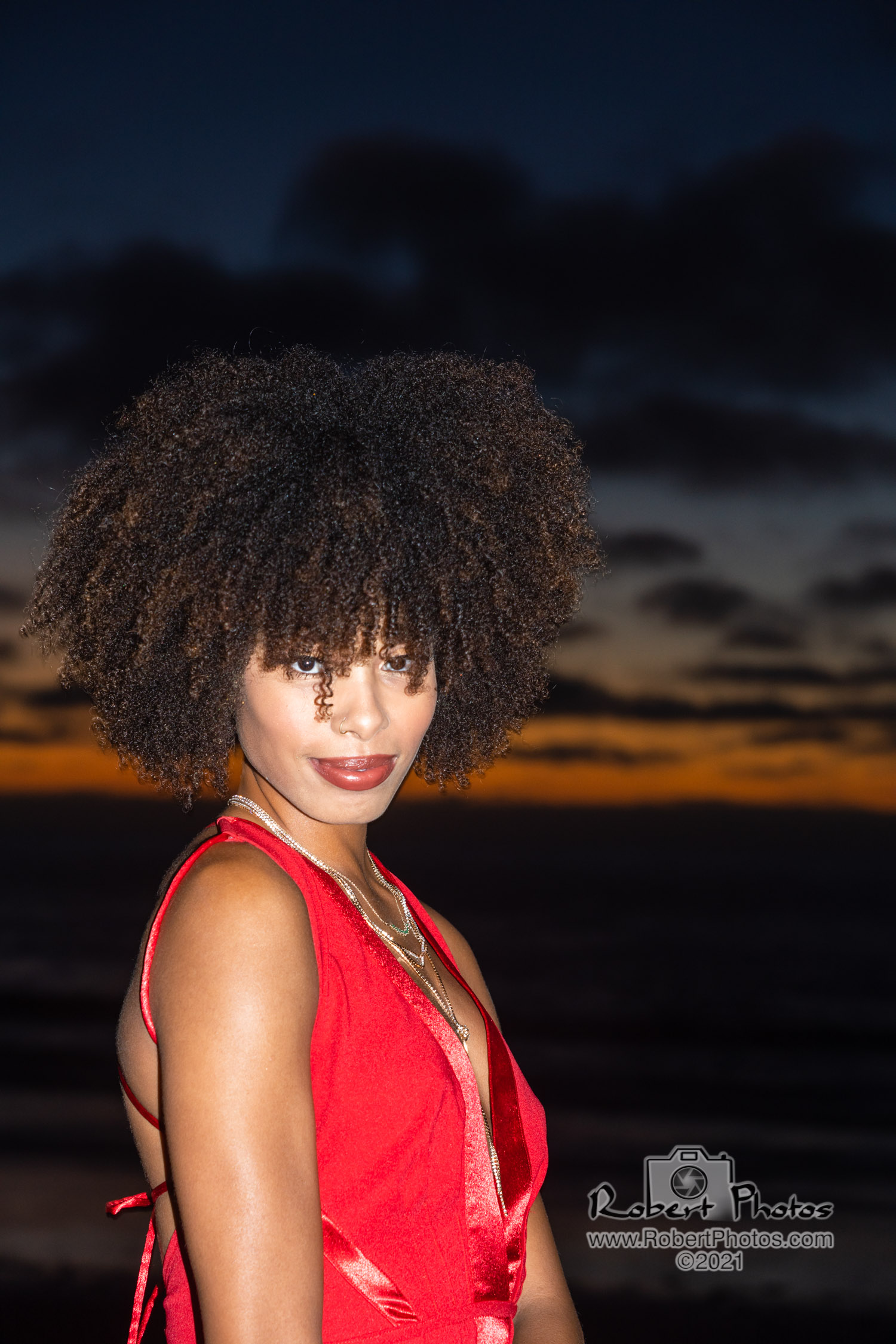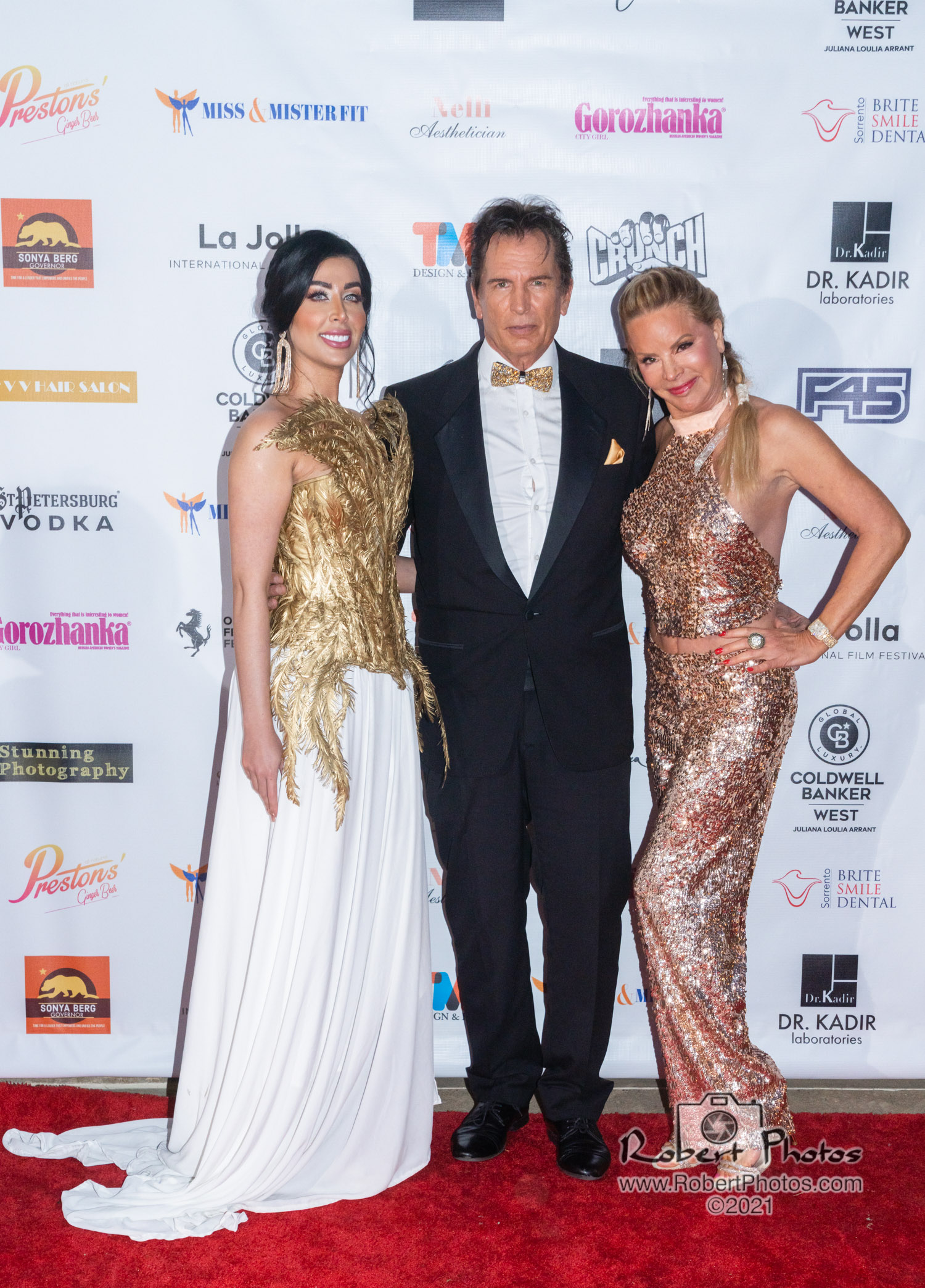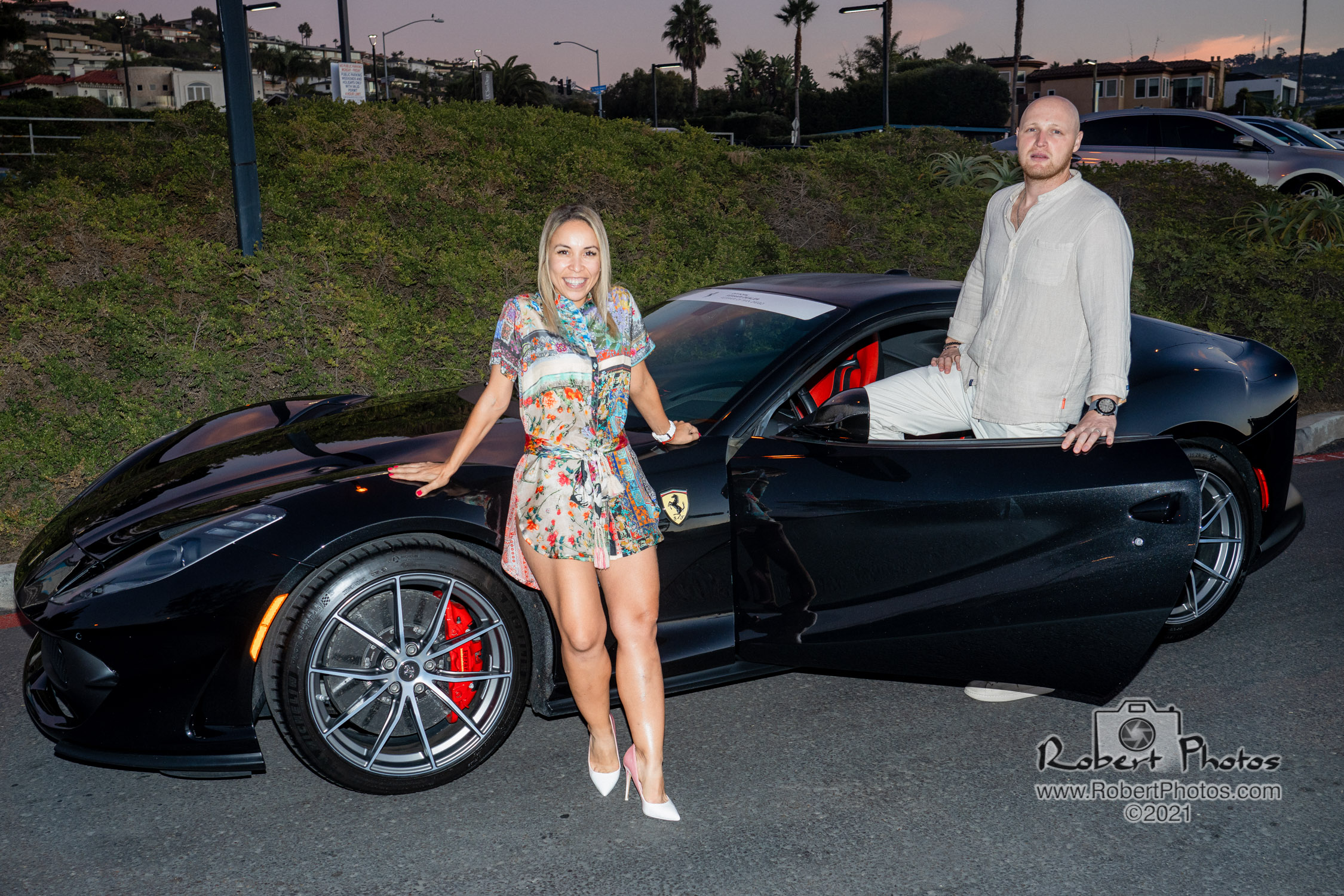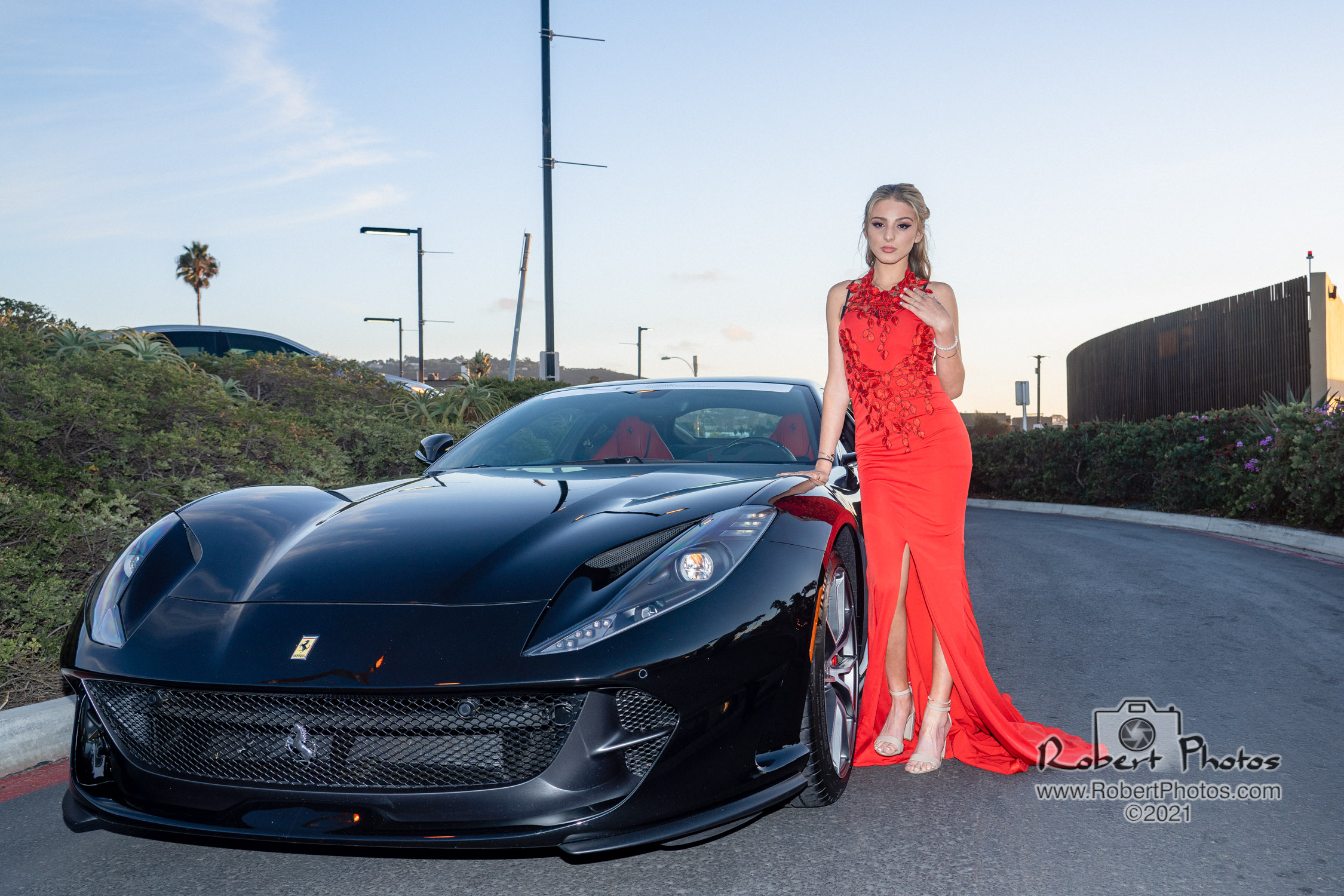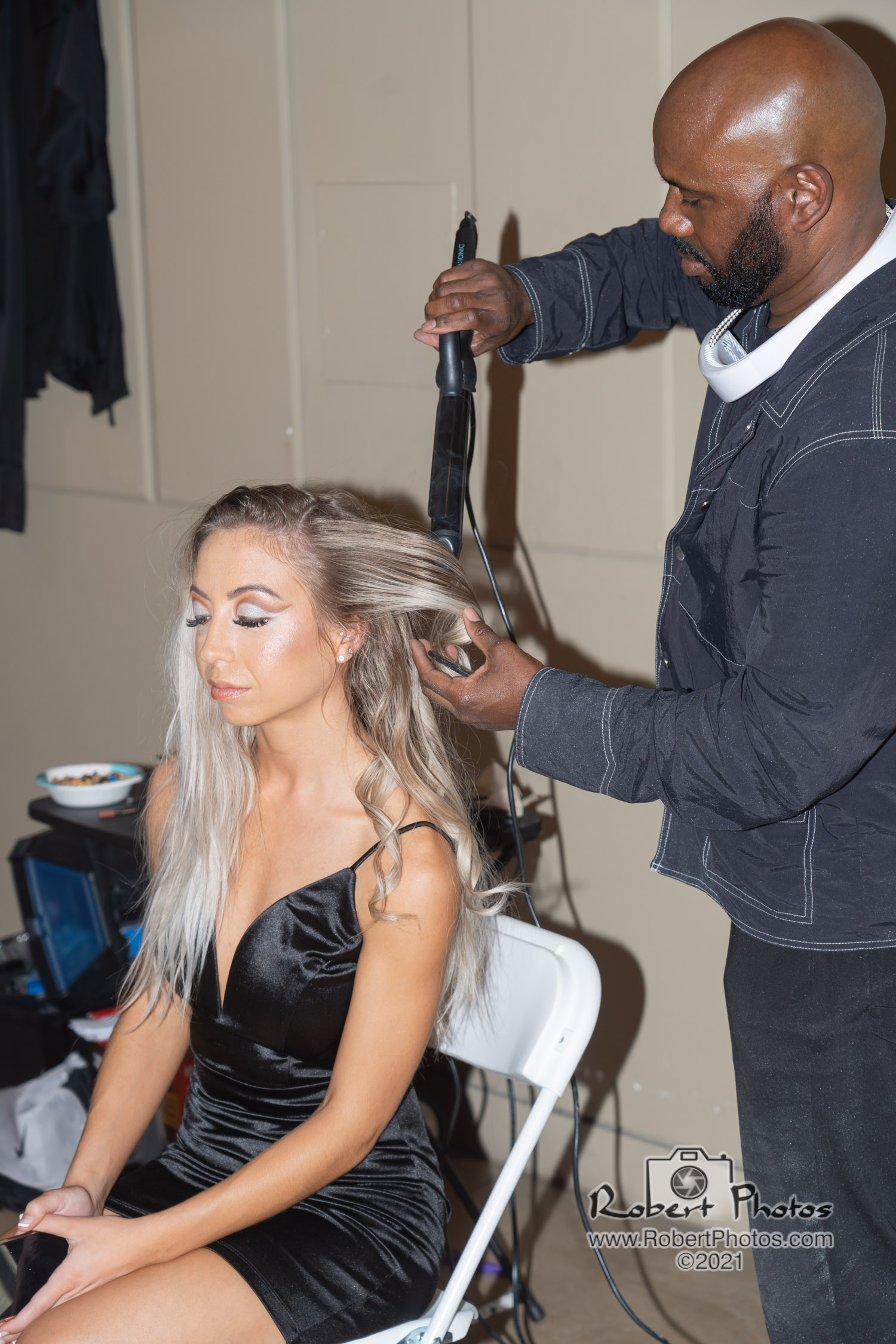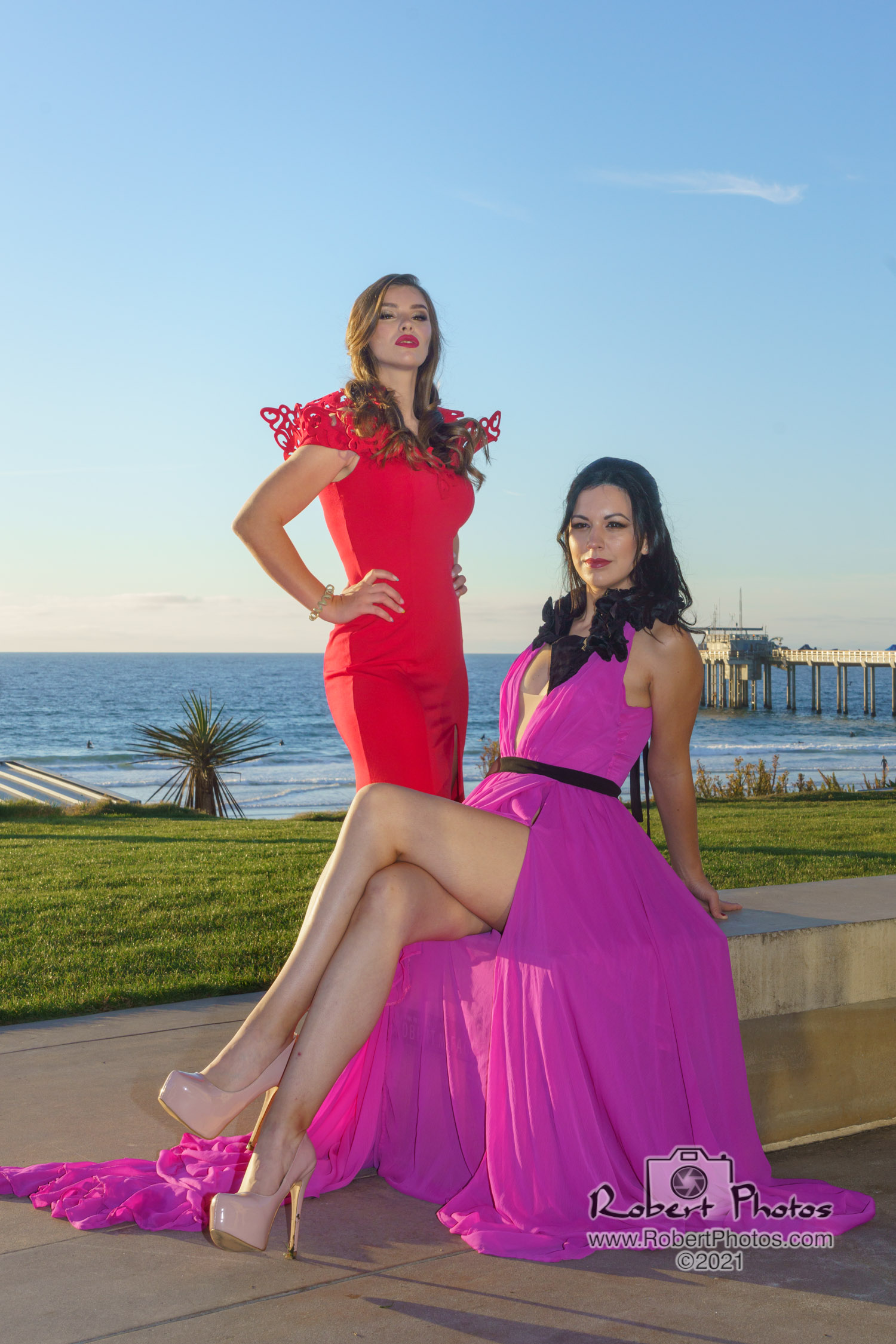 ---
Congratulations for all our conetants! 
1st place Miss FIT 2021 Ngozi Egeonu
2nd place Miss Bikini 2021 Andelina Rodriguez
3rd place Mrs. Super FIT 2021Daria Padenko
Miss Great Shape 2021 Chloe Kaylene Correia
Miss Style 2021 Olesia Lebedeva
Miss Photo Model 2021 Rose Oliveira
Miss Fitness 2021 Julia Krasnaya
1st place Mister FIT 2021 Devon Owen
Mister Model 2021 Da'John Pierre Dewitt
Mister Great Shape 2021 Austin Maes-Valley
Mister Fashion 221 Kevin Winn
---
Happy Holidays our lovely readers!
You can watch Miss&Mister FIT SHOW here:
---
Want the latest on style and culture?
Sign up for our newsletter.
By signing up, I agree to Gorozhanka Russian American Women's Magazine' Terms of Use (including the dispute resolution procedures); my information will be used as described in the Privacy Notice.
---