Paris, please tell us about yourself.
I live in San Diego and it's been about 10 years since I moved here. I am coming from a Persian and Russian backgrounds.
I dig a little bit in your achievements. You won Miss Classic Fashionista US, Miss Iran-Prettiest Iranian Girl in California and a lot of more shows and runways. Which one is the most memorable and why?
As you mentioned I've been in a lot of runways and competitions whether I won or not I have great memories and experiences with all of them in different ways. You always learn and grow by competing in those pageants. As of right now I'm a title holder for Miss Classic Fashionista USA 2021 and Prettiest Iranian girl of 2021 in California. But more importantly is that I'm trying my best every day to be a great example and honor my titles.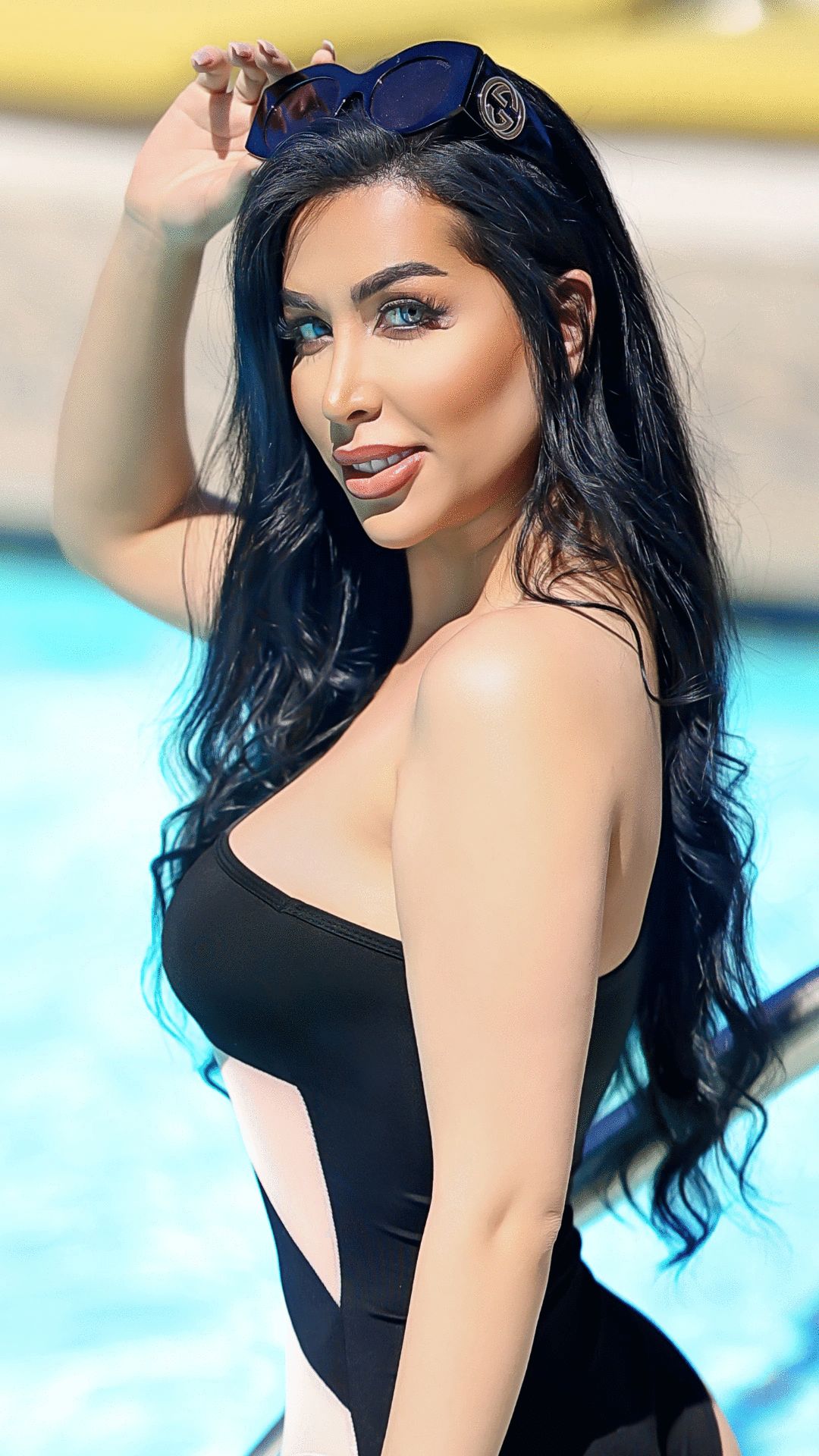 I can say that the most memorable would be Miss Fashionista 2021 when they forgot to crown me and I thought I didn't win then next thing you know as I was walking off they called my name and announced me so it was something I can never forget , when you are hopeless there is still hope. Very similar to 2015 Miss Universe when the announcer announced the wrong one lol.
You look amazing. What is your beauty secret?
Thank you for that! I would say staying healthy and taking care of yourself can go along way especially for women and with that said I try to follow my beauty and body routine every day.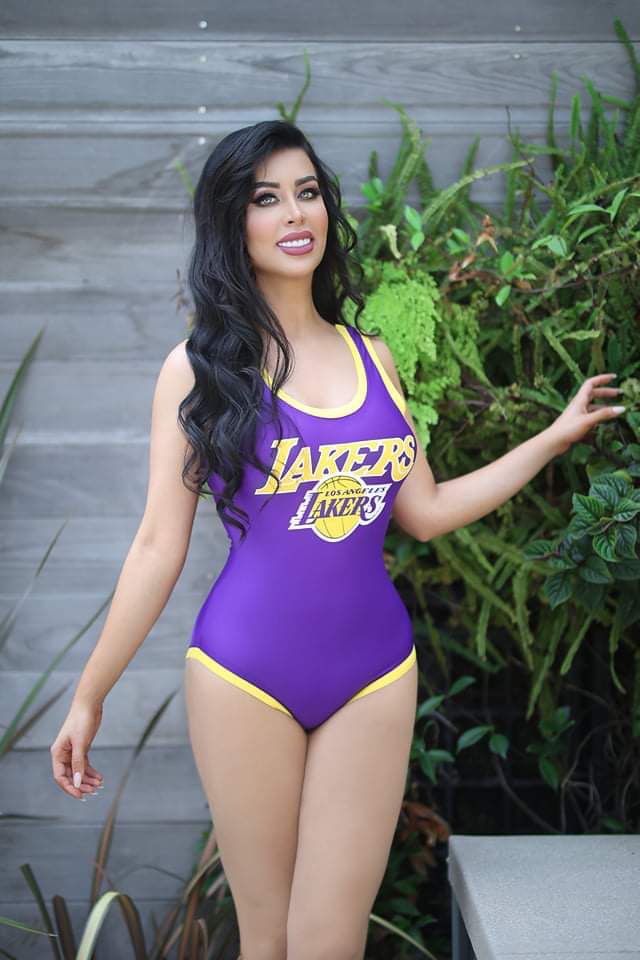 I'd say that a MUST for a woman to stay young and beautiful comes from within if your heart is young and if your soul and body believes that you remain young regardless of your age but with all that said I am actually young lol I finished high school when I was 16 because I always wanted to have my own brand and business, so I did it.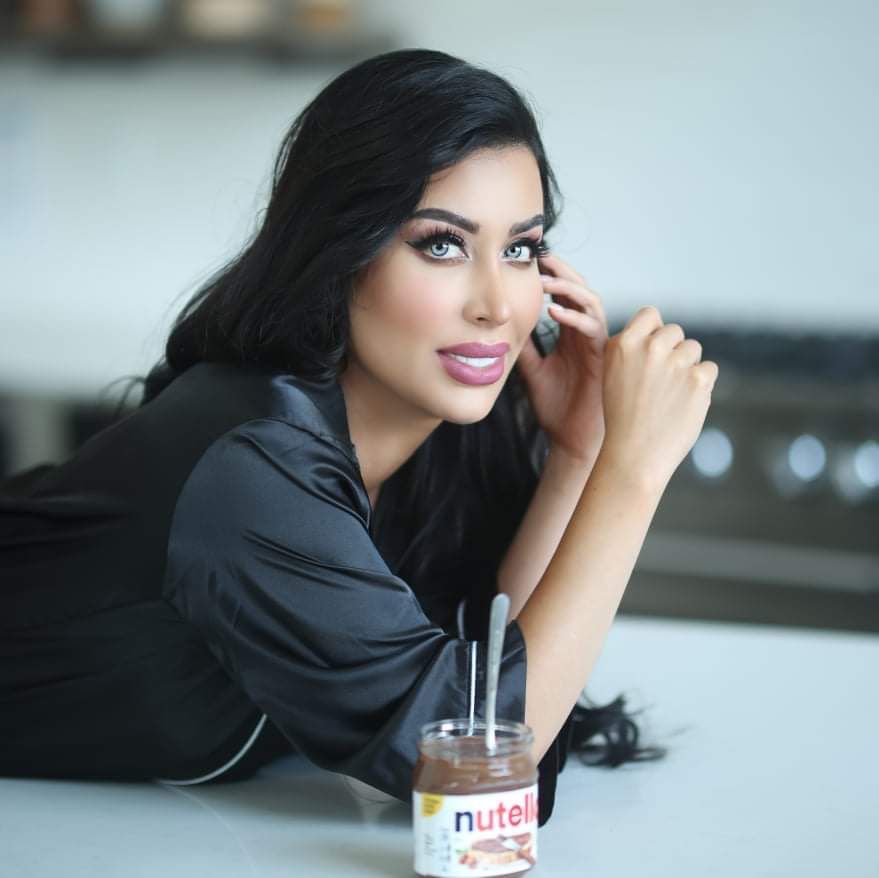 — I know that you were signed with Explore Talent Agency when you were a kid and that how you started modeling professionally. How about now? Are you still pursuing modeling, or you concentrate on something else?
I got my degree in pharmaceutical research and started my career in this huge research world and that is keeping me very busy, but it doesn't mean that I'm going to stop modeling. I still do because I enjoy doing it and empower women as well so they can see that you can be a whole package "brain and beauty"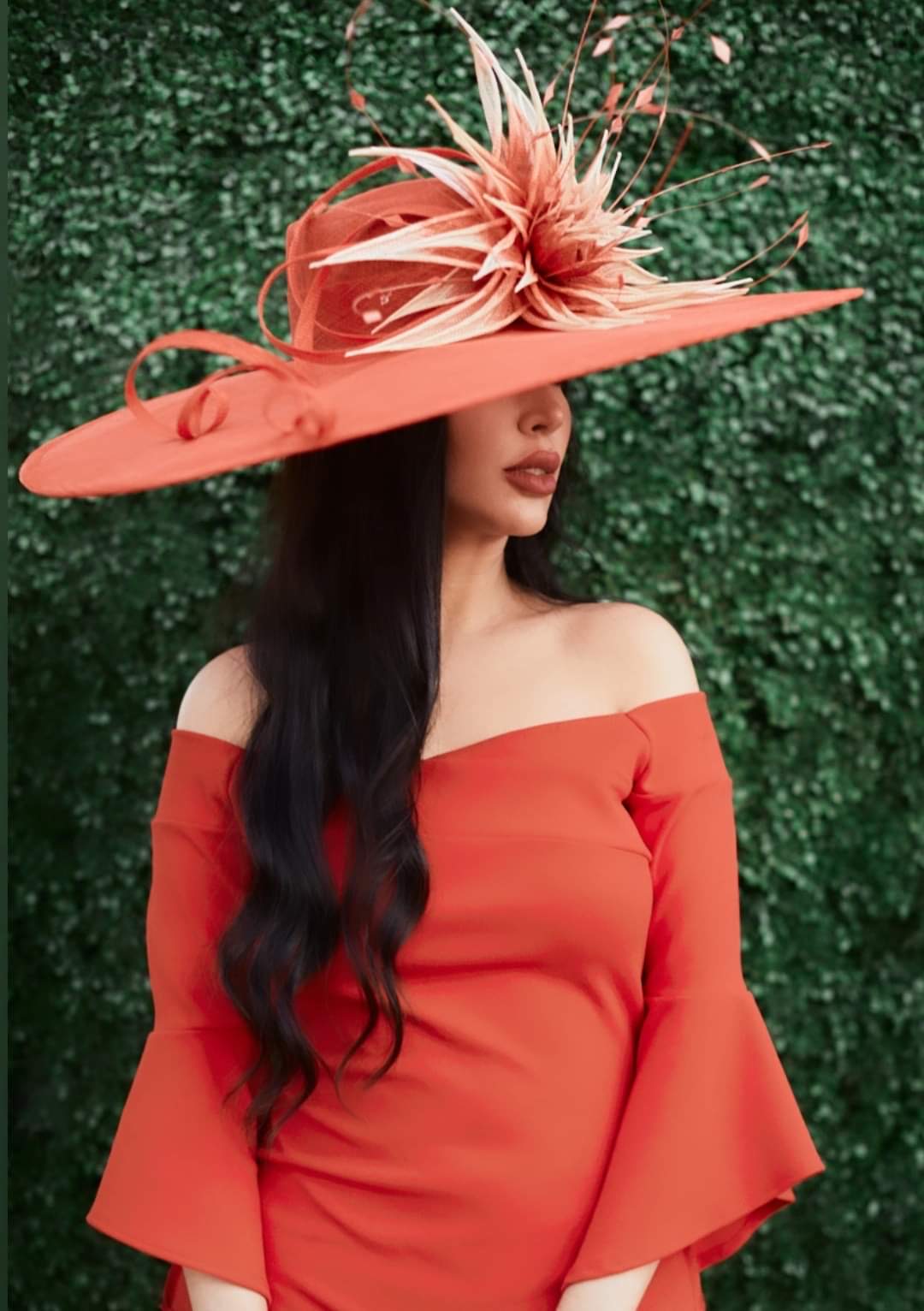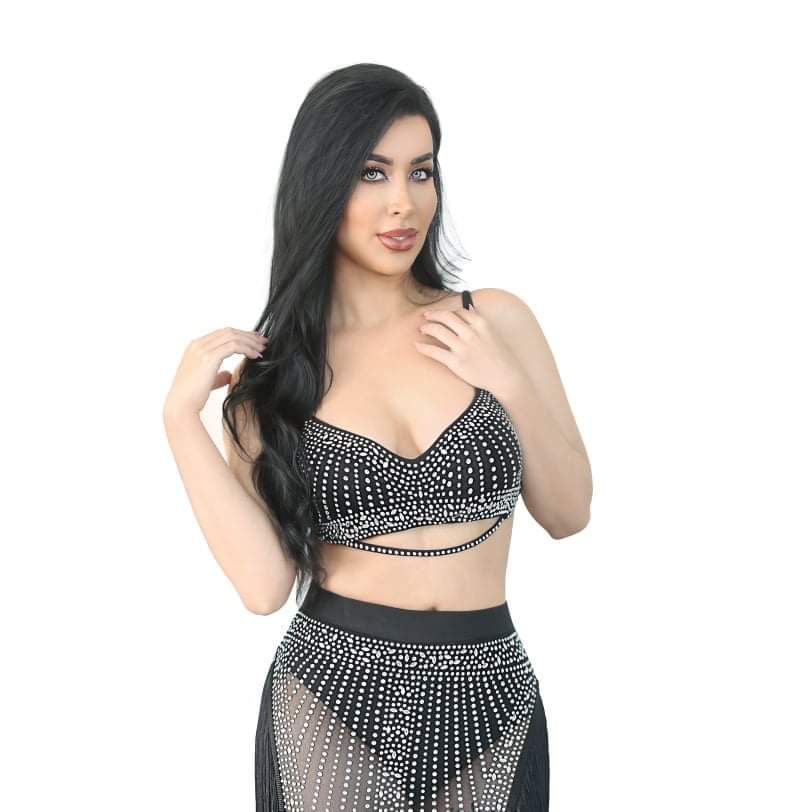 You are an entrepreneur as well. You own Le Paris Beauty. Please tell us more about this project.
Yes, I am a CEO and founder of Le Paris Beauty Brand and yes new project is coming out very soon in makeup world. Stay tune.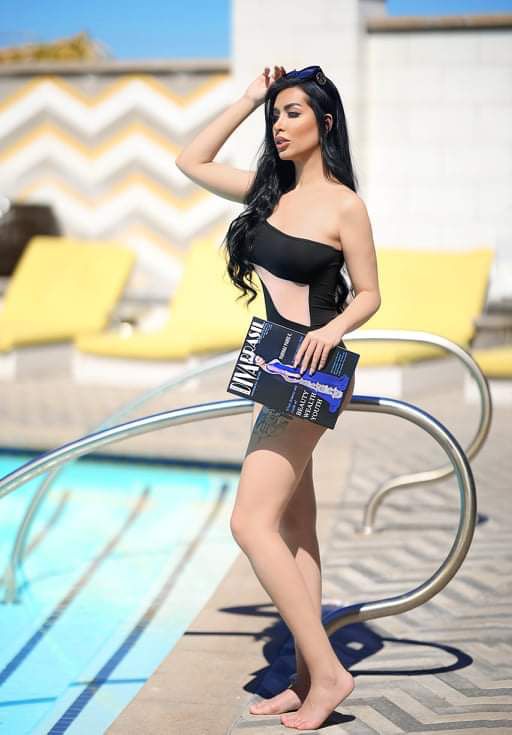 How do you manage to be a successful entrepreneur and still have time for yourself, for modeling, to be an MC in our beauty pageant "Miss and Mister Fit"?
Its simple! Wake up early and start your day early. I wake up 5 days a week at 5am which gives me good 12hours of perfect timing of the day to get anything I want done. I started my business when I was 24 all on my own and with the small money, I had at the time but I believed in myself and I made it a great brand and soon I'm planning to make it even bigger and hopefully go international.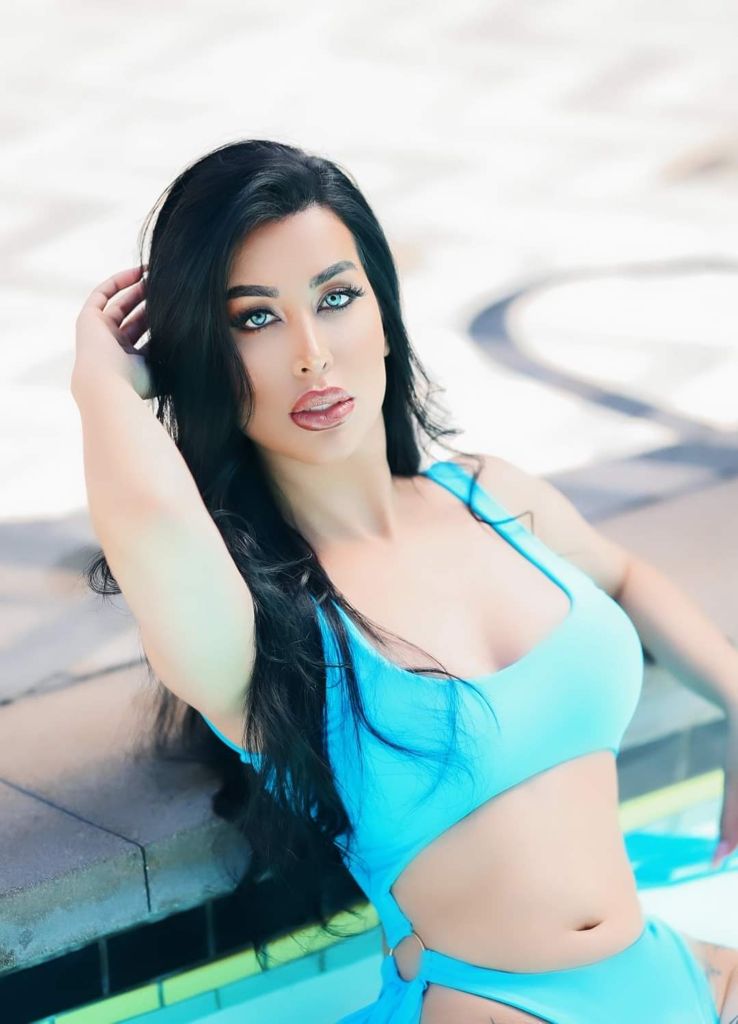 What do you like to do in your free time? Any hobbies?
Yes, my favorite sport is ping-pong and beach volleyball and I play 3 to 4 times a day. I enjoy them and also it keeps my body in shape. Also I'm vey social and love to spend quality times with great successful friends and learn from them.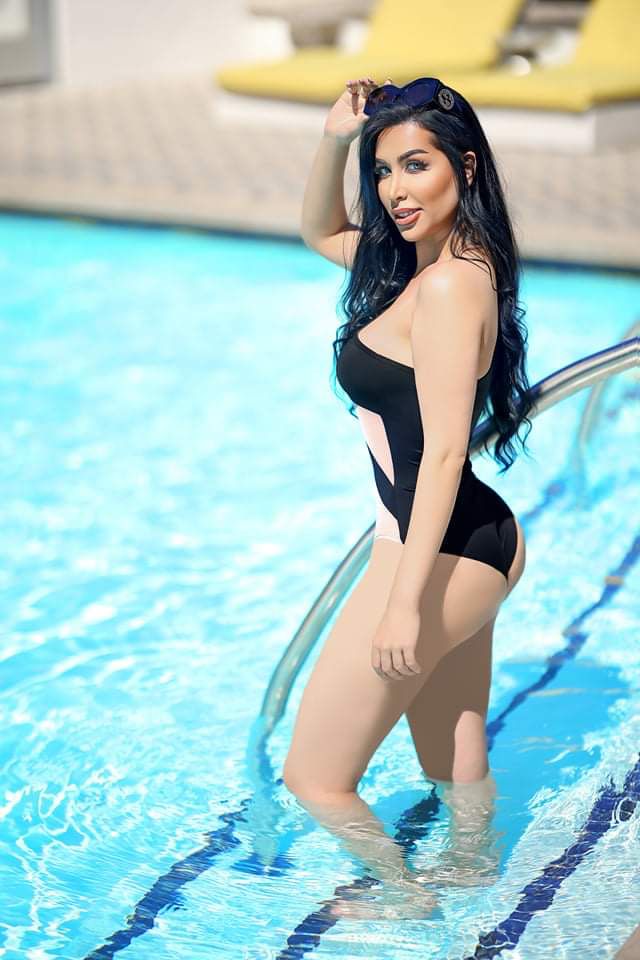 What would you wish our readers?
I want to tell them importance of spiritual transformation of being the best that they can be and living a fully creative life and always follow their goals . Never give up!
---
Want the latest on style and culture?
Sign up for our newsletter.
By signing up, I agree to Gorozhanka Russian American Women's Magazine' Terms of Use (including the dispute resolution procedures); my information will be used as described in the Privacy Notice.
---