Yuliya Krasna is an owner of a chain of jewelry boutiques,  representative of European jewelry houses, motivational speaker, and a blogger with over 1 million followers.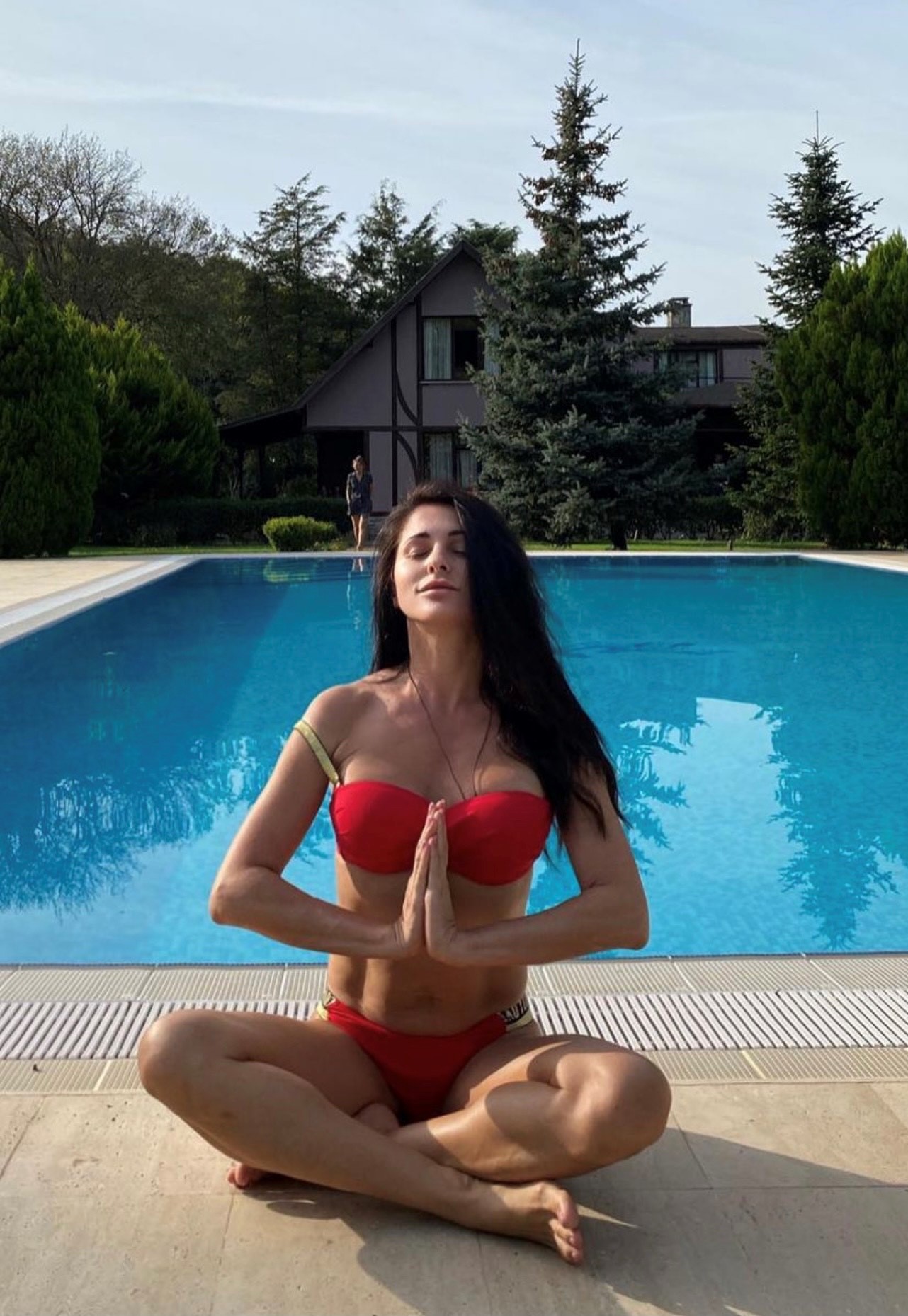 She's from Ukraine, Kharkov.  Because of her Jewelry business and an Instagram page with over 1 million followers, she discovered that she likes presenting jewelry, being a face and a fashion model for brands.
Her dream is to create her own collections of clothes, jewelry, bags and swimwear.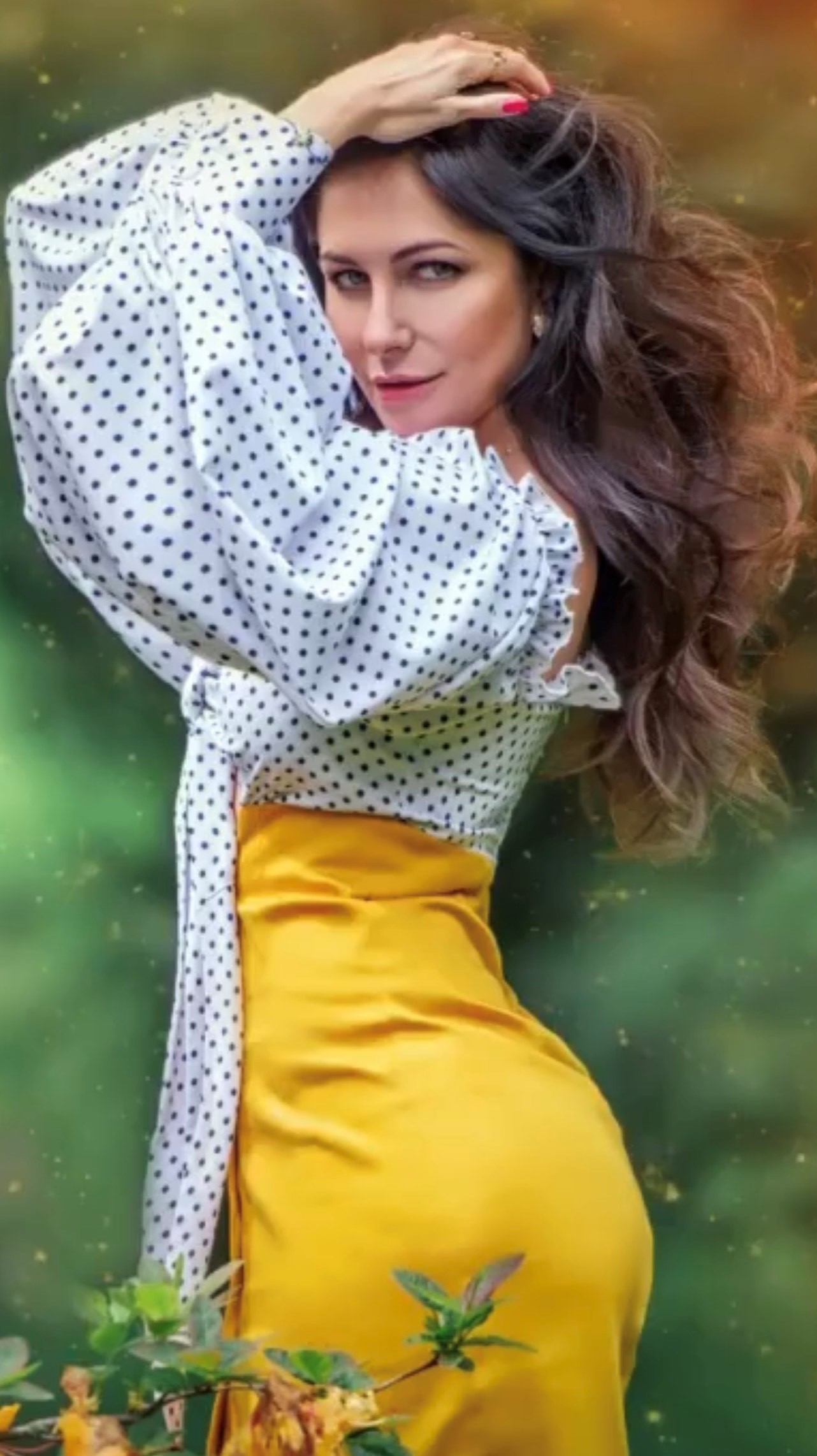 "I sympathize with the motto of the competition, the one that Yana told me, the founder: «A woman is beautiful at any age, with any skin color and after all postpartum and temporary changes.»  I want to support, promote and carry this mission to Slavic women around the world!"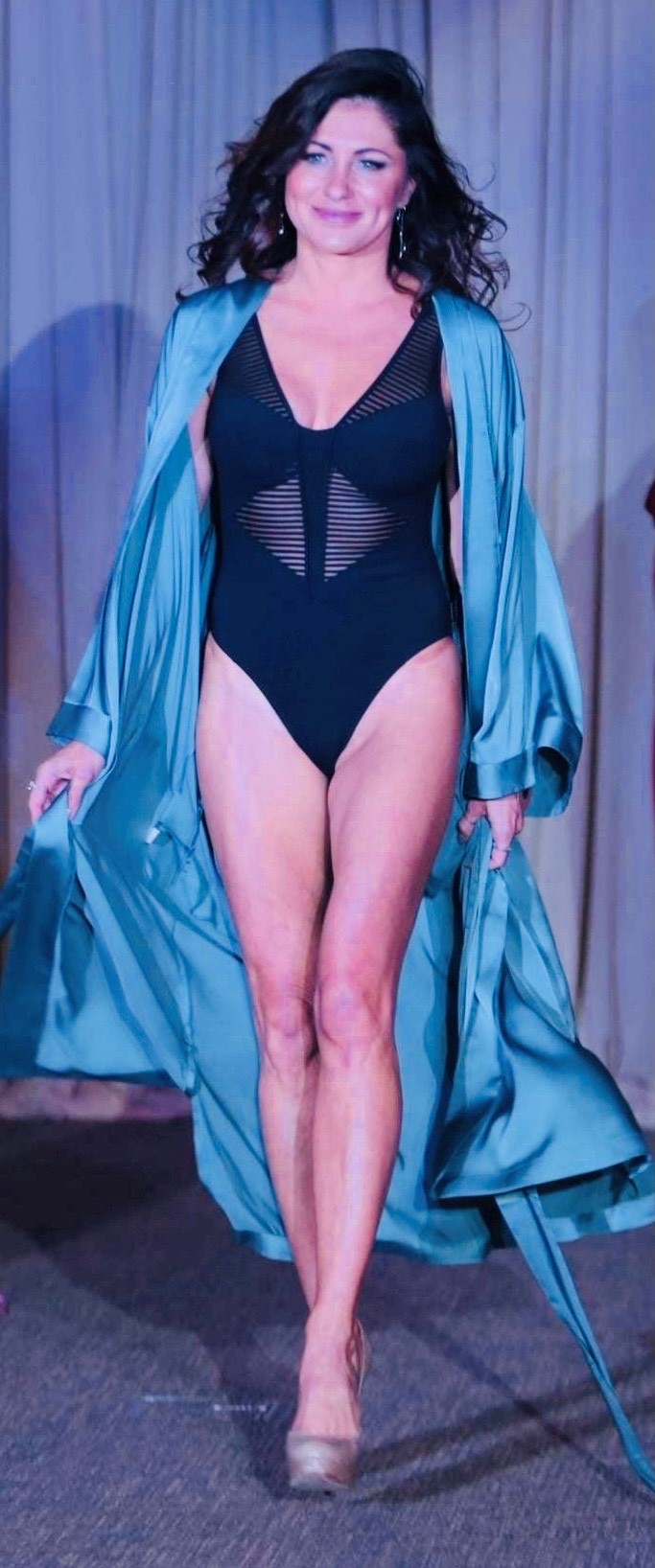 ---
Want the latest on style and culture?
Sign up for our newsletter.
By signing up, I agree to Gorozhanka Russian American Women's Magazine' Terms of Use (including the dispute resolution procedures); my information will be used as described in the Privacy Notice.
---
Watch Next
https://www.gorozhanka.com/wp-content/uploads/2021/10/whatsapp-video-2021-09-29-at-22.17.32.mp4