She loves fashion and fitness! She's a published model who does print work and fashion runway. She is also a multi instrumental musician. She sings, plays drums, and she's learning piano and violin. Chloe enjoys working out at the gym, dancing and traveling to new places. She works as a special education instructional assistant and she is a college student.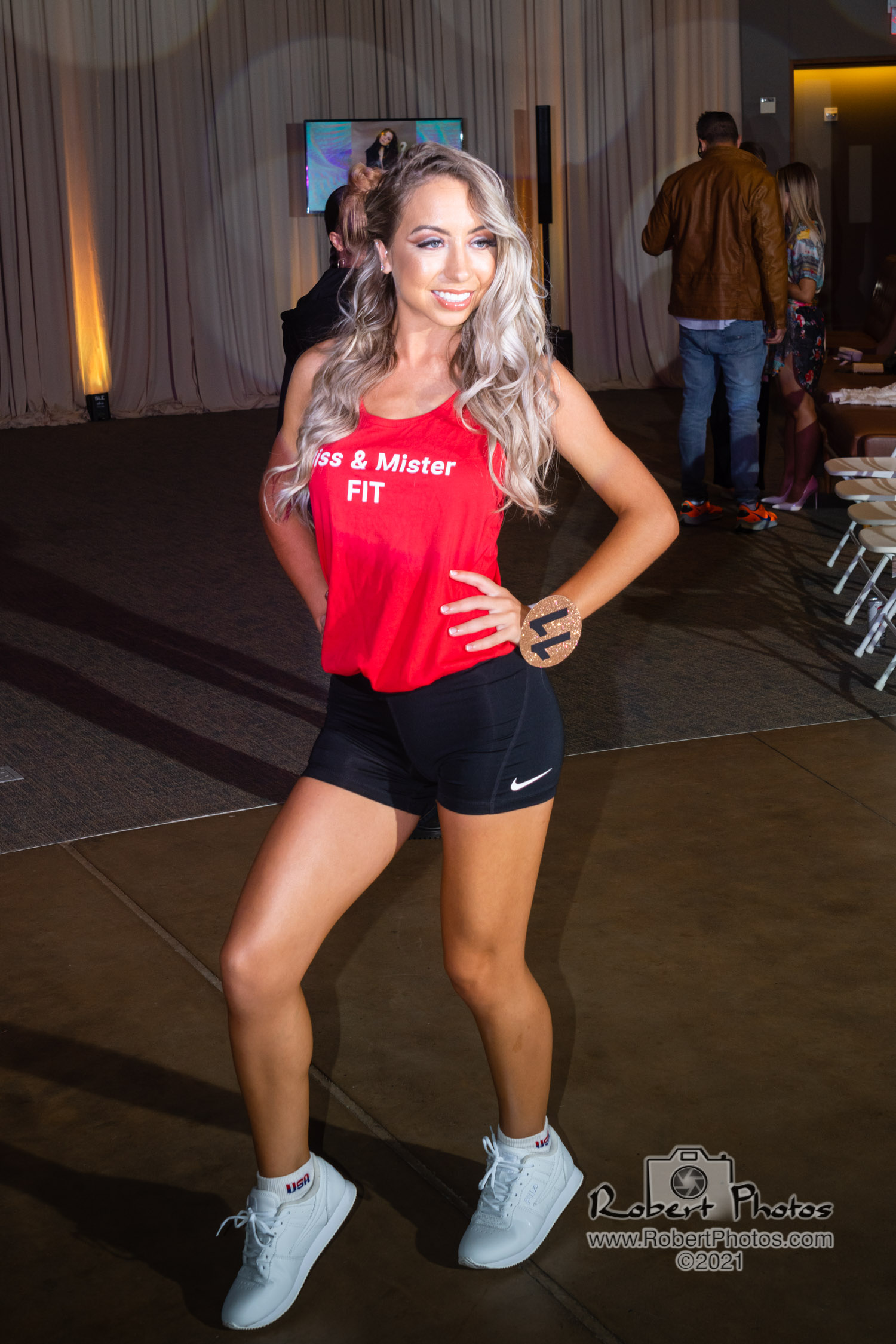 "I hope that one day my modeling will take me to different places in the world. Modeling is my passion, and it drives me to work harder and to be the best version of myself."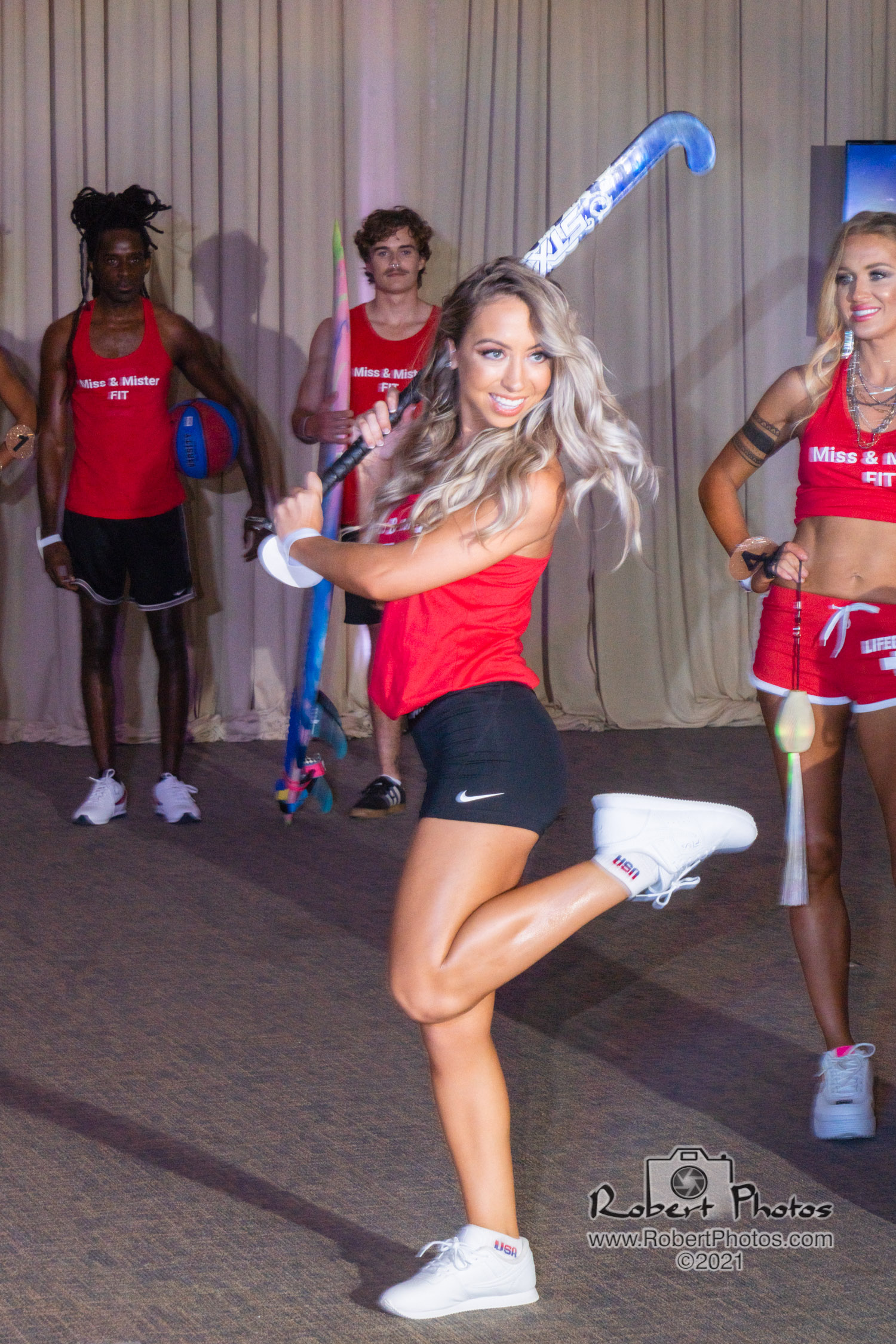 ---
Want the latest on style and culture?
Sign up for our newsletter.
By signing up, I agree to Gorozhanka Russian American Women's Magazine' Terms of Use (including the dispute resolution procedures); my information will be used as described in the Privacy Notice.
---