She's been working as a model in the United States for 3 years. One of his biggest experiences in her artist career was having participated in the biggest international Brazilian beauty event, The Miss Brazil USA 2019 in Miami/Florida!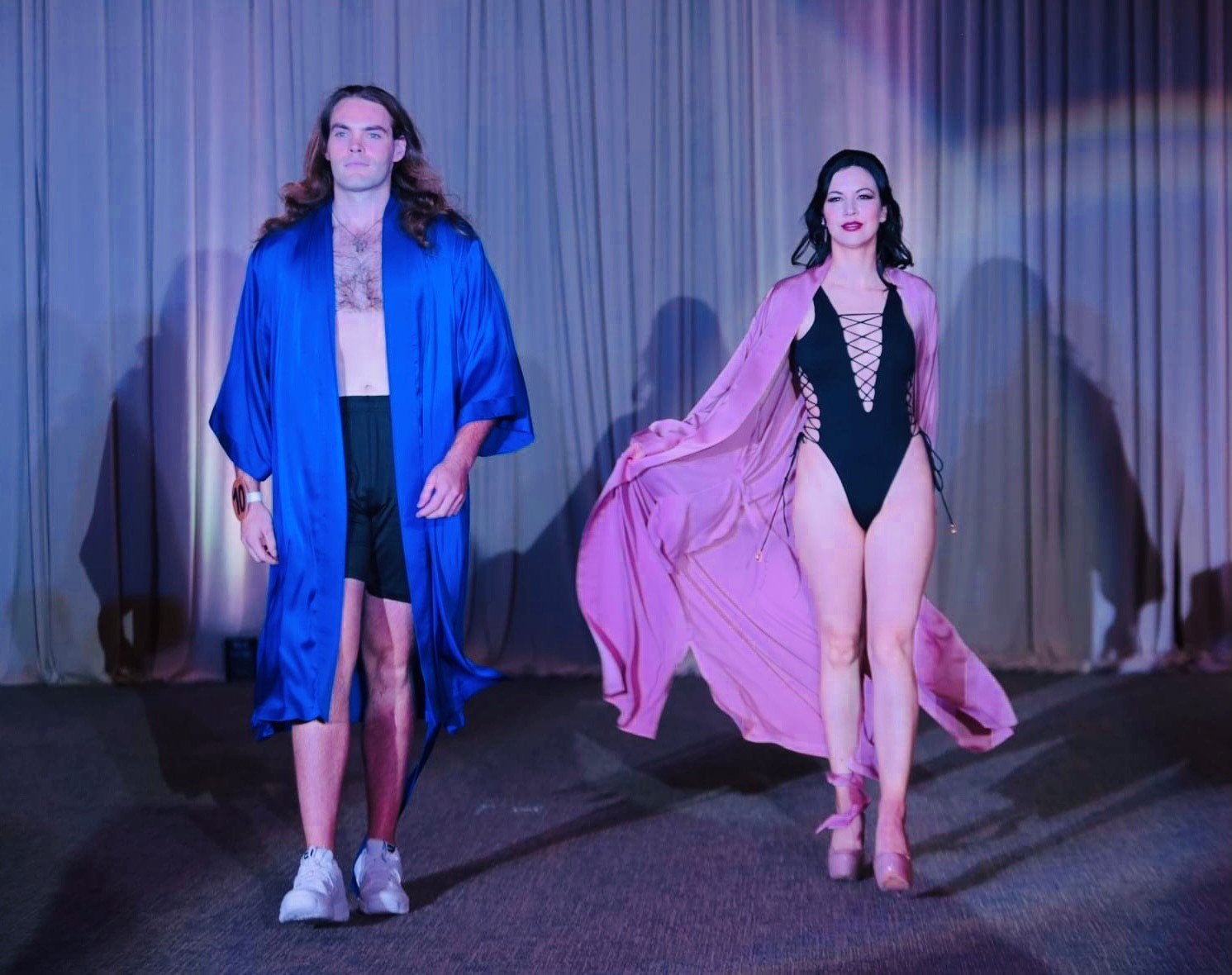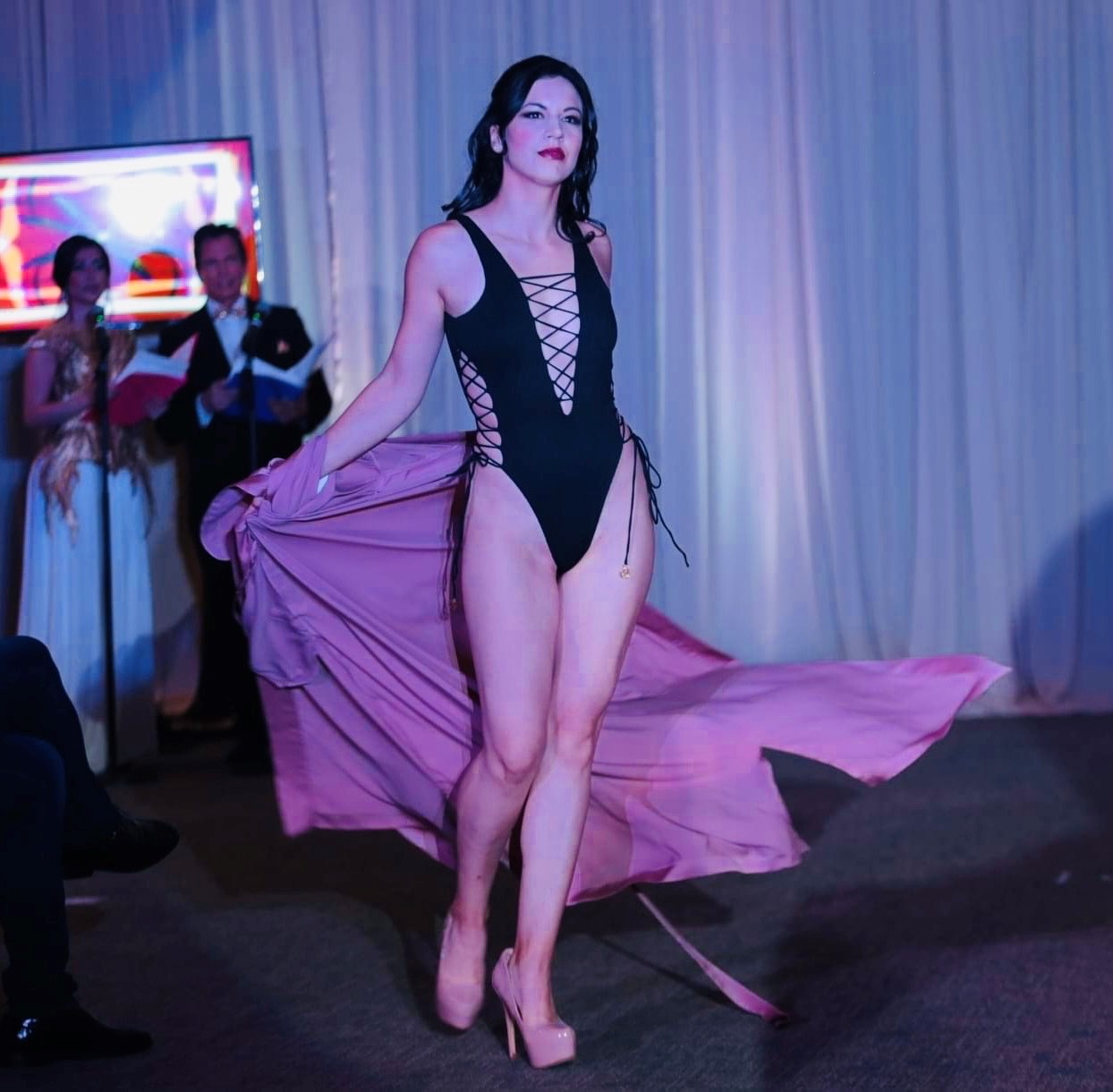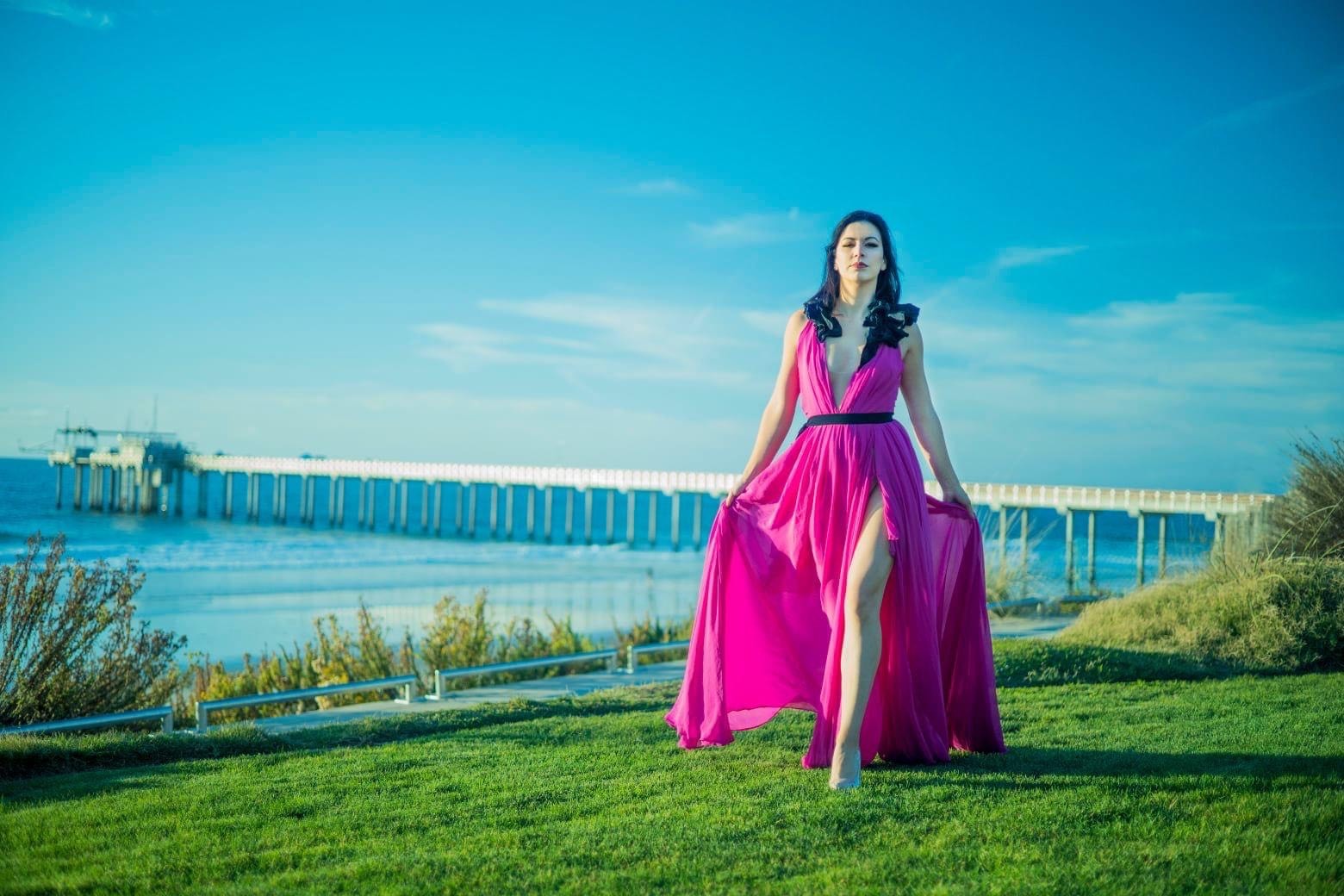 It was an honor for me to be selected for Fashion Week 2021 in New York held at The New Yorker Hotel.  
"My dream and goal is to be an internationally recognized model! I decided to participate in the contest to show the body and biotype of Brazilian women bearing the name of my country and the pride of having been born where some of the most beautiful and best paid models in the world came out."
---
Want the latest on style and culture?
Sign up for our newsletter.
By signing up, I agree to Gorozhanka Russian American Women's Magazine' Terms of Use (including the dispute resolution procedures); my information will be used as described in the Privacy Notice.
---
Watch Next
https://www.gorozhanka.com/wp-content/uploads/2021/10/whatsapp-video-2021-09-29-at-22.17.32.mp4