He's from Hawaii and he moved to San Diego for work about 3 years ago. He played professional racquetball in his early 20's and college tennis afterwards.
"I have made my career in private equity but I got my start in modeling from a college girlfriend who persuaded me to apply for a modeling agency."
His goals with modeling are to continue working with the wonderful people he's met along the way and to use modeling as an exercise to become more outgoing.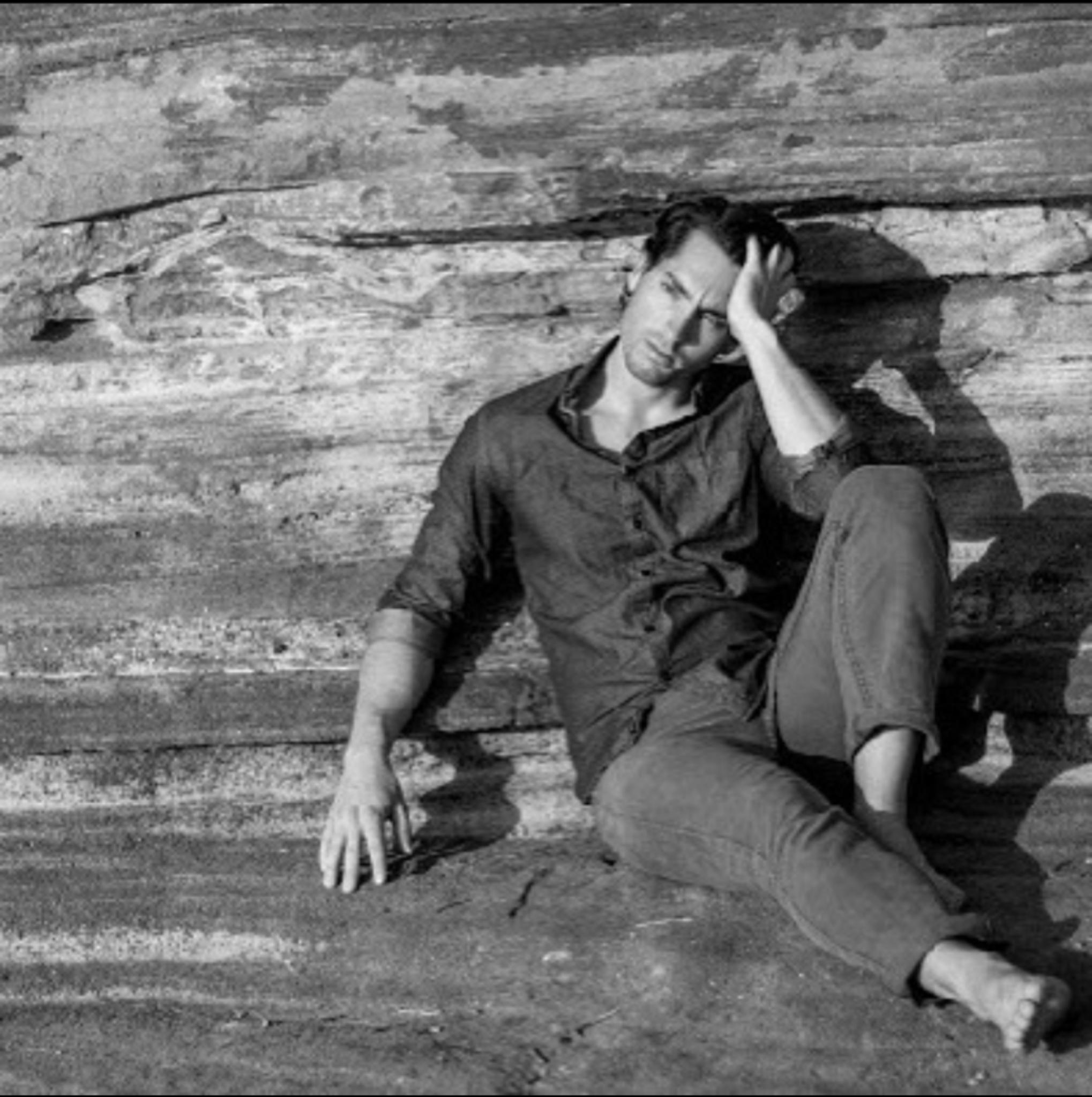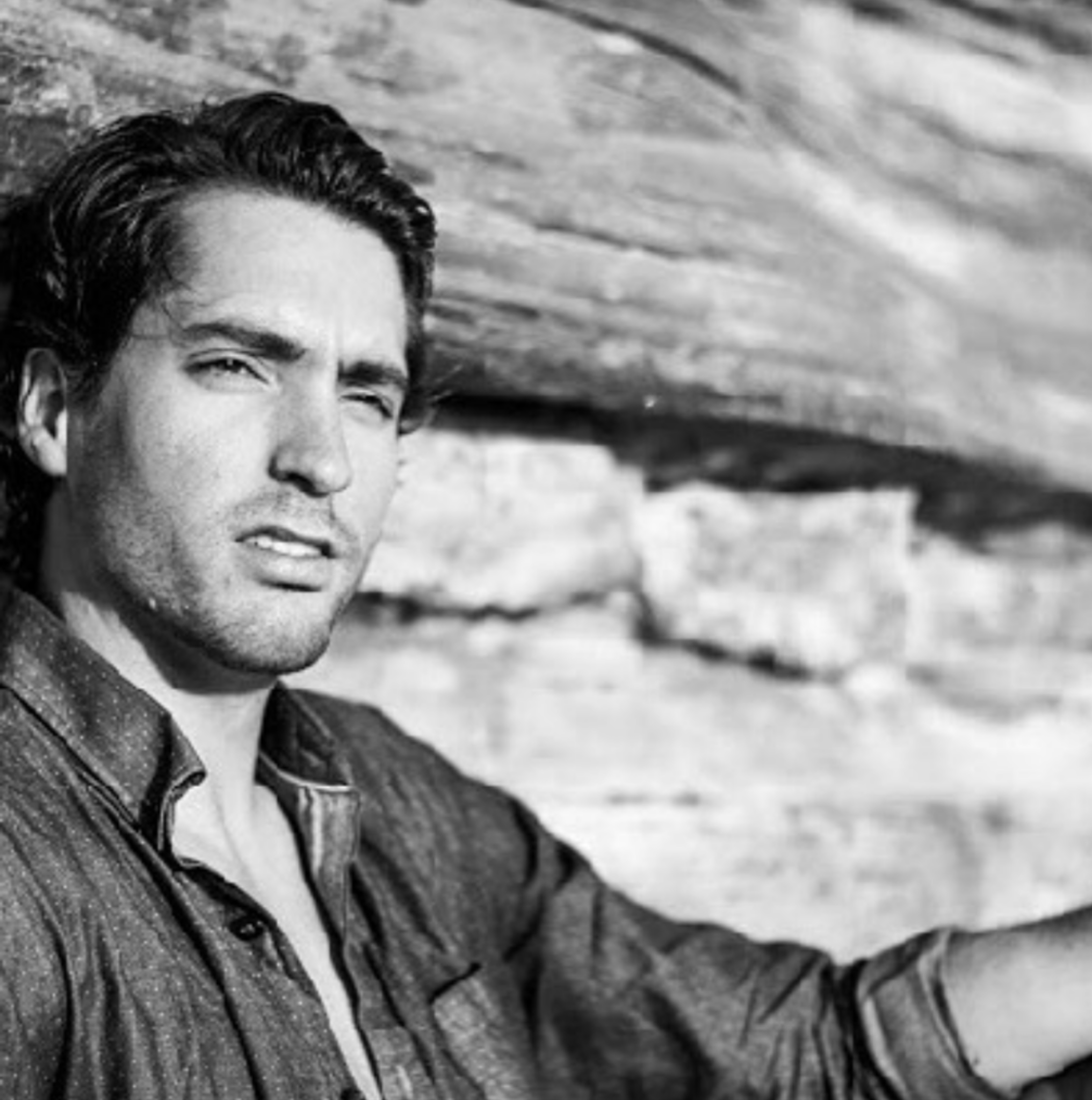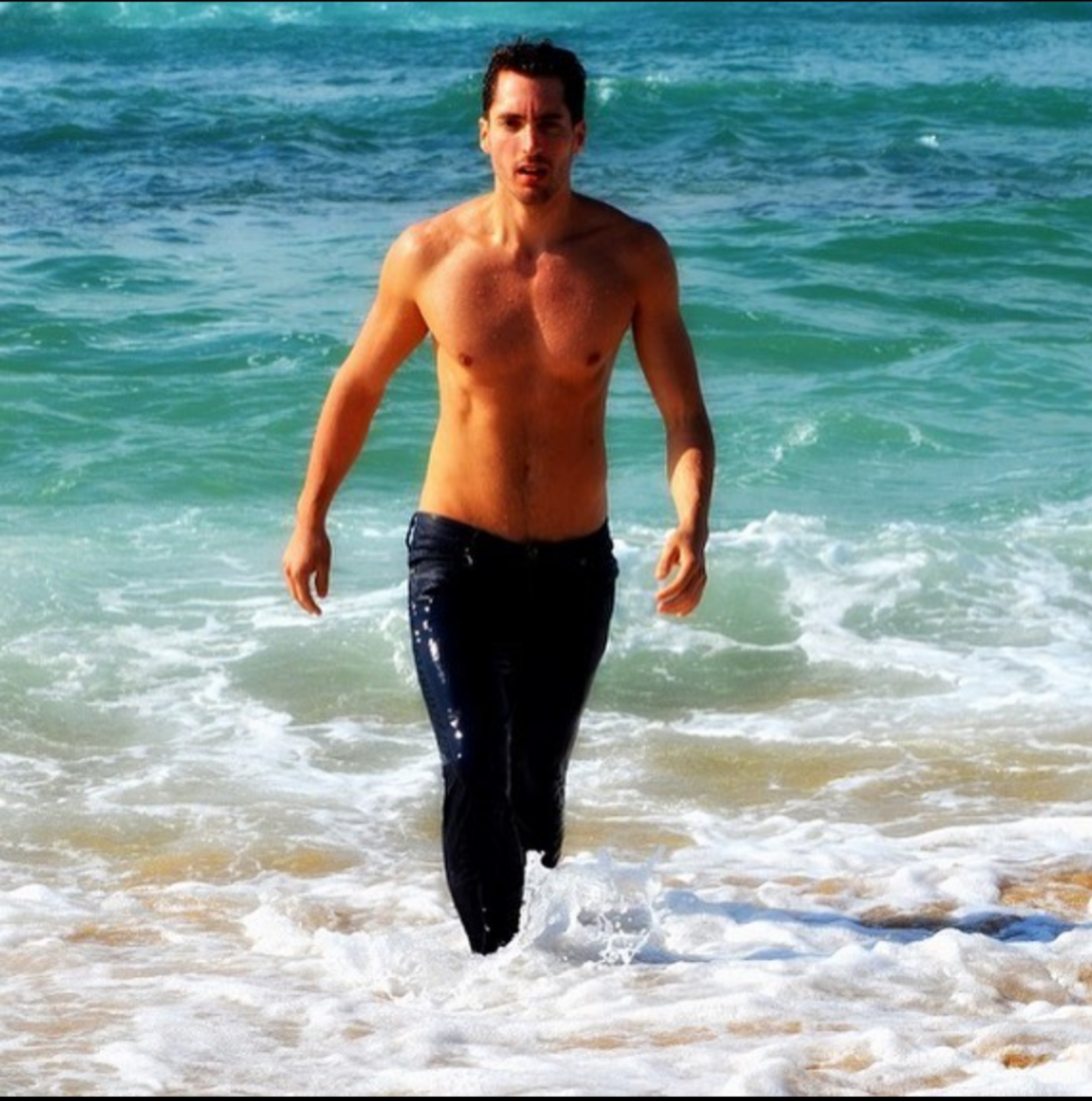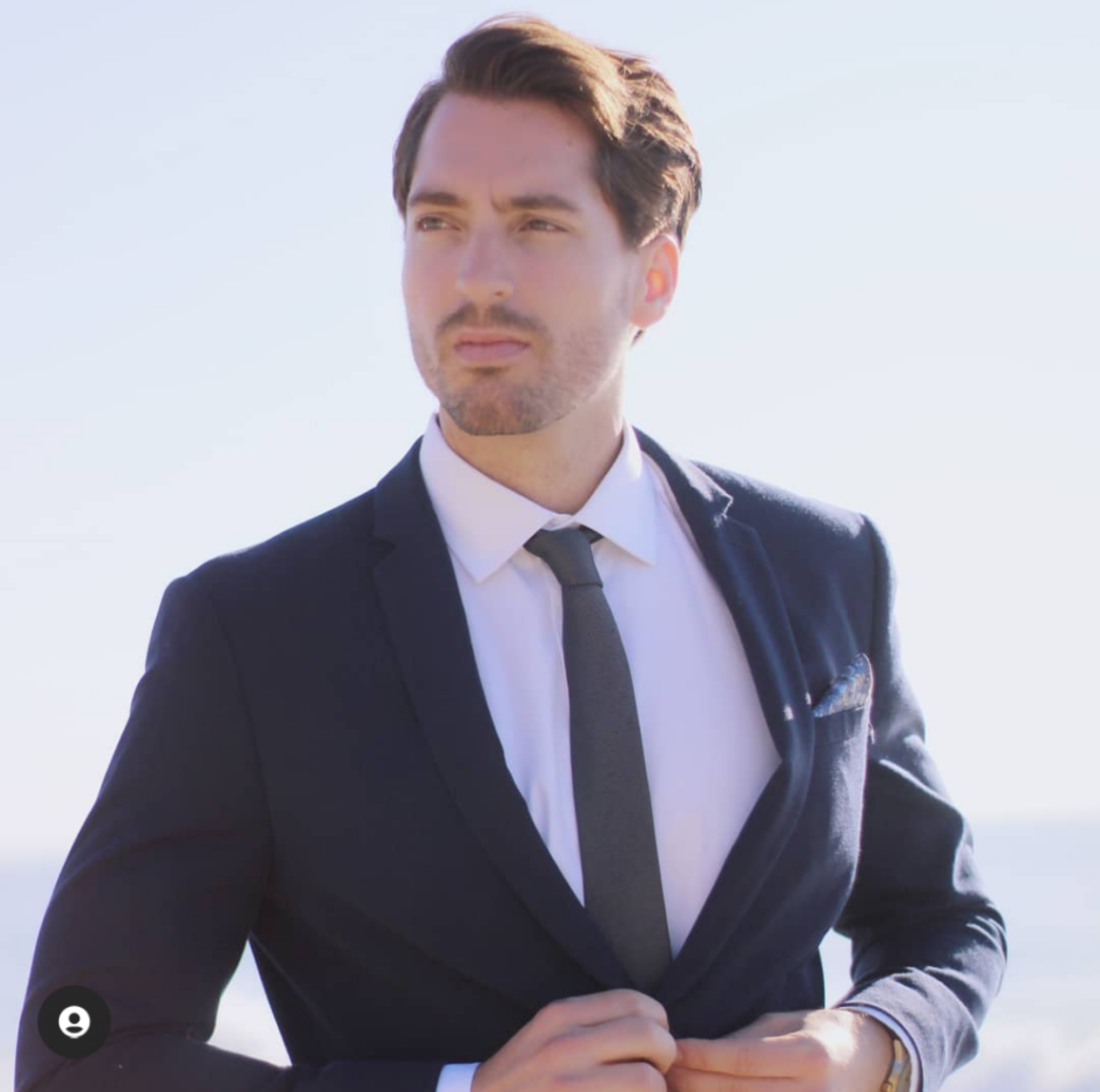 ---
Want the latest on style and culture?
Sign up for our newsletter.
By signing up, I agree to Gorozhanka Russian American Women's Magazine' Terms of Use (including the dispute resolution procedures); my information will be used as described in the Privacy Notice.
---