Beautiful Queen of Miss&Mister FIT SD 2021 Ngozi is 24 years old.
Afro-Latina of Mexican and Nigerian descent born and raised here in Southern California. She started casually modeling in 2018 but began modeling professionally during Summer 2020. She's a graduate of the University of California, San Diego with a degree in Public Health which is the reason why she moved to San Diego 6 years ago. Ngozi's working towards getting signed to an agency by the end of this year. She would love to do commercial work domestically and internationally. Also, she's open to the idea of doing runway shows.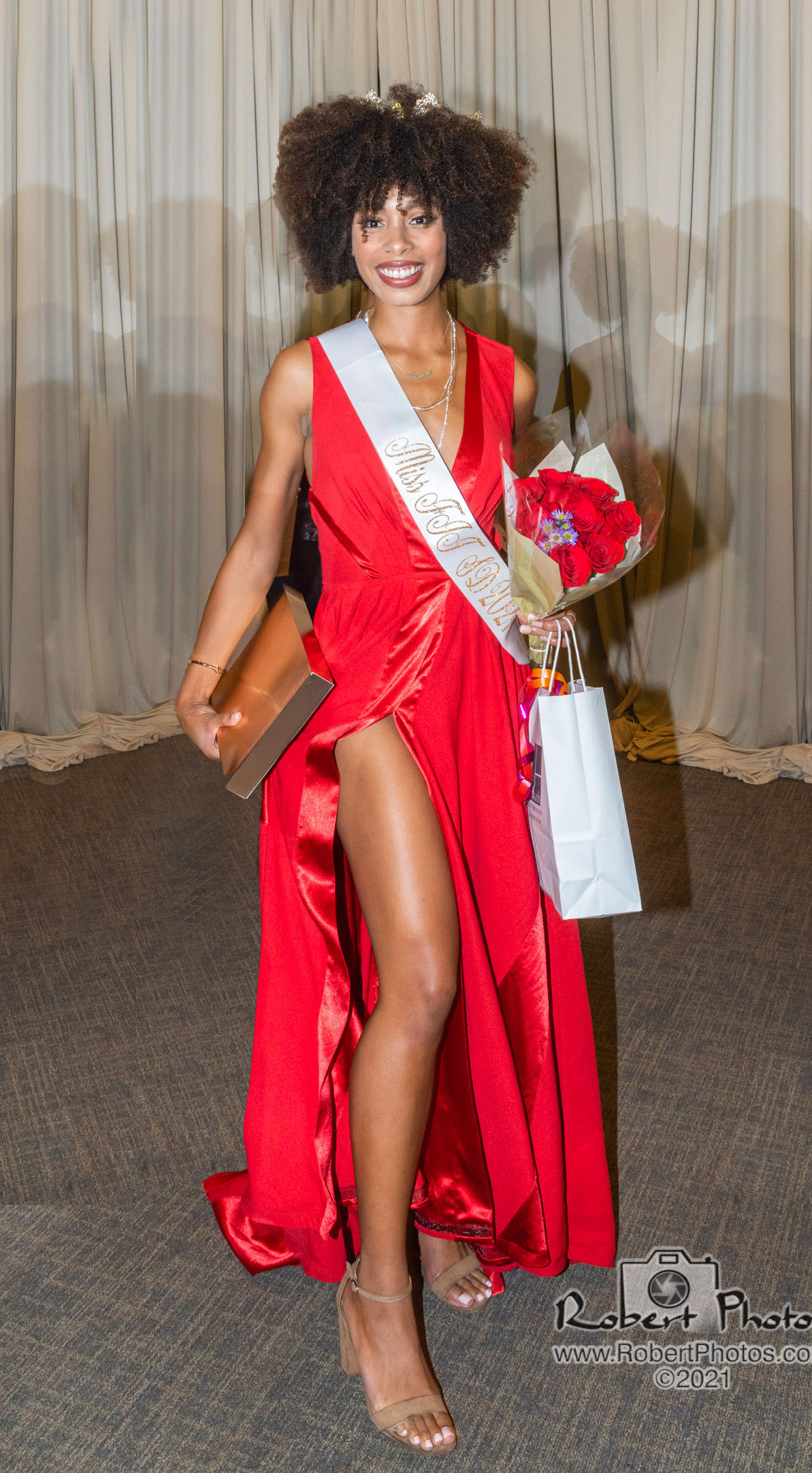 " I hope Miss and Mr Fit helps me continue to improve my confidence in my ability to take my modeling career to new heights as well as make new connections. I decided to be in the pageant to challenge myself to do something outside of my comfort zone. I have never been in a pageant and wanted to use the experience to continue to help me grow as a model."
---
Want the latest on style and culture?
Sign up for our newsletter.
By signing up, I agree to Gorozhanka Russian American Women's Magazine' Terms of Use (including the dispute resolution procedures); my information will be used as described in the Privacy Notice.
---
Watch Next
Skincare brand that delivers impressive results.
https://www.gorozhanka.com/wp-content/uploads/2021/10/whatsapp-video-2021-09-29-at-22.17.32.mp4