Nolan Dean is a very talented and very famous designer. He is a self taught designer with background in fine arts, photography, construction, culinary and science. 
Where do you get your inspiration from? 
With fashion, my inspiration can come from anywhere. Some collections were inspired by places I visited, some stemmed from the feeling of a specific season, and some were based on the fabrics I collected from my travels.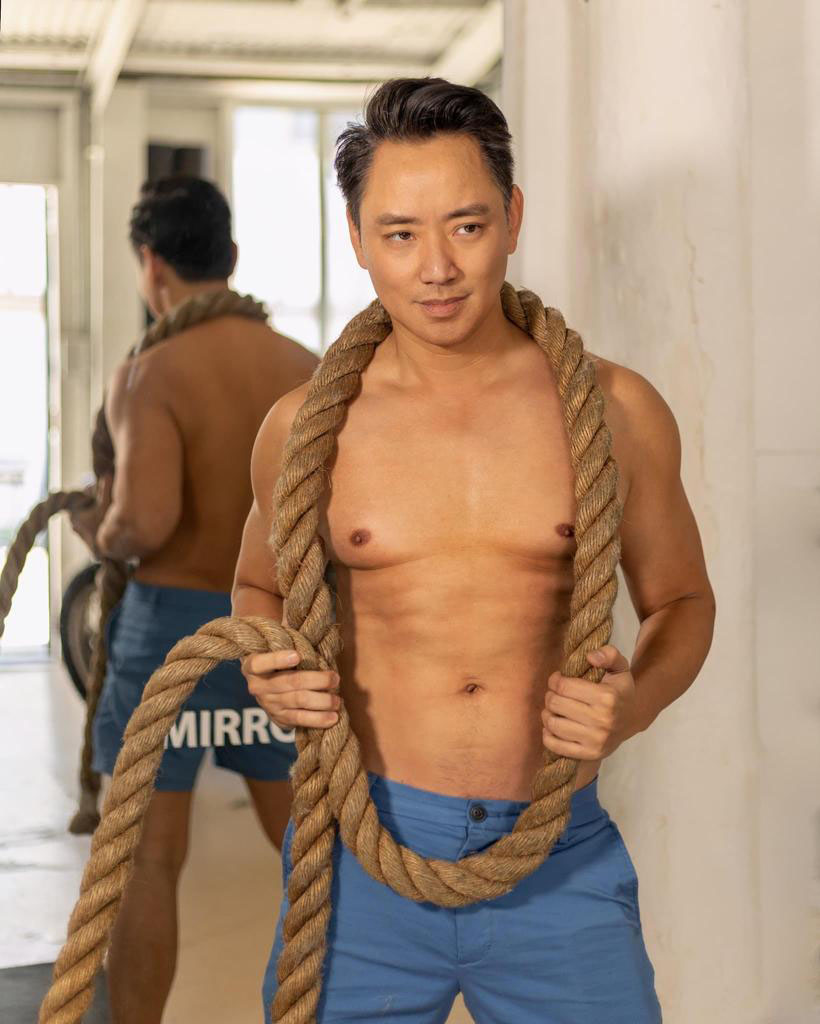 You moved from Vietnam. How did you adapt your cultural knowledge in the new country?
It was such a cultural shock when I first came over. Everything here is mass-produced! There is a sense of uniformity from track houses to cars to the way people dress themselves. Even food! 
Tell us about the projects you're most proud of and why. What's your creative process? 
I don't think I ever look back at my work and pat myself on the back. I think the best of me is still to come. But there were a few times where I poured my heart out into my creative process and felt that the end result really speaks for itself. I have a way of working backward compared to other designers. Instead of sketching something and then go find fabrics to realize the sketch; I usually collect fabrics first, then drape the fabric on a dress form and manipulate them into a shape. Then refine the shape into something that I want to construct.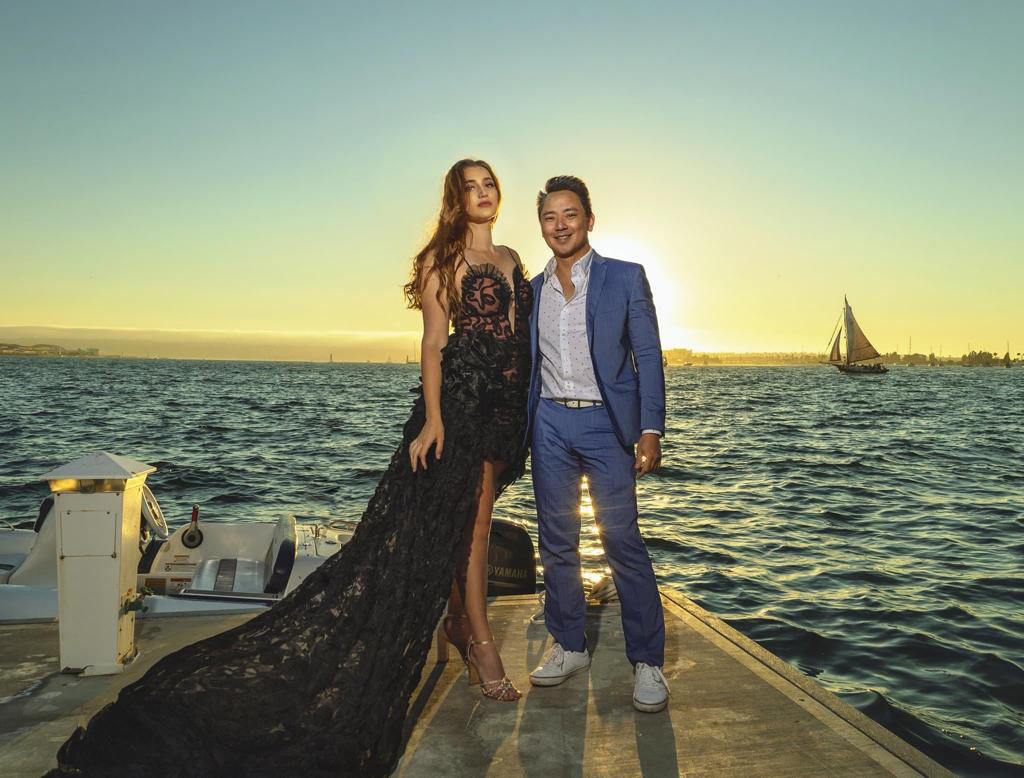 We saw your beautiful collections for women. Do you have clothes collections for men as well?
If you have seen my photography, then you know I have a very minimalistic approach to menswear. *laughs* The opposite is true with my womenswear. I think with women, I can express a lot with different silhouettes, textures, shapes. .The way of menswear, especially in Western society, is very rigid. And yes, one day, I would love to push back those boundaries on menswear and create something more fantastical. 
You are also a photographer, right?  How do you balance all the hobbies or there are not just hobbies anymore?
I am a very creative individual and all these are different mediums for me to express my creativity. I think my purpose in this world is to make it a little bit more beautiful. Be it making clothes, painting pictures, or photographing something or someone to preserve their beauty. 
Fashion is about trends. Fashion is a lifestyle. What is fashion for you?
Fashion is pretty much the fabric of society whether or not we choose to consciously partake in it. You can look at any decade and spot the trends. You can travel to different countries and see the way that the majority of the people in that country shape their fashion trends. And like any bolt of fabric, some of us chose to be the background on that tapestry and some of us are the focal points. Whenever I have a chance, I choose to be the focal point.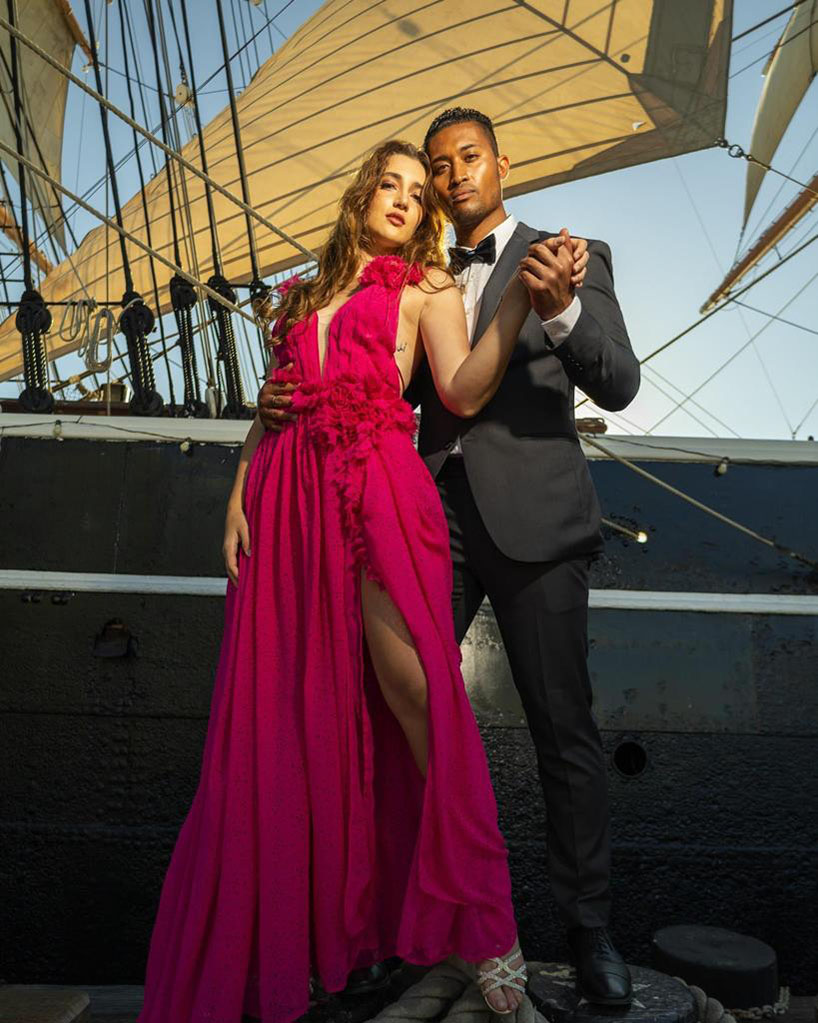 You were very kind to give your collection for our beauty pageant – Miss & Mister Fit. What is special about that collection?
I love the idea of celebrating fitness with fine clothes. All the clothes on the runway were chosen by the participants. I like that they all pick something different. Some were sparkly, some were silky, some were flowy, and some were very form fitting. And yet, the clothes feel like they all express the people embodying them. It was such an honor to be a part of that night and see everyone shine.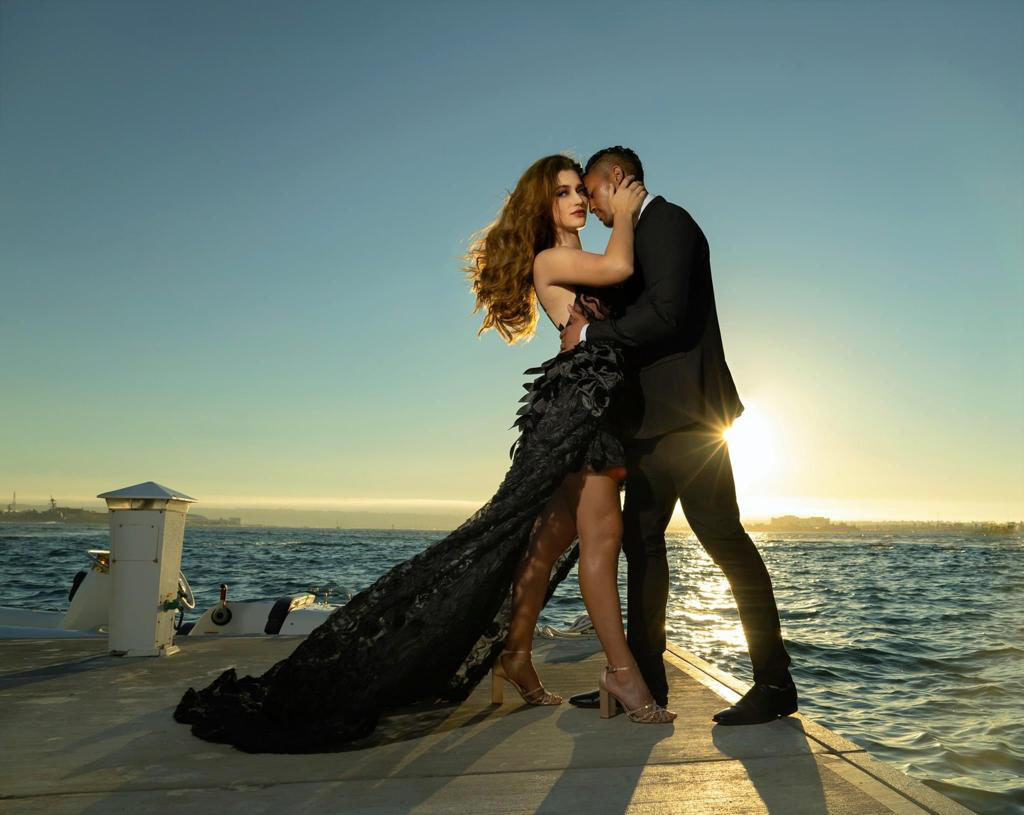 What advice would you give our readers who blindly follow trends?
Here is my fashion advice: Be adventurous with your sartorial choices. If you don't like it, you can always take it off. But if you hit the right note, someone you like will love it, and then he or she will take it off for you. 
---
Want the latest on style and culture?
Sign up for our newsletter.
By signing up, I agree to Gorozhanka Russian American Women's Magazine' Terms of Use (including the dispute resolution procedures); my information will be used as described in the Privacy Notice.
---
Watch Next
https://www.gorozhanka.com/wp-content/uploads/2021/10/whatsapp-video-2021-09-29-at-22.17.32.mp4