Tania says: «Our love will save all the world!»
The actress and model Tania Lihotina was born in Moldova, in eastern Europe.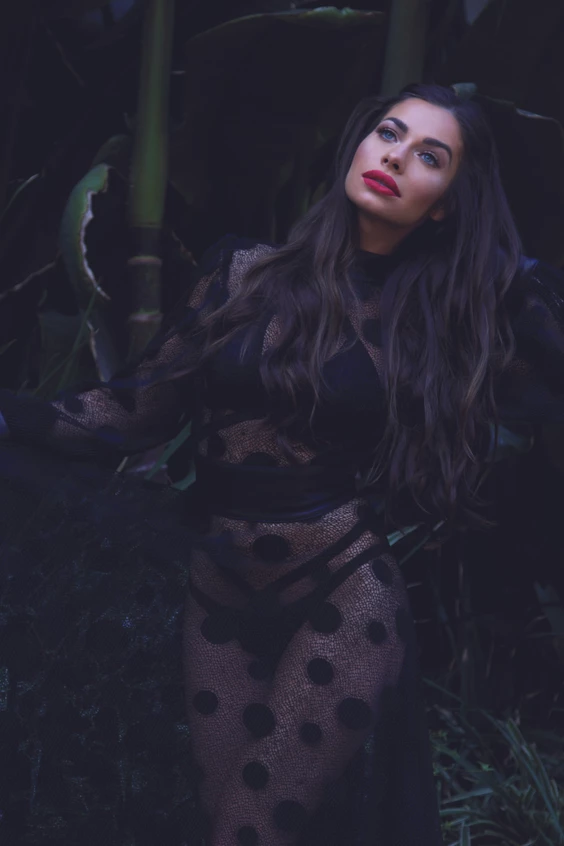 Her modeling career began when she was 14 years old. Later she won a modeling competition, and her photo appeared on the cover of «Motherland» magazine in Moldova.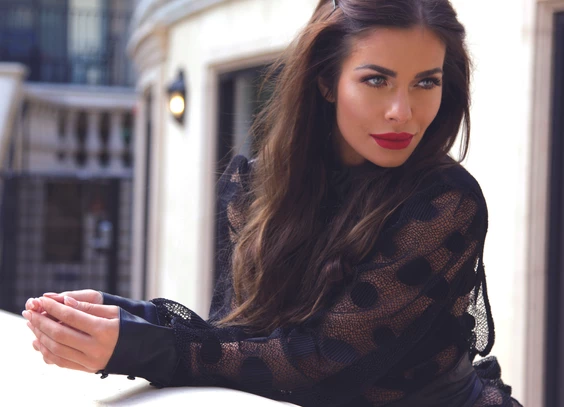 At 18 years old she moved to Bucharest, Romania, to pursue her career as an actress.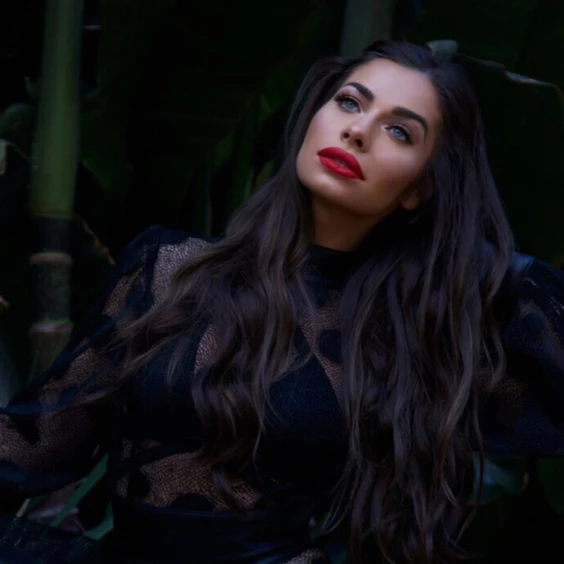 In addition to receiving more modeling work, she began performing in local theater, became a TV host, and was invited to star in the TV series «Clanu Sprinceana.»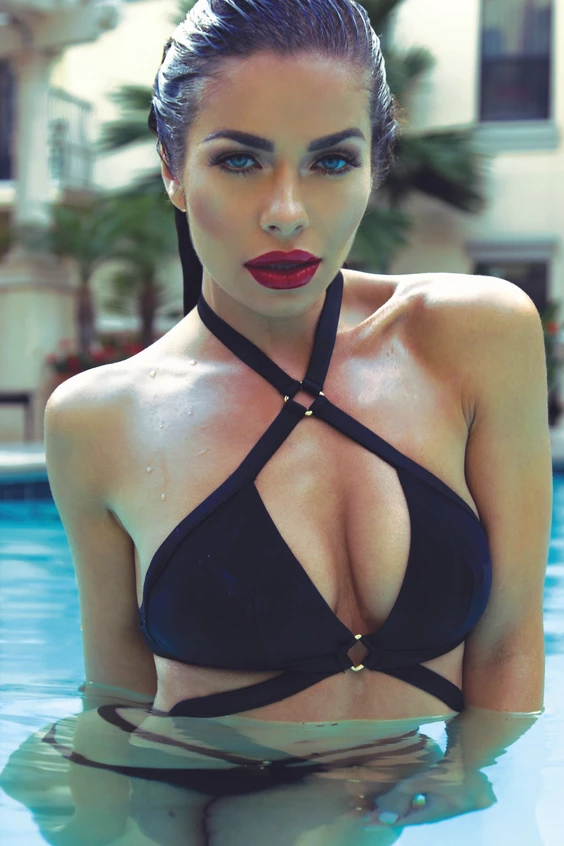 In 2012 Tania moved to United States to join her family, who had arrived two years earlier.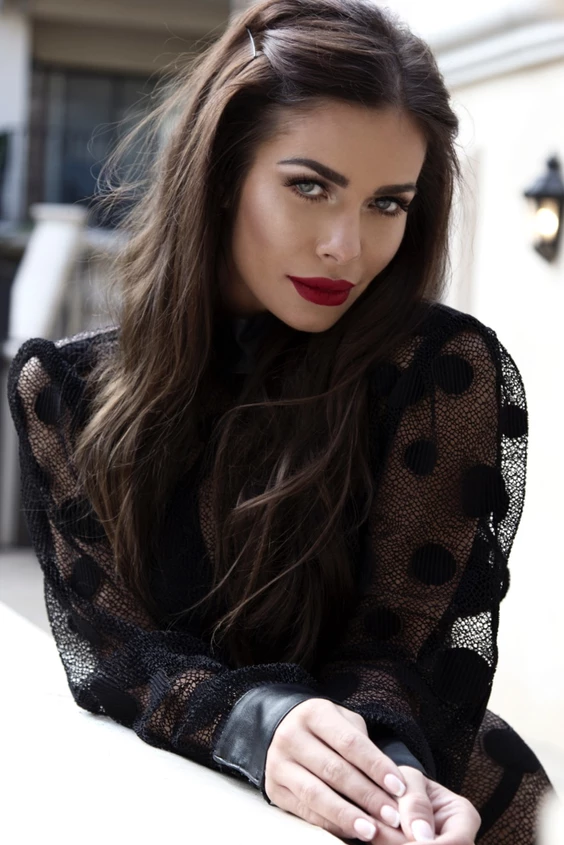 Today Tania works as a model, such as a recent feature in «Viva Glam» magazine, and dreams about an acting career in Hollywood.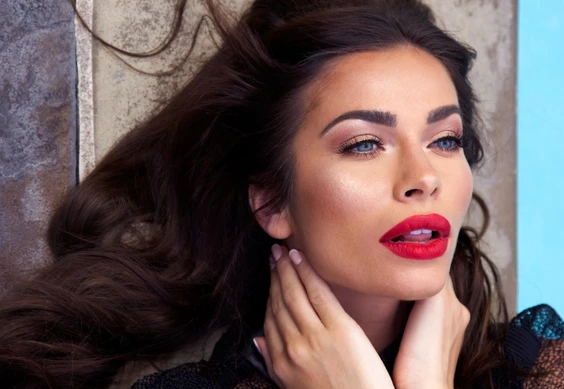 Another dream of hers is to open a Christian orphanage in the future.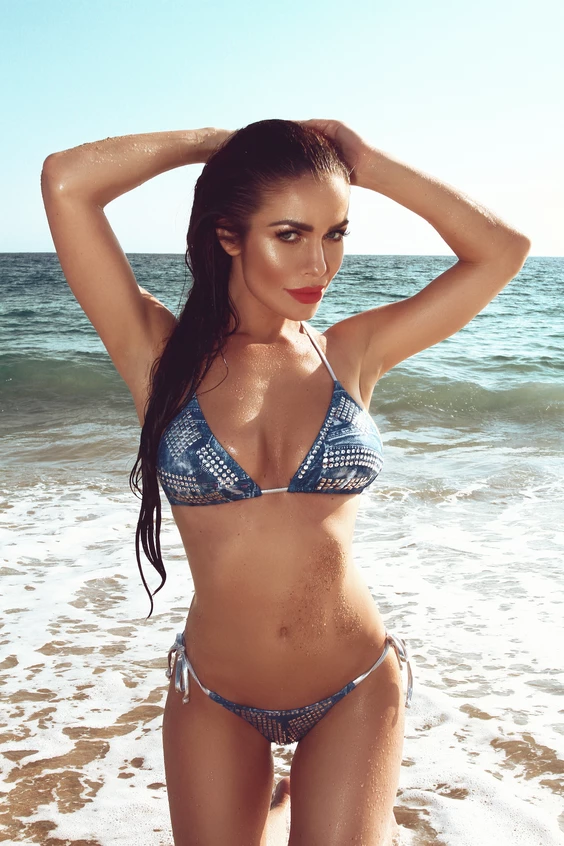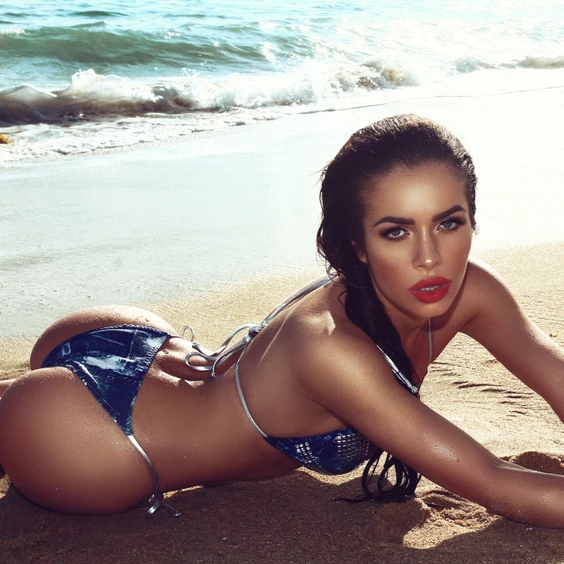 «I love all the kids in the world. I want them to grow up in love and have a good education.»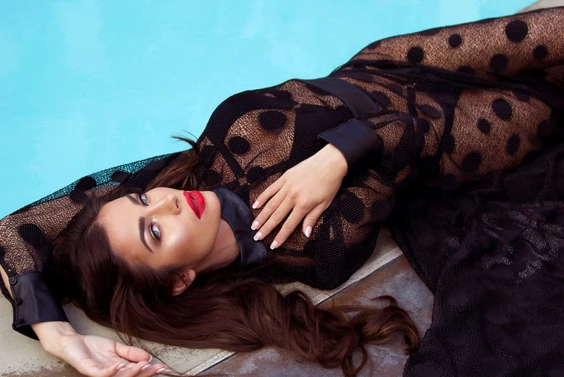 She believes in God and in love.
---
Want the latest on style and culture?
Sign up for our newsletter.
By signing up, I agree to Gorozhanka Russian American Women's Magazine' Terms of Use (including the dispute resolution procedures); my information will be used as described in the Privacy Notice.
---