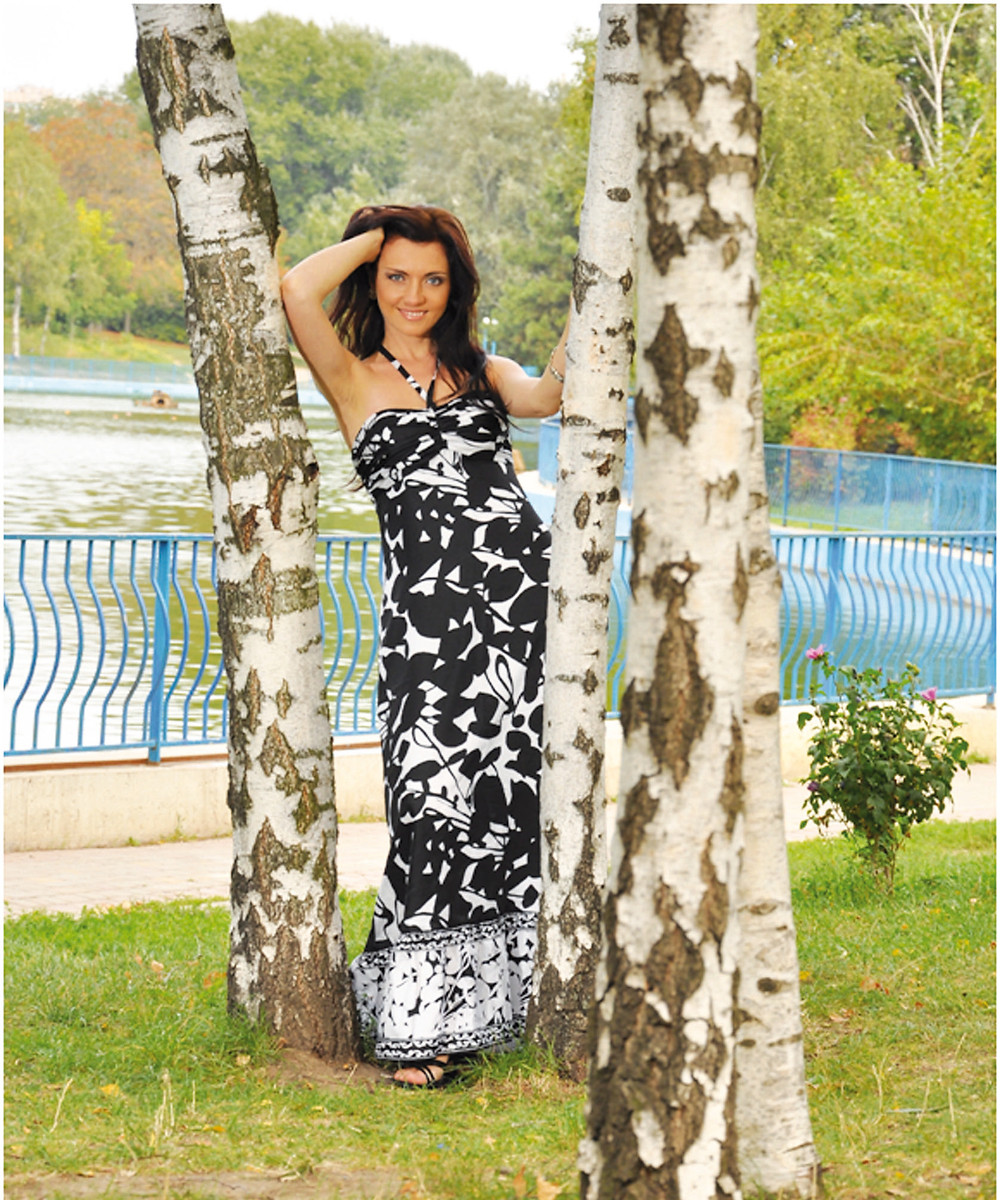 The morning is such a magical part of the day. It awakens us with an amazing smell of coffee and fresh pastries throughout the house. Unfortunately, in the hustle and bustle of city life, we cannot always experience and fully enjoy this magical part of the day. We miss long conversations with our loved ones and family. We don't always give those morning kisses and hugs that pass along our positive energy to our loved ones for the rest of the day. Let's go back in time and remember our childhoods, when we would sit in our pajamas in mother's kitchen breaking cookies in pieces and eating them with warm milk, and laughing at our brothers' and sisters' milk mustaches. And then with excitement, we would tell our mothers about our dreams we had that night… Oh Mom, how much I love you! I wish for all of you to have mornings with warmth and tenderness, delicious breakfasts, days filled with goodness, and pleasant evenings.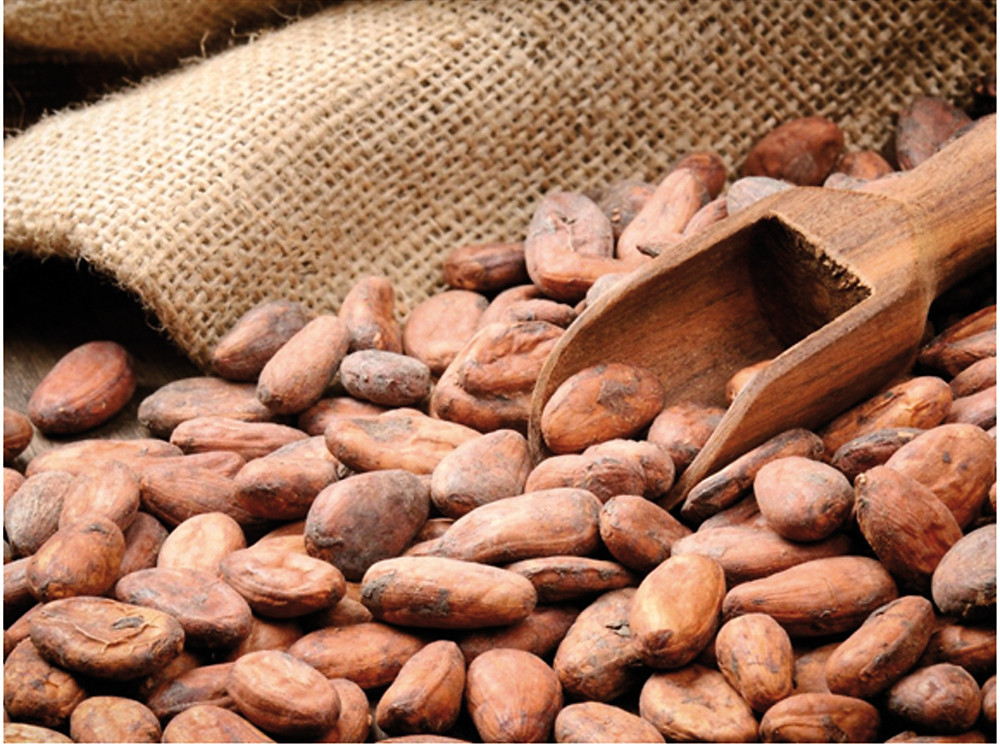 Dear readers, today I want to share with you a family recipe for a delicious and healthy breakfast: cottage cheese pancakes with bilberry sauce and hot cocoa. It's our family's favorite breakfast, or to be more precise, our favorite brunch, as you might call it when eating later in the morning. A tasty breakfast is a main ingredient for setting your mood for the rest of the day. I won't say much about the advantage of cottage cheese, but — I will mention that it's known as a good source of calcium and phosphorus, which we all need at any age. In the United States you can find bilberries (native to northern and eastern Europe) when shopping at Starwest Botanicals (Sacramento, California), in health food stores, and in specialty produce stores. As a substitute, use blueberries instead, which are available in most U.S. supermarkets.
So, shall we start?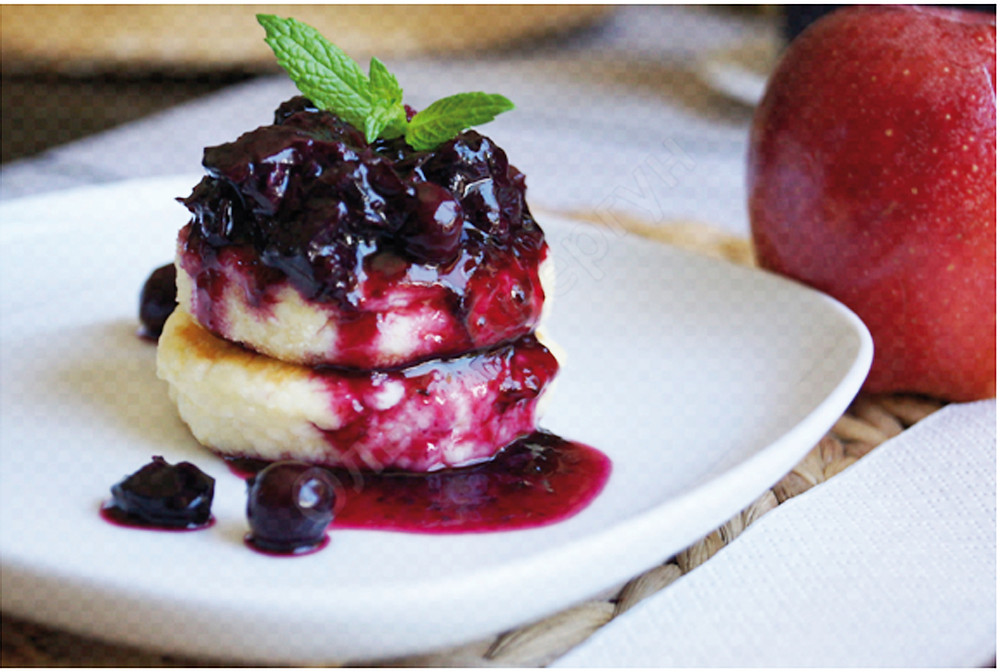 Cottage Cheese Pancakes With Bilberry Sauce
Ingredients: 1 lb (450 g) of cottage cheese 1 egg 1 pinch of salt 1 pinch of sugar 1 pinch of vanilla 3 tablespoons of semolina A little bit of flour
We need to mix everything well, then wait for 10 minutes to allow the semolina to expand. Next, slightly roll the pancakes in flour and fry them in a small amount of olive oil.
Bilberry SauceIngredients: One-half lb (200 g) of fresh bilberries 1 teaspoon of sugarStir this mixture on low heat for approximately 10 to 15 minutes until it thickens.
Cocoa – is everyone's favorite drink from childhood. The beans of "the chocolate tree" contain many nutritious ingredients that are beneficial, especially to women.After the Old World discovered the New World of the Americas, this magic drink conquered Europe. Many doctors recommend starting the day off with a cup of cocoa. This powerful drink can give you energy for the whole day. By the way, this drink is also good for those who want to have clear consciousness all life long.
Cocoa with Cinnamon
Ingredients: 8.5 oz (250 ml) of milk 1 teaspoon of cocoa powder 1 teaspoon of sugar 1 pinch of cinnamon
In a large container, avoid leaving lumps in the mixture by carefully using a spoon to mix and pound all of the dry ingredients. Add a couple of tablespoons of hot milk, then stir the mixture until it has a smooth consistency. Add the remaining milk and heat the mixture until it simmers almost to a boil.