J
ulianna Arrant ha
s sales amounted to more than $30,000,000 and she entered the top 5% of real estate agents and the President's Circle in 2020. But success did not come to this charming business woman overnight. When Julianna Arrant and her daughter came to America, like many immigrants, she had to work hard and set out to create a stable future for herself first, and only then to arrange her personal life.

Our readers wonder how successful girls find themselves in their professions. Why doesn't the profession of a real estate agent become an interesting and profitable business for every person?
It seems to me that there should be their own talent and aspiration in any profession. You should have a predisposition for what you want to do! For example, I have a financial and economic education, which helps me building various strategies in the matters of buying and selling real estate.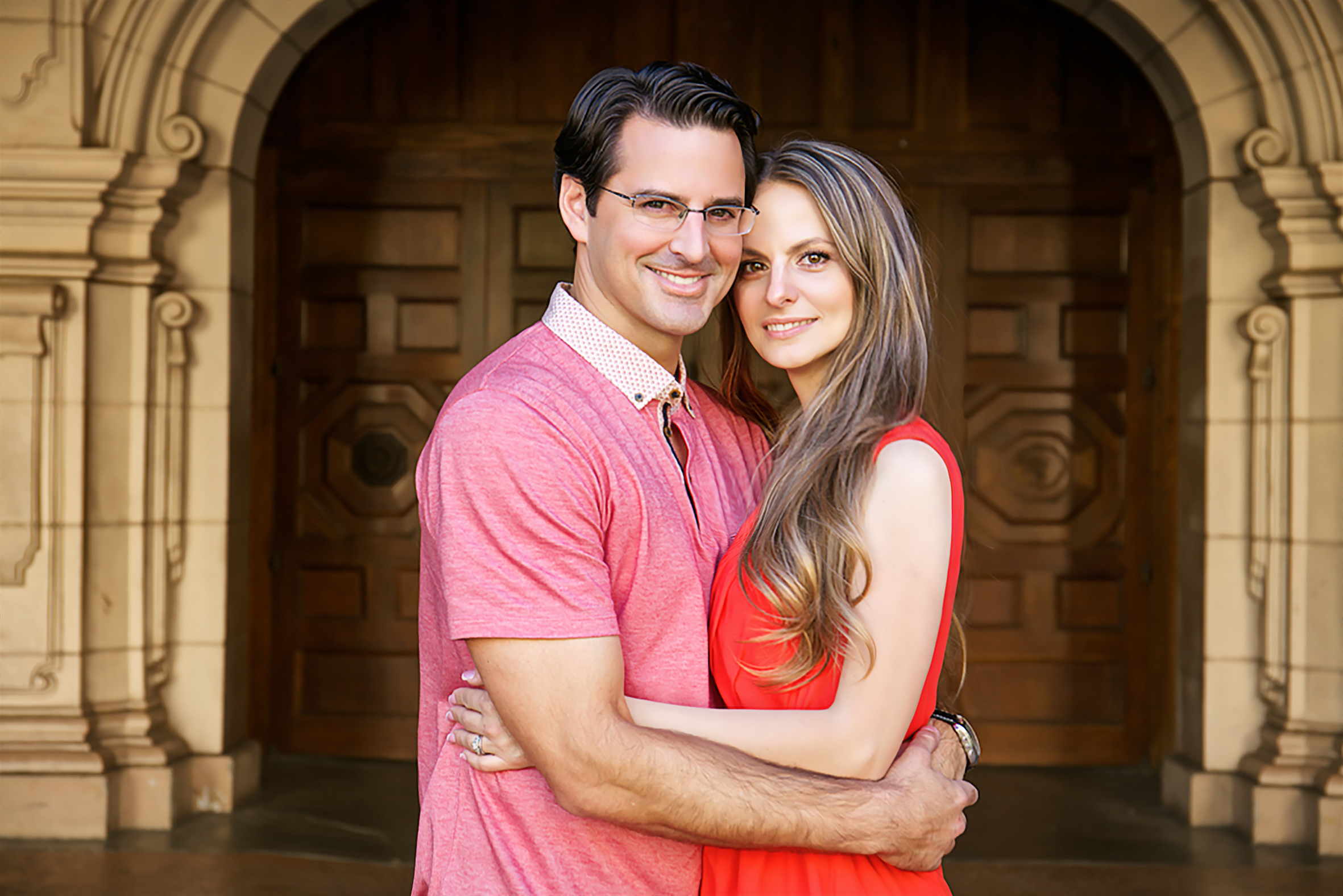 Also, since I worked in Wells Fargo Home Mortgage, my work experience helps. I am well versed not only in my part of the job, but I can also tell my clients what opportunities they have under different financial circumstances.
Well, there was a moment when I realized that among my customers who bought houses there were more and more Russian speaking people, and among those who sold, there were more Americans. So I realized that I was in my element here understanding the mentality and culture of both sides. I was born and lived in Europe, then in Russia, and when I was in the United States, I married an American.
At all these stages of my life, I gained experience in understanding all aspects of the transaction. It's easy for me to be bilingual. These are the small but important nuances which ultimately build the desire and ability to be successful in your business.
Julianna, could you give us your personal checklist of 3-4 points for our readers, who will find it useful to know what to pay attention to when choosing a real estate agent.
First, invite the real estate agent for an interview. It is a normal practice in the United States to know a person who will help you make one of the most important steps in life — to choose your home.
Second, look at the agent's profile on Zillow.com, it usually shows the number of closed transactions and the clients' feedback. Next, clarify whether the real estate agent combines his / her work with any other activity. After all, it may turn out that a person employed in two jobs will not always be able to be in touch when you need it. Finally, you can ask what your agent's strategy will be in case of numerous requests from buyers for the same house. As for me personally, it is important that my clients know that we will «outbid» and fight for the contract not only with offers of a higher price as at an auction. I have a lot of strategies which lead to success at this stage, but I will not disclose them here yet.
I know that for many agents finding clients is a big headache. How do you find them?
— All of my clients come by recommendation. It's just that I don't treat them as clients, but as my
close friends. My job is to represent the interests of people, which means understanding their every
wish, experience and, based on this, already offering them what is right for them. I am not looking for
clients; they find me themselves and pass my contact details to their friends after successful
transactions. My clients know that I will save them money through experience and communication skills. There is no place for laziness in my profession. If you give it one hundred and ten percent in every deal, you do not need to look for customers. Happy owners of new houses will pass everything on with word of mouth.
What was 2020 like for you in terms of work? For many people, this year was one of the most difficult, although there are some for whom it has become a breakthrough in many issues.
This year, the real estate market, which was more active than ever, dictated the rules. 2020 became a peak in real estate sales, because remote work forced many to reconsider their living conditions. The mandatory presence of a courtyard, an office for work, conditions for pets, which many decided to have, became the new trends. Plus the interest rate and various loan programs allow buying here and now, without waiting for anything. By the way, if necessary, I will be happy to advise anyone who would like to assess their capabilities in the matter of buying real estate in comparison with renting.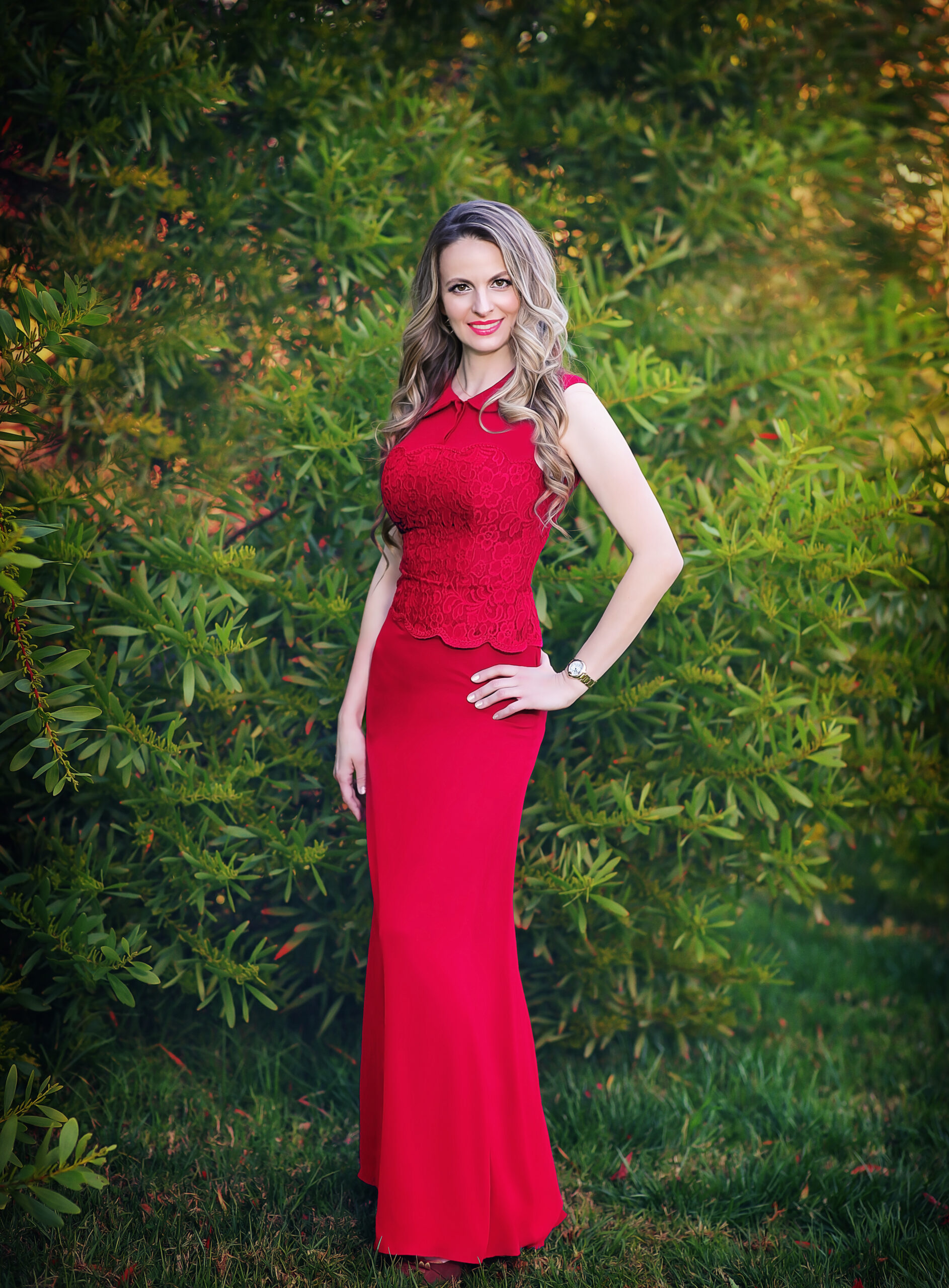 Why buy now and not wait?
The prices are constantly going up. San Diego is a city that you want to return to and want to live in. Take a look at the history. Those who bought real estate here 5-10 years ago, by now have very well gained in equity, have already paid some part of the loan and are saving significantly. And those who have been renting all this time only get a rent increase every year.
If a married couple with school-age children turned to you and asked for recommendations on real estate, what would you advise them?
San Diego is very diverse in terms of areas and location. Each house is assigned to a specific school and each school has its own rating. This is public information; each client can view and select the area in which the schools are suitable. Being a real estate agent, I in my turn always study these issues and can narrow down the search for my clients, giving them information on their requests. I try to learn everything not only directly about the house that we choose and consider, but also the environment, neighborhood, availability of programs for children and much more.
«Gorozhanka» is a women's magazine, on its pages we talk a lot about beauty. Does your appearance help you in your work?
— Beauty is an inner quality… it's hard to judge your own appearance. In my opinion, there are no women at all who are not beautiful.
My profession is my hobby. And when a hobby becomes a profession, then life turns into an extraordinary adventure.
With such a busy schedule, do you have enough time for your family?
Family is important for me. My husband supports me in everything and treats me with understanding. I love my husband and children very much and spend all my free time with them.
Does your intuition help you?
Yes, I trust my intuition very much, it does not fail me.
Do you happen to have difficult clients?
Maybe there are difficult clients, however I'm probably lucky, all of my clients are wonderful people, and it's easy for me to work with them!
Do you participate in the social life of the Russian-speaking community in San Diego and nearby cities?
I am one of the hosts of the annual Teddy Ball event. The purpose of this event is to help disadvantaged and sick children. Charity events are held in the format of a ball, where more than 1,500 guests are invited, each of them brings a teddy bear. These toys are then given to the children on the eve of the holiday, and the funds raised from ticket sales go to the treatment of sick children.
We also often gather in parks and scenic spots with our Russian San Diego Facebook group. There are meetings of Russian-speaking entrepreneurs in San Diego, in which I participate. Unfortunately, with the outbreak of the pandemic, our meetings have been canceled, but we have a hope that they will be resumed soon.
Subscribe to my Facebook page, Instagram and my YouTube channel so you don't miss new appointments, interesting real estate information and giveaways. For example, in December, we raffled off a TV, a computer, a Nespresso coffee machine, Amazon and Visa cards.
---
What would you like to wish our readers?
I wish you the most important thing — health and happiness! And let there be love and harmony and more positive emotions!
---
Want the latest on style and culture?
Sign up for our newsletter.
By signing up, I agree to Gorozhanka Russian American Women's Magazine' Terms of Use (including the dispute resolution procedures); my information will be used as described in the Privacy Notice.
---
Watch Next
https://www.gorozhanka.com/wp-content/uploads/2021/10/whatsapp-video-2021-09-29-at-22.17.32.mp4