Howell Cole Kickliter was a judge of Miss and Mrs Eastern Europe America, Mrs Russian California 2020.I asked him to tell us a little about himself:
— I am an independent filmmaker in San Diego. At fifty-seven years old, I have worked in the industry for over forty-one years. I attended film school at the University of South Florida in the early 80's. Also, I graduated from the University of Montana in 1993 with Honors; with a BFA in Sculpting. I also attended the Rhode Island School of Design and graduated with a degree in Jewelry and Light Metals in 1996. From that point, I moved to Newport Rhode Island an opened a jewelry store named (H. Cole Designs). After running the store for several years, I moved back to Los Angeles where I opened a very successful jewelry studio in Venice Beach, California. I work under the movie label Exotic Cat Films. We focus on short films of current interest.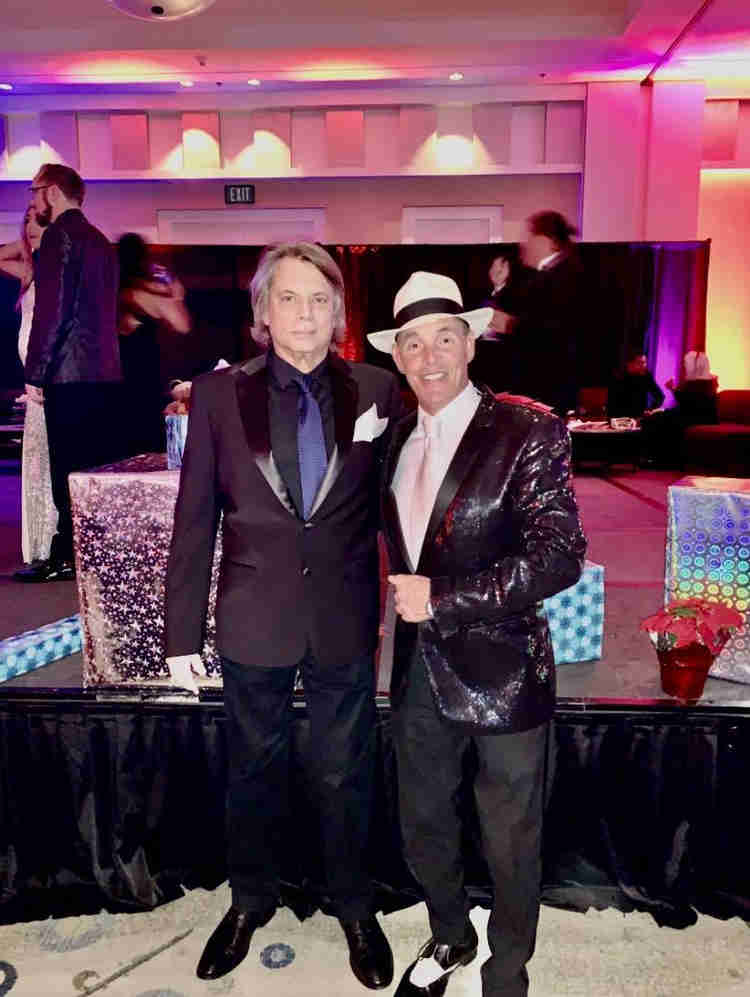 — Have you had a chance to work with any big-name movie stars?
— With names like Robert Redford (on the movie Ordinary People), commercials with Tony Scott and working as a personal assistant for Lou Adler over a several years. I have had the opportunity to be inspired by Southern California talent.
— Wow sounds like you have been around the block! Do you have any current films you are excited about?
— From Los Angeles, I moved to San Francisco working on jewelry and films. From San Francisco, I moved to San Diego where I started my career as an independent filmmaker. I am very happy to announce I have recently finished my first award-winning short film: "Love in a Lifetime". And I'm looking forward to moving on, using the resources and talent in San Diego to continue my film making career.
— Thanks for coming and we look forward to your success as well.
— Thanks very much and I am always excited to be able to help with Miss and Mrs. Russian Events. It was really fulfilling to serve as a judge at the recent Mrs. Russian California Event too. So many talented and beautiful woman it was hard to choose the winners.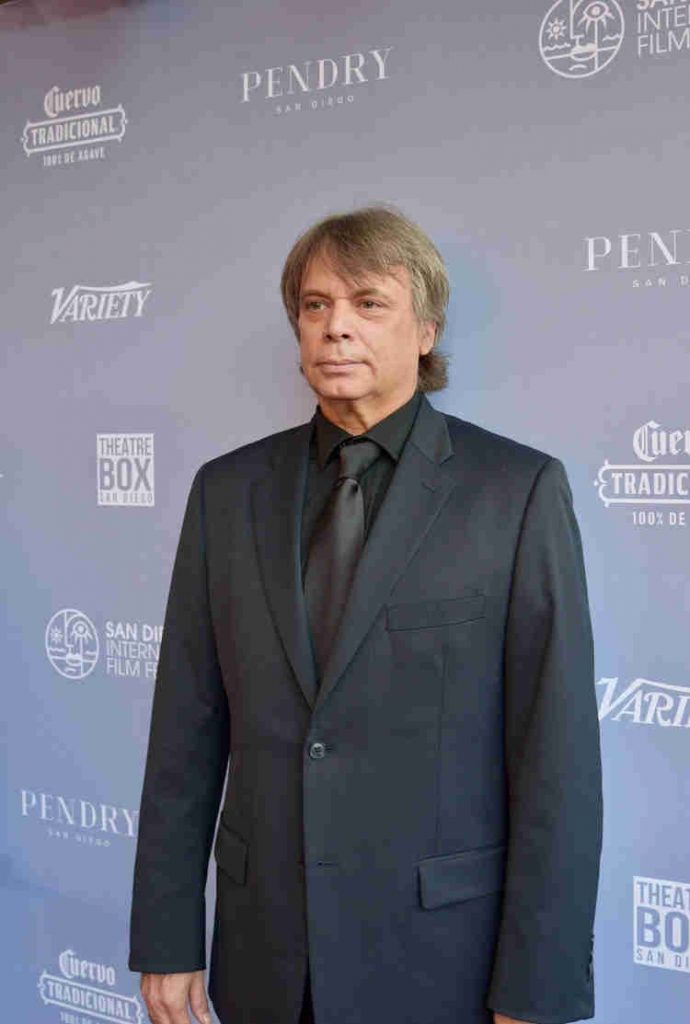 ---
Want the latest on style and culture?
Sign up for our newsletter.
By signing up, I agree to Gorozhanka Russian American Women's Magazine' Terms of Use (including the dispute resolution procedures); my information will be used as described in the Privacy Notice.
---