Maxime Dumesnil,
VIP Coordinator La Jolla INTERNATIONAL Fashion FILM Festival, SOMMELIER with PRP Wine International and YMCA BOARD MEMBER.
Maxime was raised in the southwest of France, sandwiched between La Loire region to the north and Bordeaux to the south. France is the birthplace of some famous international varieties: Cabernet Franc, Sauvignon Blanc, Cabernet Sauvignon, and Merlot to name a few. Maxime was born in Italy, a place that also knows good wine. He moved from his birthplace in Italy to a town called Poitiers, France, famous for the Romanesque church of Église Notre-Dame la Grande.
He developed his fondness of wine in his teenage years. Every September, before High School started, along with his buddies, they would go to Saint Émilion, Bordeaux region, to pick grapes, make some money and learn how to taste wine and enjoy it with food. Later Maxime started working in restaurants and learned more about wine, winemaking, and set his mind on becoming a hospitality professional.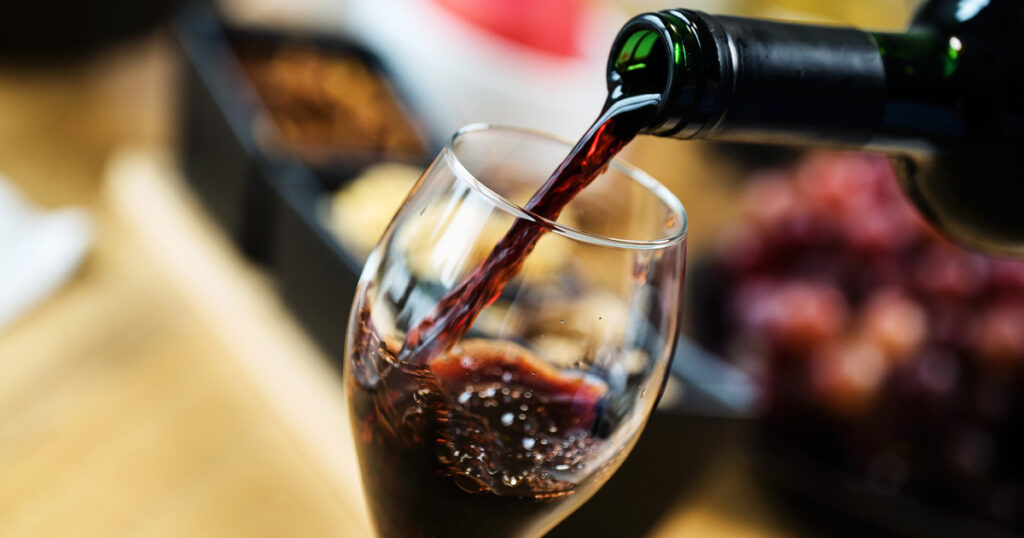 In the US, he continued to learn more about wine and food working as a MAÎTRE D' for the Westgate Hotel in Downtown San Diego.  To prepare for the Sommelier exam, he returned to San Diego State University and received his certificate in wine Business.
Becoming a Sommelier, through The Court of Master Sommeliers, was the culmination of a long-awaited dream of his.
Maxime F. DuMesnil, M.Ed.
Educator, Sommelier & French Wines Ambassador
PRP Wine International√
Cell: 619-840-0021
Office: 619-287-6092
email:
…………………………………………………………………………….
VIP Coordinator » extraordinaire»
La Jolla International Fashion Film Festival
San Diego Model/Talent Management Agency