My art represents timeless and seasonless wearable art. Each attire is individually hand painted, signed by myself, and created from scratch. My vision of painting is different, as I see a painting as a piece of art that can be worn. I firmly believe that the line between fashion and art is so fine that most of the time they just blend together.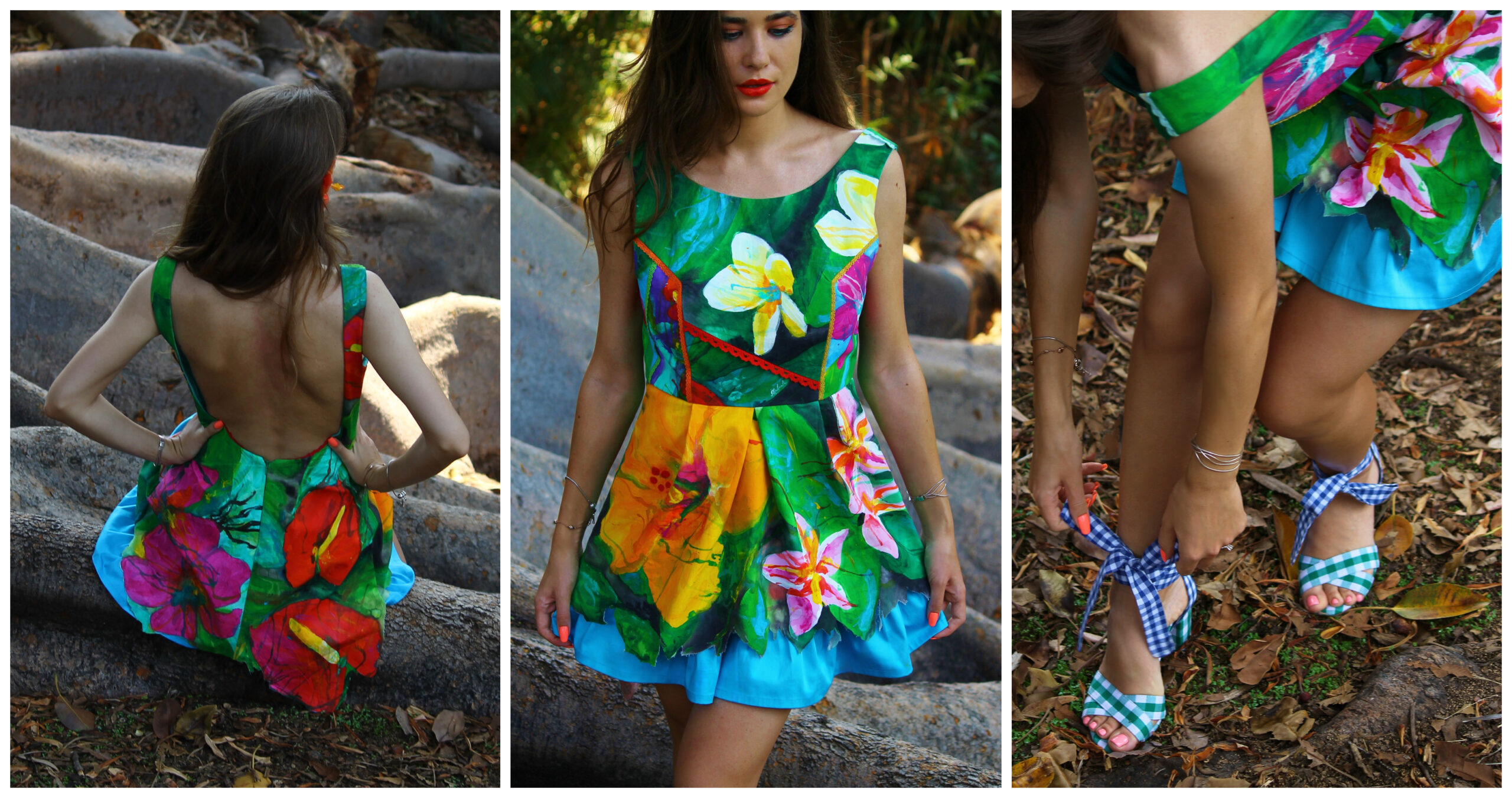 My work is influenced by my inner world, dreams, music, books, nature, and they also pay homage to my beautiful roots. I am driven to create by a passion for color and beauty. I consistently try to add more color into my creations by emphasizing the beautiful part of the things. My main goal is to be authentic. Assuredly, we can create trends by ourselves, because what comes from inside, characterizes us.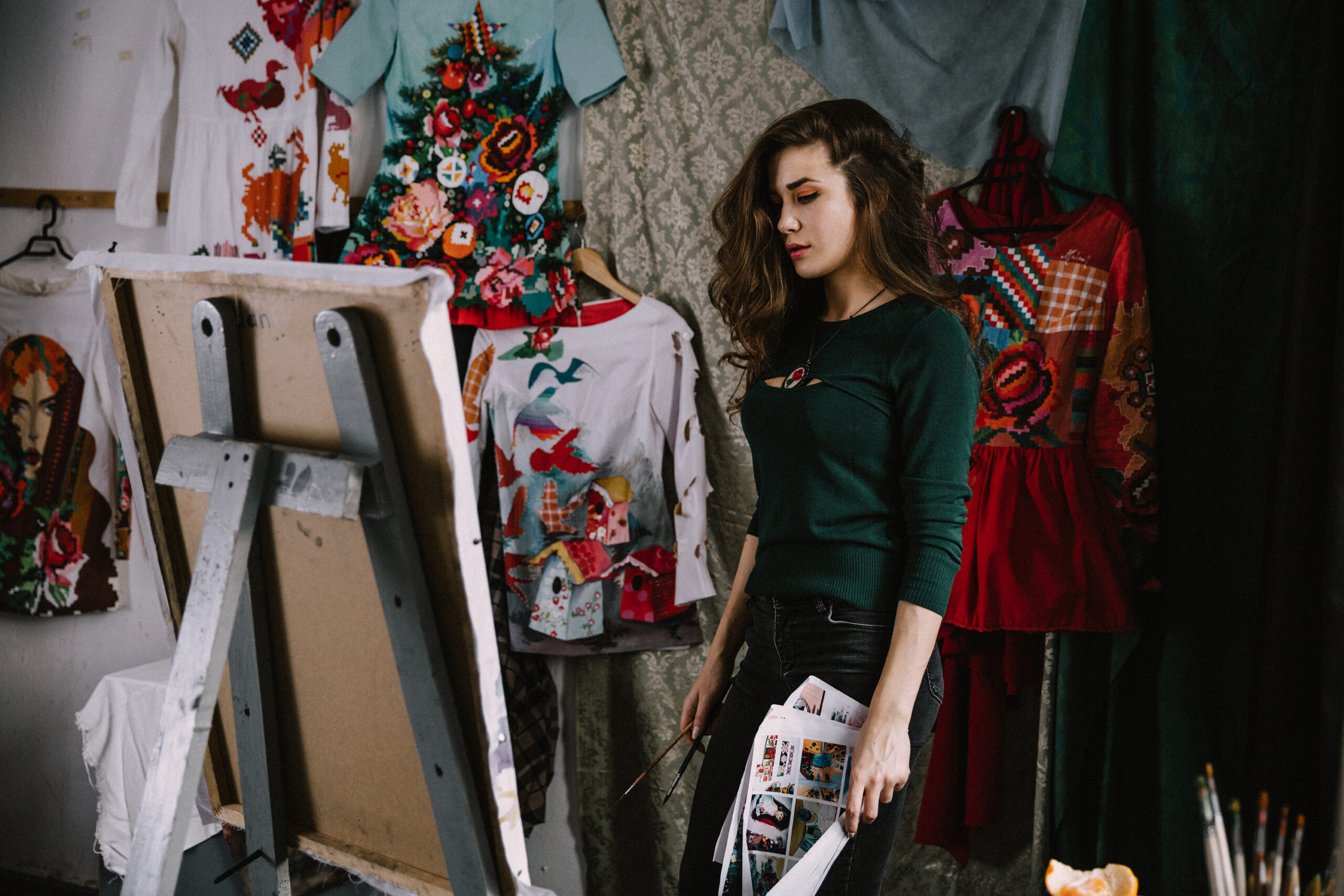 From an early age, I have been fascinated by art and fashion design.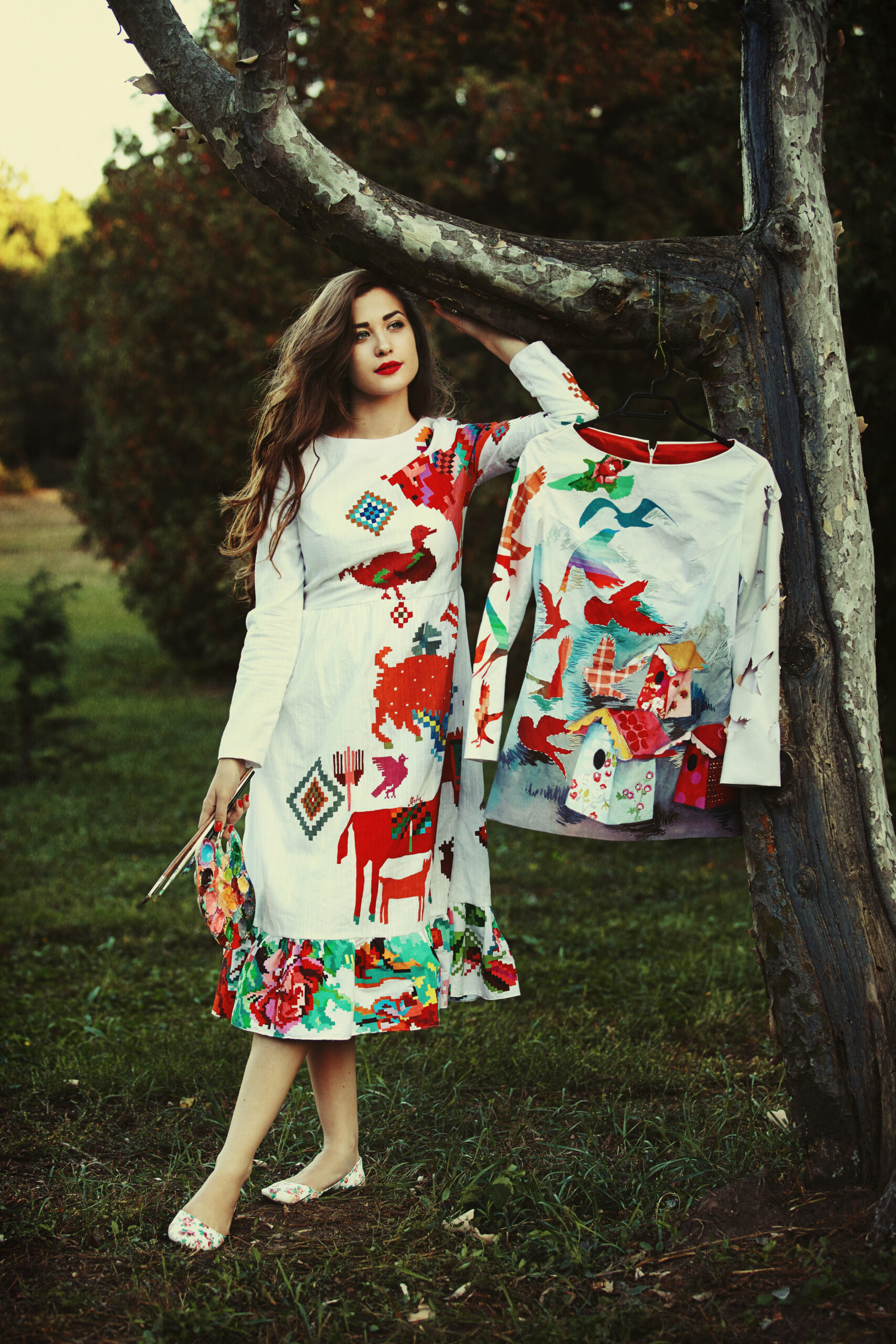 I created my first hand painted collection in 2013. Being passionate and inspired by Venice, I chose this theme to create my graduation collection. This led me to try for the first time the textile painting technique, in order to obtain my own fabrics with Venetian touches. I graduated with a Bachelor`s Degree in Fashion Design from Moldova Fine Arts Academy in 2013.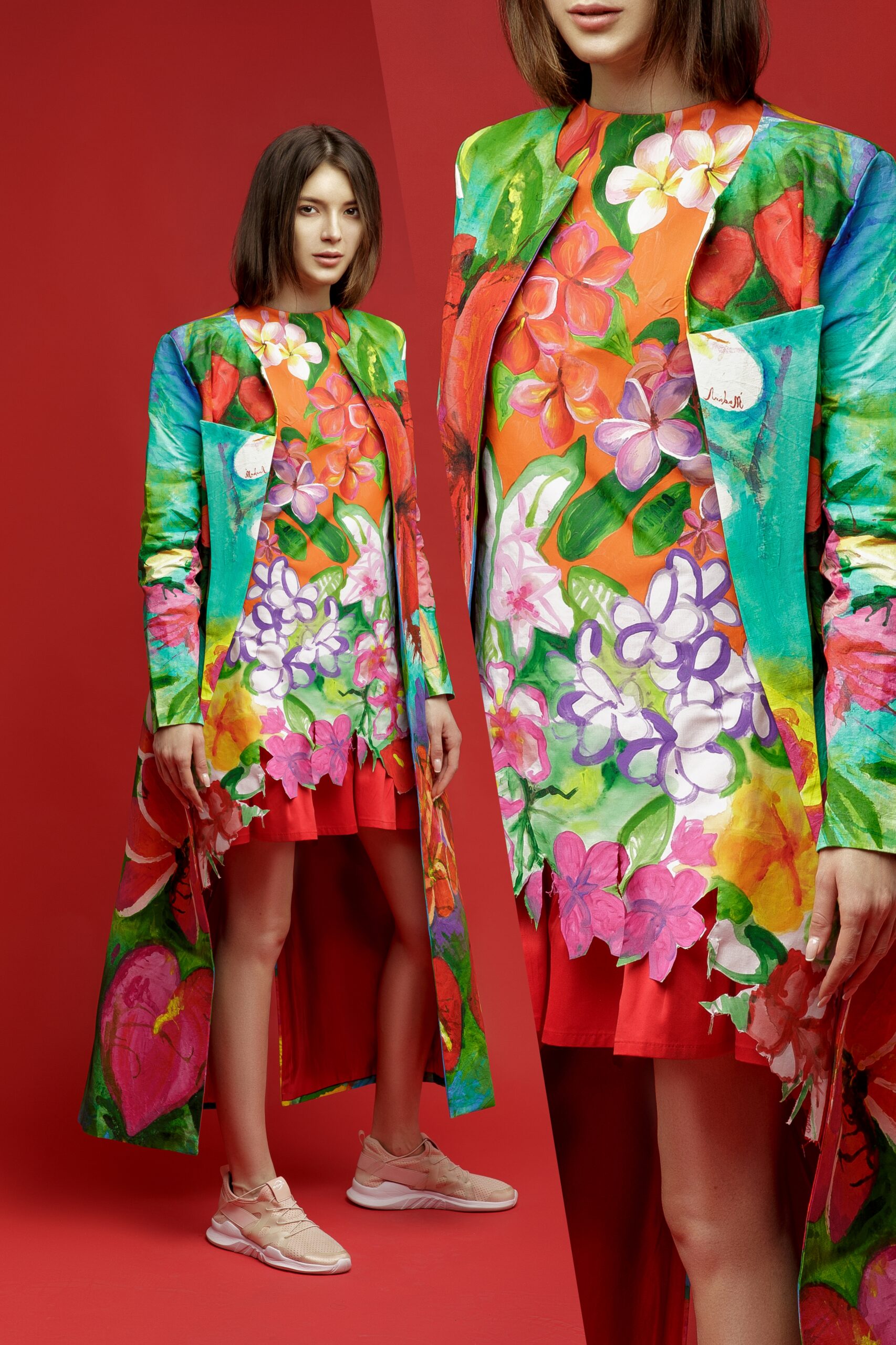 I started my career in fashion when I launched my personal blog, irinamadan.com in 2013 and my personal brand, Irina Madan, in 2015. I was given the opportunity to participate in many fashion and art events during all these years. I had been trying so hard and many of my dreams came true.
Ultimately, my lifelong dream is to have my own fashion house, to travel and see happy people dressed in my hand painted clothes. I want paintings to be dressed all over the world.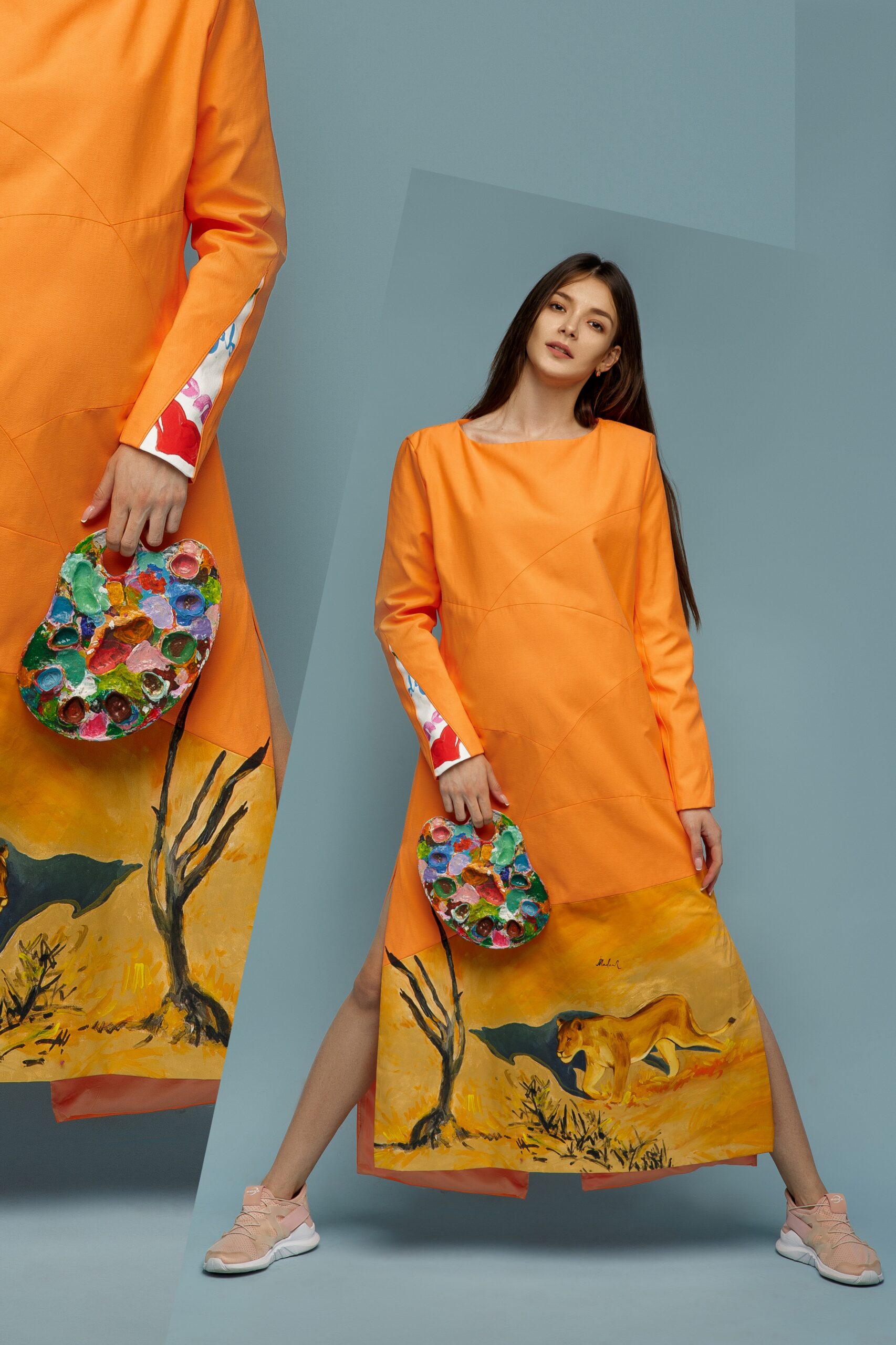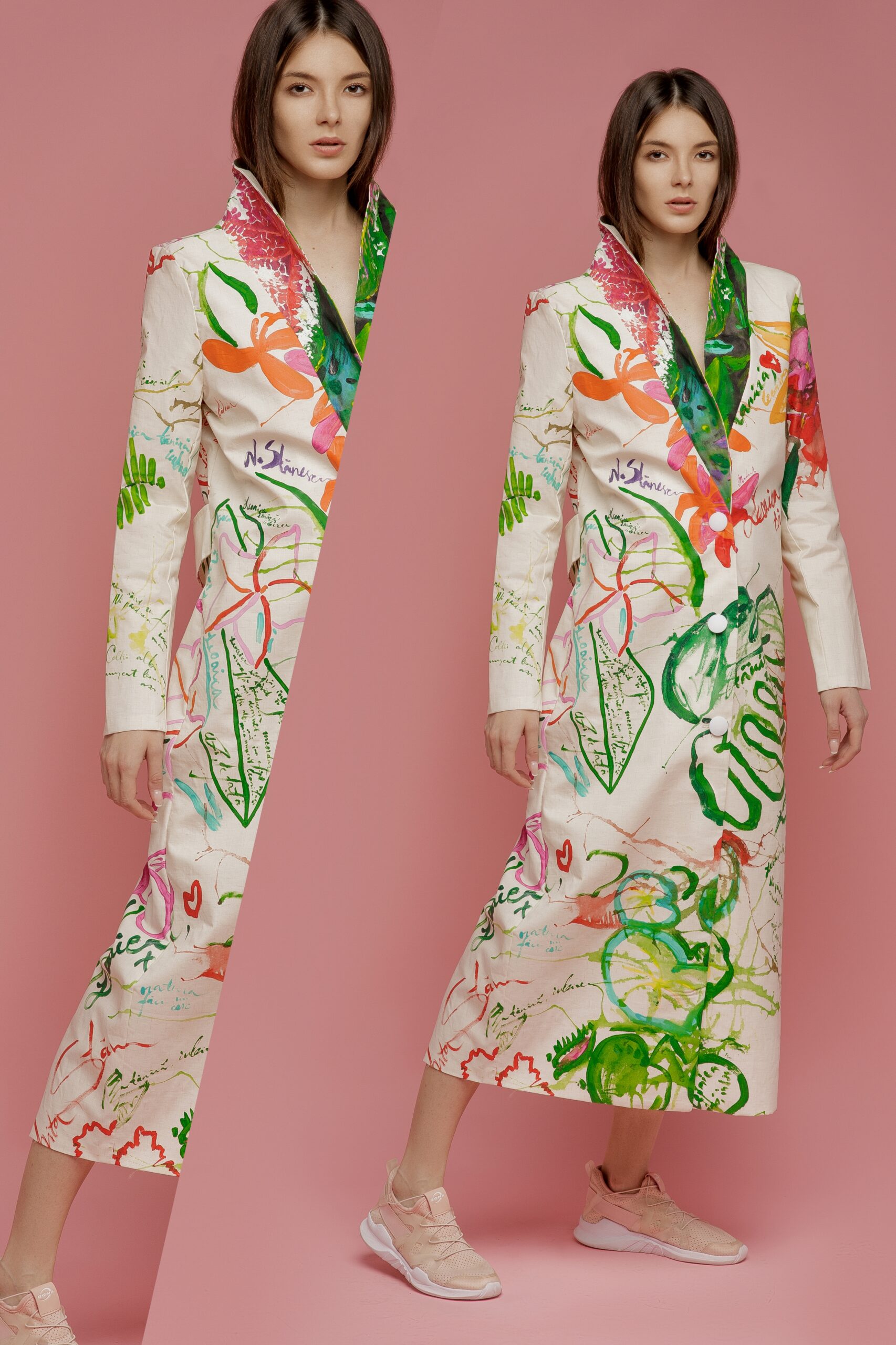 Fashion and Art Events/ Awards
3rd Place Top Designer Award Fashion Week San Diego 2018

Tiffany`s Fashion Week Paris, France, October 2015

"Art & Fashion – Industry of beauty", London, UK, February 2015

Designer of the Year 2015 by Aquarelle Magazine, Chisinau, Republic of Moldova

International Fashion Festival "ArtPodium", Chisinau, Moldova, November 2014

Dare Social Fashion Show, Chisinau, Moldova, August 2014

Fashion Days Strasbourg, France, June 2014

Nomination Avant-garde Dress – National Step Competition "Dress of the Year of 2013", Chisinau, Moldova, December 2013

1st Place – International Young Designers Contest "ArtPodium", Chisinau, Moldova, November 2013

Laureate degree in nomination Folk Festival "Textili i Moda", Donetsk, Ukraine, November 2013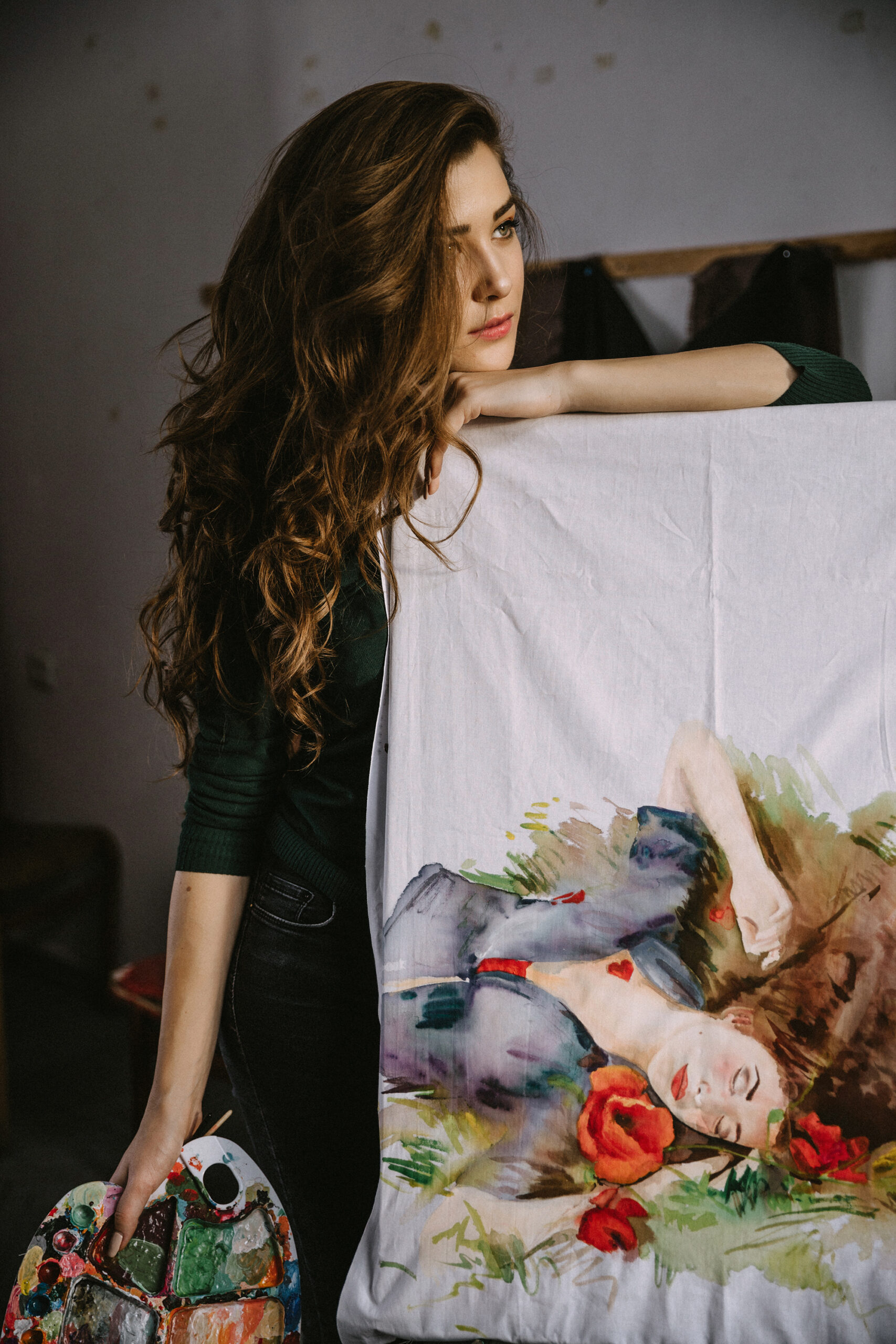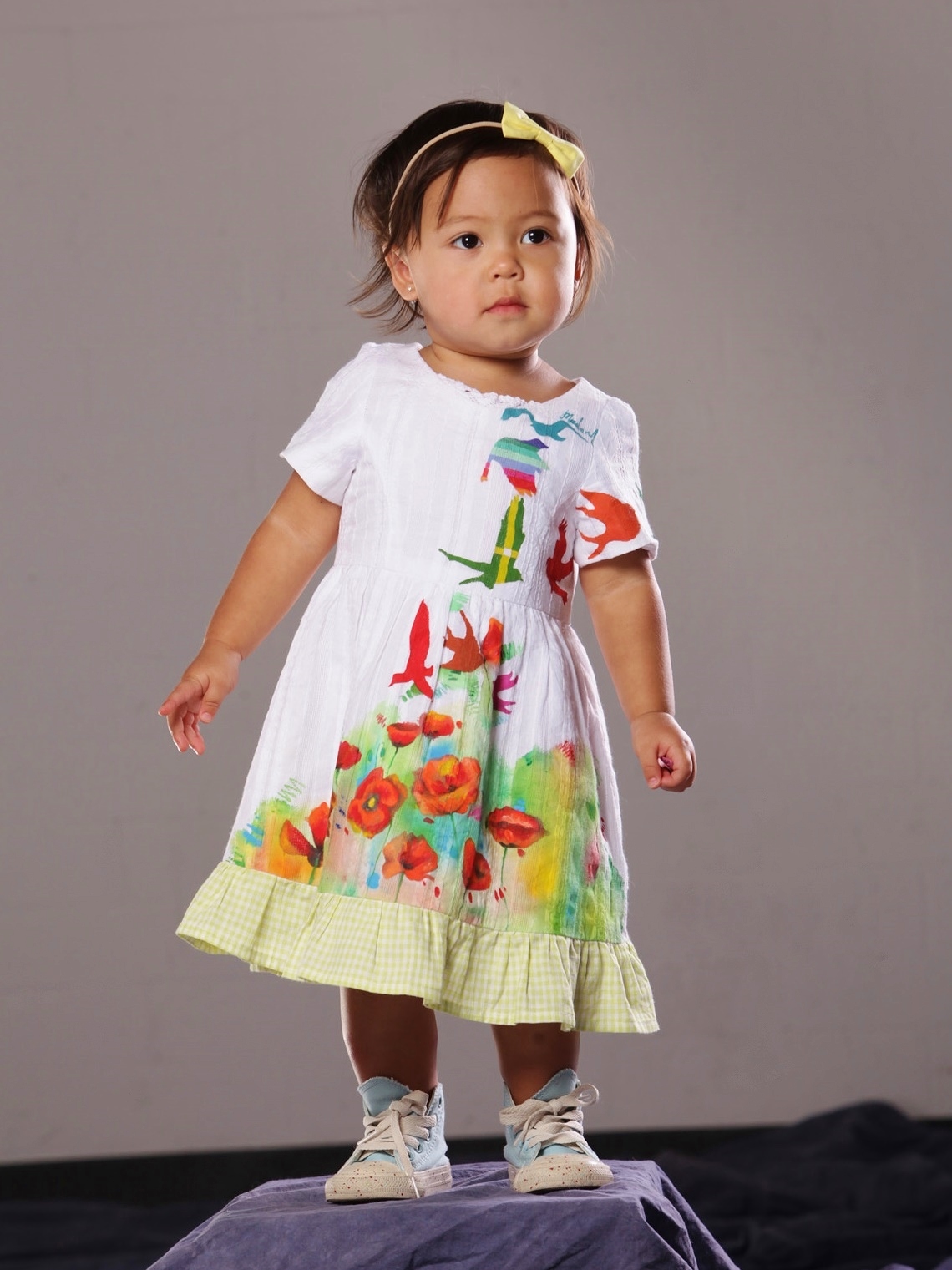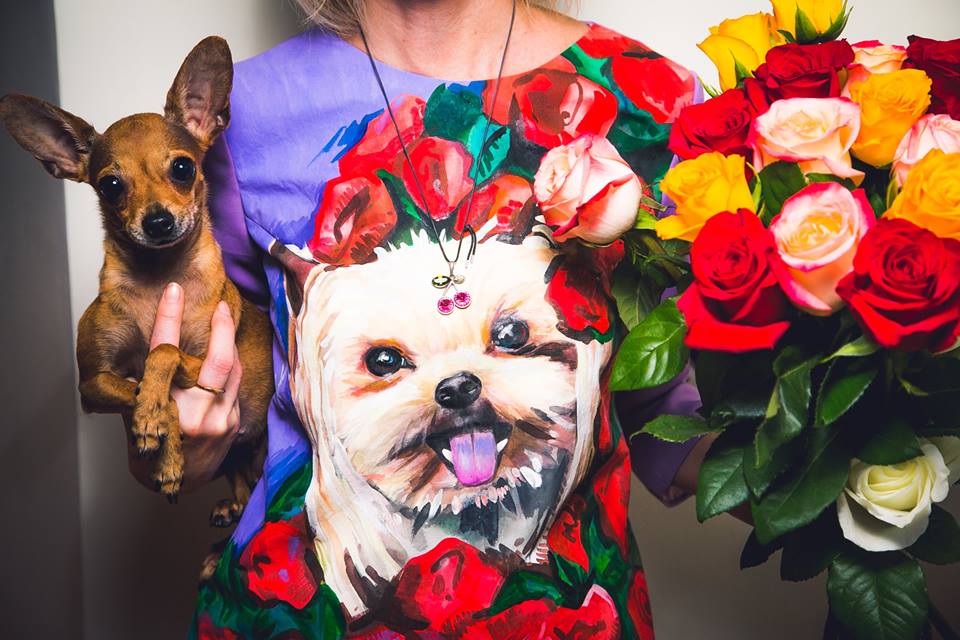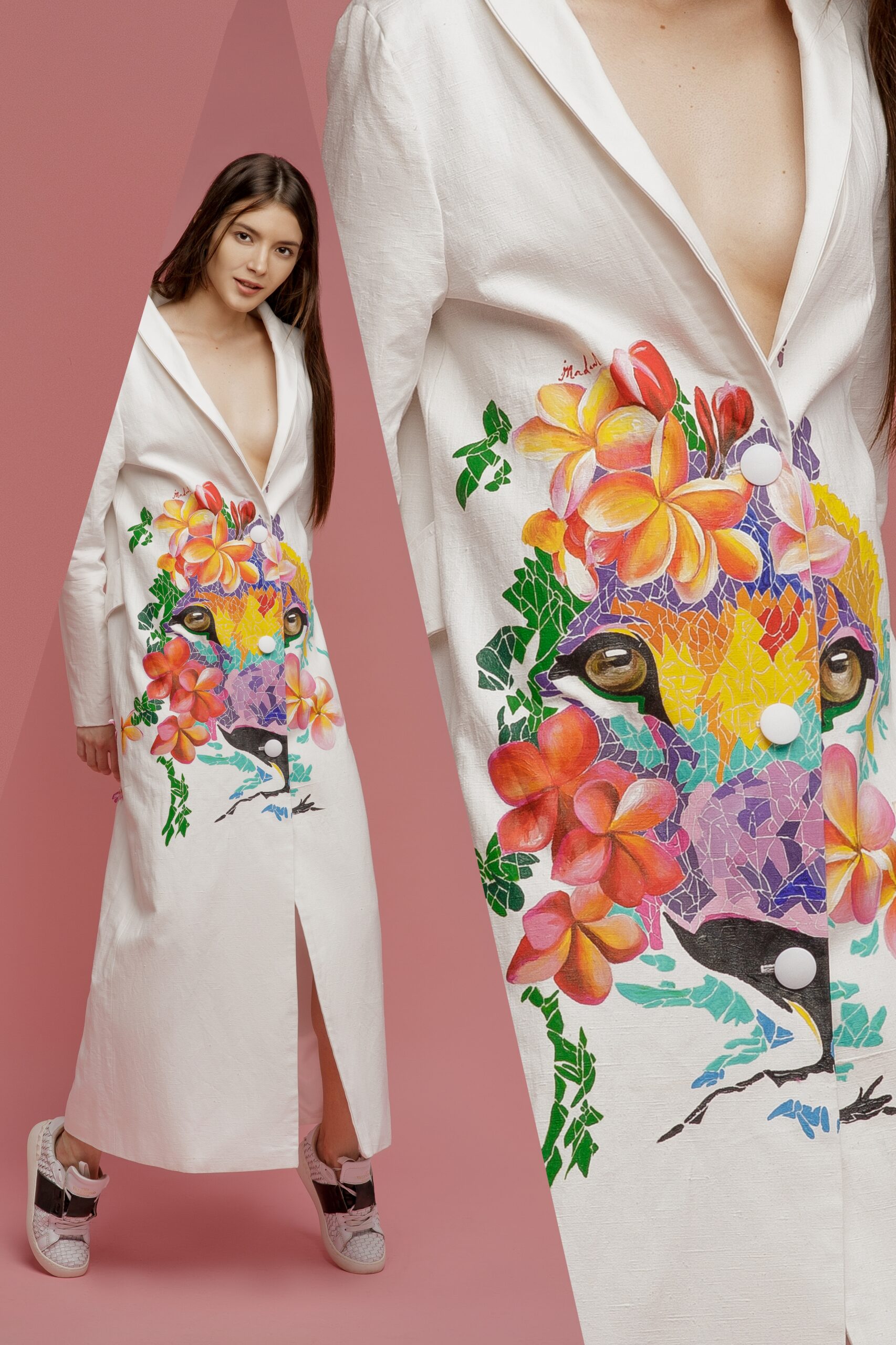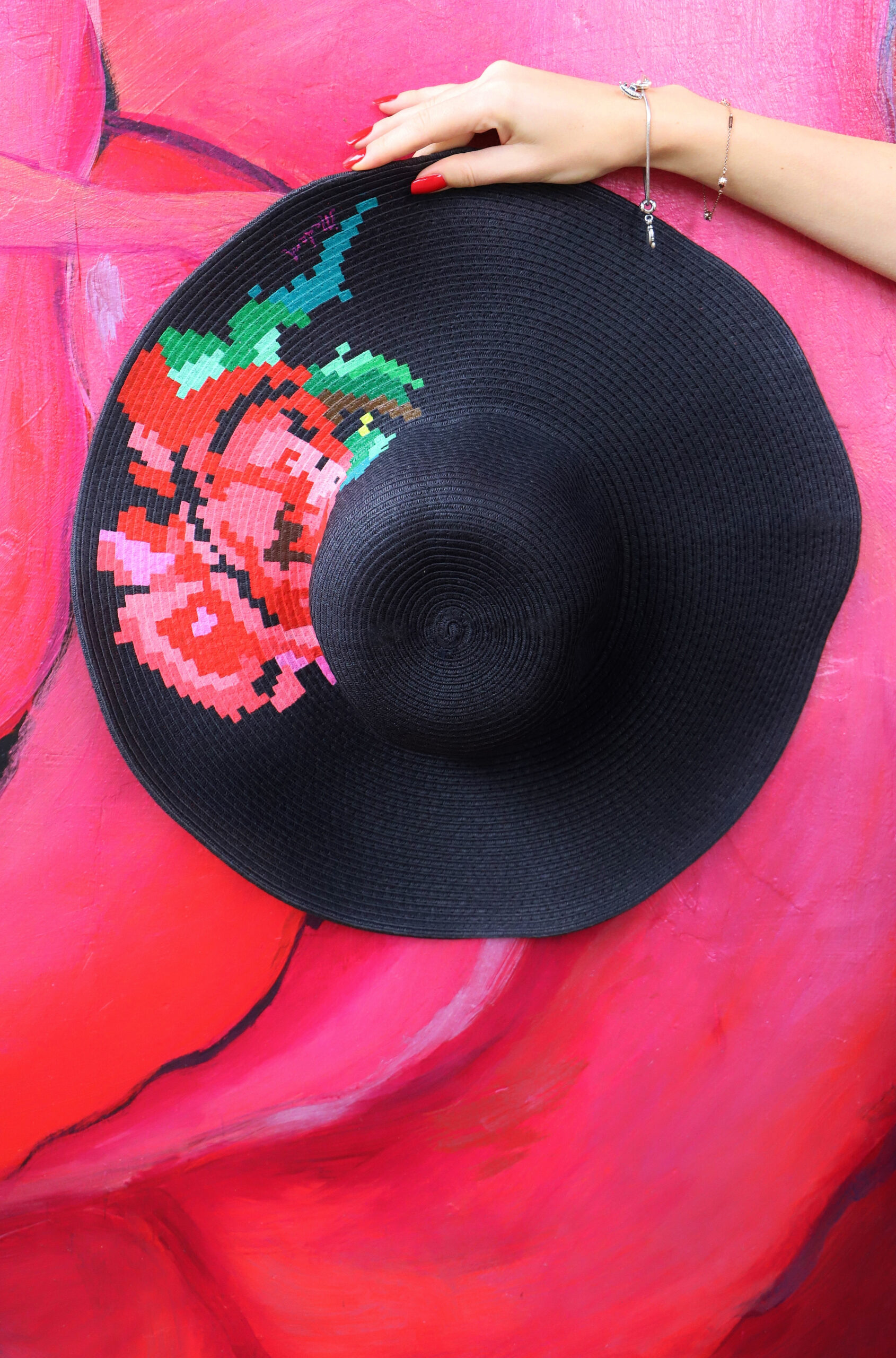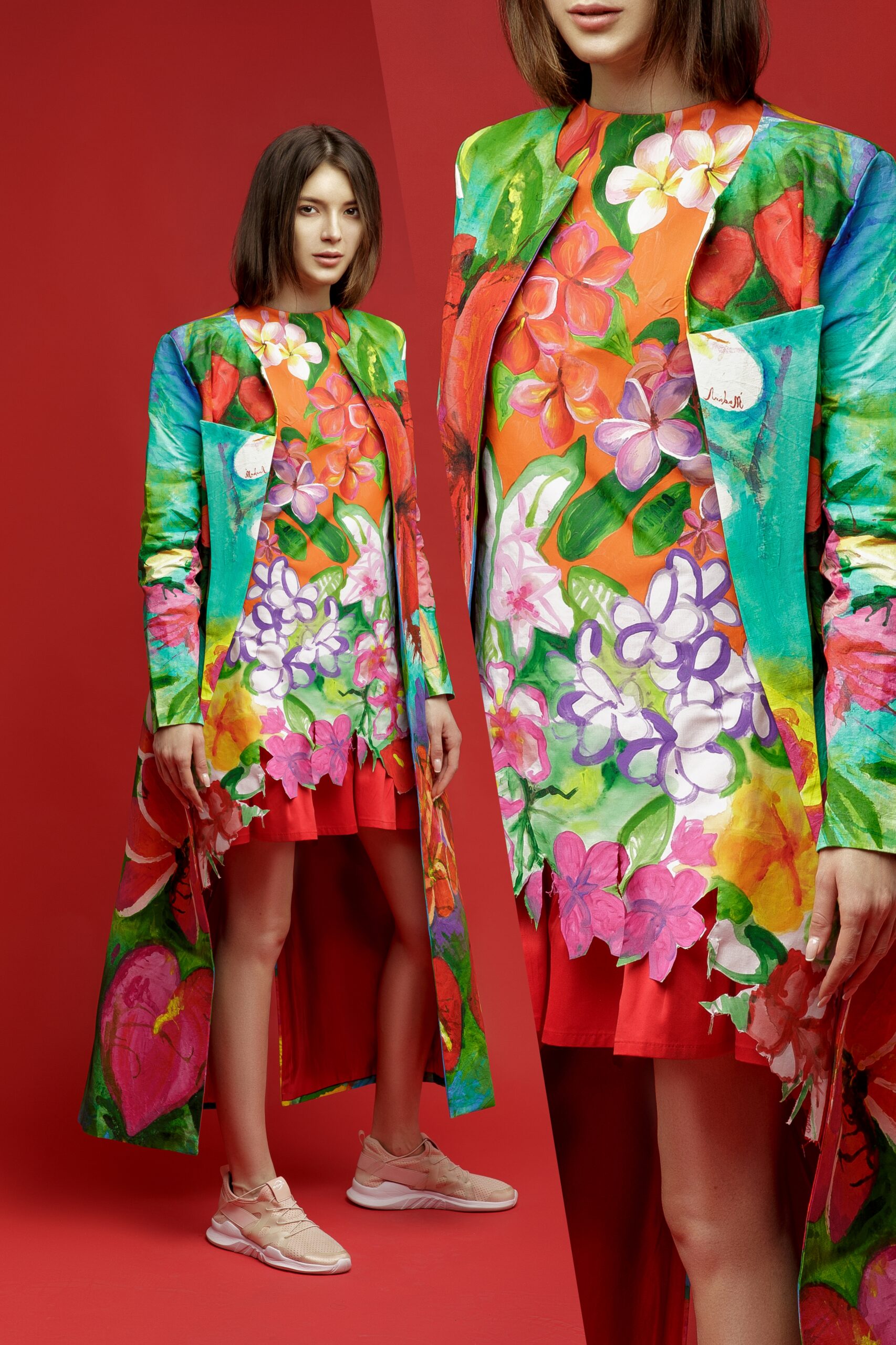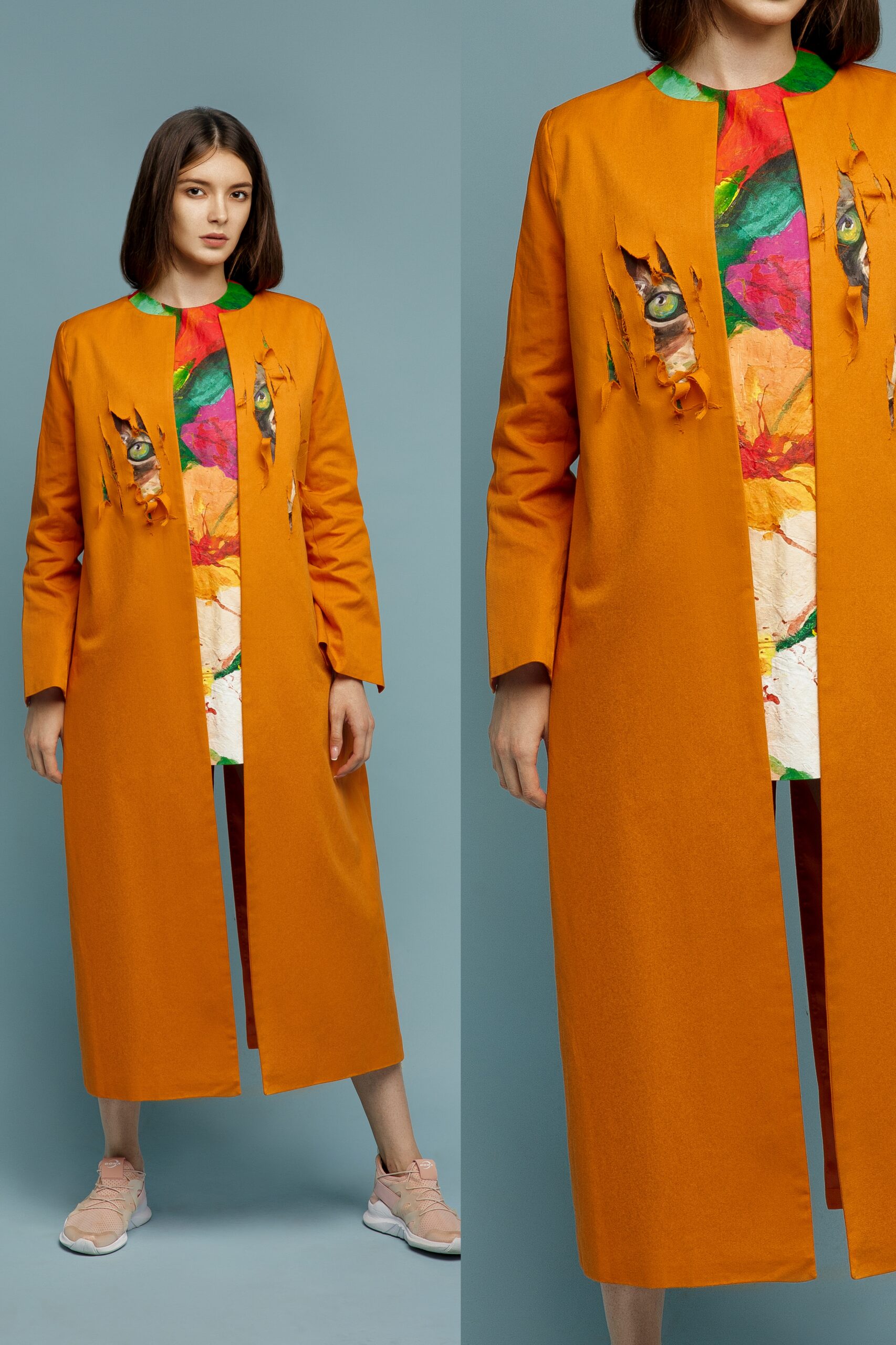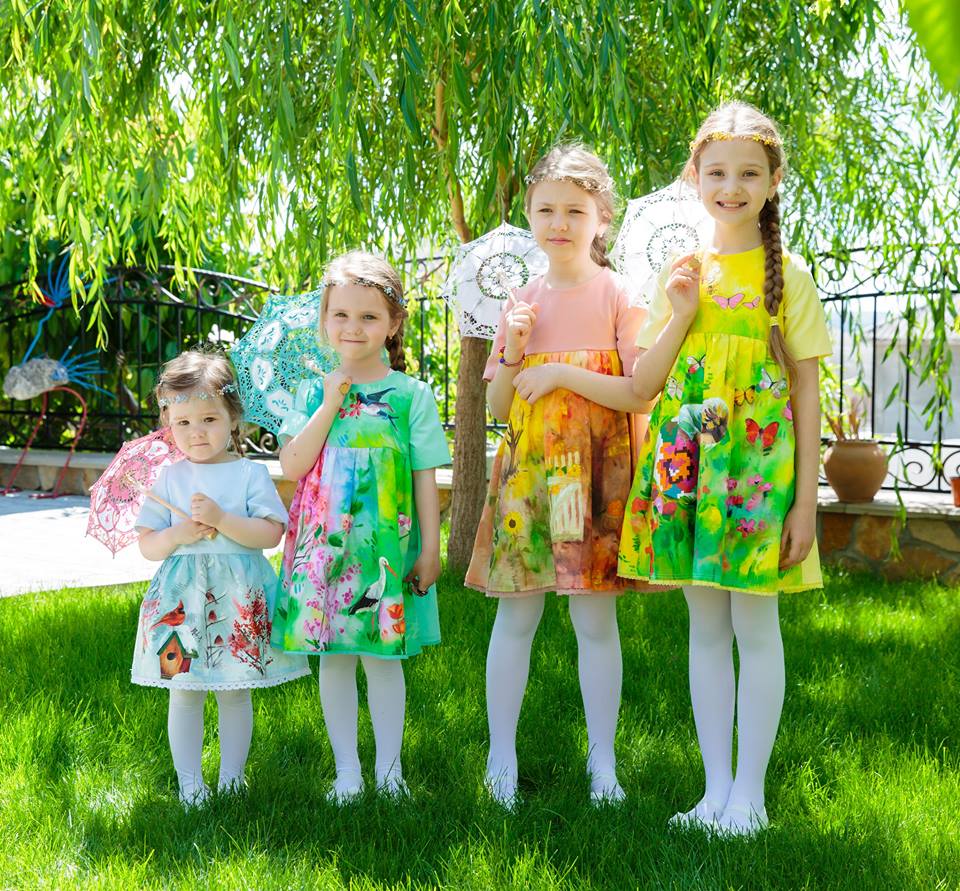 ---
Want the latest on style and culture?
Sign up for our newsletter.
By signing up, I agree to Gorozhanka Russian American Women's Magazine' Terms of Use (including the dispute resolution procedures); my information will be used as described in the Privacy Notice.
---
Watch Next
Start Flying
https://www.gorozhanka.com/wp-content/uploads/2021/10/whatsapp-video-2021-09-29-at-22.19.13.mp4
Review overview
The Pros
positive 1
positive 2
positive 3
The Cons
negative 1
negative 2
negative 3
summary
8.3Aenean vitae odio nibh. Mauris sed nunc in turpis laoreet laoreet eu sit amet urna. Duis ex nulla, tristique et lorem rutrum, suscipit feugiat nulla.