— Please tell us a little about yourself and your family. Where are you from? How long have you been in America?
— I was born and raised in Russia, Perm. I love my parents so much, they are my best friends. I can share with them pretty much everything. The most important thing, in my opinion, that my parents gave me is love. And they themselves are an example of a strong family, they have been married for 30 years. For me, this is a great example that love can live forever and that family is very valuable.
In general, I have a very large family in Russia, and I can say that I have always been a favorite there, probably this gave me self-confidence and motivation. I moved to America almost ten years ago, right after graduation. By the way, in September it will be an anniversary — 10 years. In 2010 I came under the exchange program for the summer, and I really liked it here. At that time, I already traveled a lot, as I worked as a model, but America got into my heart. Therefore, I returned to Russia, graduated from the university, and moved here in 2011.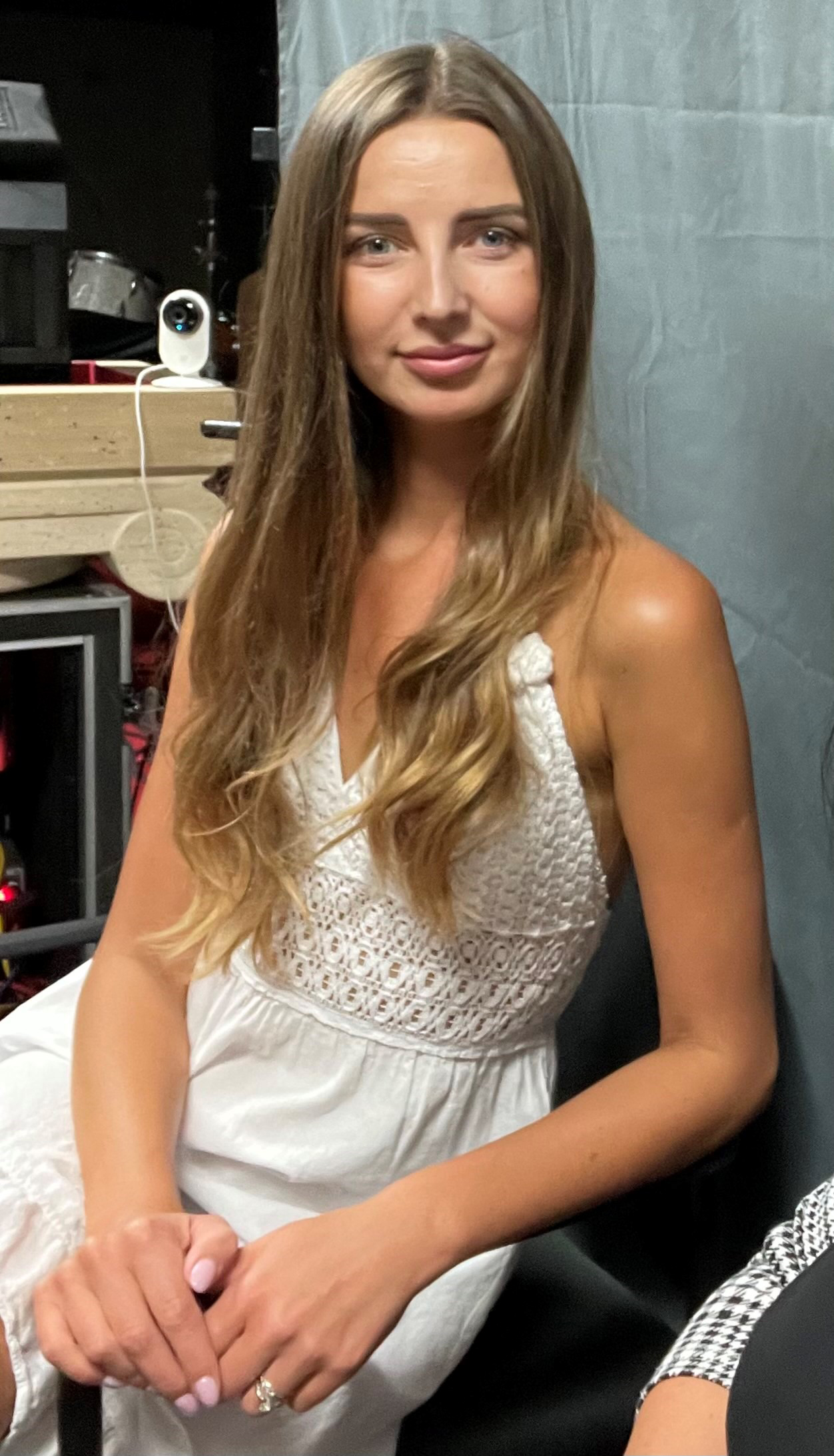 — I know that you've already had experience of participating in beauty pageants. Please tell us about that experience.
— Yes, I actually have a lot of experience. As I was told in my agency: «Anya, you are a contest girl.» And it's true because at that time I wasn't fit for high fashion standards as my height is 175cm (and this is considered not so tall), and I was not very skinny. Now, of course, everything is different, the requirements for the contestants have changed. But back then everything was very strict. My most active competitive years were 2019-2021. These were both local Perm competitions and all-Russian ones, I also went to Turkey.
But the most memorable was World Bikini Model International in 2011. It was an unforgettable experience — I spent a month and a half in China. The schedule was brutal: we woke up at 5-6 in the morning and went to bed at 12 am at night, moving every 1-3 days. The girls and I joked that we serve in the military. But at that time it was one of the world's top competitions. It was an incredible time in my life, and I am grateful to the Universe that I experienced all that!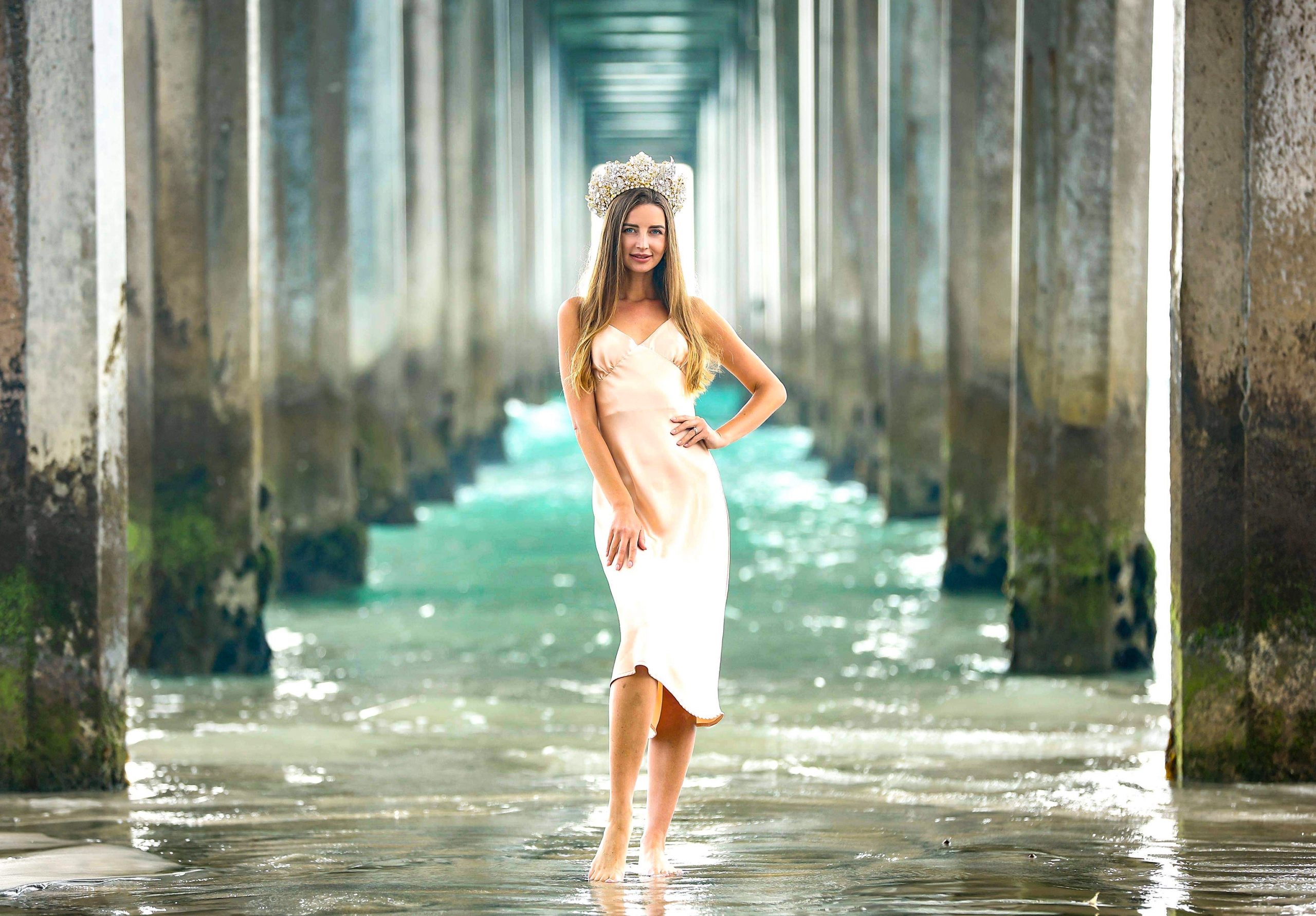 — You won Miss Fashionista USA beauty pageants. What are your impressions?
The first impression is, of course, a surprise. I am so grateful to all judges for voting for me and for seeing me as the Queen. In general, somehow everything came out spontaneously with the contest, but I believe that accidents are not accidental, and this was definitely the place in my life. And it was great to be back to people after the pandemic, at a social event, and most importantly, without masks! Many thanks to the people who organized such an experience!
I think all the guests enjoyed the show. By the way, this was my first experience of participating in a competition in America after a break of 9 years.

— They say that victors need never explain but in competitions indeed in life in general someone always loses. How to deal with the fact that sometimes you can lose.
— I was in a situation where I didn't win. For example, at the world competition in China in 2011, I didn't even make it into the top 5. Don't go into negative and destructive emotions / actions / thoughts.
After all, often after competitions, I know, they like to discuss the winners, they say they won thanks to corruption, connections, bed and so on. They are looking for a catch. So, I'd suggest learning from the failure and think first about yourself. Ask yourself: what could I have done better, what were my mistakes, why do I need this experience for, what can I learn from it?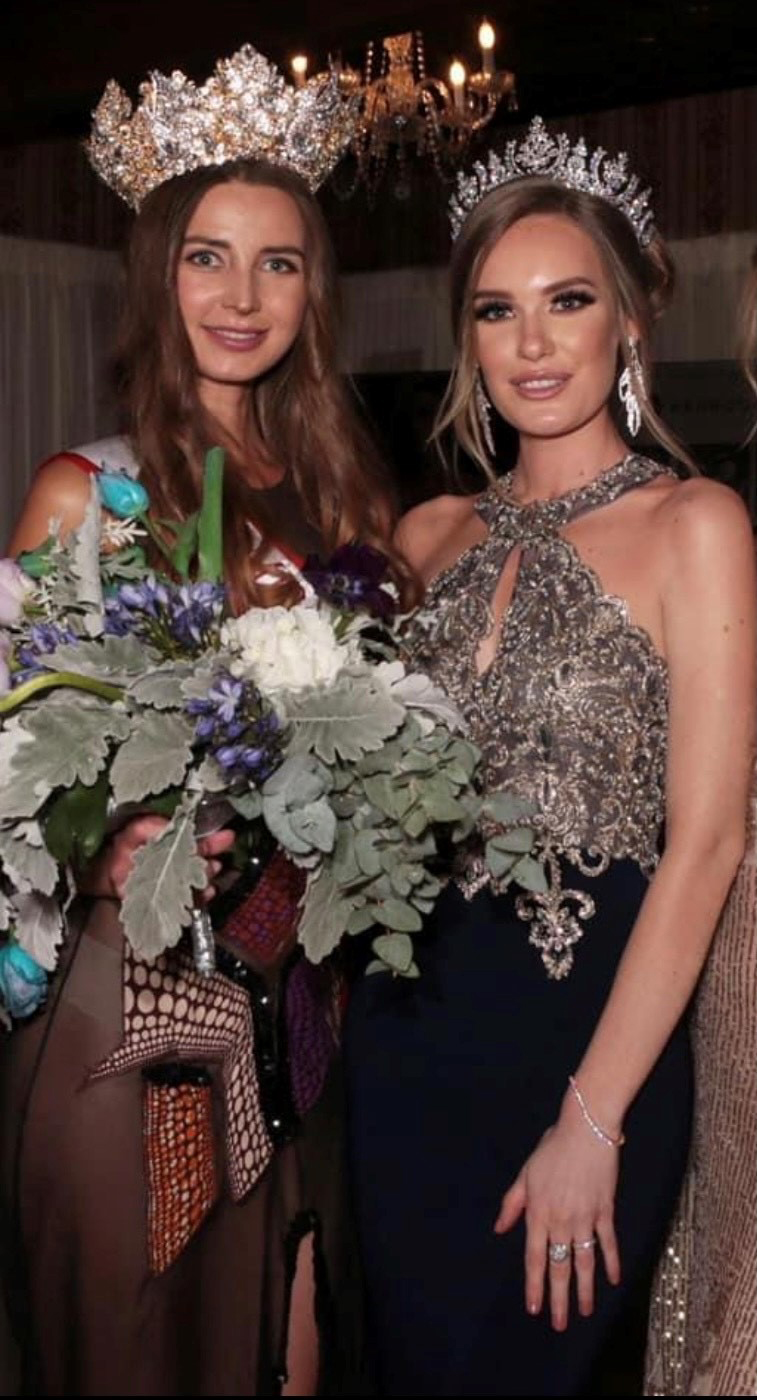 — How does your husband feel about your participation in such contests?

— To participate in the competition, I had negotiations with him for almost a week, because in general he is not very much for it. But when he sees me on the podium, then, of course, he is proud of me, I see it! I think he likes it when I am in the spotlight and have achieved such success. But he doesn't admit it. In general, he is my most important friend and ally, he supports me always and in everything if he understands that these are my true dreams and desires.

— Do you plan to pursue a modeling career?
— As I already had a rich modeling career, there is no focus on this. But I am still interested and enjoy this! I didn't think about it seriously, perhaps it would be more correct to say: "I Will go with the flow". For me, it means trusting the Universe, which always knows what is best for you.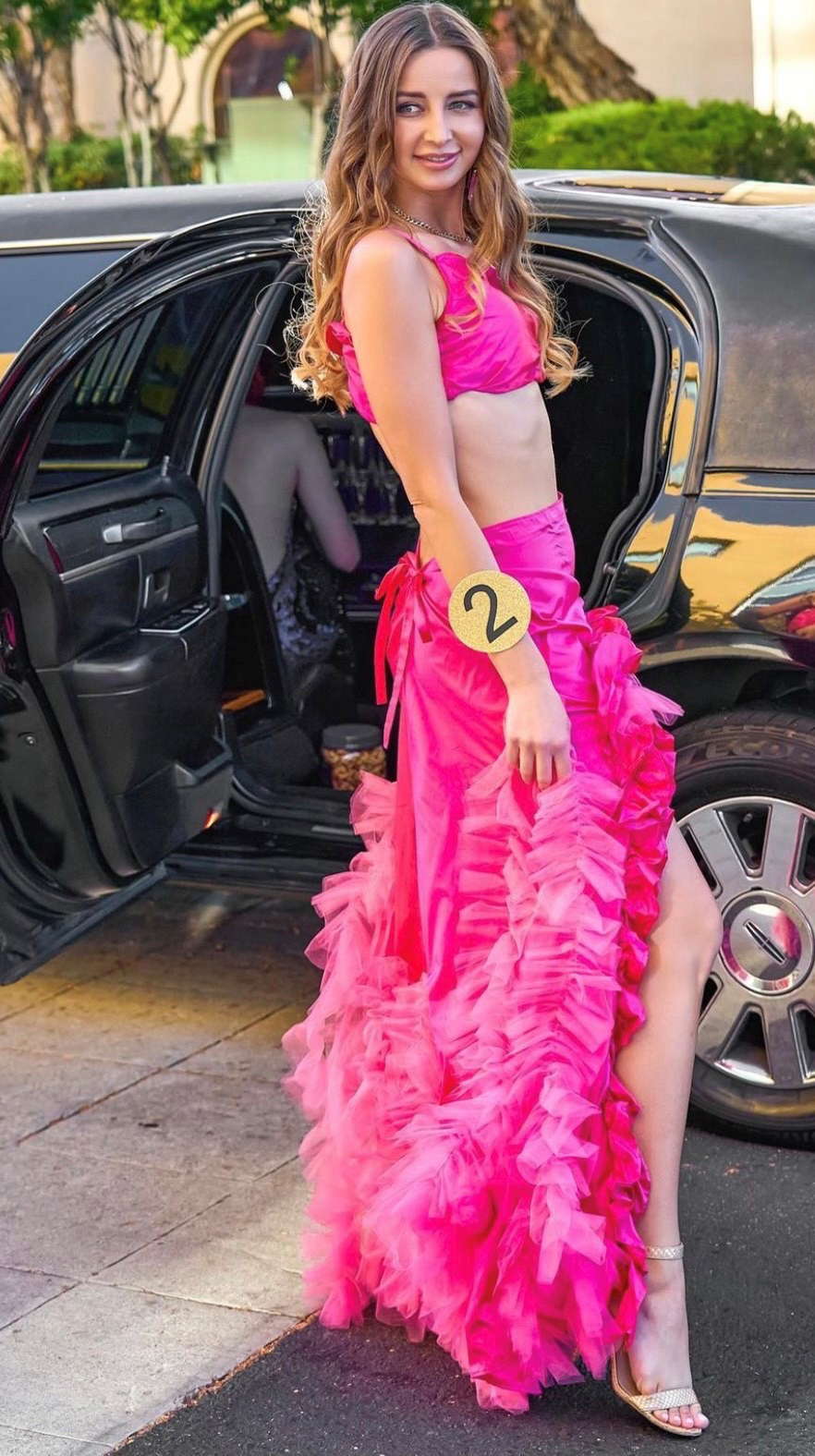 — What are your beauty secrets?
— Honestly, there are no secrets, everything is quite simple. An active lifestyle, good sleep, healthy food (although I love both sweet and starchy foods, but everything in a reasonable amount), positive thinking and, of course, self-care. I use little decorative cosmetics, my credo is well-cared skin, hair, and then you don't need a makeup. But I just adore beauty care products and always opt for natural products. And the most important secret is to allow yourself to rest and relax and do what fulfills me. And it is walking by the ocean. And I love to travel, traveling to new places also makes me feel better.

—What would you wish for our readers?
— Learn to listen to yourself and your desires. This seems to me the most important thing for a happy life! It's important to learn to appreciate the present, sincerely appreciate, and enjoy the present, moreover, always strive for new achievements.
---
Want the latest on style and culture?
Sign up for our newsletter.
By signing up, I agree to Gorozhanka Russian American Women's Magazine' Terms of Use (including the dispute resolution procedures); my information will be used as described in the Privacy Notice.
---